7 Interesting Facts about Hong Kong
Hong Kong Travel Information
Hong Kong is one of the world's safest destinations, attracting visitors with its gleaming skyscrapers, pristine temples, diverse shopping opportunities, and local cuisine. The city has excellent public transportation – efficient trains connect you to just about anywhere in Hong Kong, and even mainland China. From education and healthcare to visa requirements, here are some interesting facts about Hong Kong that might just make you visit this region again and again.
ASEAN members and British nationals do not require a visa to enter Hong Kong. If you're planning to work, study, establish or join in any business, or take up residence in Hong Kong, it's compulsory to carry a valid visa or entry permit.
You're also required to have return tickets and adequate funds to cover the duration of your stay. If you want to stay longer than the duration of your visa-free travel period (7–180 days, depending on nationality), you must apply for a visa or entry permit before traveling to Hong Kong.
photo by David1010 (CC BY-SA 4.0) modified
2
Hong Kong banking & finances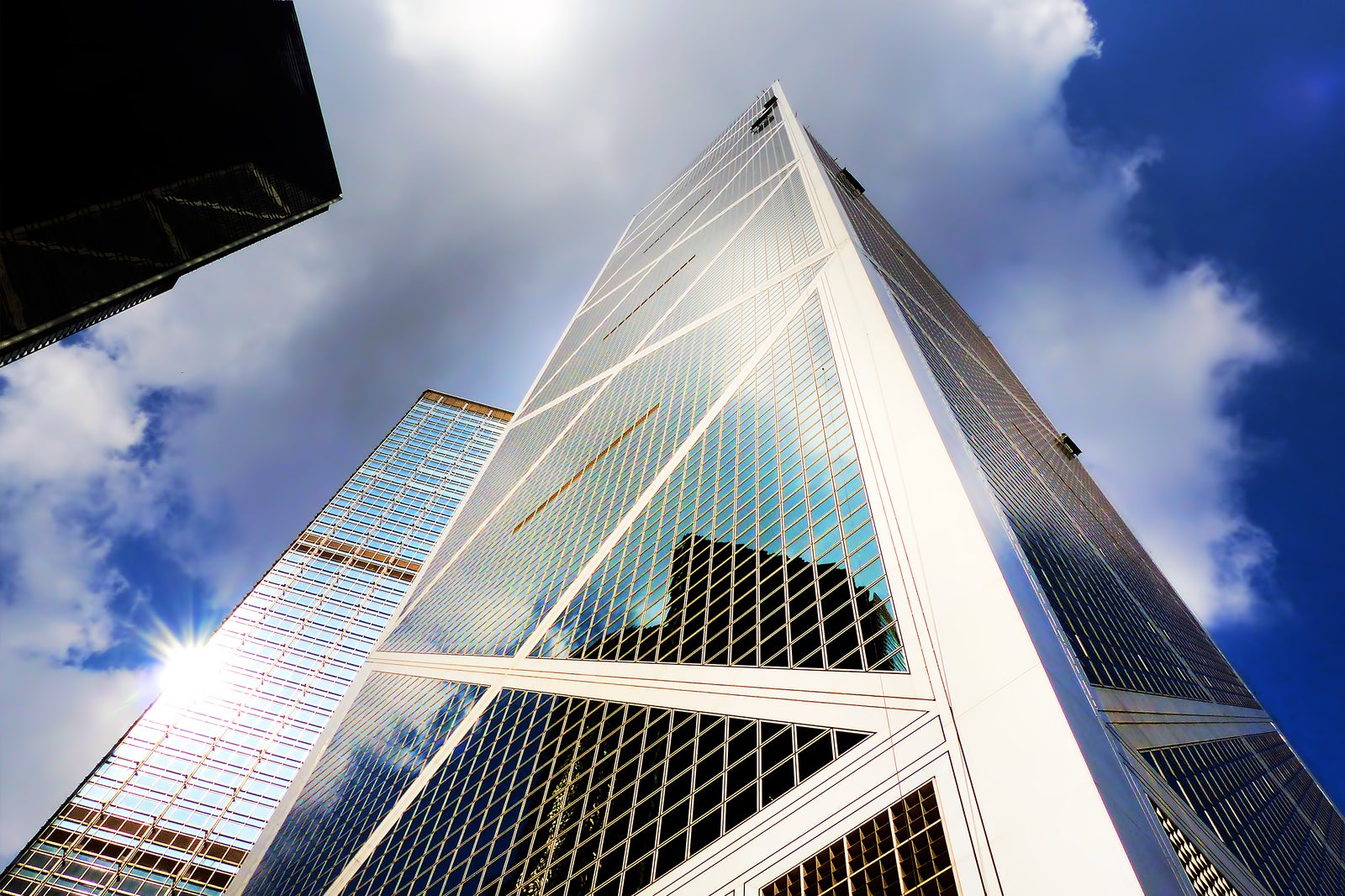 Hong Kong is home to over 350 banking institutions, with 70 of the world's largest banks operating in this urban region. Just about every major bank in the world can be found on Hong Kong Island, so there's a good chance you'll be able to find your bank of choice throughout your vacation.
You can exchange your money to HK$ at any bank, currency exchange shop, and hotel counter in Hong Kong. Note that you're required to pay a small service charge. Major credit cards, such as American Express, Visa, and MasterCard are accepted by all Hong Kong hotels, shopping malls, and major restaurants.
photo by Bernard Spragg (CC0 1.0) modified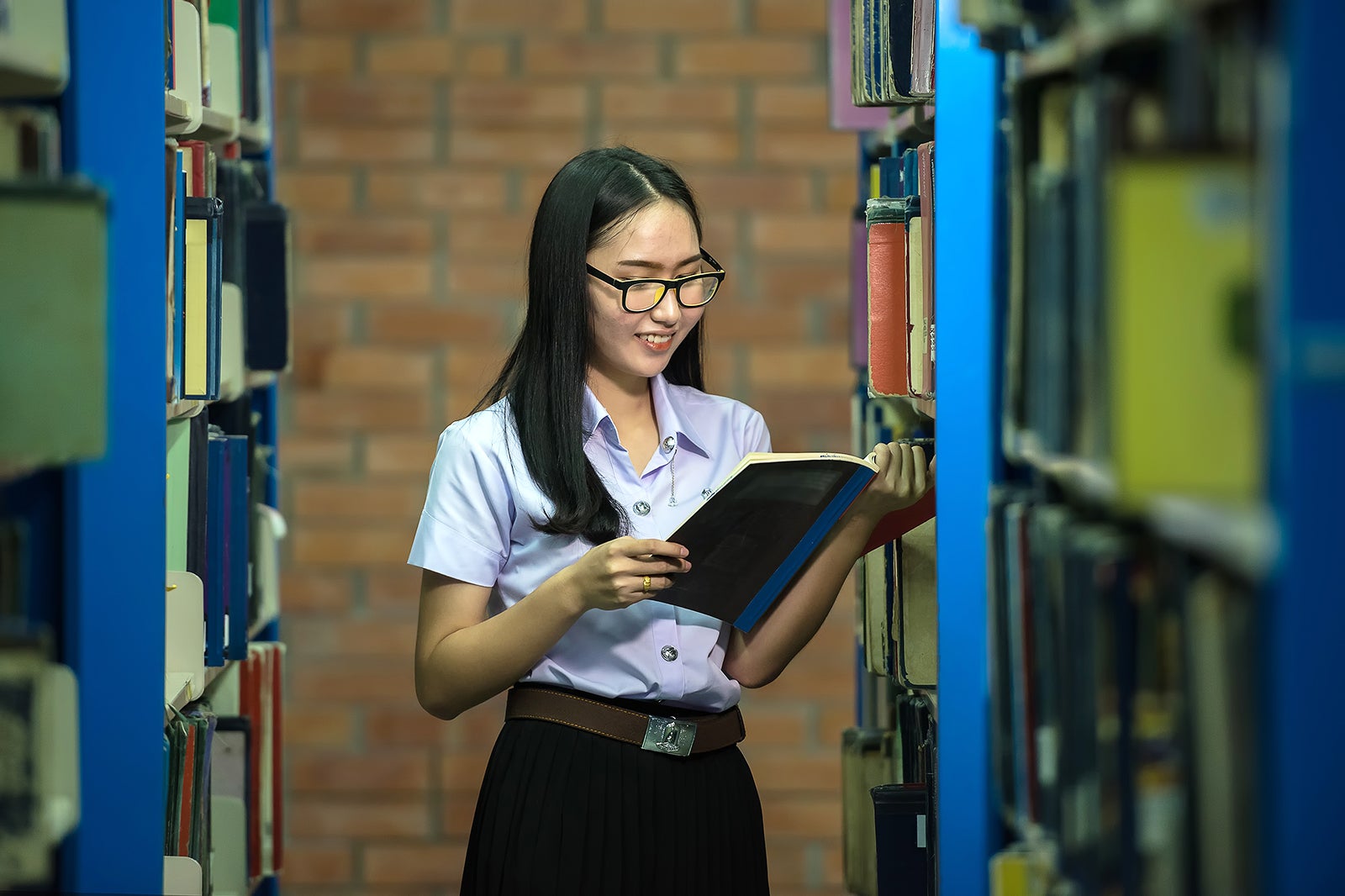 Hong Kong's education system is similar to that of England, and most students wear a school uniform. There are 3 types of mainstream school: government, subsidised (by charities) and private. You can also find private international schools in Hong Kong, which charge rather high tuition fees. Mainstream education in Hong Kong still relies heavily on rote learning memorisation of information, especially for the purpose of passing exams.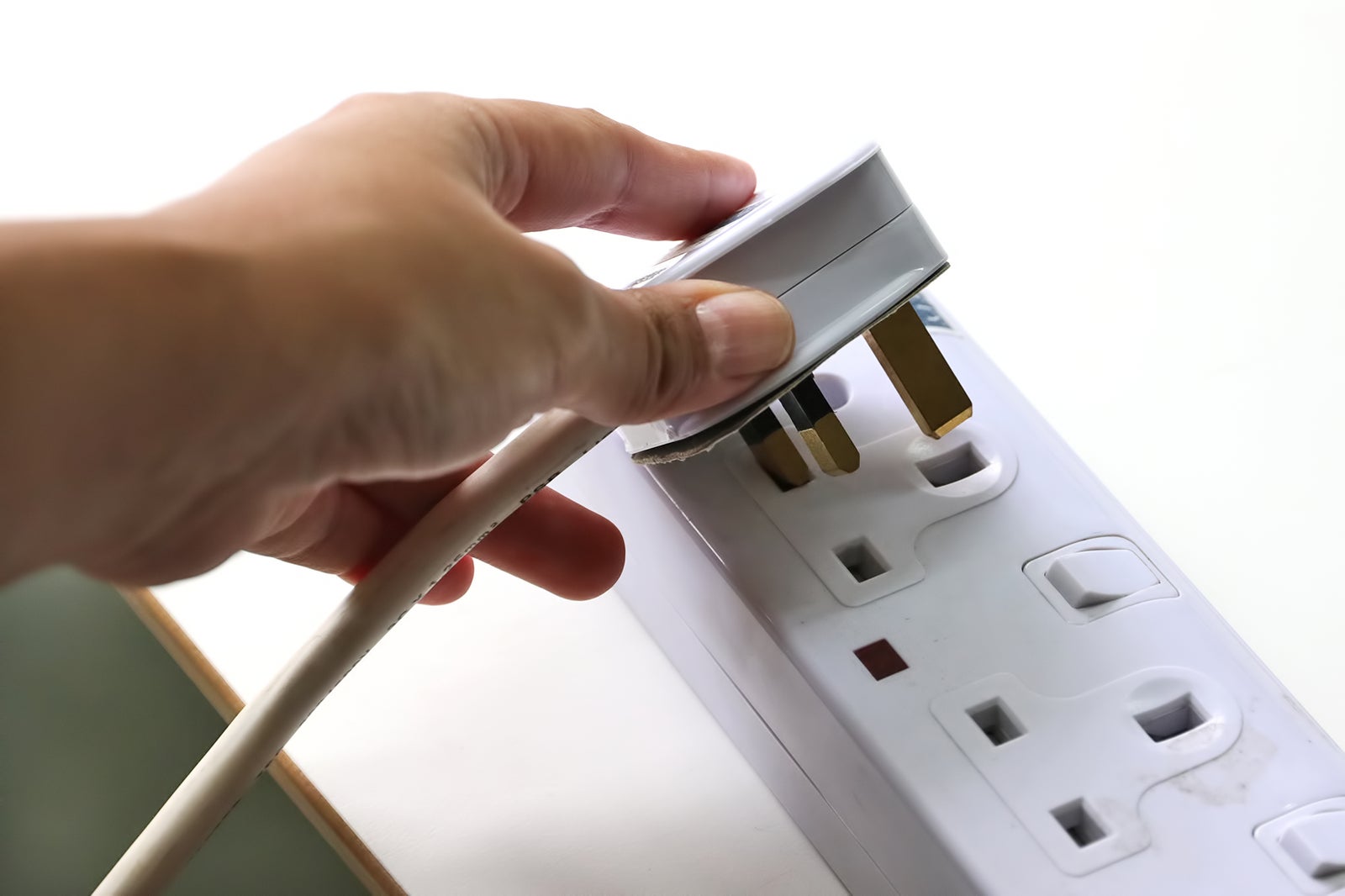 The standard electrical voltage in HK is 220 volts AC, 50Hz. Most electric sockets in Hong Kong take a 3-pronged plug, which is commonly used in the UK. Adaptors are available in most convenience stores in Hong Kong.
5
Technology & Communications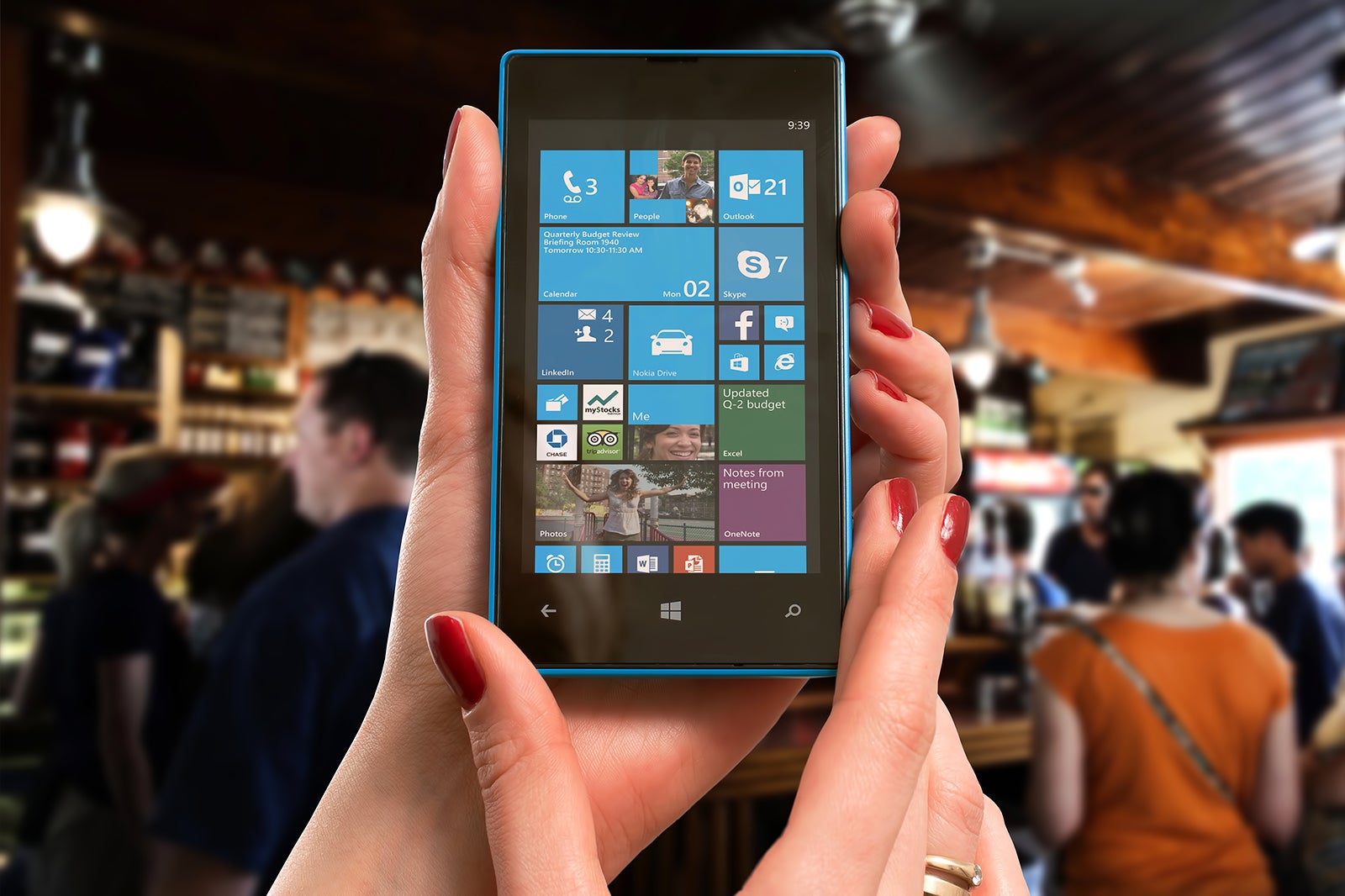 Hong Kong was one of the first major cities of the world to have a fully digitised telephone network. Information technology (IT) is applied extensively in all sectors of business. Most hotels have fast internet access, and you can enjoy free Wi-Fi at Hong Kong's many coffee shops and shopping malls.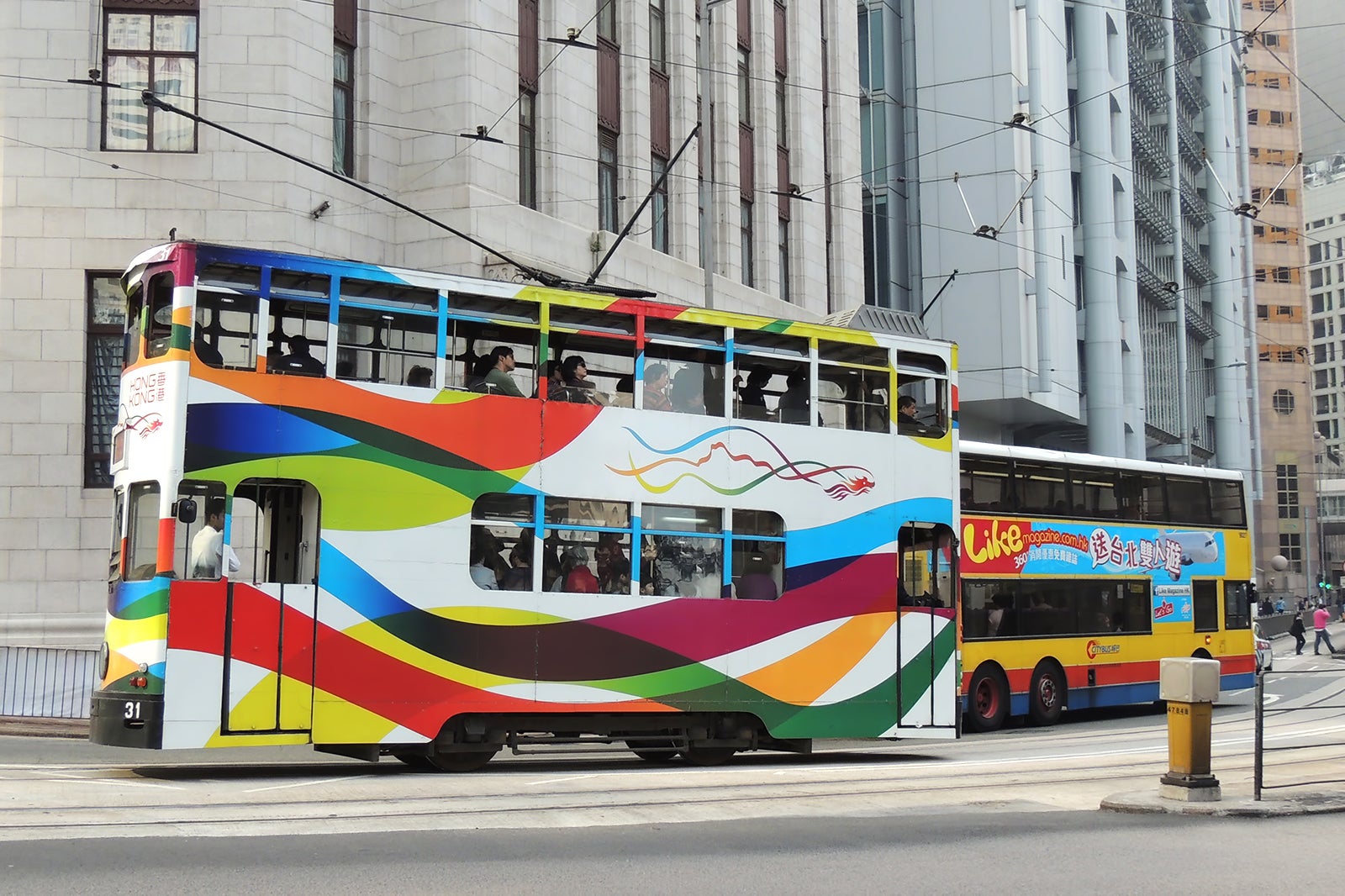 Getting around in Hong Kong is rather convenient thanks to its efficient public transportation options, which include trams, buses, trains, and ferries. Save even more time by getting an Octopus Card to pay for your tickets and even goods at convenience stores, vending machines, and supermarkets in Hong Kong.
Trams are a relaxing way to traverse the city, while ferries offer scenic views of the South China Sea. Buses are cheaper alternatives to the trains, but the city center often experiences traffic jams during rush hour. Rush hour in Hong Kong results in very packed trains and buses, so avoid traveling in the morning (7am to 9am) and evening (5pm to 7pm) on weekdays.
The Mass Transit Railway (MTR) service of Hong Kong Island is comprehensive, efficient and fast, as is that of Kowloon peninsula's Kowloon-Canton Railway (KCR). The trains provide excellent service to most areas in Hong Kong.
Water in Hong Kong undergoes treatment and sterilisation, so you can drink it straight from the tap. Note that pipes in many buildings in Hong Kong are old-fashioned, so the quality of water passing through them may deteriorate. We highly recommend buying bottled water or boiling tap water before drinking it.
Back to top