The Dragon's Back Trail is known as Section 8 of the Hong Kong Trail and is regarded as one of the best urban hikes on Hong Kong Island. Located in Shek O Country Park, the trail takes you up to Shek O Peak and then down to the sandy beaches of Big Wave Bay.
Depending on your fitness level, the 8.5-km-long trail takes between 2 and 5 hours to complete. It can get quite steep in parts, so wear a sturdy and comfortable pair of trainers or walking boots. Pack some drinks and snacks before you begin, as there are no shops or restaurants on Dragon's Back Trail.
Dragon's Back Trail Hong Kong - one of the highlights of 20 Best Things to Do in Hong Kong and 20 Best Things to Do on Hong Kong Island (Read all about Hong Kong here)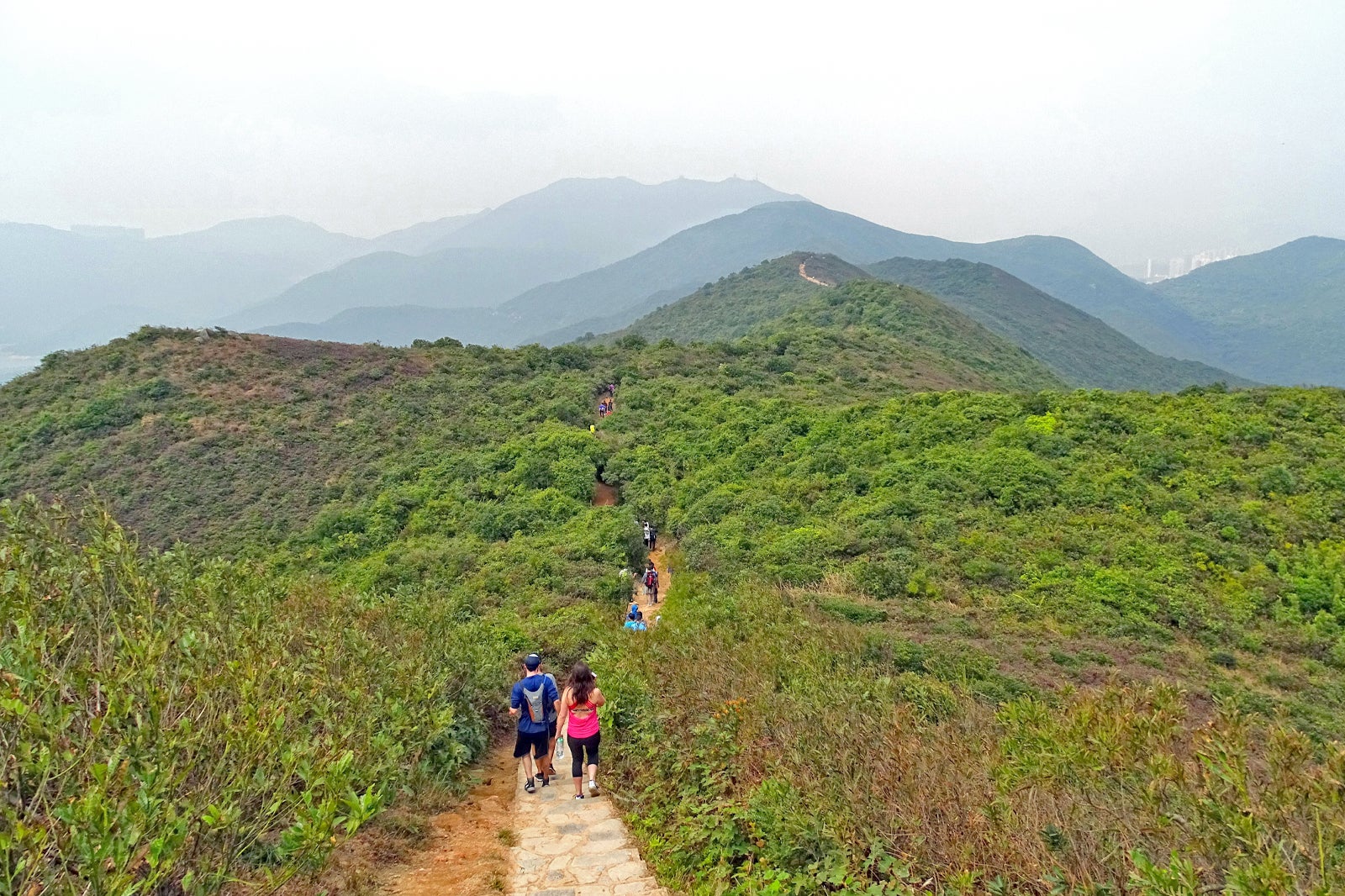 There are helpful signposts throughout to help you get your bearings. Enjoy panoramic views from an open-air platform on Shek O Peak, which stands at 284 meters above sea level. Shek O Beach and Big Waves Bay are spread out far below – you'll most likely see paragliders or model airplanes flying in the sky, as this area is known for both pursuits.
To get to the Dragon's Back Trail, take the MTR to Shau Kei Wan Station (Exit A3), followed with Bus 9 from the Shau Kei Wan Bus Station. The bus takes around 15 minutes and will drop you at the start of the trail on Shek O Road – inform the driver you want to go to Dragon's Back Trail and stay alert for the signposts.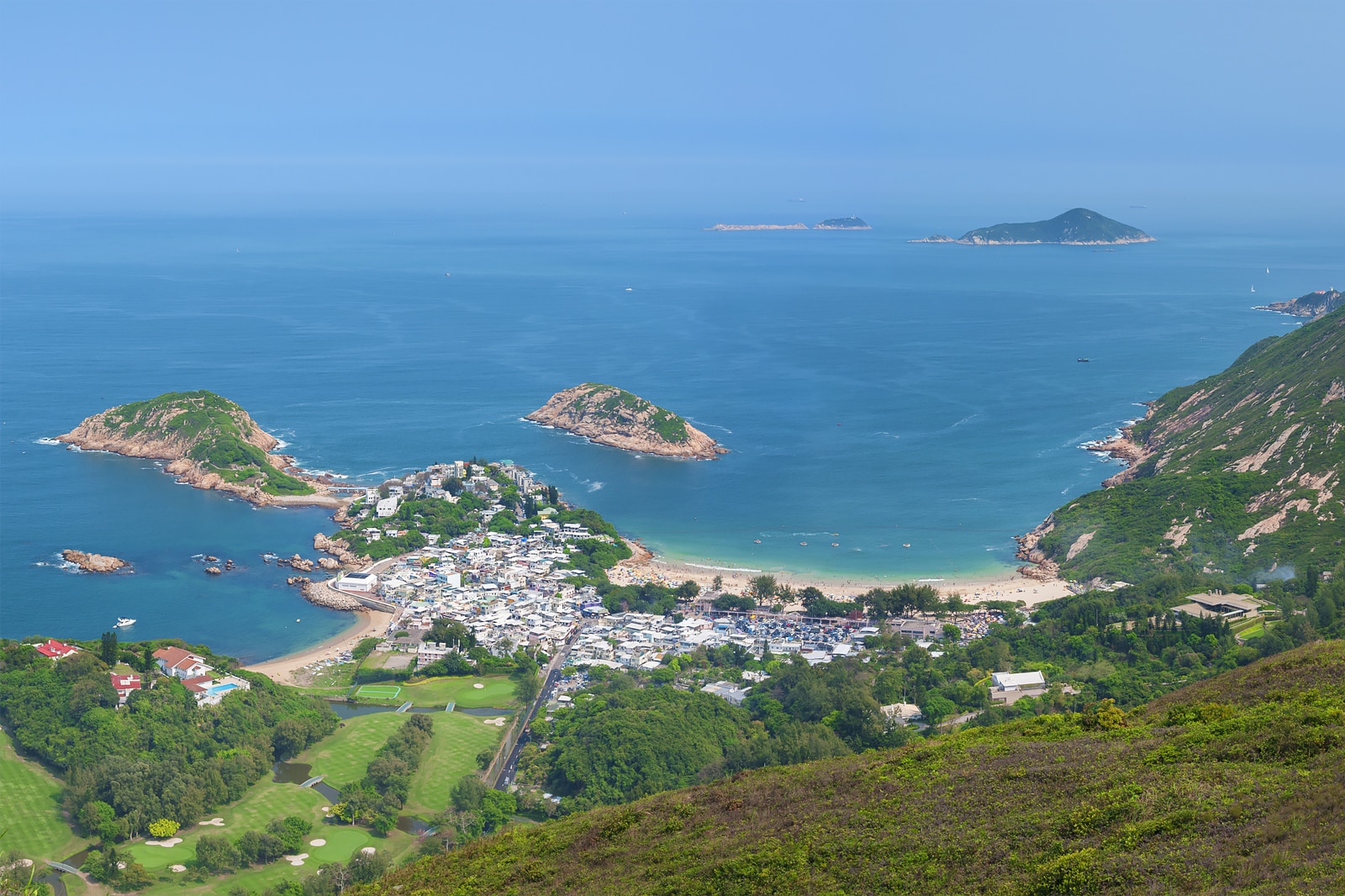 Dragon's Back Trail Hong Kong
Location: Shek O Country Park
Back to top