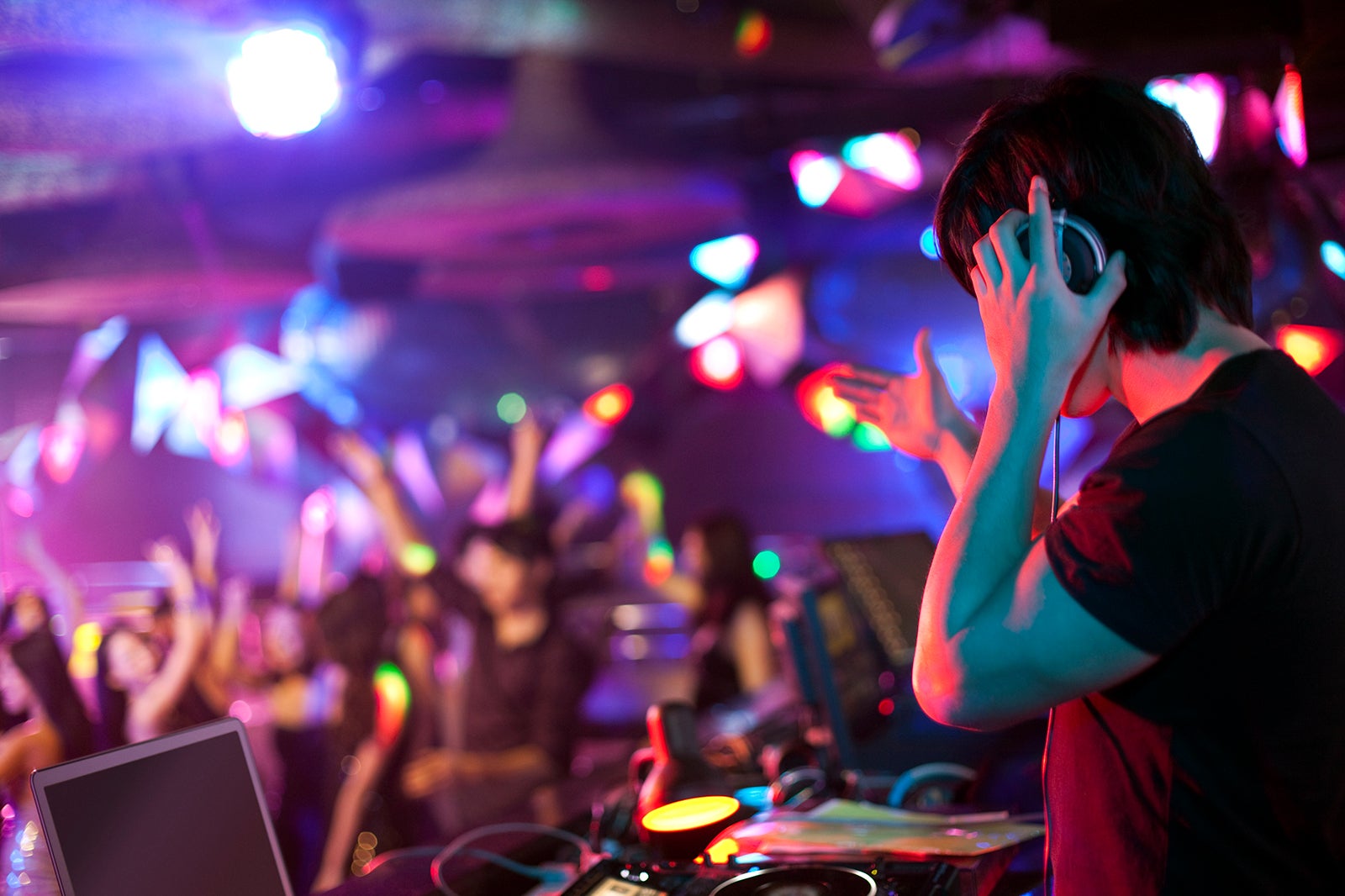 Dragon-i Hong Kong is a nightclub that's been around since 1967, making it one of the longest running clubs on the island. This stylish nightlife and dining venue is often packed with a diverse crowd looking to eat, drink, dance and generally have a fun time throughout the week.
The décor inside Dragon-i Hong Kong is a blend of traditional Chinese with modern touches like quality sound systems, while its music policy covers mostly dance music, depending on the DJ for the day (and night). Contemporary Asian food is served throughout the day, and the club usually starts getting busy from 10pm onwards.
Dragon-i Hong Kong - one of the highlights of 10 Best Nightlife in Central Hong Kong and 7 Best Nightclubs in Hong Kong (Read all about Hong Kong here)
Dragon-i Club Hong Kong enforces a relatively strict dress code policy – expect fashion-forward elites carrying designer handbags, and suited businessmen popping champagne in VIP booths. The nightclub is split up into 3 zones, each having its own bar and dancefloor with elevated DJ booths. You'll also find seating booths if you want a break from dancing – these include swanky VIP booths, where you get table service and good views of the club.
Dragon-i Club Hong Kong's music policy caters for many tastes, with the main room playing mainstream hip-hop, R&B and EDM tracks. Explore the club's other areas to find more of an underground, bass-heavy set.
Located in The Centrium, Dragon-i Club Hong Kong is easily reachable from the MTR Central Station. Head toward Lan Kwai Fong and the club is just around the back on Wyndham Street.
Dragon-i Hong Kong
Location: The Centrium, 60 Wyndham St, Central, Hong Kong
Open: Monday, Wednesday–Saturday from 12pm to 3.30pm and from 6pm to 4am, Sunday from 12pm to 3.30pm, (closed on Tuesdays)
Phone: +852 3110 1222
Back to top