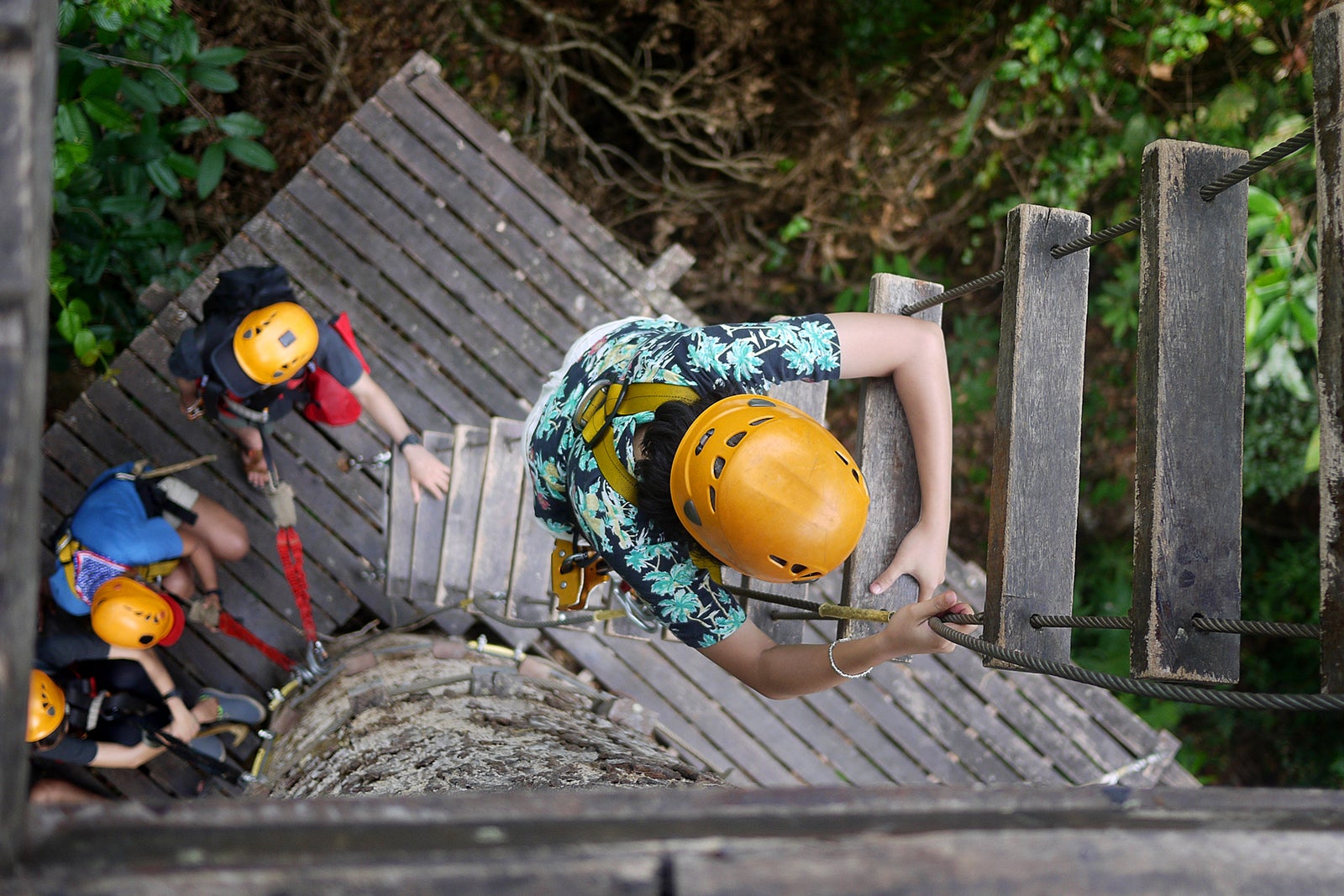 Koh Rong High Point Adventure Park is highly recommended for adventurous types looking for a unique activity in Koh Rong, the popular day-tripping island just off the coast of Sihanoukville. Glide through the trees on secure ropes to enjoy some of the most memorable views in the area.
Prior to being let loose on the ropes, a safety video will explain the rules and outline the course. You'll also be allocated an instructor who will carefully insure your safety at all times. Once you've been briefed the fun can begin as you swing through the trees, nature and forest at great heights through High Point Adventure Park, all while taking in beautiful panoramic views of Koh Rong.
High Point Adventure Park Koh Rong - one of the highlights of 17 Best Things to Do in Koh Rong (Read all about Koh Rong here)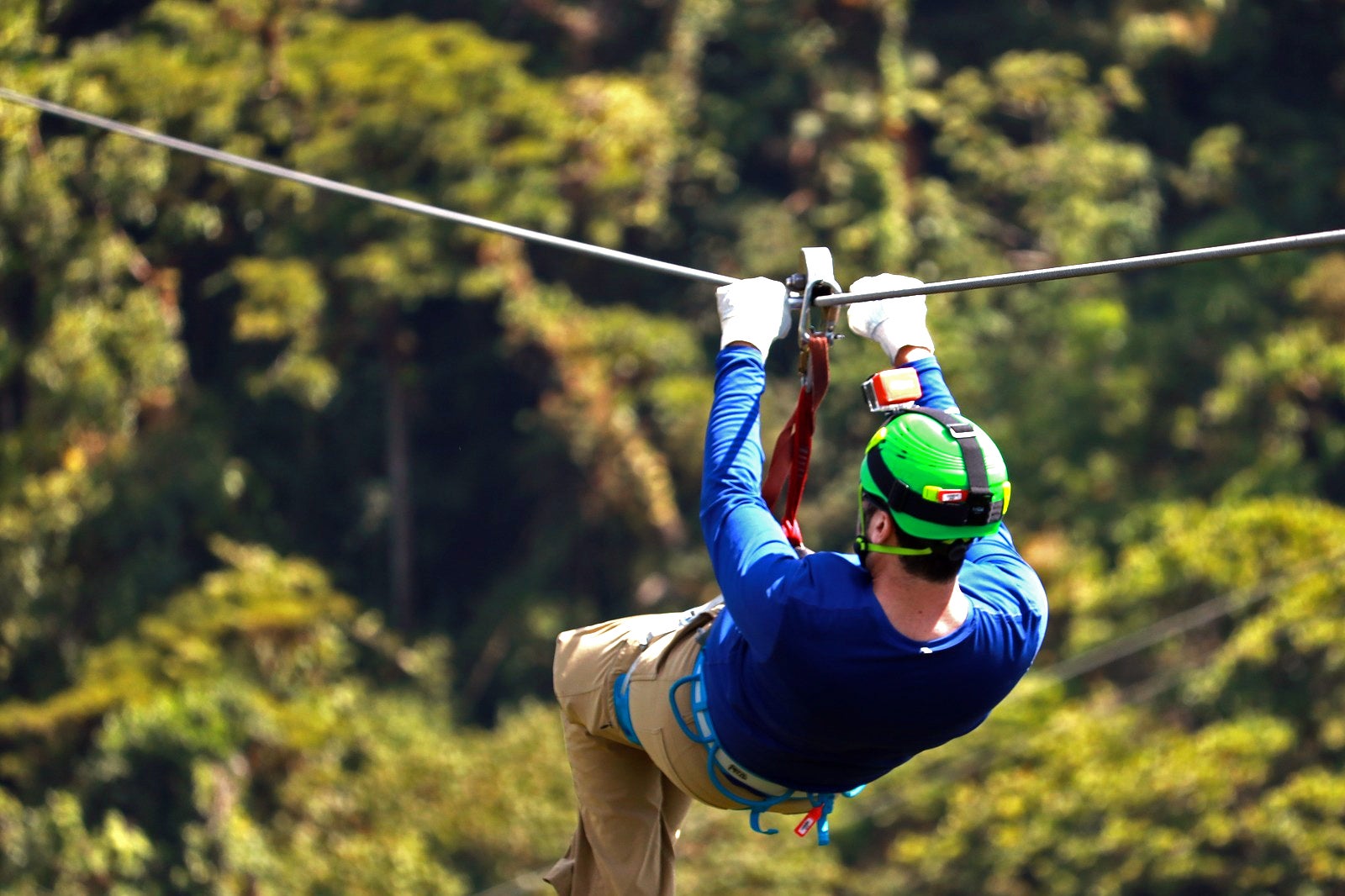 Highlights at High Point Adventure Park Koh Rong
You will get to explore this amazing 'jungle gym' with 20 different styles of ropes hanging between the trees – each presents different challenges that demand balance and dedication. A challenge awaits as you compete and have fun with friends, swinging through the Cambodian jungle.
Admission to High Point Adventure Park includes a single round under the supervision of a guide or instructor and visits to the park for as many times as you want during the same day. The ticket also includes safety equipment, a High Point T-shirt, water, a bandana and a lot of fun. Special trips like "The Jungle After Dark" and "Sunrise in the Jungle" are worth checking out.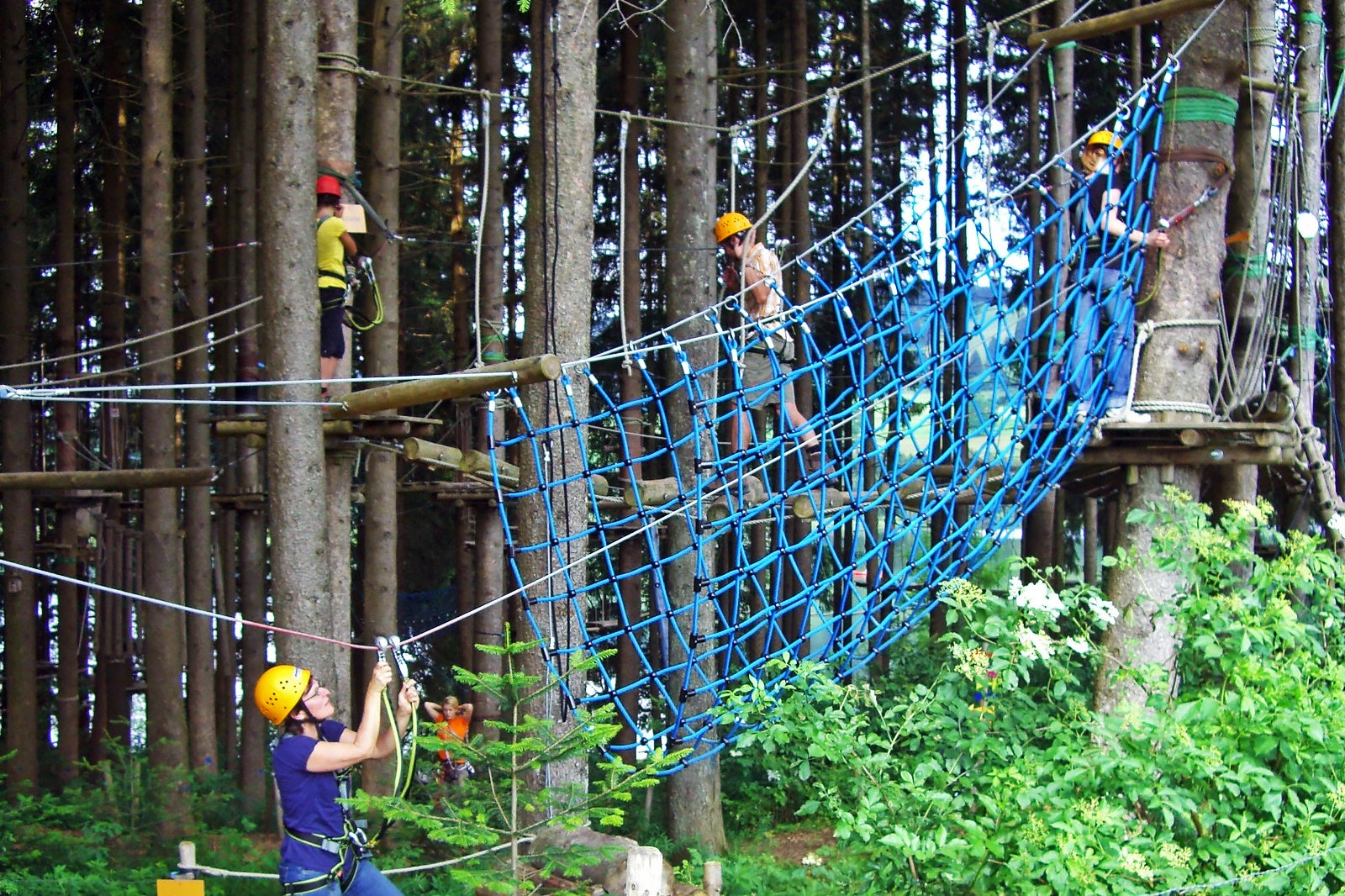 High Point Adventure Park Koh Rong
Location: Koh Touch village, Koh Rong, Cambodia
Open: Daily from 10am to 6pm
Phone: +855 16 839 993
Back to top