The Beacham is one of the most famous names in Downtown Orlando's ever-thriving nightlife scene. It also happens to be one of the largest venues about town, making it a popular place for huge live concerts.
There's much to love about the look of the place. It occupies a converted 1920s warehouse, with high ceilings, a massive dancefloor fronting the elevated stage, and plenty of room to sit towards the back and around the bar (before it fills up, anyway).
The Beacham Orlando - one of the highlights of 9 Best Nightlife Experiences in Downtown Orlando and 10 Best Nightclubs in Orlando (Read all about Orlando here)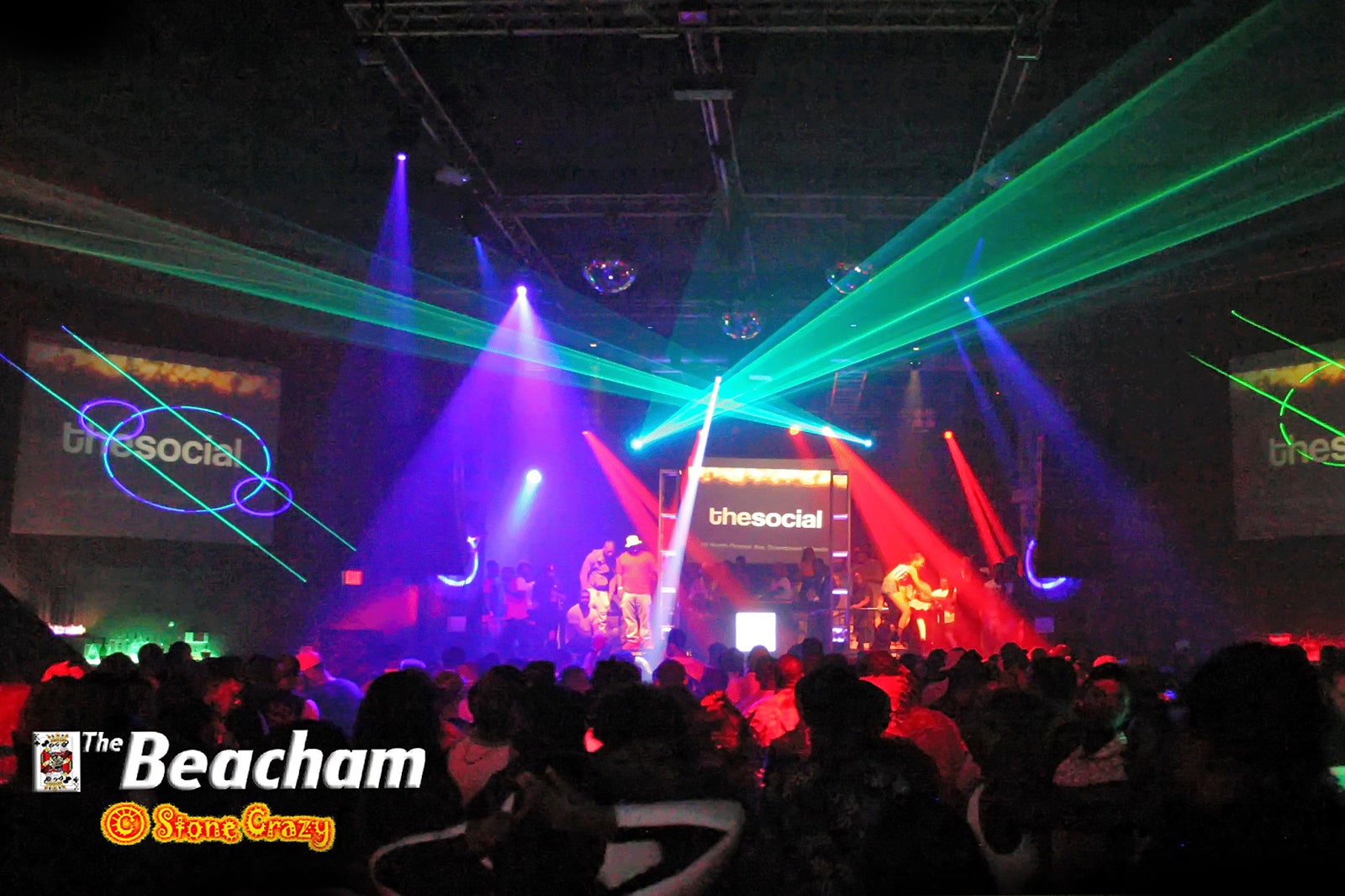 Highlights of The Beacham Orlando
The Beacham Orlando's main room has a state-of-the-art sound and lighting system, with its stage having welcomed the likes of 50 Cent, Flo Rider, Paul Oakenfold, Tiesto and David Guetta. It's best to check their website for events in advance, as each night can offer something totally different in terms of taste and genre.
On nights when there isn't a big-name band or DJ playing, the venue becomes more of a mainstream nightclub to suit most tastes, with a house DJ keeping things lively with a mix of top 40 hits, EDM, hip-hop and dance remixes. Drinks promos and themed events run every week.
Find The Beacham Orlando nightclub on North Orange Avenue in the Downtown core, between Washington Street and Central Boulevard. It's within walking distance from Lake Eola Park. The venue is for over-21s only, with a smart-casual dress code. Cover charges depend on the night.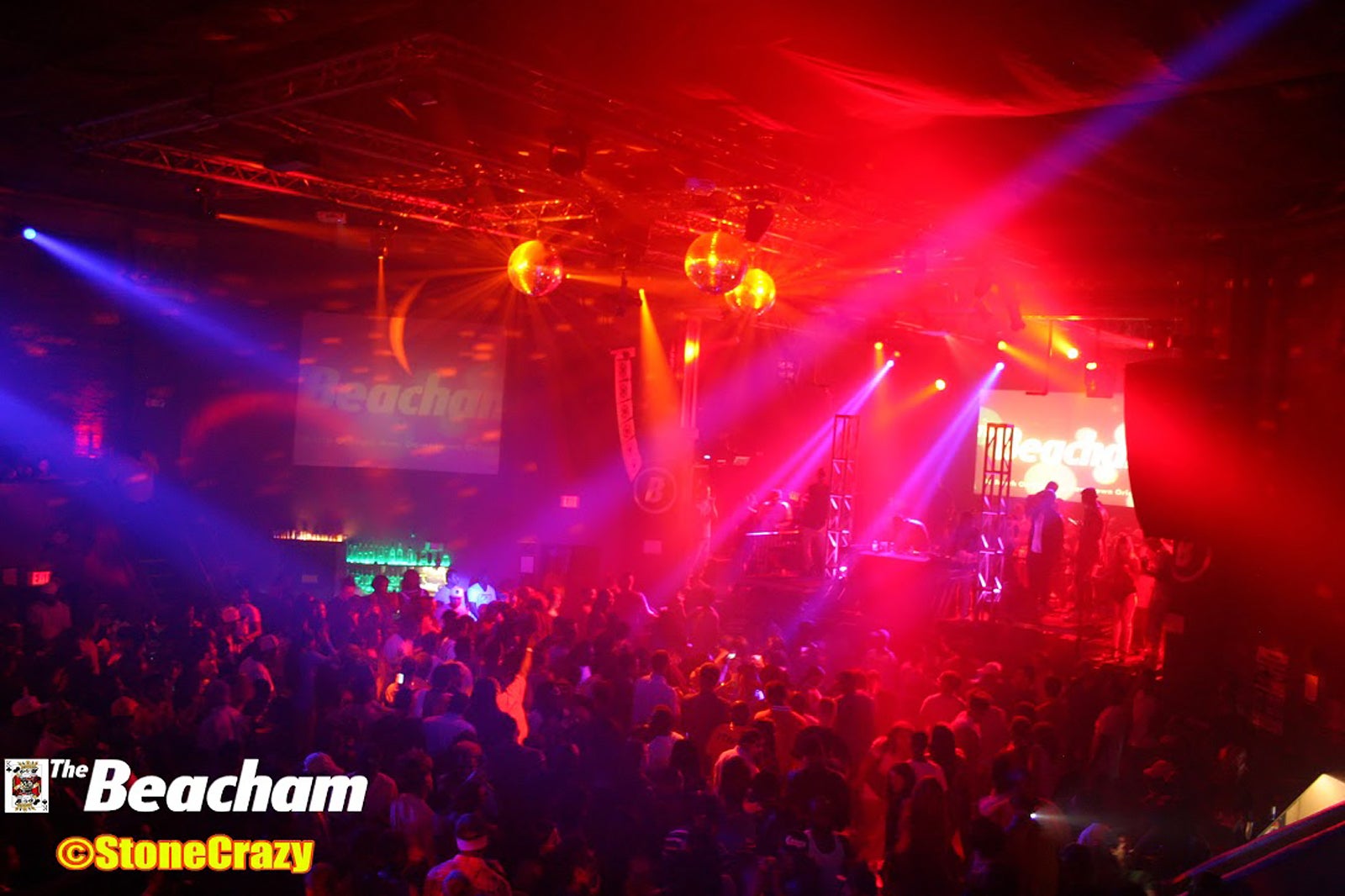 The Beacham Orlando
Location: 46 N Orange Ave, Orlando, FL 32801, USA
Open: Monday–Thursday from 10am to 5pm, Friday and Sunday from 10am to 2.30am, Saturday from 5pm to 2.30am
Phone: +1 407-648-8363
Back to top