Hotels in Sultanahmet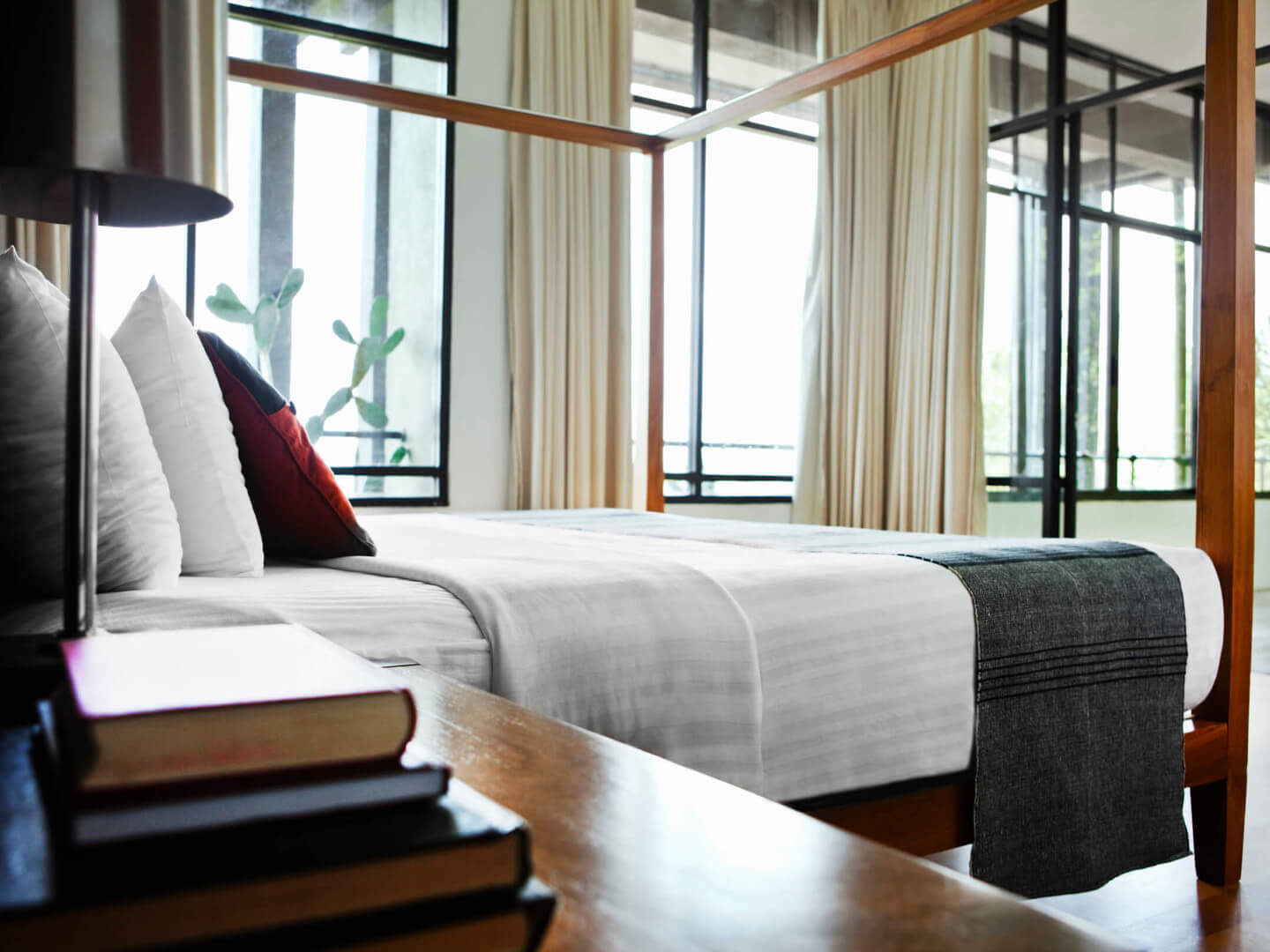 Top landmarks in Istanbul
Find out more about Sultanahmet
What you should know about Sultanahmet
How to Find the Best Hotels in Sultanahmet, Istanbul with Hotels.com

If you want to find a great place to stay in Sultanahmet, then Hotels.com is the best place to come. Working with some of the very best hotels in Sultanahmet, Istanbul, we have created a superb list of places that you can stay in this neighborhood. No matter what you plan to do in Sultanahmet, who you are traveling with, or what your budget is, you will find exactly what you need (and more) in our hand picked selection of accommodation. Check out the photos that we post beside all of our hotels in Sultanahmet, Istanbul, as these give you an accurate and up to date look at what the hotel is like. And, be sure to take a look at the reviews that other Hotels.com users have written about all these hotels, so that you can get a good idea of what it will be like to stay there yourself. With its beautiful Old City and wealth of cultural attractions, Sultanahmet is right at the heart of Istanbul's history.

What's Sultanahmet Like?

At the center of the Sultanahmet neighborhood of Istanbul is the majestic Sultanahmet Square. This is a great place for a stroll or a coffee in the sun at one of the nearby cafes. Nearby, you will find the splendid Sultanahmet Mosque, which is a key landmark of the region. Also in the Sultanahmet district is the gorgeous Topkapi Palace, which houses a fascinating museum. Sultanahmet has some wonderful shops to explore, too, where you can haggle with rug dealers over coffee or just pick up some luxury souvenirs. Art and culture lovers will be delighted at the range of museums and galleries that you can visit in Sultanahmet. The Archaeology Museum, Palace Mosaics Museum, and Museum of Turkish and Islamic Art are just three examples of museums that you can visit in this very culturally rich district of the metropolis.

How to Get Along with Locals in Sultanahmet

Getting around in Sultanahmet is easy: you can take a cruise ship from the waterfront, opt for a tram ride, or take a bus or the metro. Travel like a local, and eat like a local too when you stay in Sultanahmet. Istanbul is a great place for street food, for instance, so why not snack on chestnuts and classic doner kebab as you explore the beautiful old streets of the Sultanahmet district. At Hotels.com, we have a whole host of wonderful hotels in Sultanahmet, Istanbul available to book right now, so why not pick your favorite one and get ready for your trip to Turkey's capital?


Search places to stay by category