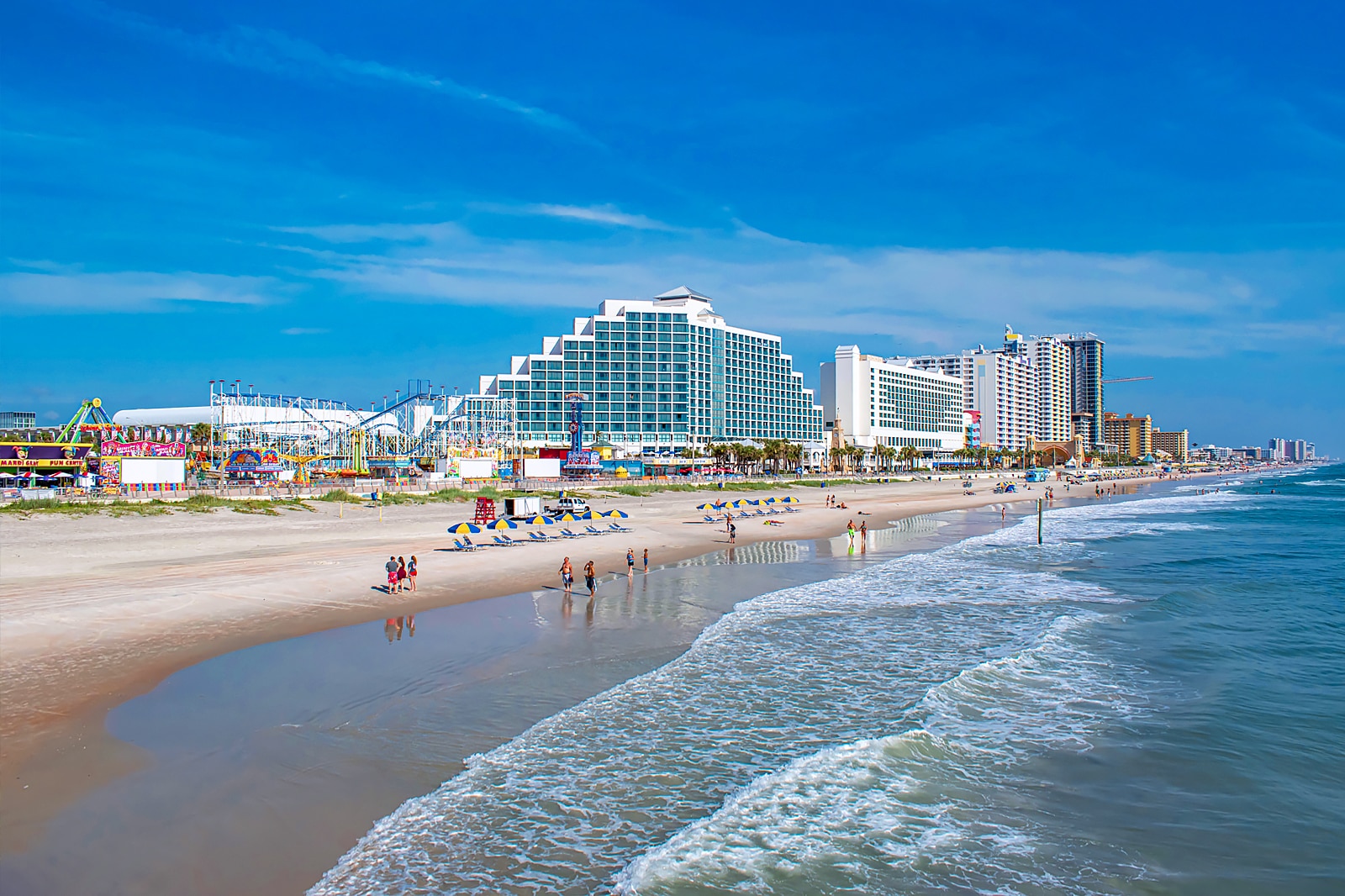 5 Best Beaches near Orlando
Which Orlando Beach is Right For You?
Orlando has many amazing beaches just 90 minutes away from the city, which comes as a surprise to many first-timers who don't associate Orlando with a day at the coast. In fact, you can reach the Gulf of Mexico or the Atlantic Ocean in well under 2 hours, so the options of where to enjoy the sun, sea and sand are plentiful.
Soaking up the Floridian sunshine while lounging on the beach or strolling on the boardwalk are highly enjoyable alternatives to the attractions and amusements found in Orlando, so take a look at what we consider to be the best beaches in the Orlando area of Central Florida. Whether you are looking for miles of soft, secluded sand, big waves and beach breaks or a quaint seaside town with cafés and games arcades, we have the right beach town or coastal region for you.
Back to top