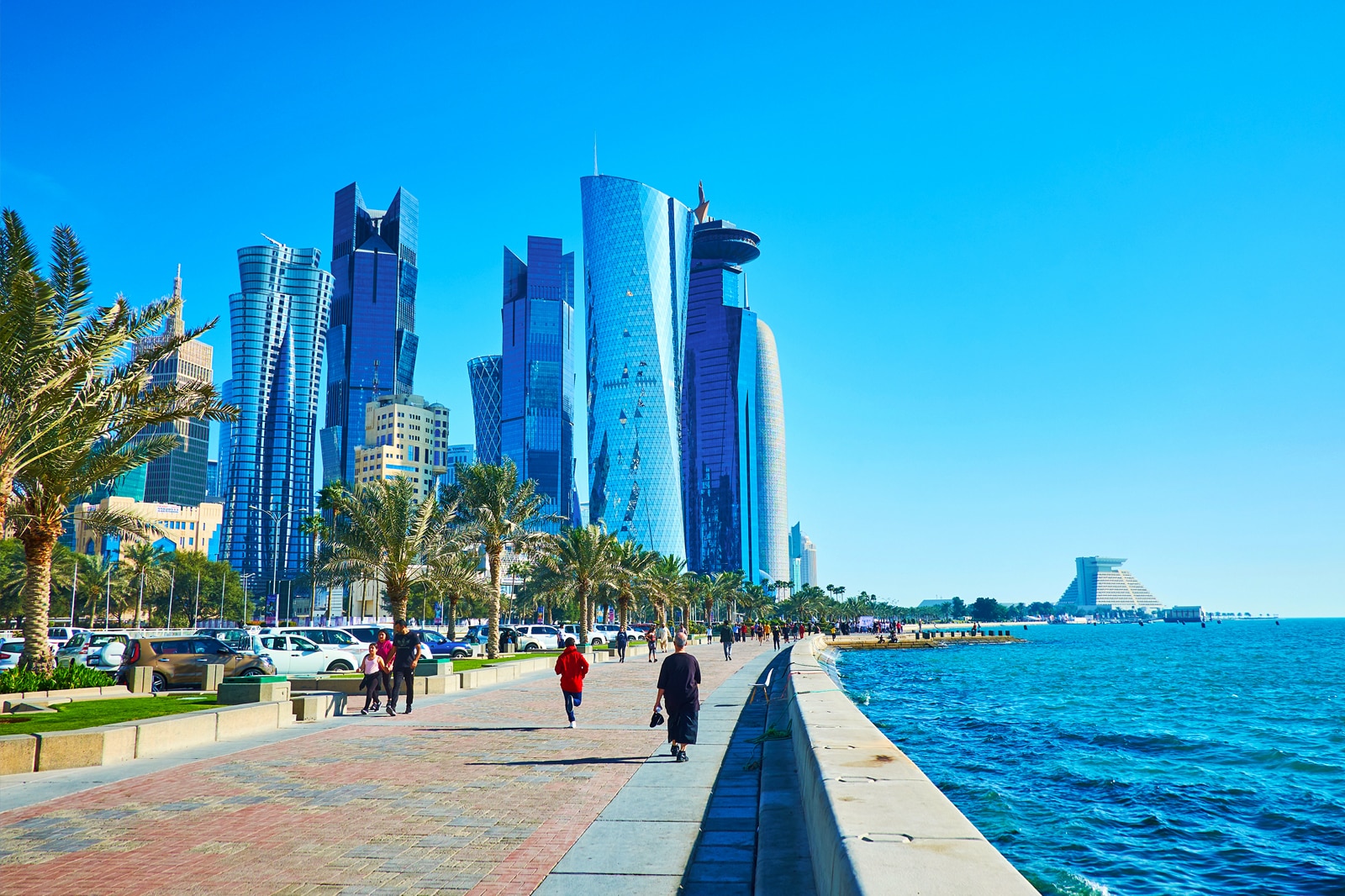 10 Best Things to Do in Doha
What is Doha Most Famous For?
Doha is a thriving city of some 2 million that offers an intriguing mix of modern wonders and ancient traditions to explore. The sparkling skyline that greets new arrivals to the Qatari capital forms a vivid display of the country's vast oil wealth that has transformed Doha from a modest fishing and pearl diving town to a cosmopolitan metropolis.
Hot, sunny days are all but guaranteed in this desert city, making its air-conditioned museums, malls and entertainment venues appealing places to escape into by day. Those who do venture outside will find beautiful beaches in and around the city, as well as endless sands of rolling dunes to navigate. Here are a few more ideas on things to do in Doha.
What are the best things to do in Doha?
Back to top