Hotels in Caorle, Italy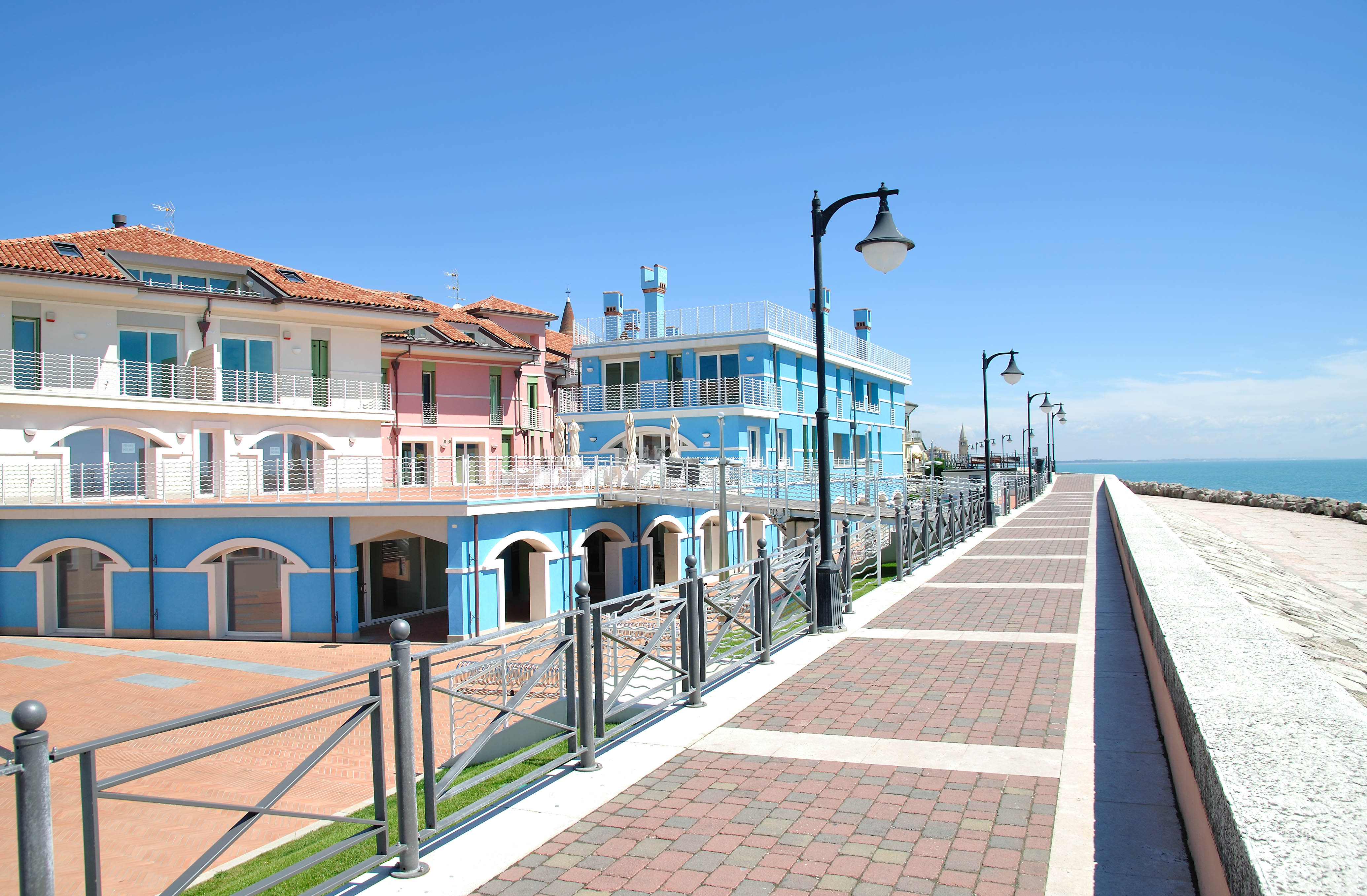 Search & Compare Caorle Hotels
Find out more about Caorle
Best hotels in Caorle
How to Find the Best Caorle Hotels with Hotels.com

If you're looking for a peaceful place to enjoy the sun, Caorle might be right for you. Caorle is a small coastal town in Venice, Italy, that sits between the Livenza and Lemene rivers. The city's proud history, which stretches back into ancient times, has left the cityscape dotted with magnificent architecture in the form of cathedrals, museums, and more. Many Caorle Hotels sit within walking distance of the shore, where calm blue waves crash lazily against pure white sands. To find the best ones, head to Hotels.com, where a team of travel experts has narrowed down the field til only the finest accommodations are left. With Hotels.com's expertise on your side, you'll soon be enjoying all that Caorle has to offer.

What's Caorle Like?

Caorle is a small place, full of hospitable residents and an ever-rotating cast of visitors from around the globe. Caorle's history dates back thousands of years, and the entire place is pervaded by an inescapable sense of tradition and beauty. Some of the most popular local sights include the cylindrical cathedral bell tower, which rises up far above the surrounding buildings and clocks in at nearly 1000 years (no pun intended). The cathedral also contains a museum that holds precious icons and relics. Other famous spots include the Cathedral of St. Stephen, another ancient building. Inside, visitors marvel at the Last Supper painted by Lazzarini. The Church of the Blessed Virgin of the Angel is another favorite with travelers, as it is located on a little promontory and surrounded by water. Many of Caorle's hotels can be found nearby. Another great spot is the lagoon, which is surrounded by casoni, huts that local fishermen lived in during the winter in years gone by.

Tips for Getting Along with Locals in Caorle

Traveling can be a bit intimidating, especially if you haven't visited the city before. That's why we at Hotels.com have scouted out the finest and friendliest Caorle hotels for prospective travelers. We also have some tips for visitors. First, try to pick up a few words of Italian. While many other European tongues are popular, Italian is not so well known, so locals will appreciate efforts to greet them in their local vernacular. Always greet people in the street, and in general, keep an eye out for occasions to make your good intentions known, even if you can't articulate them. Many of Caorle's residents are proud of their traditions, and visitors should strive to respect them. One way of doing so is to address people by their last names and titles until directly asked to do otherwise.