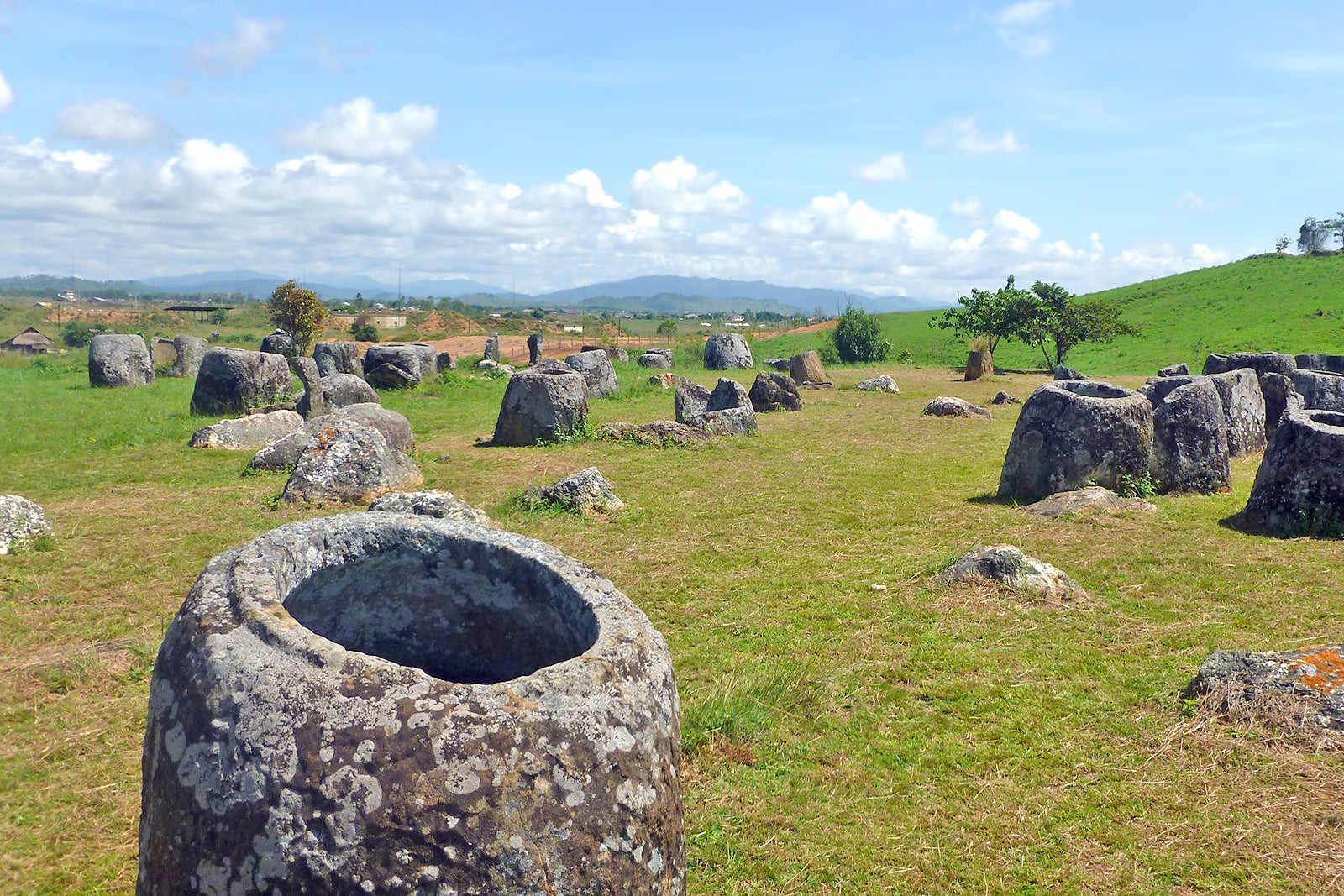 The Plain of Jars
Xieng Khouang Attractions
The Plain of Jars has over 90 sites with thousands of stone jars in various sizes. Located in the Xiangkhoang Plateau, each archeological site has 1 to 400 stone jars dating back to the Iron Age.
One of the most unique prehistoric sites in Southeast Asia, the civilization that was responsible for the Plain of Jars remains a mystery among locals and archaeologists. The jars were carved from both sandstone and granite. The tallest jar is about 3.5 meters high and some of them are thought to be over 2,000 years old.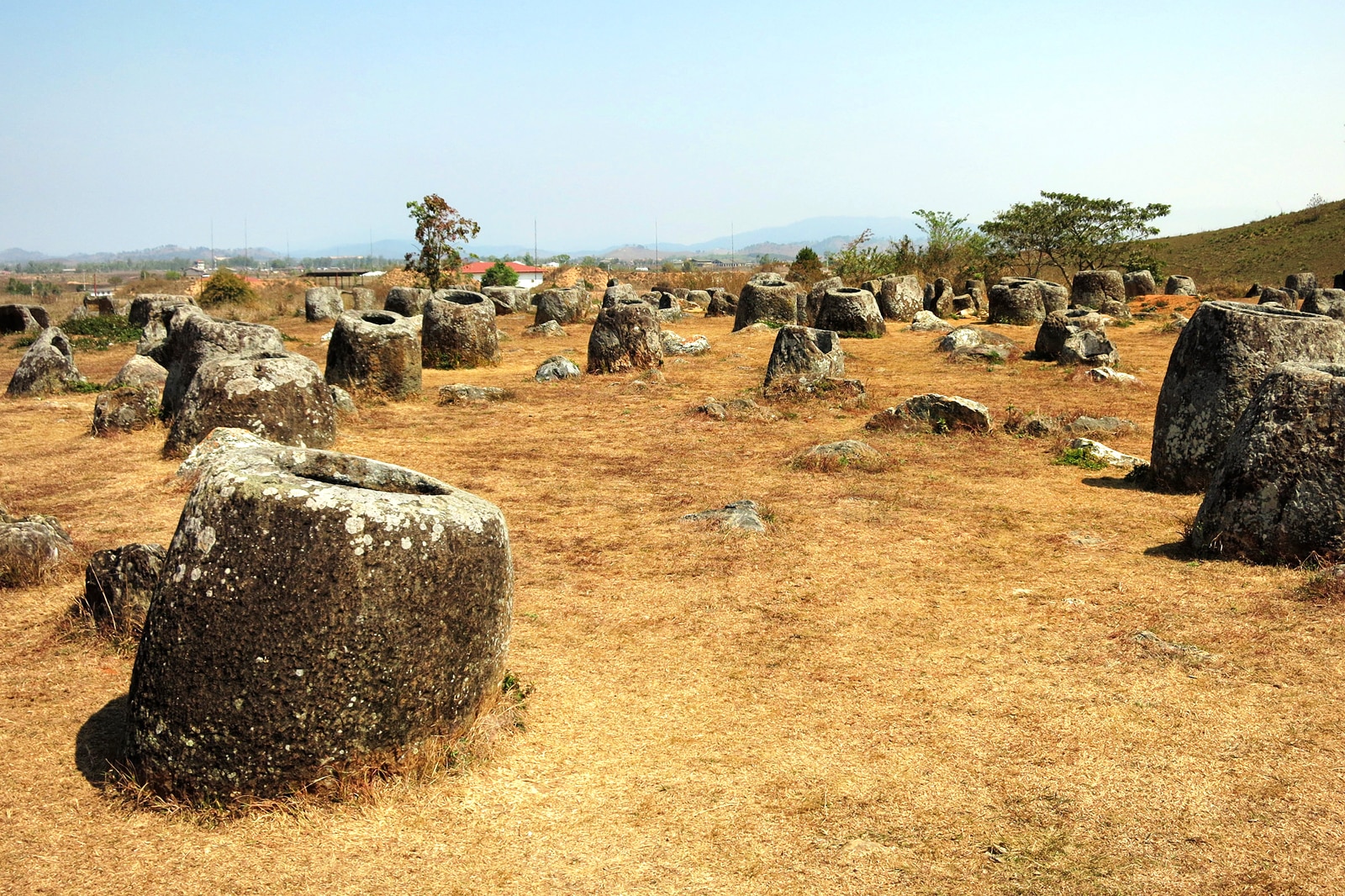 Some locals believe the structures were made to brew and store rice wine, or collect rainwater. The most popular sites to visit at the Plain of Jars are simply called Site #1, #2 and #3. The main reason they're so popular is that these locations are considered safe from unexploded mines and bombs, but make sure you walk on the designated routes to be safe.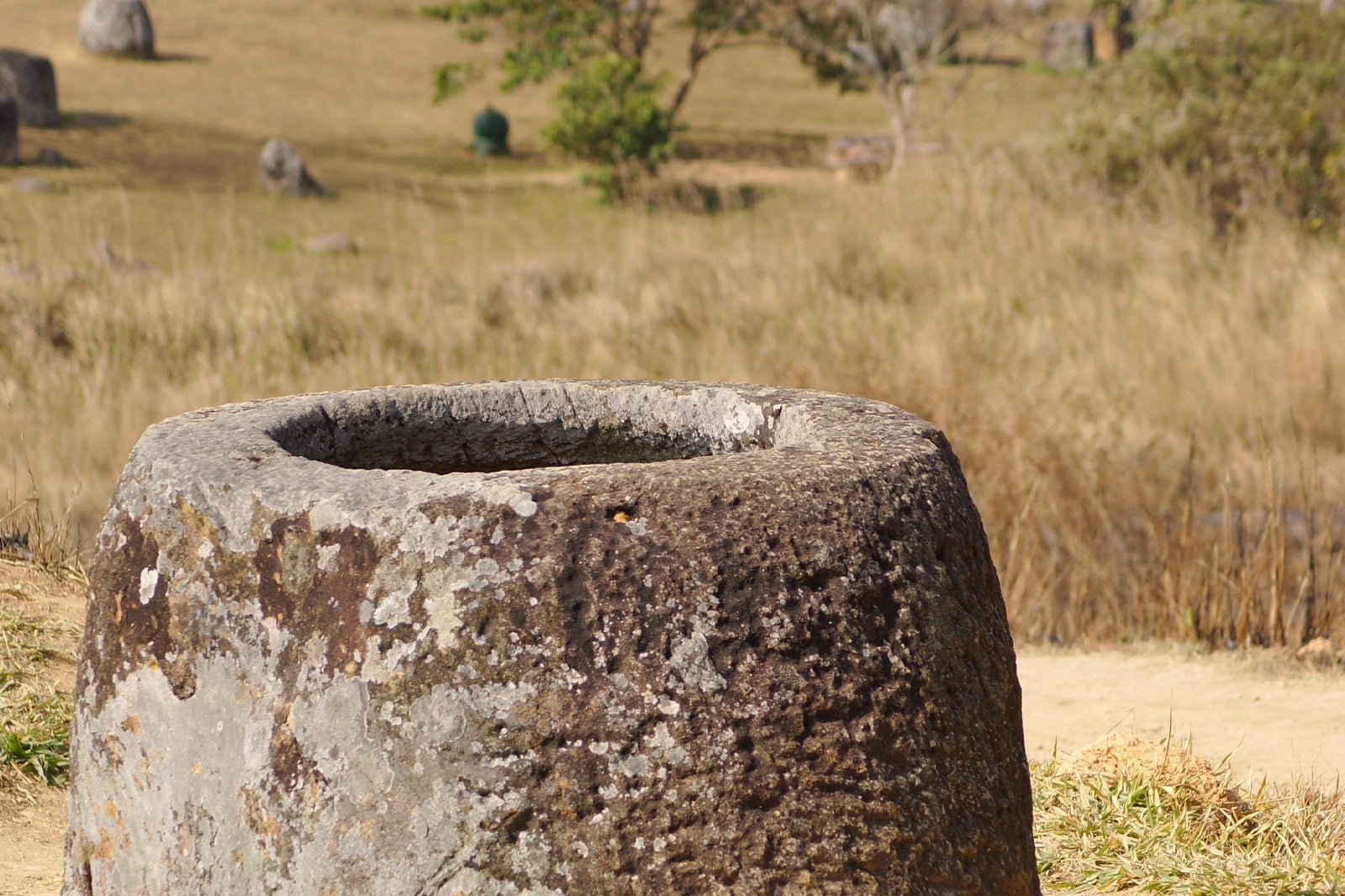 Located 15 km southwest of Phonsavan, Site #1 has about 300 jars, including the plain's biggest jar, and has a natural limestone formation that was used as a crematorium. Sites #2 and #3 are located on hilltops, offering views of farmlands and villages.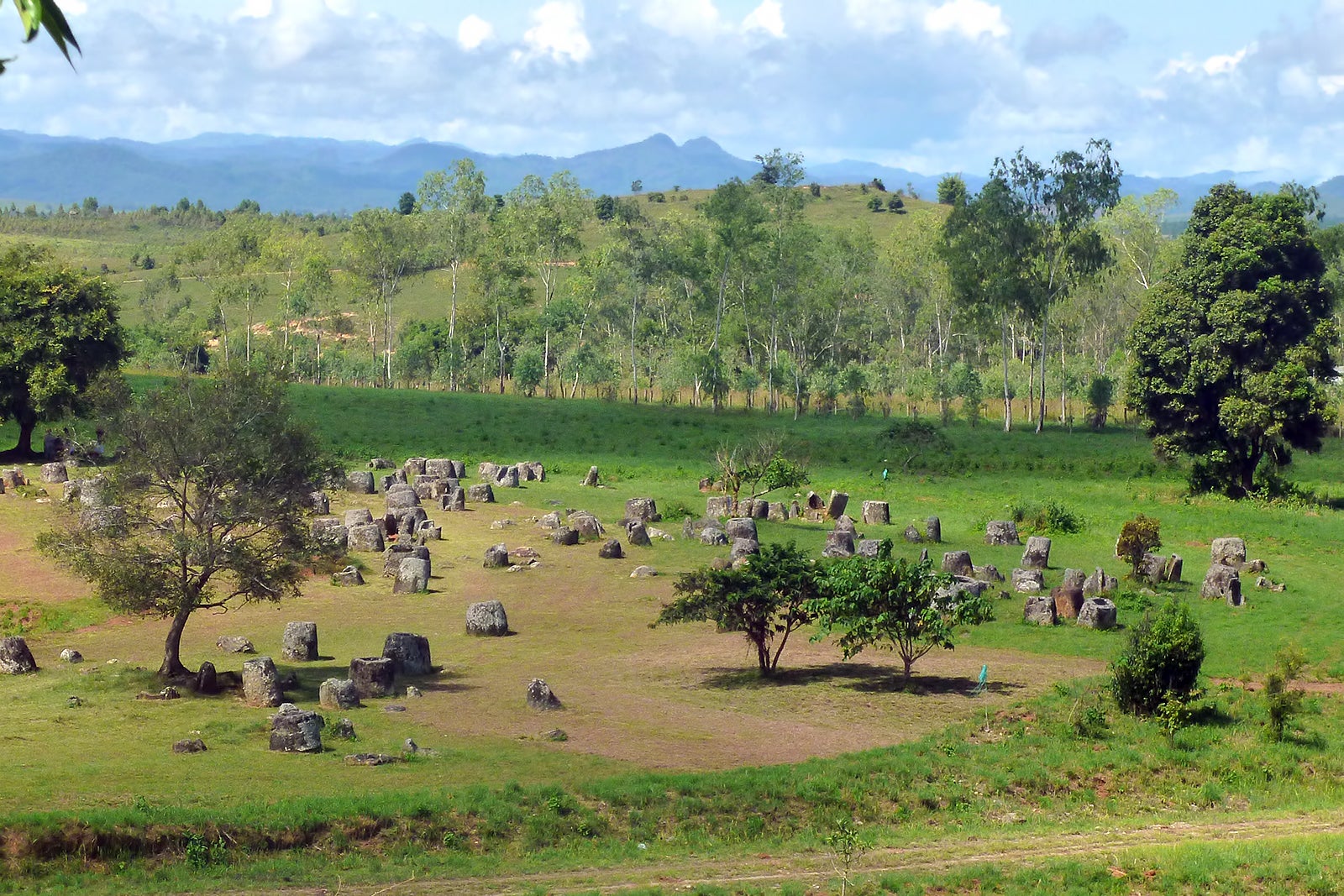 The Plain of Jars
Location: Xiangkhoang Plateau, Laos
Back to top