7 Best Nightclubs in Hong Kong
Hong Kong's Best Dance Clubs
The best nightclubs in Hong Kong come in a larger variety than in most cities in Asia. The city's cosmopolitan nature and the youthful spirit and huge influx of young fired up expats means that no matter how fast paced and vibrant Hong Kong is by day, everything is taken up a notch once the sun sets.
Clubs open late, big room anthems shake the foundations of bars and clubs around Lan Kwai Fong in Central, and with house and techno keeping the dancefloors packed in hard-to-find basement venues. For cutting-edge electronic music, check out the hipster haunts around Sheung Wan. Whether you're looking for a night of champagne or Sambuca shots, Hong Kong's most popular nightclubs have you covered.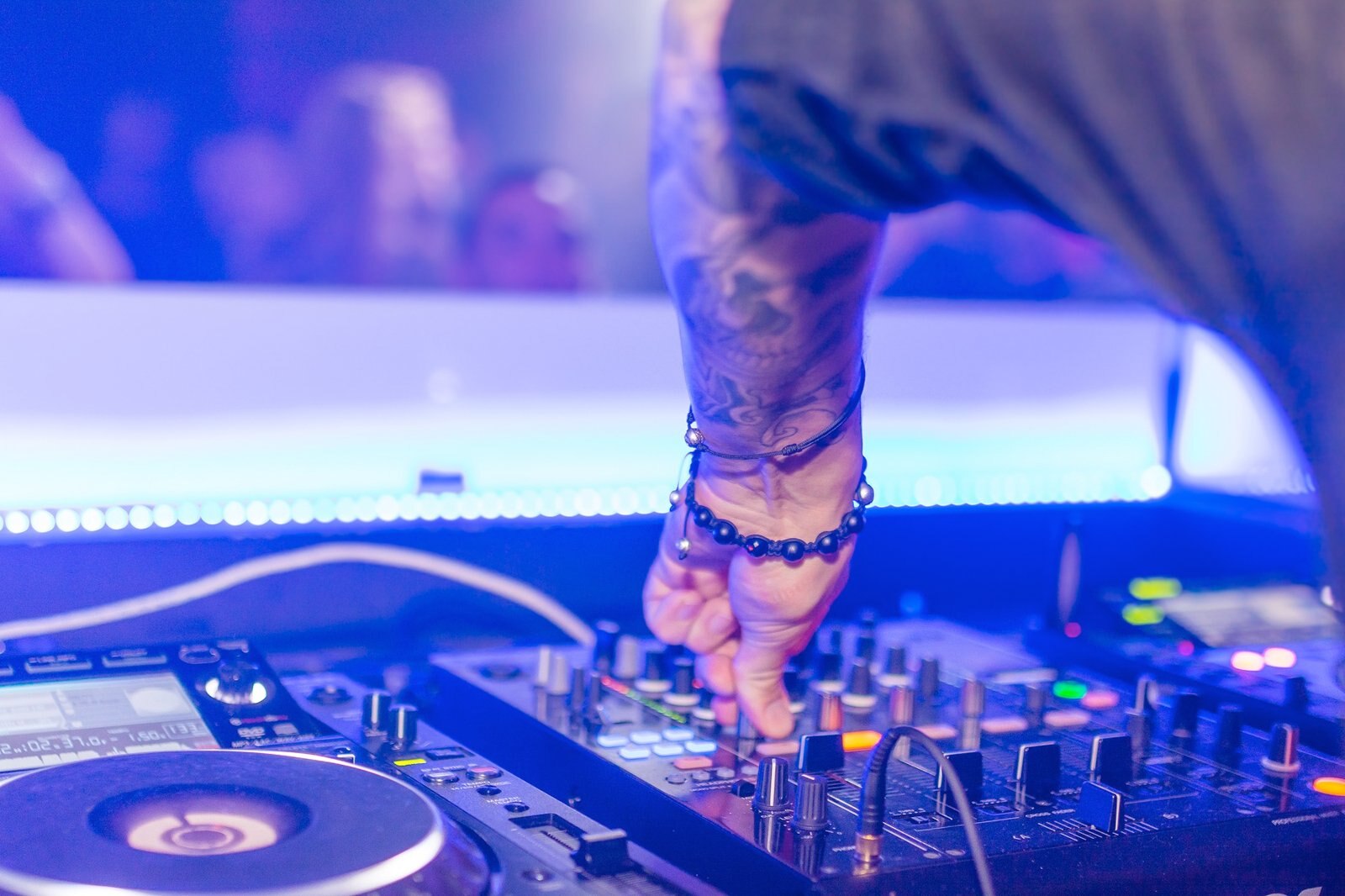 Volar Club
Central (Lan Kwai Fong)
Volar Club in the center of Lan Kwai Fong district has stayed on the cutting edge of the dance music scene by continually reinventing itself in terms of design and musical direction.
Most nights, there are 2 separate rooms to check out in Volar, so you can jump from commercial and hip hop tunes in the main room, to more bass-heavy tracks in the house and EDM room. World-class DJs to have graced the decks at Volar include Laurent Garnier, Dave Clarke and DJ Hype.
Location: Basement, 38–44 D'Aguilar Street, Lan Kwai Fong, Central, Hong Kong
Open: Tuesday–Friday from 7pm to 5am, Saturday from 9pm to 5am (closed on Mondays and Sundays)
Phone: +852 2810 1272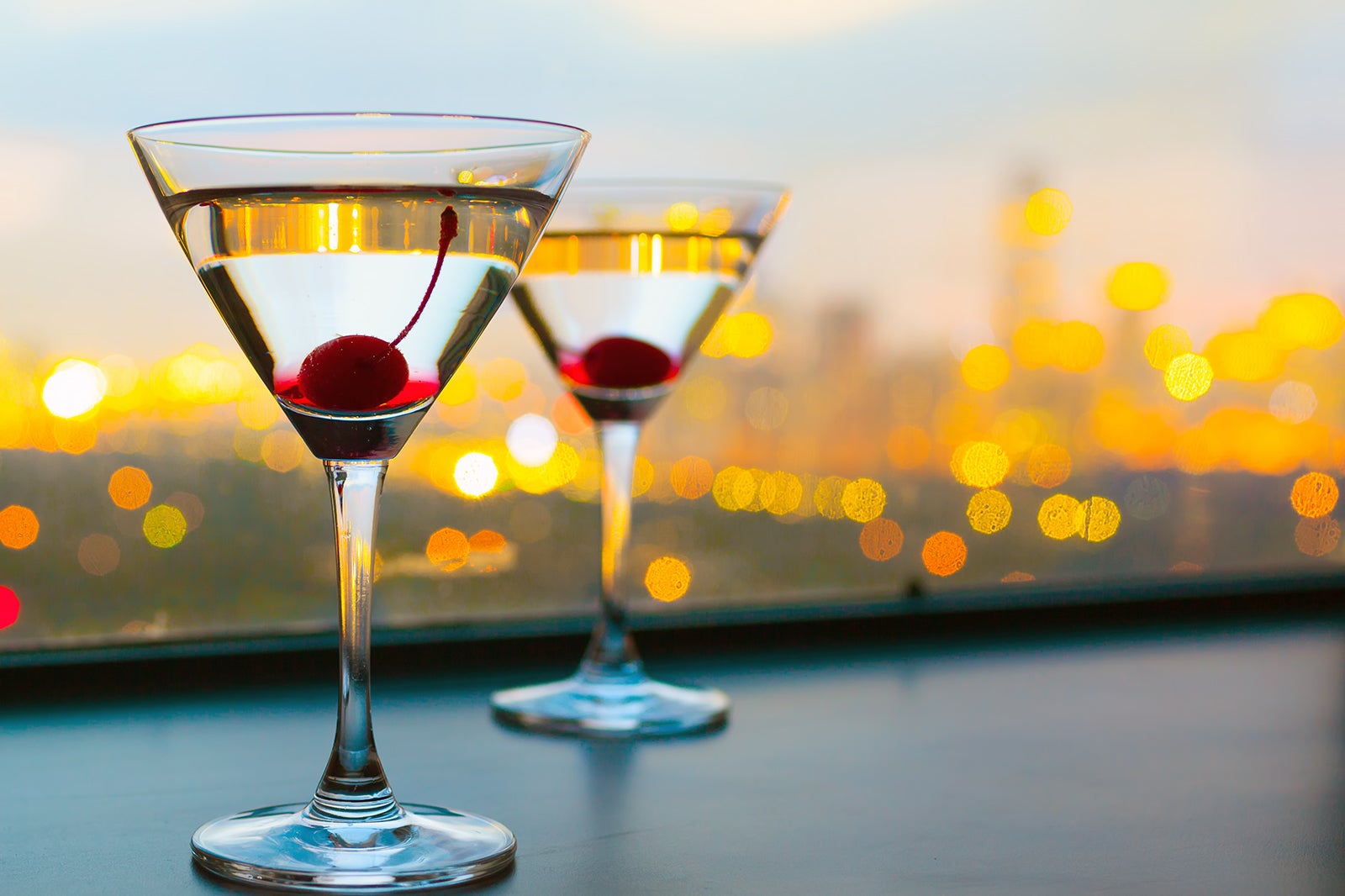 CÉ LA VI Hong Kong
Central
CÉ LA VI Hong Kong consists of a pumping club lounge, sky bar and fine dining restaurant, meaning you could spend a night partying up here with other socialites.
We love that fact we can get down and party in the dance room, then head out to the terrace for a cocktail good enough to grace any of the fancy bars in SoHo. Its mixed music policy sees party pop on a Friday and bass-driven house on Saturdays.
Location: 25/F California Tower, 32 D'Aguilar Street, Central, Hong Kong
Open: Monday–Tuesday from 12pm to 1am, Wednesday–Thursday from 12pm to 3am, Friday–Saturday from 12pm to 4am, Sunday from 12pm to 12.30am
Phone: +852 3700 2300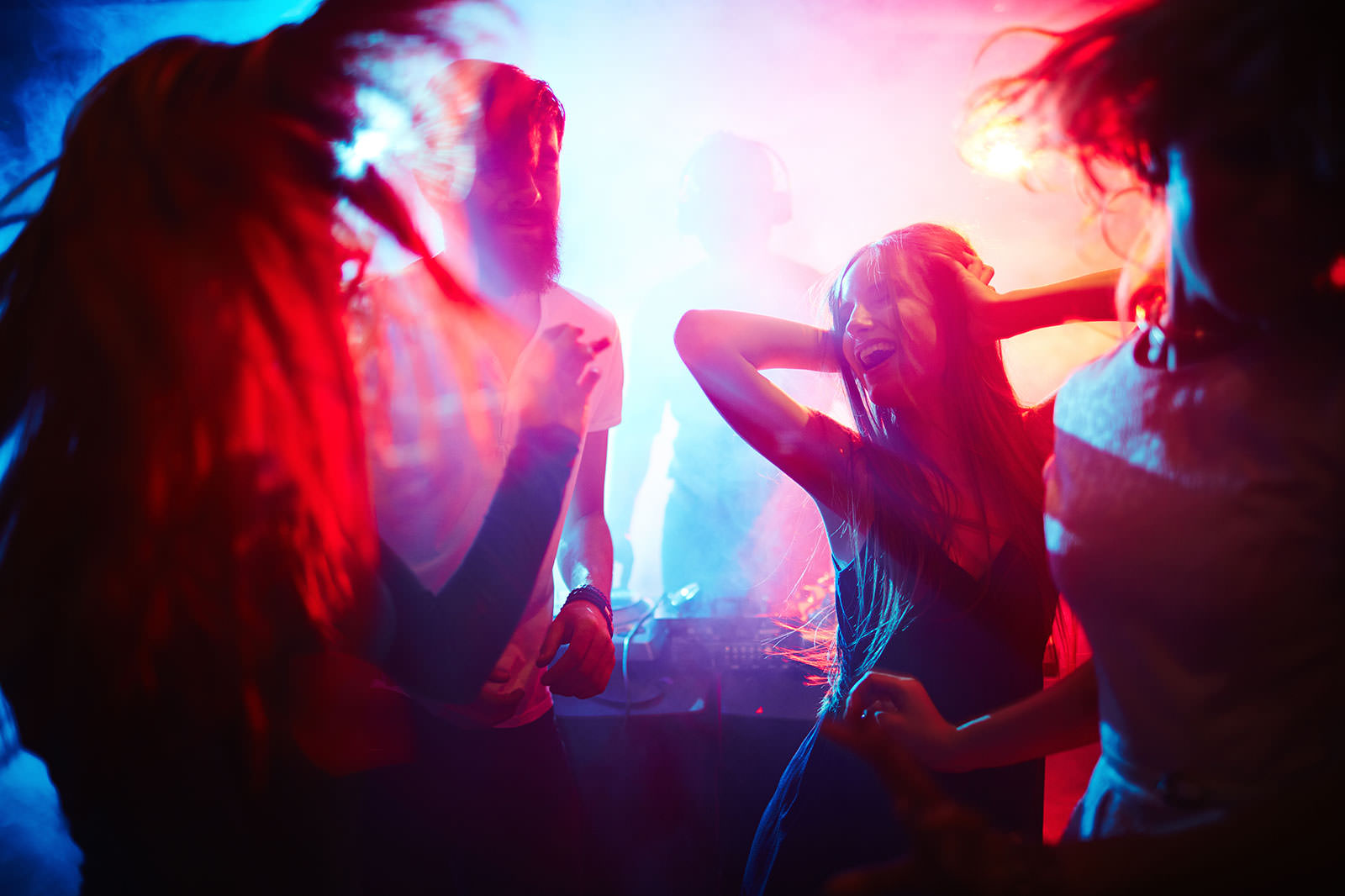 PLAY is a nightclub popular with a local and expat crowd of fashionable elites in a vast space spanning over 6000 sq ft. The interior is chic and split up into sections tailored for each guest to determine their own experience.
You can shake it on the dance floor or head up to the Dom Perignon champagne lounge for a little VIP pampering. The venue boasts a D&B sound system and high tech lasers. PLAY has welcomed the likes of Ciara, Skrillex, B.o.B., Sander Kleinenberg, Paul Van Dyk, Afrojack and Kaskade.
Location: 1st Floor, On Hing Building 1 On Hing Terrace, Central, Hong Kong
Open: Thursday–Saturday from 10.30pm to 5am (closed Monday–Wednesday)
Phone: +852 6828 8936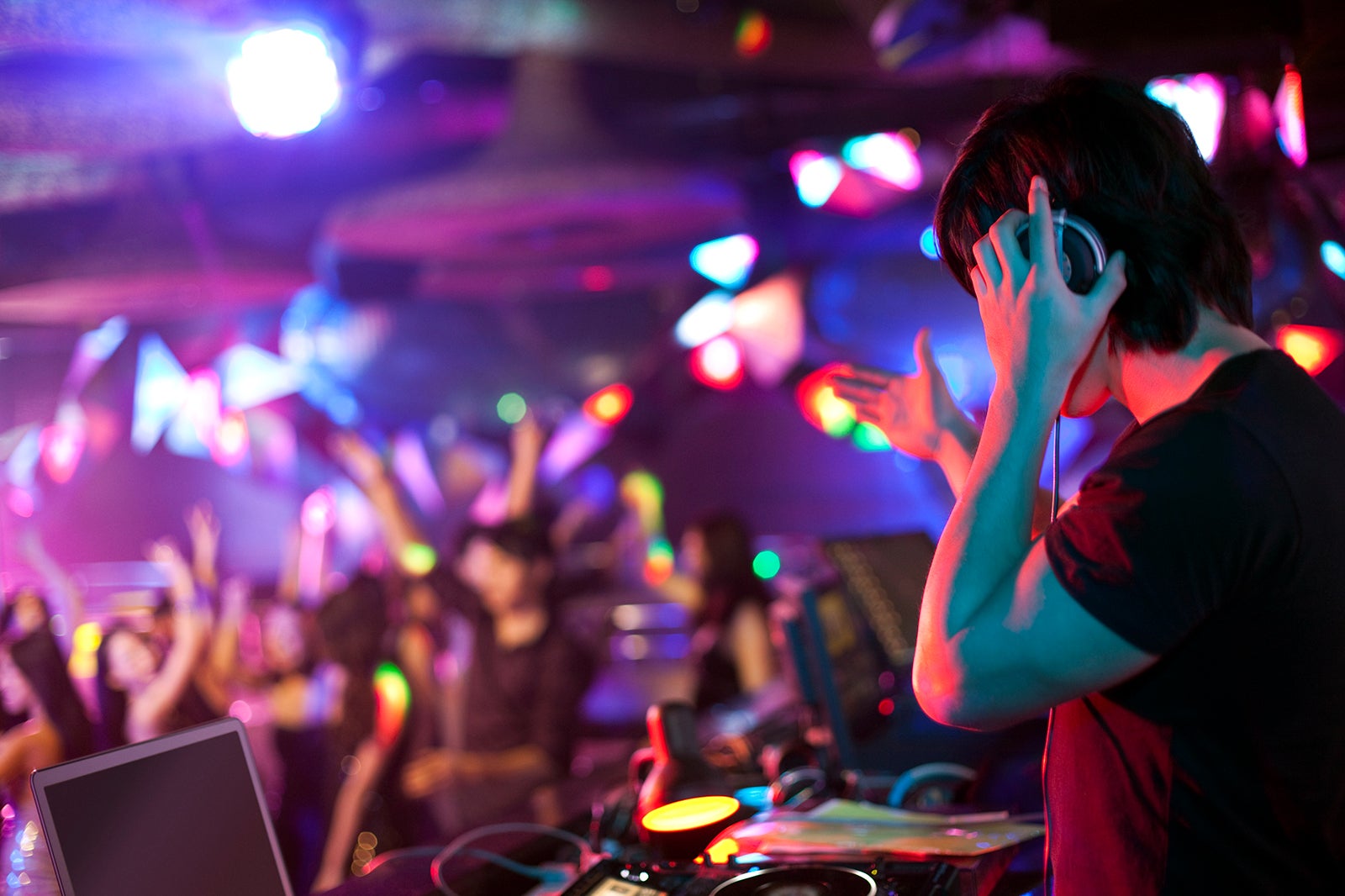 Dragon-i Hong Kong
Central (Lan Kwai Fong)
Dragon-i Hong Kong is where the bold and beautiful come to play in Hong Kong. Models, celebrities, and CEOs often frequent this lounge club – on a good night, it becomes a place where conversation flows easily and new friends are made.
You'll need to reserve a table (which comes with a minimum spend) and ideally pop a few bottles of champagne. The design scheme is dark and chic with quirky Asian touches such as Chinese-inspired lanterns.
Location: UG/F, The Centrium, 60 Wyndham St, Central, Hong Kong
Open: Monday, Wednesday–Saturday from 12pm to 3.30pm and from 6pm to 4am, Sunday from 12pm to 3.30pm, (closed on Tuesdays)
Phone: +852 3110 1222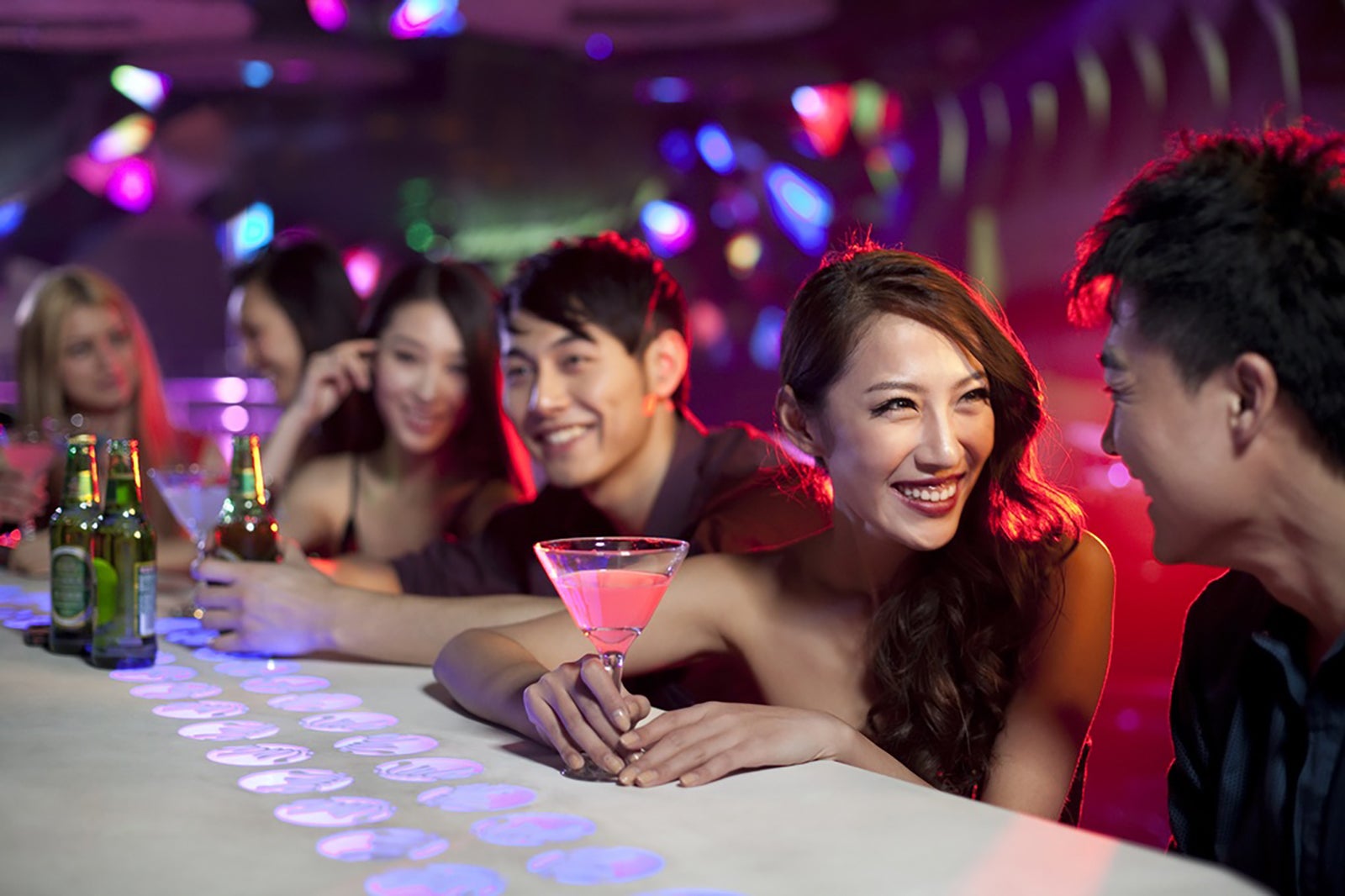 Drop Hong Kong attracts music lovers looking to let loose to some niche musical styles. Anything from nu-jazz, garage and classic house can be heard throughout the night, with an older crowd who typically spend their night drinking round classy bars in SoHo before heading to Drop to get a fix of something funky.
The venue itself is very cool: straddling the line between bar and club, with small pockets of floor space to dance and chill out spots that remind us of a gentlemen's club. The drinks list features some excellent signature cocktails as this a place where you can come to soak up a clubbing vibe without breaking into a sweat on the dancefloor.
Location: Basement, On Lok Mansion, 39–43 Hollywood Road, Central, Hong Kong
Open: Monday–Saturday from 9pm to 6am (closed on Sundays)
Phone: +852 2543 8856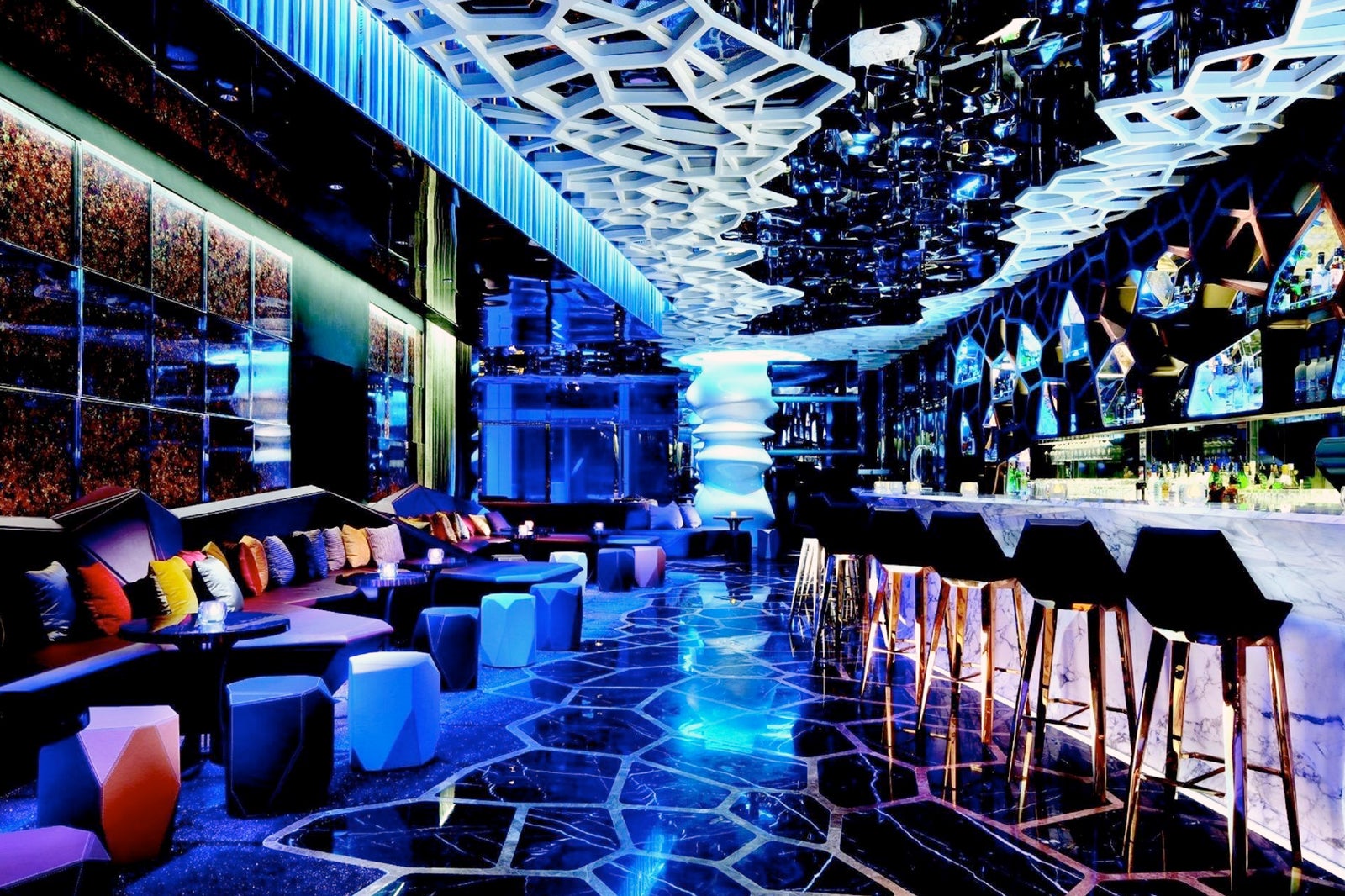 OZONE at The Ritz-Carlton
Kowloon
OZONE at The Ritz-Carlton Hong Kong is admittedly more of a lounge than a club, but you can choose a spot in the indoor section for live DJ sets of chilled, minimalist house, which you can't help but move to.
Most head up the 118 floors for the rooftop section, but with 2 panes of glass and limited seating, we much prefer the futuristic designs and top-end sound system found inside. OZONE is a happy medium between a pumping nightclub and an exclusive cocktail bar.
Location: The Ritz-Carlton, Level 118, International Commerce Ctr., 1 Austin Road West, Kowloon, Hong Kong
Open: Monday–Thursday from 5pm to 1am, Friday from 5pm to 2am, Saturday from 3pm to 2am, Sunday from 12pm to 12am
Phone: +852 2263 2270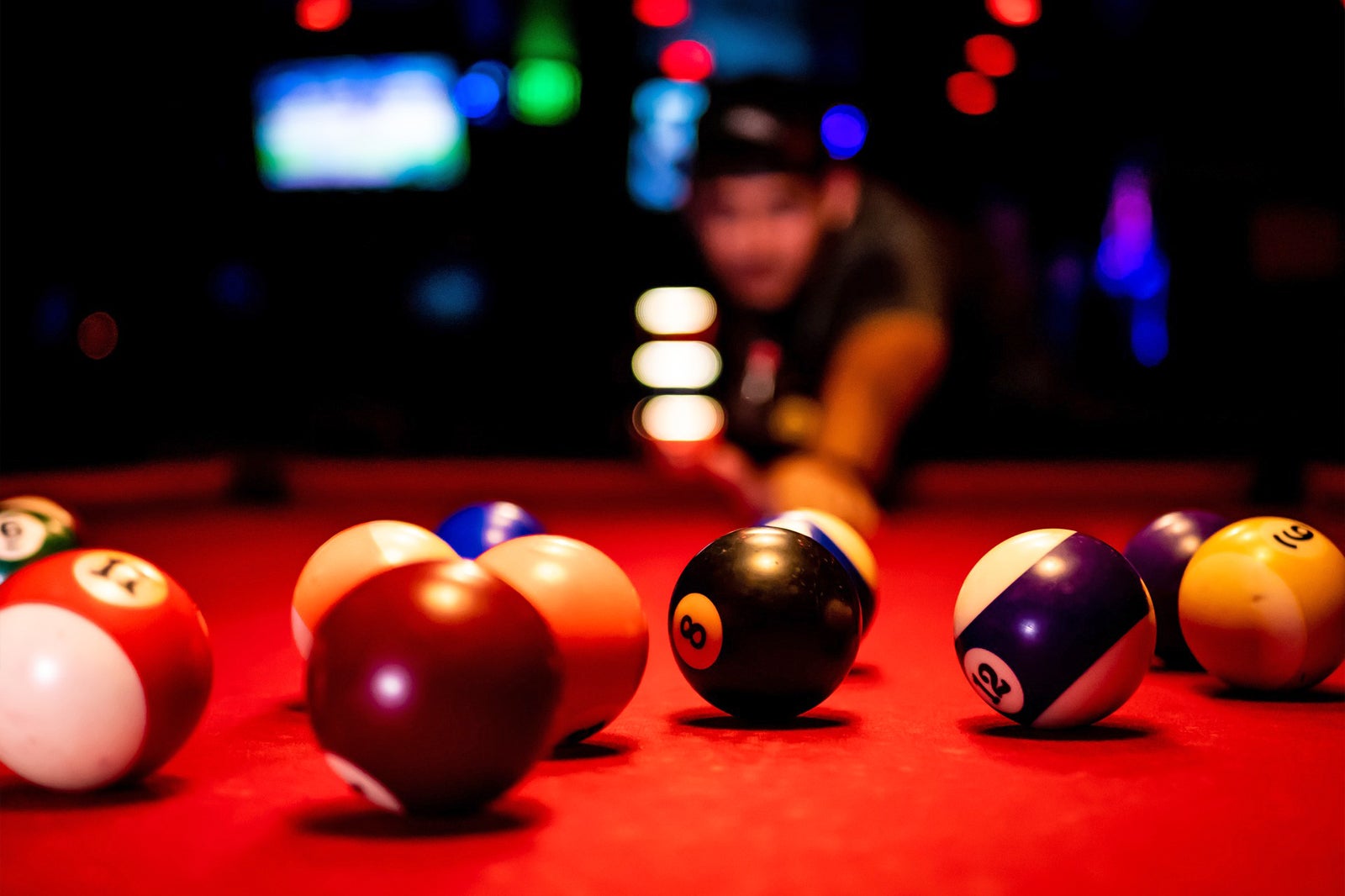 Tazmania Ballroom
Central (Lan Kwai Fong)
Tazmania Ballroom combines a swanky club environment with plenty of indoor games such as pool and ping pong. Its music policy gravitates around jazz, vocal house, R&B, and old-school hip-hop, which builds through the night, followed with bass-heavy tunes for the rest of the night.
For some serious drinking with a view, head over to the outdoor terrace, which overlooks the bustling Central district of Hong Kong.
Location: 1/F LKF Tower 33 Wyndham Street, Central, Hong Kong
Open: Sunday–Thursday from 5pm to 2am, Friday–Saturday from 5pm to 3am
Phone: +852 2801 5009