Hotels in Ciampino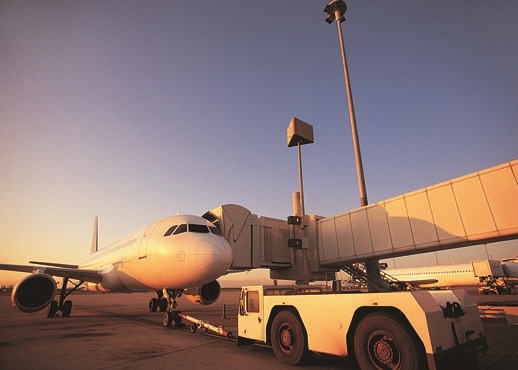 Search & Compare Ciampino Hotels
Find out more about Ciampino
Best hotels in Ciampino
How to Find the Best Ciampino Hotels with Hotels.com

Ciampino is a small city located in the province of Rome Lazio, Italy. Due to Ciampino's close proximity to Italy's vibrant capital city, and the Giovan Battista Pastine international Airport, Rome's charming neighboring city is easily accessible. Hotels.com offers a diverse selection of Ciampino Hotels, ideal for travelers of all kinds. Known for specializing in hospitality, Ciampino is sprinkled with unique rooms for rent, which is especially convenient for those who might need to catch an early flight the next day. At Hotels.com we are experts in travel accommodation, and have handpicked the best hotels and rooms available, ranging from high-end to budget friendly options. Whether travelers have just landed in Ciampino to start their Italian adventure or are looking for a conveniently located hotel room near the airport, Hotels.com has got it covered.

What's Ciampino Like?

Although Ciampino is just a short train ride away from the center of Rome, the mini city has made a name for itself. An ideal location for those who want to experience the highlights of Italy's cultural capital, but would rather avoid the constant hustle and bustle of the big city. After a long day visiting Rome's famous attractions, from the Colosseum to deep down in the catacombs of St. Domitilla, head back to Ciampino for a bit of peace and quiet. Relax in one of their premier wellness centers, like Anais or Segreti bellezza & benessere before heading over to your hotel for a glass of fine Italian wine. Accommodation in Ciampino is also ideal for those who are traveling to Italy on business and don't want to stay too far from the airport. Ciampino is practical for visits to the capital city, and pleasant for a vacation on its own.

Tips for Getting Along with Locals in Ciampino

The locals in the Lazio district live up to their reputation of being warm and friendly. Take a local tip and experience the region beyond Rome's city center. Venture over to one of the neighboring villages, such as Castel Gandolfo, which rests along the beautiful Lake Albano. Experience Italy's fine nature from a centrally located accommodation from Hotels.com. For those who want to get a taste of Italy's famous cuisine, visit an authentic Pasticceria in Ciampino for some traditional biscotti. We keep in mind everything travelers need for a comfortable and relaxed action, from wireless internet to a soft bed. Whether its budget friendly rooms for larger groups, or a luxury room for a few nights, let Hotels.com provide you with a great Ciampino trip.