Top Deals for Great Britain in 2018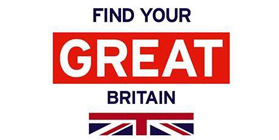 What do you travel for?
Bliss, stories, local flavor or the undiscovered…find it all in Great Britain.

From sitting back and relaxing while enjoying a good pampering, to savoring incredible local delicacies, meeting remarkable people and being at one with nature, Great Britain is jam-packed with reasons to make it top of your bucket list in 2019.
Fantastic Flavors
Where else can you start your morning with a delightful fry-up, get your teeth stuck into award-winning fish and chips, relax with afternoon tea and end the week with a delicious Sunday Roast?
Nowadays, Great Britain is renowned for taking unique approaches to its food and drink. Hundreds of prized Michelin-starred chefs marry divine local ingredients to create mouth-watering dishes, craft breweries develop concoctions to test the taste buds and 'pub grub' is firmly on the menu. But the best thing about Great Britain? The flavor changes wherever you go.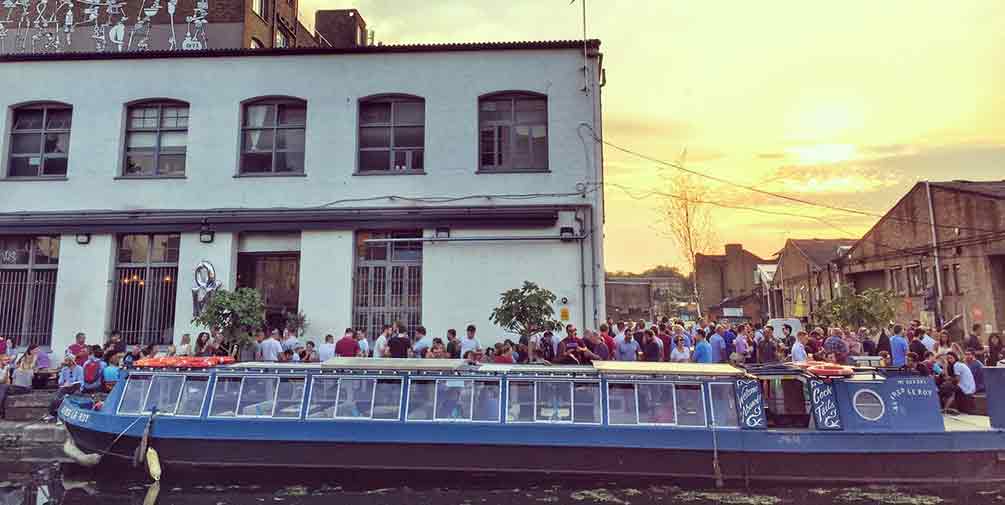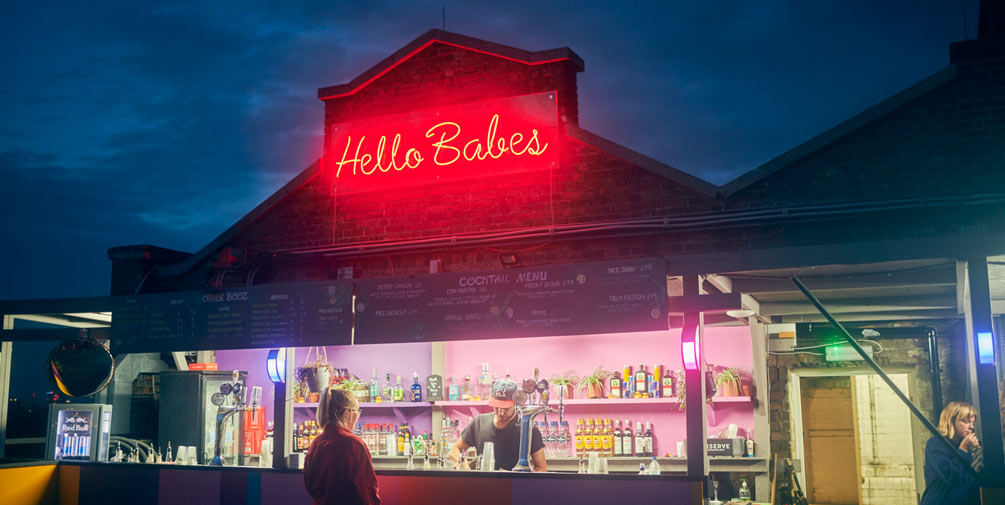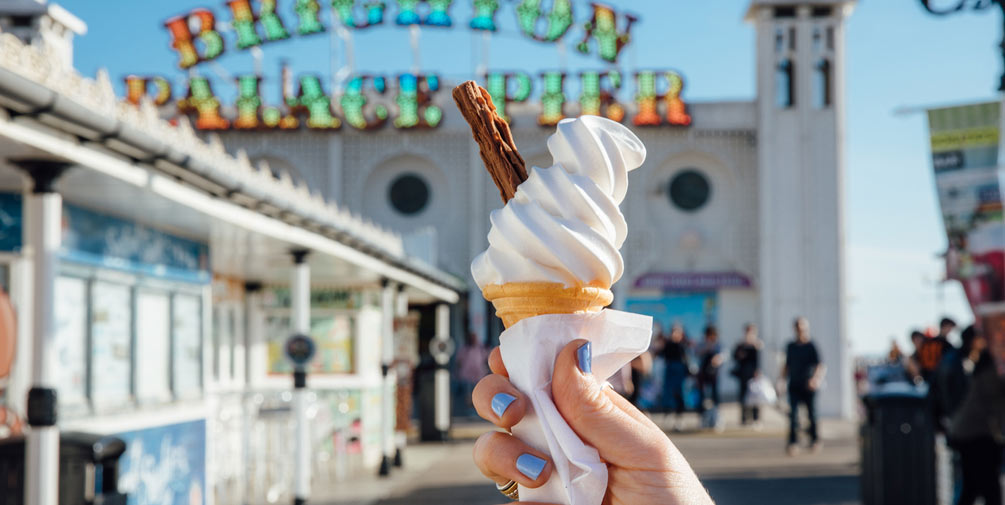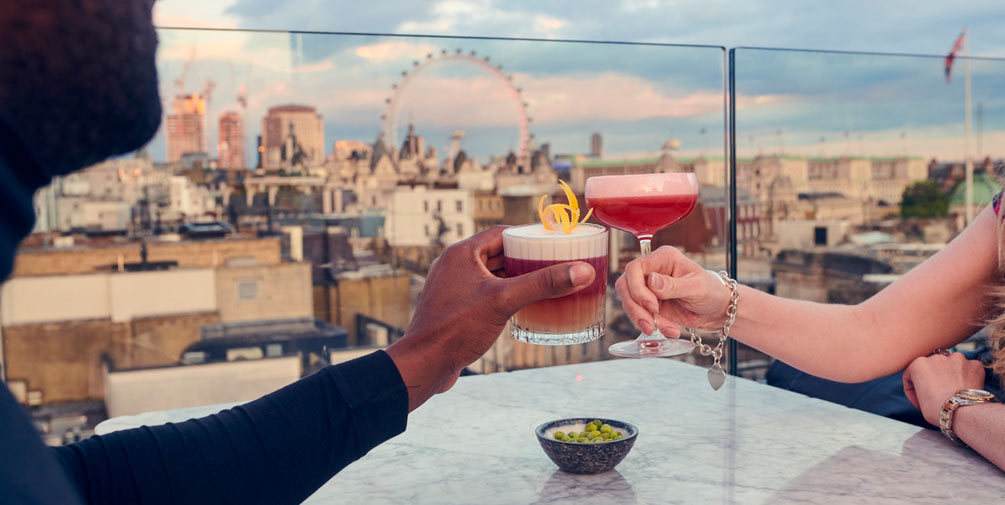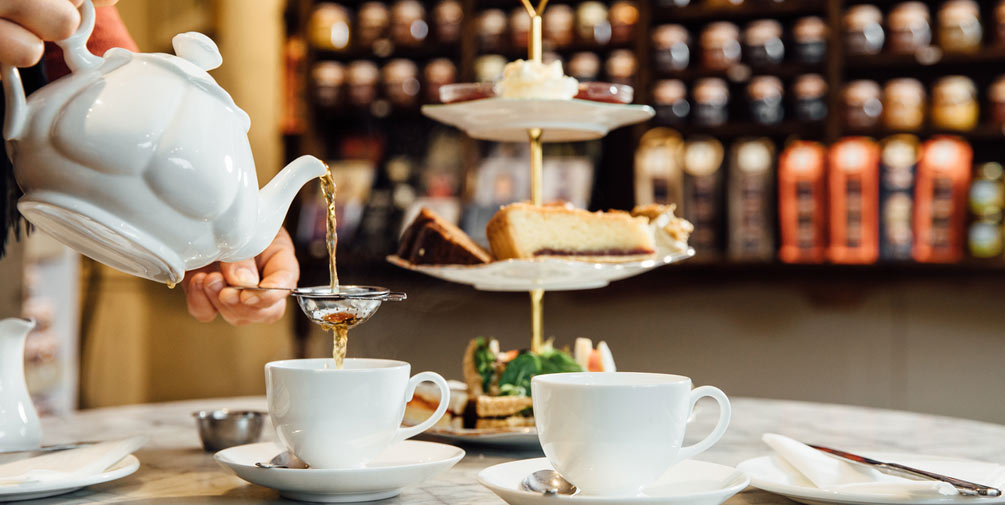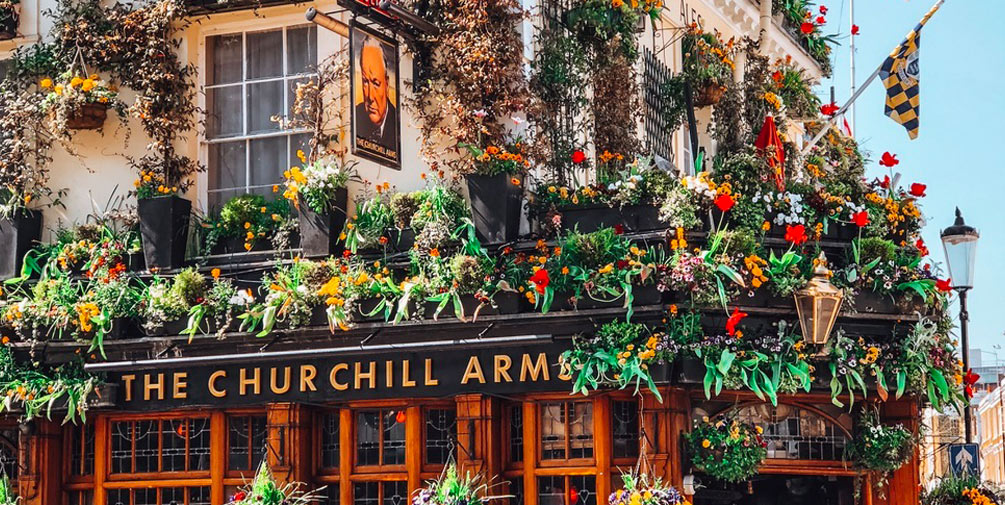 The Undiscovered
From hilltop peaks and grey stone country villages, to winding rivers and quaint canals, discover what puts the Great into Great Britain. Uncover local traditions of wife-carrying and cheese-rolling, tar-barrel racing and Morris dancing, before delving deep into Arthurian legend to claim your spot at the Round Table. Discover another perspective as you zip-line at 100 miles per hour over Penrhyn Quarry, go coasteering at Lulworth Cove to see the Jurassic Coast from a new angle, and venture underground to unearth Edinburgh's secretive past. Visit Great Britain and discover something new at every turn.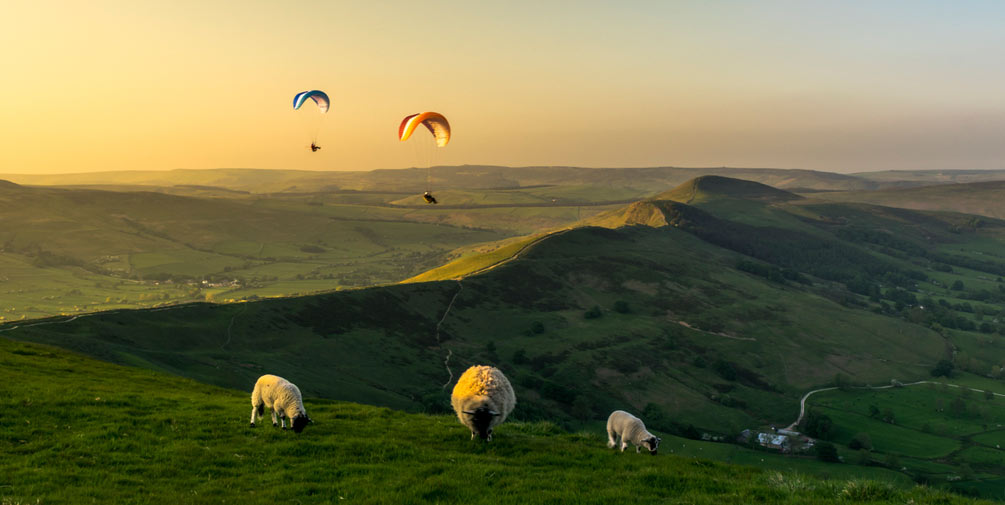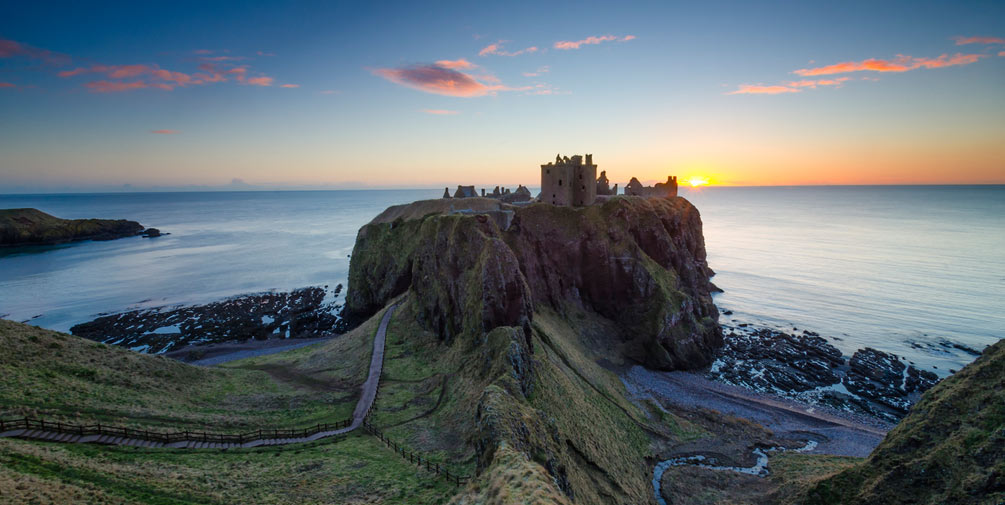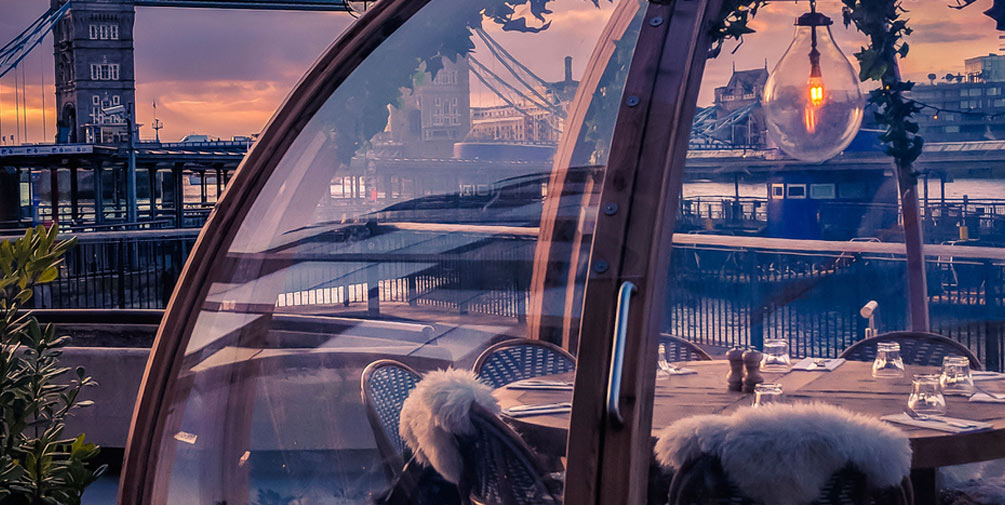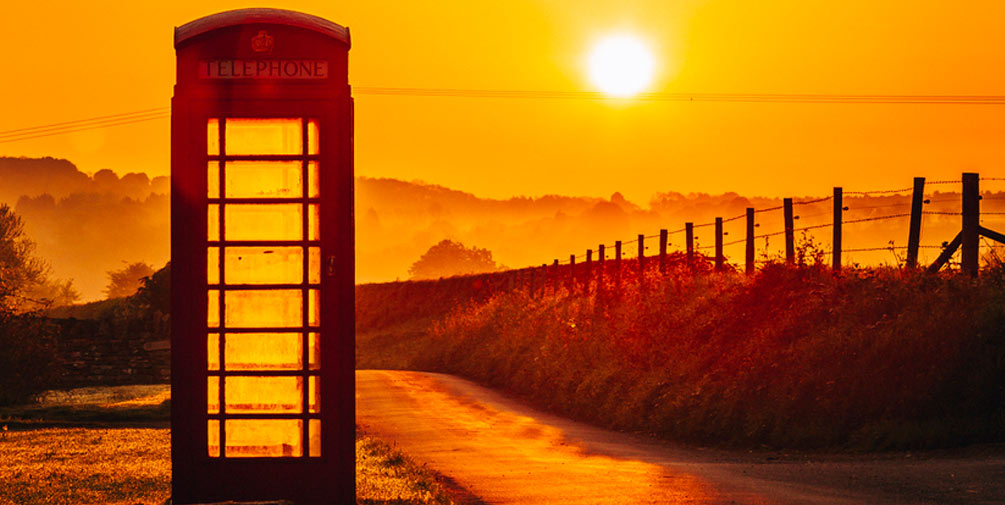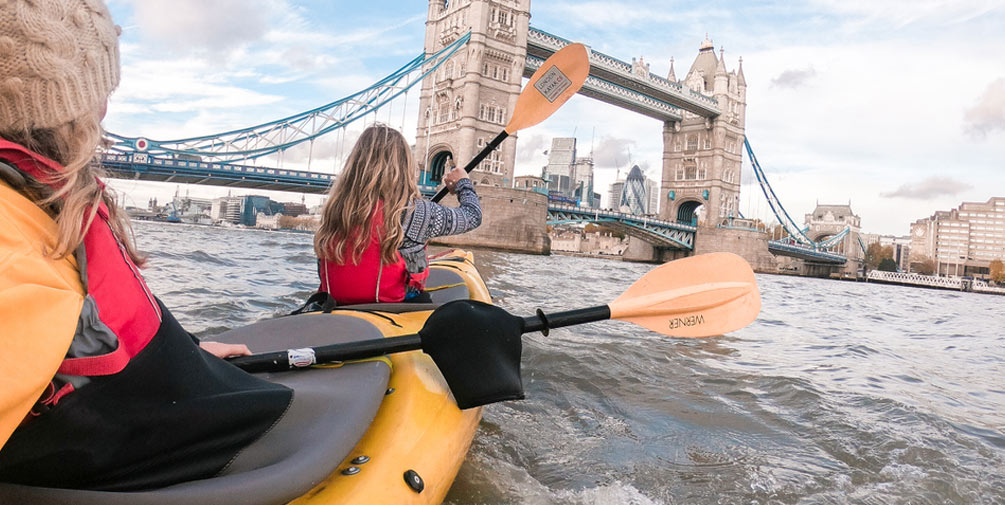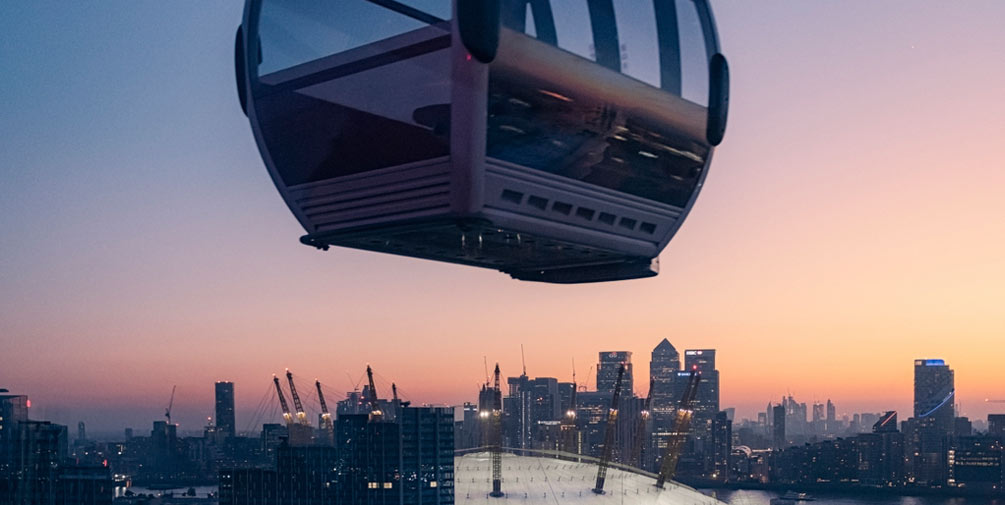 Incredible Nature
Great Britain is a sea of green. From the rolling hills of the Yorkshire Dales to the Great Oaks of the New Forest and shining waters of the Lake District, make your escape into the natural world. Take a Segway through the spectacular Cotswolds countryside, dotted with picture-perfect cottages, attempt archery from horseback and dive along a coastline that's a treasure trove of hidden coves, rugged clifftops and long sandy beaches. Or indulge in an invigorating outdoor spa treatment. When it comes to finding bliss, Great Britain is where it's at.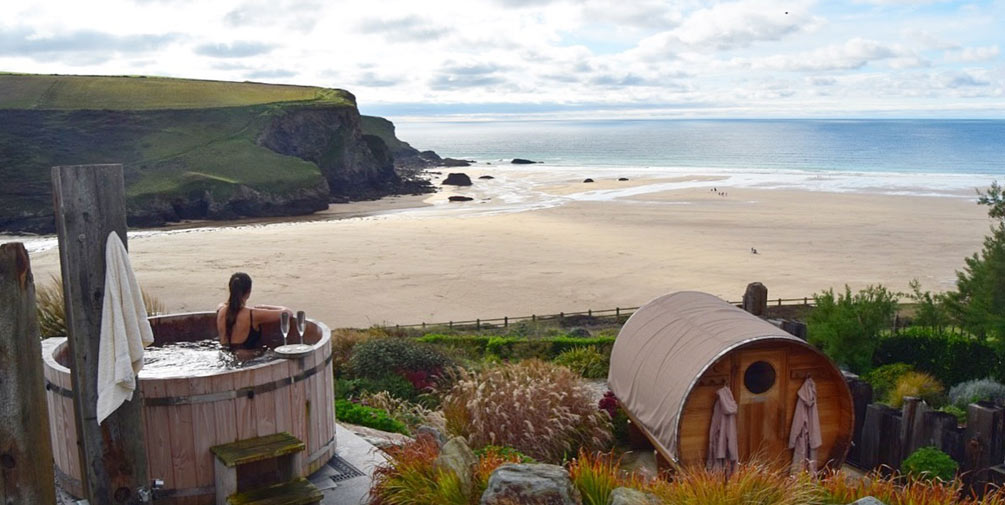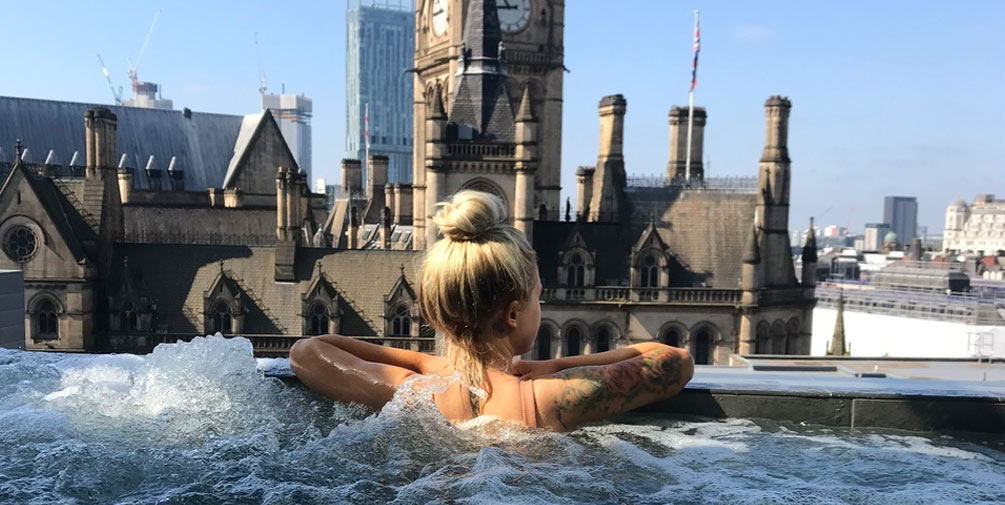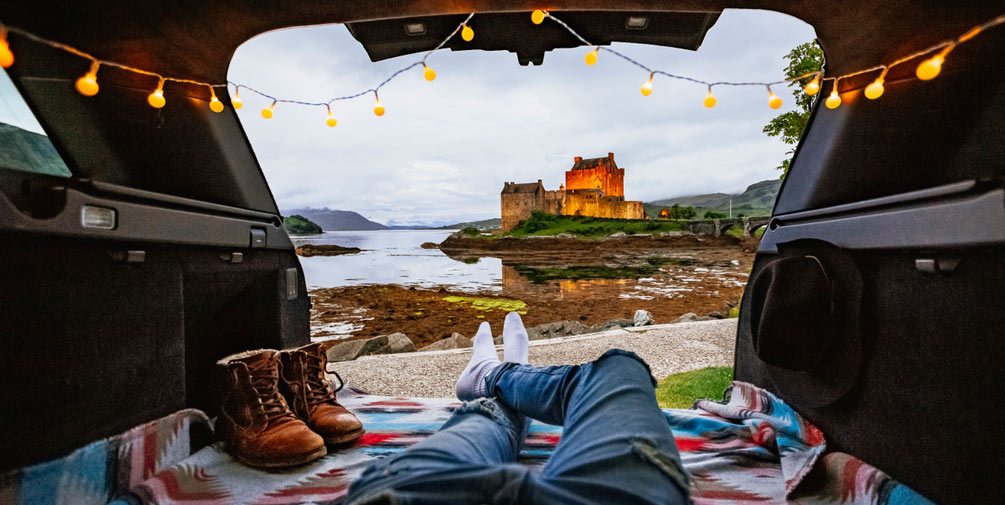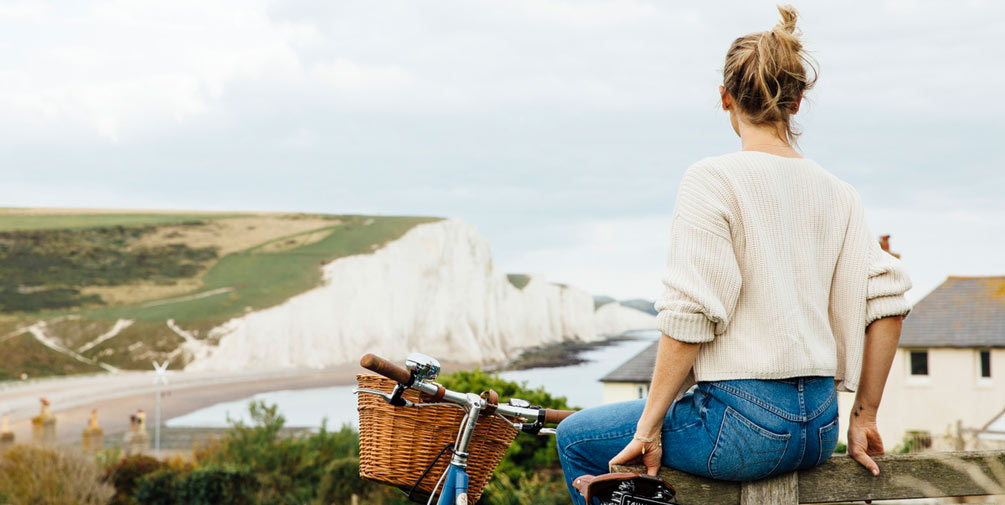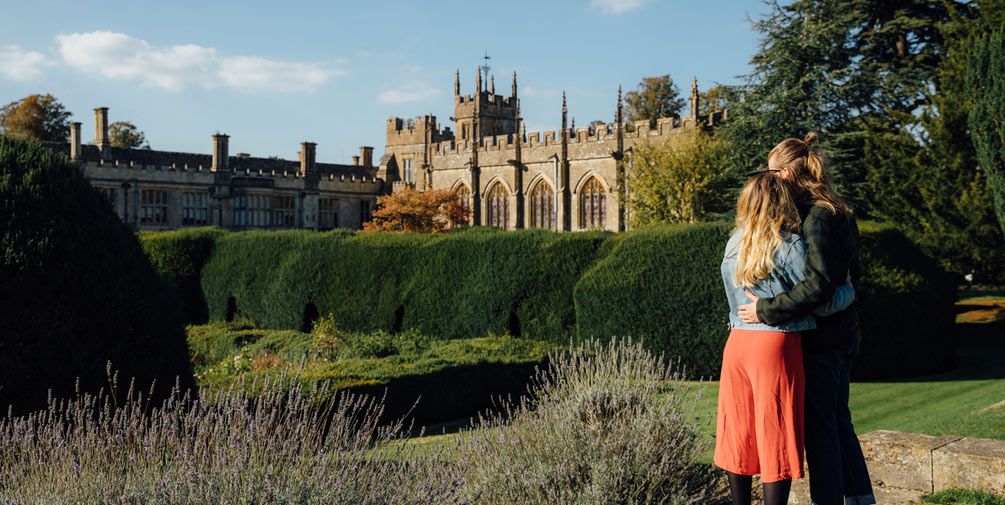 Discover The Stories
Embark on a memorable journey through deer-filled Royal Parks, exuberant formal gardens that radiate style, and forests packed with so much history you could be treading in the footsteps of Kings. Venture into Great Britain's hidden past, uncover its characterful countryside and be prepared for the unexpected. From luxury hotels that prioritise your care and comfort, to charming bed and breakfasts where no request is too large or too small, meet unforgettable people, dive into Great Britain's culture, and discover that every location has a story to tell.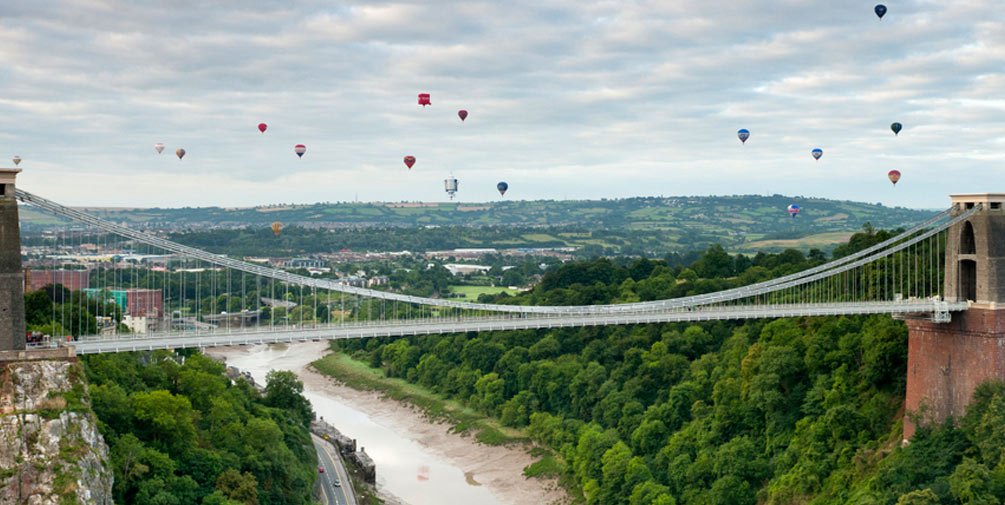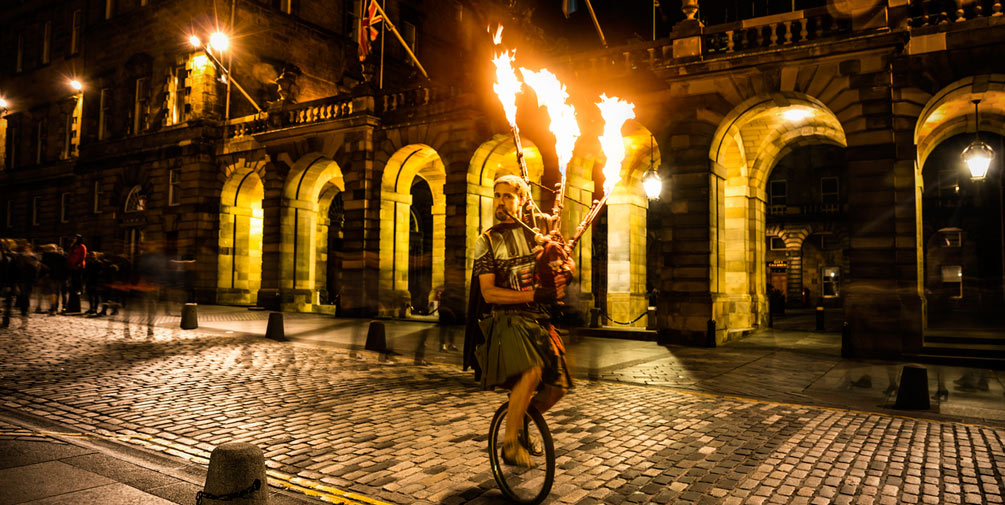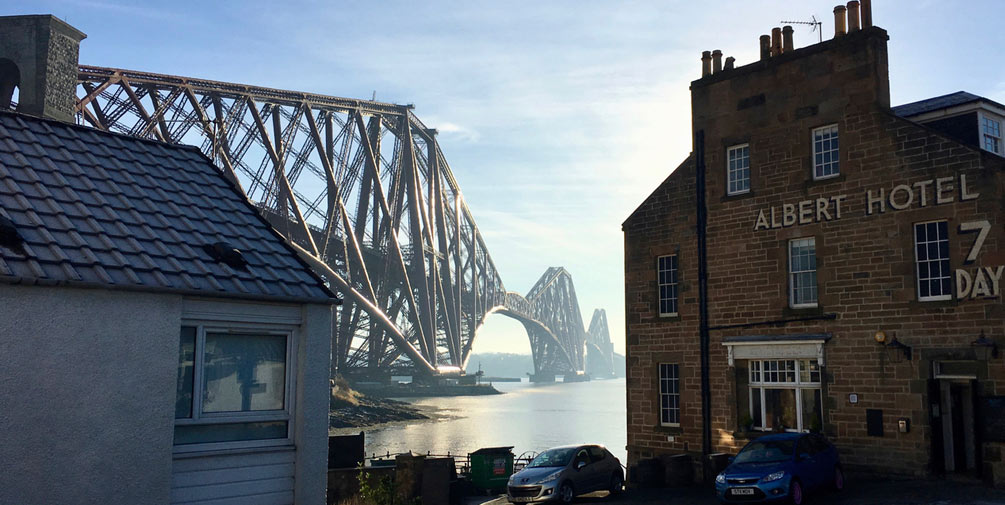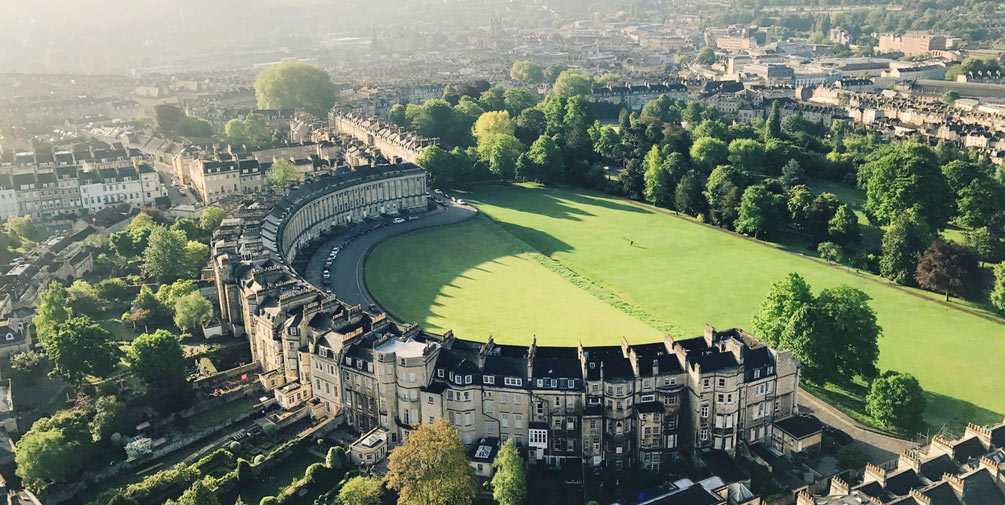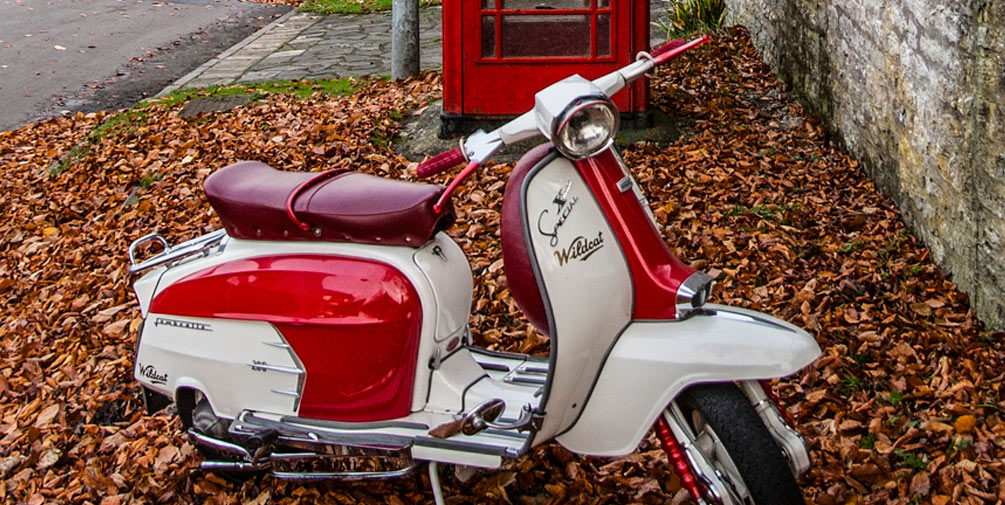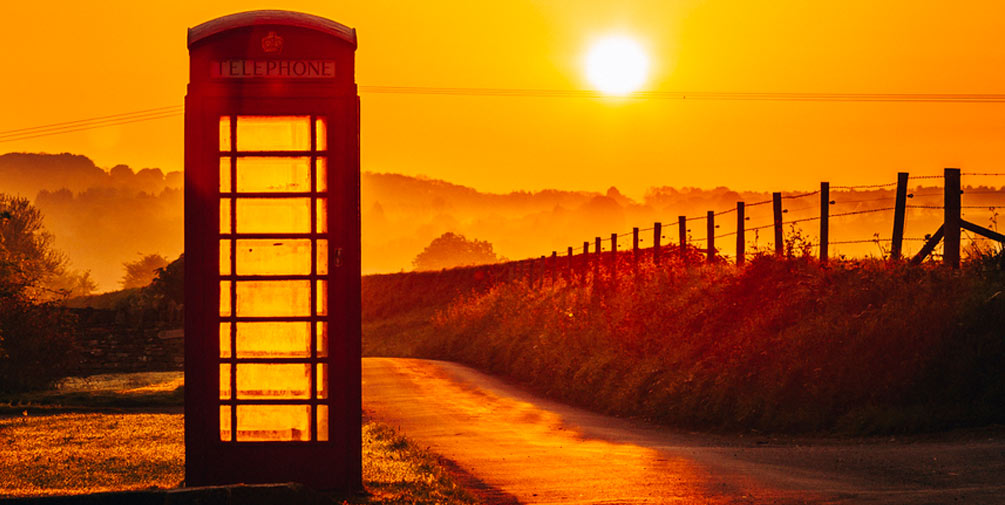 Terms and conditions
Hotel prices are quoted per room based on two people sharing a double room.
Prices are updated regularly and are accurate when published, but these great deals often sell out fast, so prices may change if availability has gone.
Hotels.com's usual booking terms and conditions apply.