Hotels in Fuorigrotta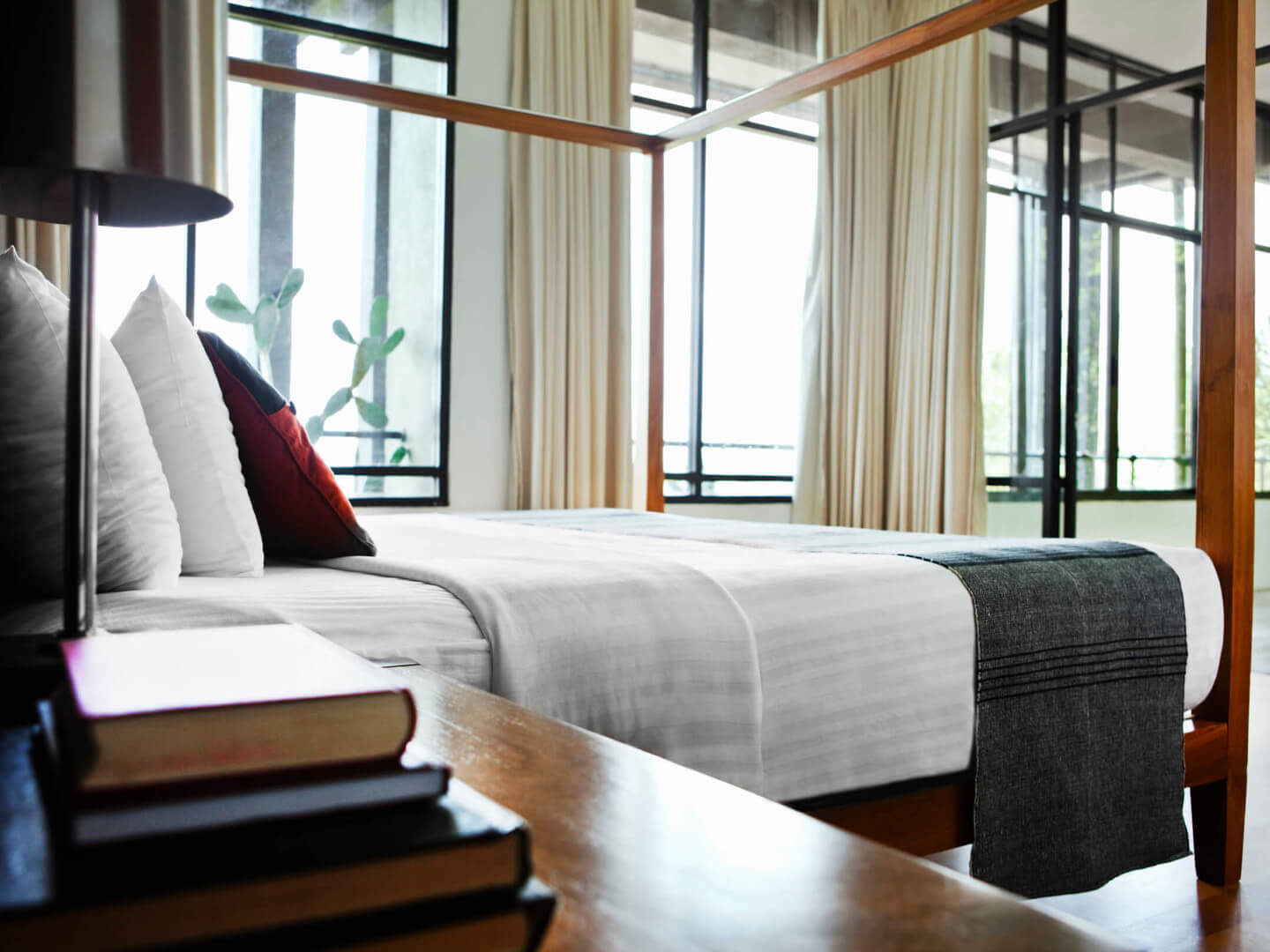 Find out more about Fuorigrotta
What you should know about Fuorigrotta
How to Find the Best Hotels In Fuorigrotta, Naples with Hotels.com

Fuorigrotta is a neighborhood of Naples that is located on the Western side of the city on a rock formation. This neighborhood is actually separated from the rest of the city by Posillipo hill. Two tunnels were dug under the hill to connect Fuorigrotta to the rest of the city. If you find that Naples is too busy or noisy, hotels in Fuorigrotta, Naples are an ideal choice for you. You will be near several natural parks, including the Parco di Capodimonte, the Parco Urbano dei Camaldoli and the Riserva Naturale Cratere degli Atroni and be able to easily access the rest of Naples. Look for an accommodation in the Gulf of Naples, which is an amazing sight if you enjoy typical Mediterranean landscapes.

What's Fuorigrotta, Naples Like?

Fuorigrotta is known for three main things. This neighborhood is the home of the Stadio San Paulo, where you can catch a soccer game to discover Italy's favorite sport. You will also find that Fuorigrotta is filled with students during the day due to the presence of the University of Naples. The third main attraction of this quarter is the market of Fuorigrotta. Make sure you take a stroll on Via Napoli to enjoy the amazing sights on the Gulf. On a clear day, you should be able to see the different islands off the Neapolitan coast, including Procida, Ischia and Capri. You will find the Castel Nuovo just East of Fuogoritta, a great example of medieval architecture. Check out the art galleries hosted at the castle to discover local artists. Hotels In Fuorigrotta, Naples are conveniently located in one of the quieter areas of the city while being near the Gulf and the roads that connect Fuorigrotta to the rest of the city. Close by is also the train station where you can catch a train to visit other Italian cities.

Tips for Getting Along with Locals in Fuorigrotta, Naples

The best way to mingle with locals is to visit the Fuorigrotta market, known as the Mercato Rionale di Fuorigrotta in Italian. The market is a great place to shop for affordable clothes and souvenirs but you will also find many Neapolitan specialities. Traditional dishes are often made with seafood, meat, cheese, tomatoes and pasta. Besides pizza and traditional pasta dishes, make sure you try the sweets sold at the market. Look for baba al rhum, delizie al limone, small pastries flavored with lemon and sfogliatelle, a sort of flaky pastry filled with ricotta cream. Check the selection of hotels in Fuorigrotta, Naples offered by Hotels.com to find the perfect accommodation and discover Naples and its Gulf.


Search places to stay by category