Get double stamps when you find your perfect somewhere on our app
Summer hotel goals? Join or sign in to your Hotels.com® Rewards account on the app, book by Sunday, and reach your reward night twice as fast with double stamps, for up to five nights, on all eligible stays.
Scan the QR code to download the app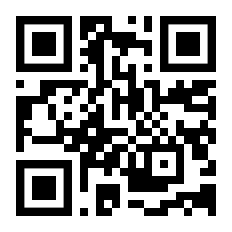 Here's how it works:
 
Step 1
Download our app and sign in or create an account to become a Hotels.com® Rewards member.
Scan the QR code using your phone's camera or download our app from the App Store/Google Play.
 
Step 2
Find an eligible property and if you are given a choice⁠—choose to pay online.
 
Step 3
Check that you're signed in on the app
Use the app to enter the coupon code APPRWD26 at checkout before you book your stay.
 
Step 4
You'll collect double stamps on selected properties for the first 5 nights and 1 stamp for each remaining night of your stay.
We'll credit stamps to your account after your stay.
Terms and conditions
Book on our app by 23:59 GMT 06/26/2022. Excludes taxes and fees. Stay between 06/23/2022–09/06/2022. Double Rewards Offer applies to the first 5 nights of your stay (collect 2 stamps for each night). Property exclusions apply.
Full coupon terms and conditions apply.