Become a member to save 30% or more now with Member Prices on select hotels. Plus, if you join and book your perfect somewhere on the app by Nov 20*, you'll earn double stamps toward your first reward night (10 stamps = 1 reward night). Black Friday came early this year.
Scan QR code to open or download the app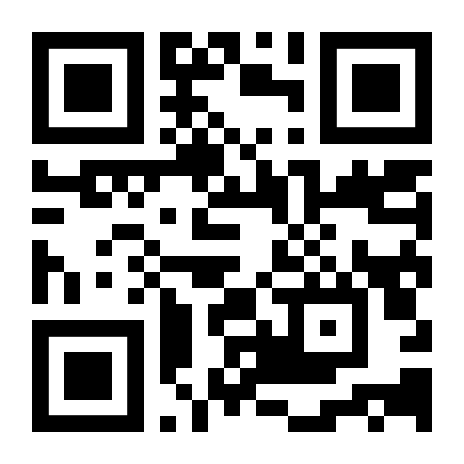 Here's how it works:
 
Step 1
Open our app or download it, then sign in to your account on the app.
(You can download the app from the App Store/Google Play or by scanning this QR code.)

Step 2
Find an eligible property and look out for Member Prices on the listing for extra savings.
If you are given a choice⁠, choose to pay online.
 
Step 3
Use the app to enter the coupon code APPRWDBF at checkout before you book your stay.
 
Step 4
You'll collect double stamps on selected properties for the first 5 nights and 1 stamp for each remaining night of your stay.
We'll credit the stamps to your account after your stay.
Showing deals for:
Dec 30 - Jan 2