Hotels in Rosarito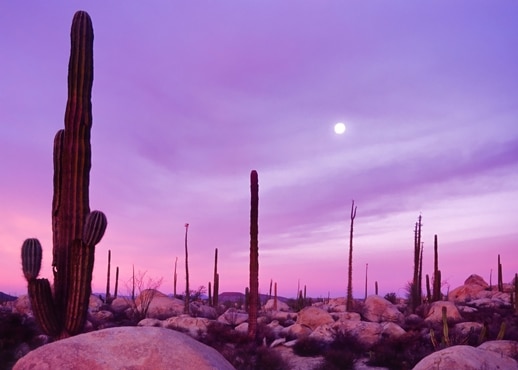 Search & Compare Rosarito Hotels
Find out more about Rosarito
Best hotels in Rosarito
Rosarito Introduction
Wide sandy beaches on the Pacific draw vacationers to Rosarito, where warm days chilling by the ocean transform into festive nights when the sun sets. The Mexican town on the northern coast of the Baja California Peninsula is just a quick jaunt from Tijuana and the U.S. border. Come to relax by the pool and fill your belly with tasty tacos or for scuba excursions, shopping, and parties with friends – you'll find plenty to do in this seaside escape.
Hotels in Rosarito
Whether you're looking for a resort-style property with views just steps from sandy beaches or a sleek downtown room with modern style, there's a Rosarito hotel that fits the bill. Many properties here come with an on-site pool, so you can take turns jumping in for a refreshing swim and getting salty in the ocean waves nearby. Cheap Rosarito hotels are easy to come by, as most places here are reasonably priced despite the prime location, but look for small, locally owned inns with traditional spaces if you're on a tight budget.
In the last hour, the most popular choices were:
Where to stay
Central Rosarito is packed with handy amenities like restaurants, fast-food chains, and supermarkets as well as family fun at local shopping centers and movie theaters to break up the beach days. The downtown district is right along Highway 1, so you can hop on the main road in a jiff to head up to Tijuana. The Rosarito Beach area includes hotels overlooking the ocean or just a couple of blocks away as well as a large supply of local eateries dishing up tacos, hamburgers, and seafood. The beach around the fishing pier here is a popular place to hang out.
Things to see
With wide stretches of sand, Rosarito is all about the beach life. Head straight to the shoreline to lounge under the warm Mexican sun, play in the frothy waves, and build sandcastles that rival entries in the local sand sculpture festival. If you're up for some adventures in the Pacific, grab a kayak or stand-up paddleboard to float on the waves or head off on guided snorkel and dive excursions to nearby islands and underwater parks. Just a couple of blocks from the sea, art galleries, boutiques, and taco joints fill colorful buildings along Highway 1 while the area comes alive at nightfall with clubs and bars pumping out tunes and pouring drinks for the party crowd. If you're up for a daytrip, the city of Tijuana is about 30 minutes away and has everything from cultural and historic museums to a downtown district packed with tourist shops, street foods, and pubs.
How to get to Rosarito
If you're flying in for your stay in Rosarito, you'll find a couple of options for landing nearby. Tijuana International Airport is about 20 miles away and serves a handful of airlines. Just across the border in California, San Diego International Airport has more route options for U.S. travelers, but border-crossing traffic can have a big impact of travel time, which typically ranges from 1 to 2 hours. Rosarito is along Mexico's scenic Highway 1 that runs the length of the Baja California Peninsula, following the Pacific Coast at the northern end.