Hotels in Cauterets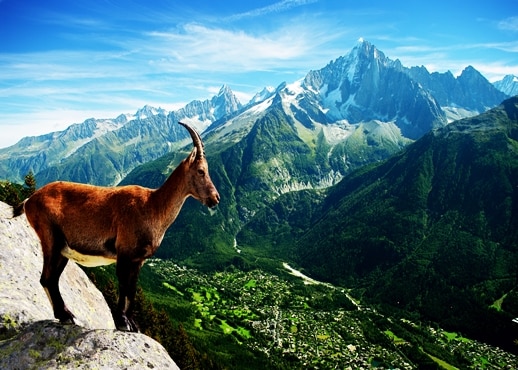 Search & Compare Cauterets Hotels
Find out more about Cauterets
Best hotels in Cauterets
How to Find the Best Cauterets Hotels with Hotels.com

Cauterets, in southwestern France, has something to offer the tourist no matter what the season. Whether you are seeking an active skiing vacation in the Mid Pyrenees or a relaxing and rejuvenating session in one of the many thermal springs, you will marvel at the abundance of natural beauty which surrounds you around every corner on the drive into the valley of Gave de Cauterets. This is an excellent choice for those who want to reconnect with nature and get away from the stresses of daily life. Booking a hotel in Cauterets through Hotels.com puts your mind at ease with the detailed descriptions, photographs, and genuine customer reviews. Hotels.com's experience will assure that you gett the hotel accommodation you desire in the location you require.

What's Cauterets Like?

Winter activities in Cauterets include skiing, both cross country and downhill, with dedicated trails that cater to beginners and those with intermediate skills. For those wanting to walk and take in the beautiful scenery during winter, snow shoes are recommended. Hot thermal springs, called the Thermes des Griffons, are located in the town and are reputed to be helpful for people suffering from rheumatism and respiratory diseases and have been offering treatments for over 150 years. Cauterets lies just 20 miles southwest of Lourdes, which is world famous for its miracle healing. Near Cauterets is the Pont d'Espagne, which is a bridge connecting France to Spain across the Gave de Marcadau. There is a cable car which will take tourists part of the way. Continue walking or take the chair lift to Lac de Gaube, featuring a breathtaking view with the backdrop of the jagged Pyrenees mountains and glaciers. Cauterets is next to the Pyrenees National Park and can get very busy year round, which is why reserving your hotel through Hotels.com is recommended.

Tips for Getting Along with Locals in Cauterets

Things to remember to take on your trip to Cauterets include hiking boots or stout walking shoes, and a camera. Getting the shots you will want to remember will require using something more suitable than your phone or tablet. Be aware that because of the mountains, the weather can change quickly, meaning it is worth taking suitable clothing for possible unseasonal weather changes. Because Cauterets borders Spain, the hungry traveler is tantalized with the rich history of cuisines from the two countries. Quality food can be found in the most unlikely of locations. Although there is nightly entertainment, the town seeks to attract families and not the party crowd.