Hotels in Le Mans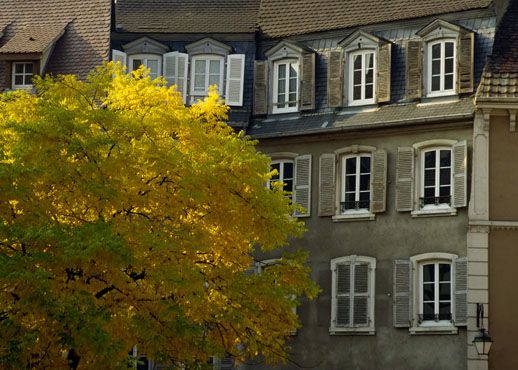 Search & Compare Le Mans Hotels
Find out more about Le Mans
Best hotels in Le Mans
How to Find the Best Le Mans Hotels with Hotels.com

Le Mans is an interesting city in France, popular for its 24 hours automobile race that is held annually on the circuit to the south of the city. Le Mans was formerly the capital of Maine and has a long and rich history and is now the reigning capital of Sarthe department. Le Mans has many appealing features including the Old Town area with its old buildings and winding alleyways. A short stroll will take you to the Museum of Archaeology and the interesting fine art museum, the Musée de Tessé. Visit the Place de la République, the modern city centre crowded with a numbers of shops, bars and restaurants. To book quality and affordable Le Mans Hotels just log on to Hotels.com. We offer online hotel booking to suit every budget.

What's Le Mans Like?

The Saint-Julien cathedral located in the heart of the old city is a marvel and should be visited. This impressive monument that incorporates Romanesque and Gothic architectural styles is one of the largest in France. The Cite Plantagenet (Old City) behind the cathedral is home to many buildings and houses that date back to the middle age. It's a pleasure to stroll on the paved streets that has minimum traffic. Do stop at the Musee de la Reine Berengere, an interesting little museum that acquaints you with the local history. The well-preserved Gallo-Roman Walls bordering the old city belong to the third century. The horticulture garden designed by Jean-Charles Alphand is feast for the eyes with its beautiful landscape of greenery, rocks and stream. With Hotels.com you can book your desired choice of Le Mans Hotels online and enjoy comfortable accommodation during your vacation in the city.

Tips for Getting Along with Locals in Le Mans

Le Mans is well-connected with Paris by train and is well-linked by road with the other parts of the country. It takes about 2 hours to reach Le Mans from Paris. Getting around in the town is easy with public buses, tramway or taxi. You can get information of all the tourist attractions at the Office du Tourisme situated in Rue de l'Etoile. While touring the town remember to relish the culinary delicacies found in the variety of restaurants in the old city and the town center. Rillettes, a local culinary specialty, is a type of boiled pork pate that goes well with fresh baguette. Finding the perfect hotel near your preferred tourist attraction is now easy with Hotels.com. You can get an idea of the location of Le Mans Hotels and other travel information through our interactive map feature.