Choose dates to view prices
Reviews
8.4/10
Property conditions & facilities
Reviews
Michael
Michael, 3-night trip
Verified Hotels.com guest review
This is such a great place to stay. Yama-San, the owner, is a very friendly guy and will go out of his way to help you out. The breakfasts every day were delicious and varied, including different salads, yogurts and home made jams. You can be given discount vouchers for the adjacent hot spring which is great quality and Yama-San is full of advice about the day's conditions and which areas would be good to ski. It is possible to ski right back to the hotel as well, along a path through the forest which Yama-san showed me. We used the route several times in order to get back rather than wait for the shuttle bus or walk (though it is a bit harder on a heavy powder day). The bathrooms are not connected to the rooms so it helped to have some pyjamas or something easy to throw on if you need to get up in the middle of the night. There is a storage space in the entrance with a heater to dry your skis or boots, though you can also bring your boots to the room and dry them there. They provide large indoor slippers as well in case you have big feet. Would love to stay here again.
Matthew
Matthew, 5-night trip with friends
Verified Expedia guest review
This was a great hotel for good value, and Yama-san was an excellent host giving us rides whenever we needed it. The breakfasts were good quality and size to fill us up for the ski days. Would definitely recommend staying here.
Verified traveller
6-night trip
Verified Expedia guest review
Verified traveller
1-night trip
Verified Expedia guest review
We really enjoyed our stay, Yama- San is a brilliant host, we would definitely come back.
Jenna
Jenna, 9-night family trip
Verified Expedia guest review
The host was amazing , not only very helpful and friendly , but truly always happy!! Plus who could beat a ski report every morning Thank you
Verified traveller
5-night trip with friends
Verified Expedia guest review
The property is clean and quiet. Food is excellent and Yamason goes out of his way to ensure guests have a great stay. Rooms are average size but have everything you need. Shared bathrooms are kept very clean. A few onsens close by. Hirafu is a 15min drive but that's a good thing in my book. Annapurni ski hill is a short drive/walk up the road.
Verified traveller
6-night trip with friends
Verified Expedia guest review
Good place to stay
Owner is friendly and helpful . Will try his best to help you . Near to a bus stop and have some parking space if u r driving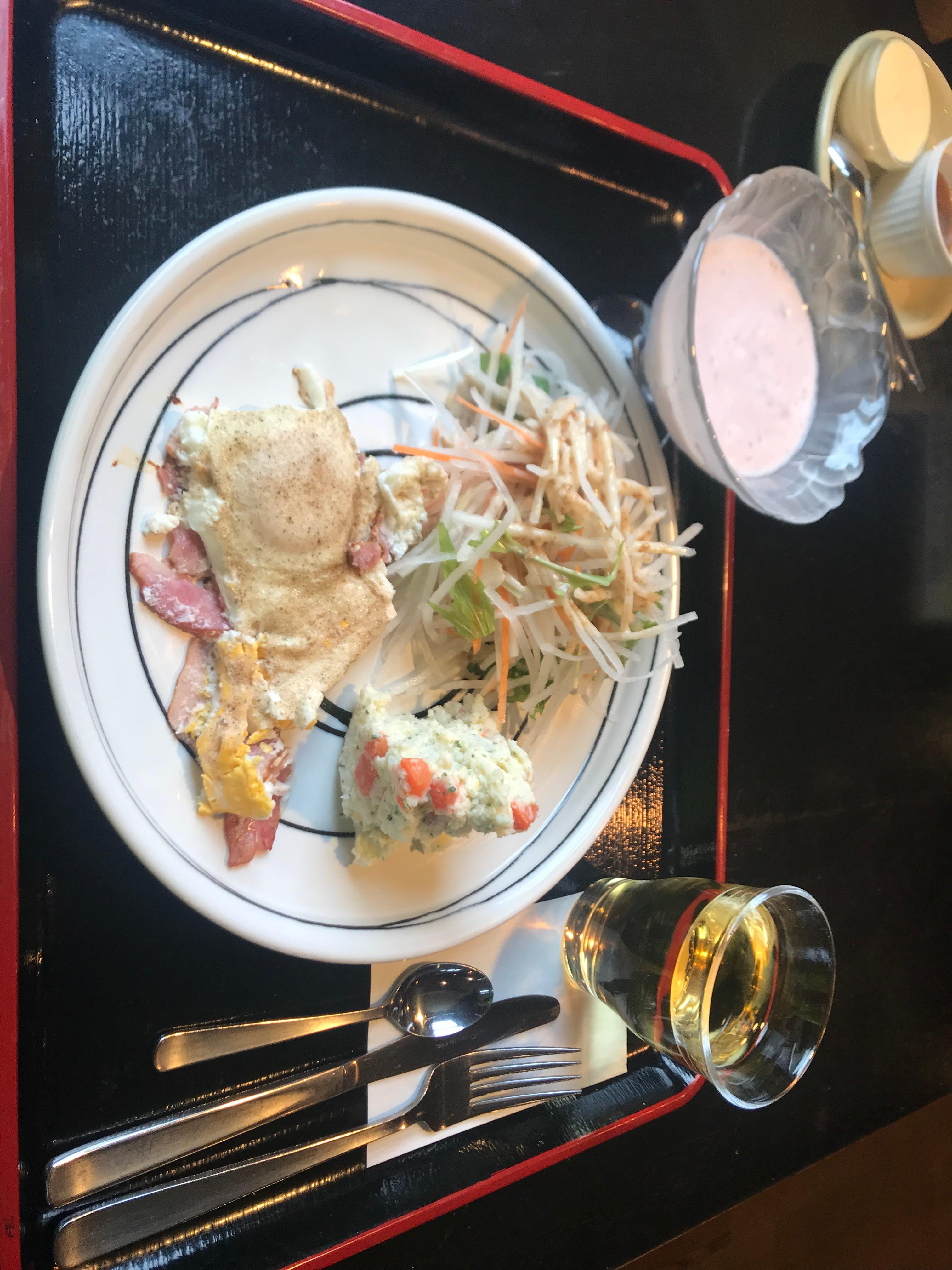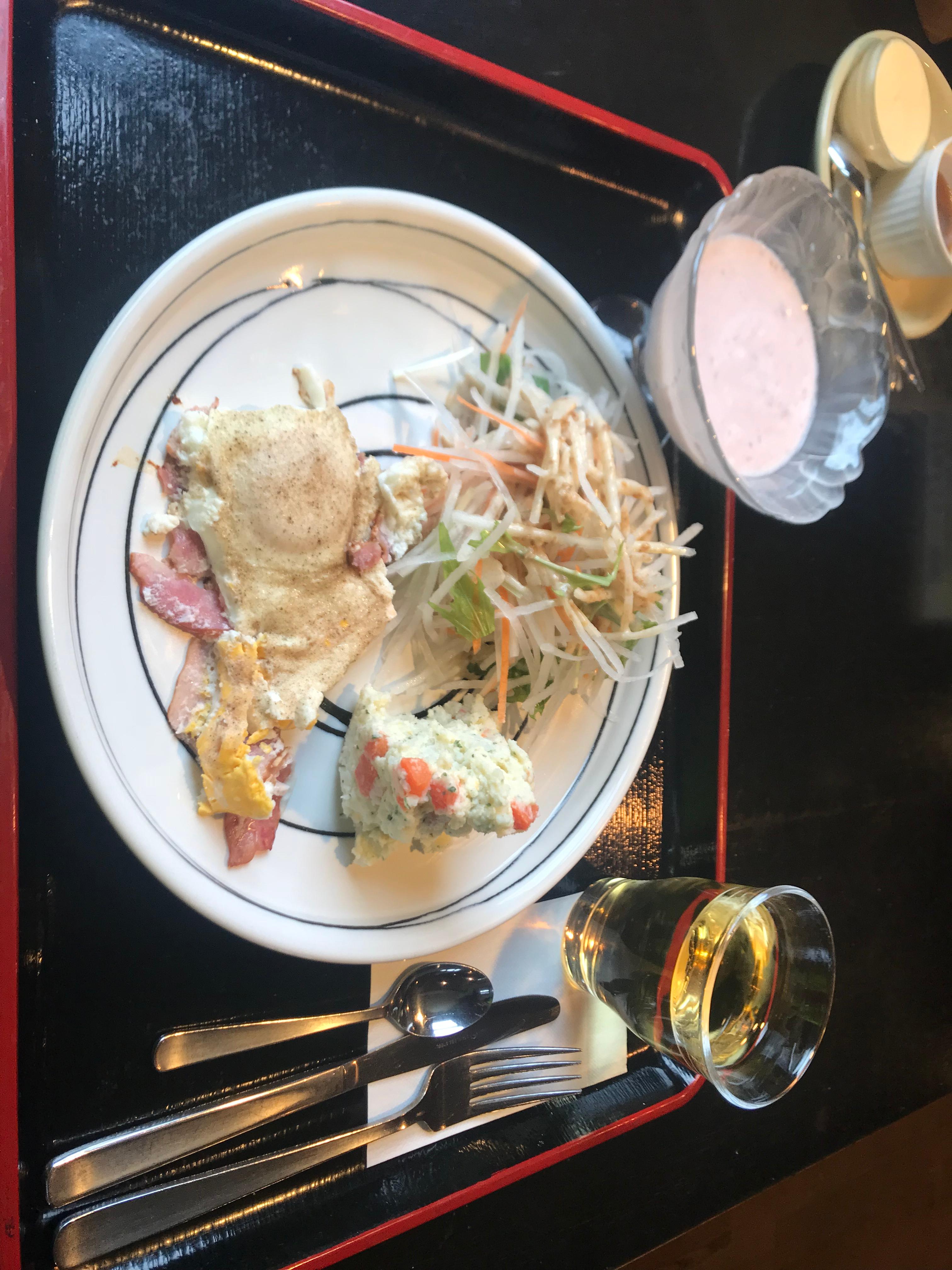 Chua
Verified Hotels.com guest review
Great location- close to Annupuri ski resort. Can definitely walk but host is amazing at pickup/ drop offs when needed. Facilities and room are clean and comfortable. Breakfasts were incredible- can't pick what is served so best to let host know well in advance of any dietary/ allergy requirements. Fantastic stay; definitely well worth the money spent.
Sibyl
Sibyl , 3-night trip
Verified Expedia guest review
Rustic hotel in the snow
The staff were amazing and went out of their way to make our trip easy and enjoyable. Every morning the owner would make an amazing breakfast and drive everyone to the snow whenever they where ready. They brief you in the morning on the snow conditions and wind and are always keen to have a chat. The breakfast are always filling and provide a variety of choice with different meals almost everyday. The bedrooms are quite small but they are perfect for two people and great at the snow. Rooms are cleaned often, and towels are replaced. Amazing place to stay.
John
John, 14-night trip
Verified Expedia guest review