Choose dates to view prices
Price available on 4/16/2023
Reviews
8.8/10
Property conditions & facilities
Reviews
Verified traveler
1-night family trip
Verified Hotels.com guest review
Nice view but not from our room
All was great except view of the parking lot from our room - we expected view on Torres del Paine, nor dirty cars. When we asked why, the answer was that this is the room we reserved. It is clearly problem with Hotels.com that it does not provided critical information- for price we paid we expected good view…
Vladimir
Vladimir, 1-night trip
Verified Hotels.com guest review
Luis Daniel
Luis Daniel, 4-night trip
Verified Hotels.com guest review
vadim
vadim, 1-night trip
Verified Hotels.com guest review
Everything flawless except the rooms
Incredible hotel overall. Views are one of a kind, staff is extremely attentive, friendly and works great English. The tour office connected to the lobby is a great resource where we were able to sharpen our plans for our W Trek and make a couple of adjustments based on their great knowledge of the mountain. The only flaw is the rooms themselves. They are small and need an update. The bathrooms especially are worn and outdated. It was very noisy at night - we could hear doors slamming, hallway conversations and even hear our neighbors using their toilets throughout the night. It was difficult to get a good night's sleep. My advice would be to definitely get a room that avoids the second floor as the restaurant is open late and emits a lot of noise. If this hotel updated their rooms to be bigger and more modern it would easily be worth $1500-2000 USD per night.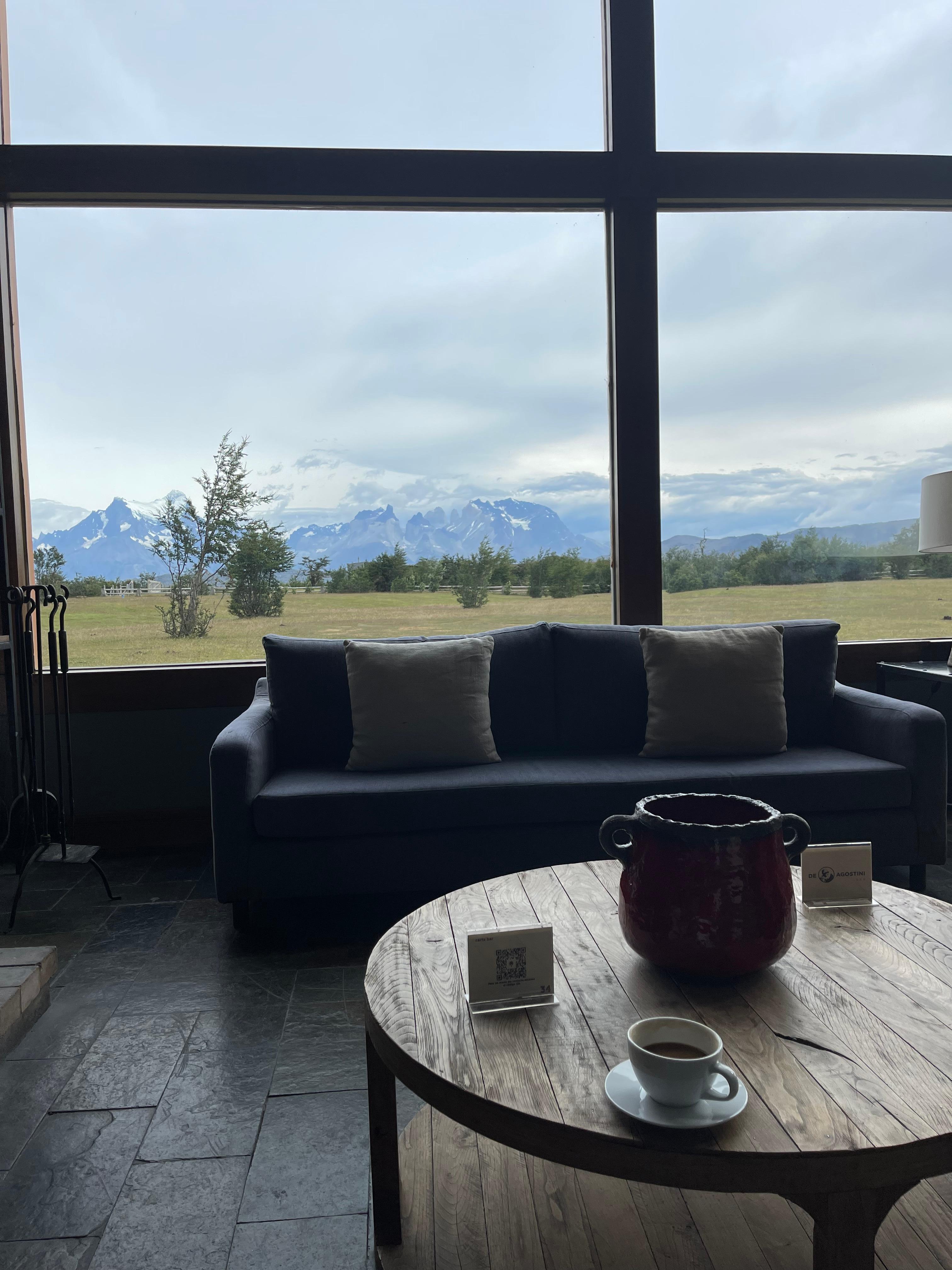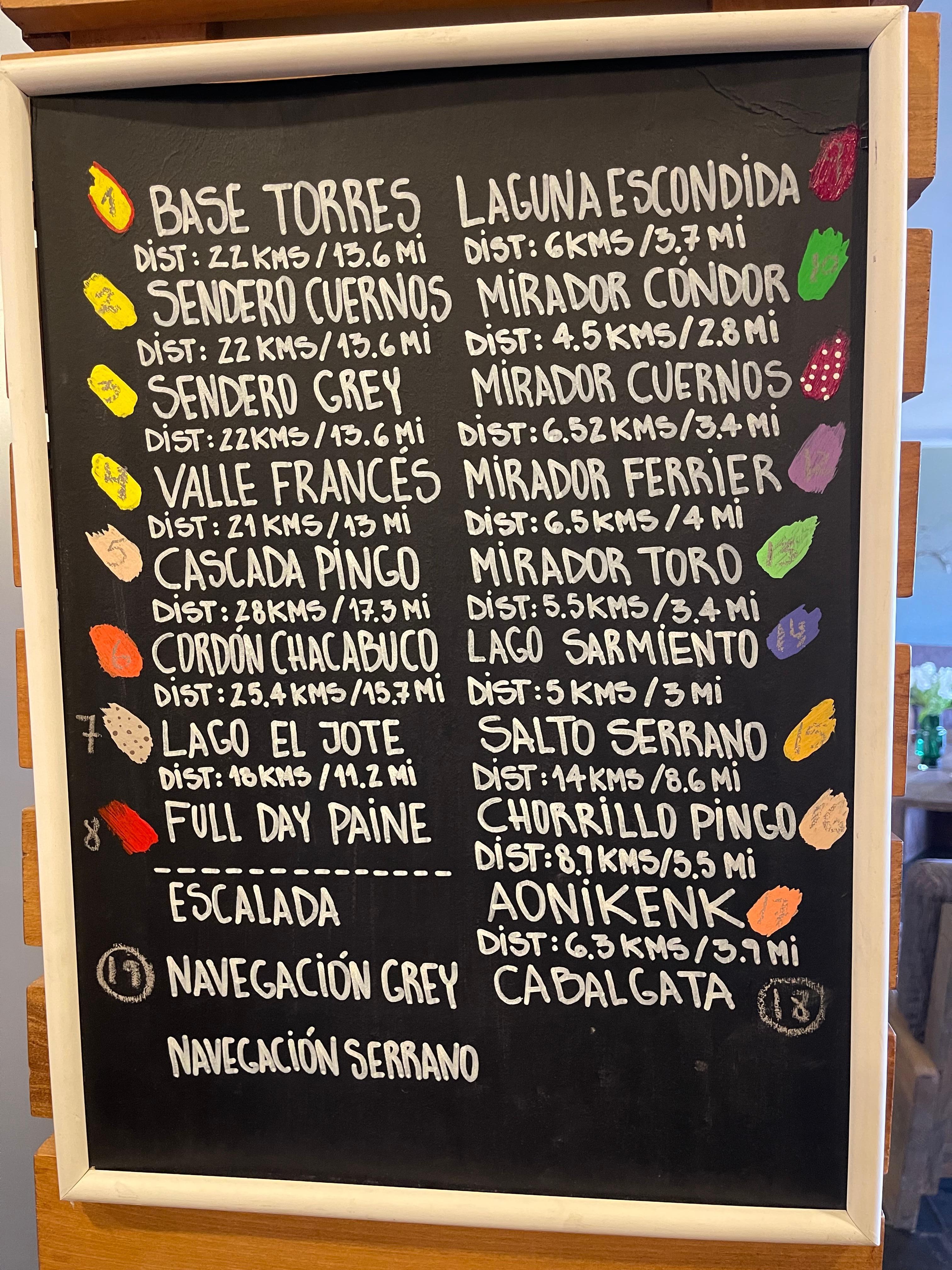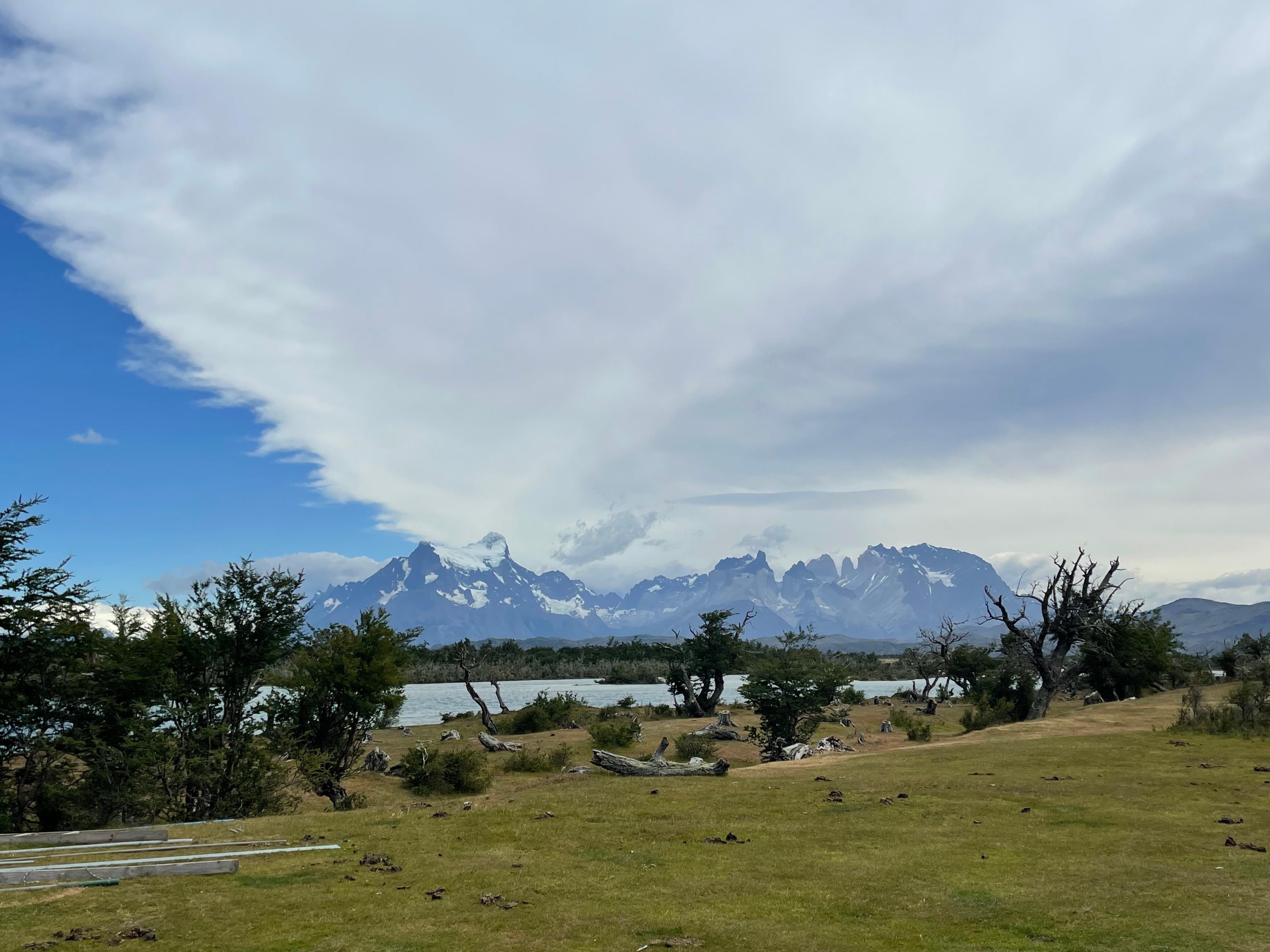 Asher
Asher, 2-night trip
Verified Hotels.com guest review
Amazing stay! Close to entrance of Torres del Paine. Great staff. clean. wonderful to come back to this place after a long day of hiking. Pool/sauna was very relaxing. Highly recommend!
Erin
Verified Expedia guest review
Excellent view from the rooms! It is as shown on the photos! Satisfaction is guaranted. The rroms are huge, the bed and the bedding are the best of all my stay! The breakfast was very tasty, wide range of drinks, foods. The dinner was outstanding! Not only the food, but the service, too. I engoyed all the minutes I stayed here! I would come back again to stay more days!!! You feel here that you are in the middle of attention all the time
Zoltán
Zoltán, 1-night family trip
Verified Expedia guest review
David
David, 1-night trip
Verified Hotels.com guest review
Sparce, few amenities apart from spa, expensive bar and poor quality of food - served cold
Frederic
Frederic, 3-night trip
Verified Expedia guest review
Excellent if you don't get stuck in the attic
Beautiful hotel with fantastic views and an excellent spa; however, our "Standard Plus" room was actually a tiny attic room with NO insulation but a tiny view when you stand at the window. It was literally 90 degrees when we checked in (the temperature outside was 65 but sunny). Save yourself some money and trouble and book the nicer " Standard" room without a view or go all out and book the "Superior" room. The receptionist couldn't help, but luckily Michaela was able to offer a different room for a fee and salvaged our vacation
Christopher
Christopher, 2-night trip
Verified Hotels.com guest review