Choose dates to view prices
Price available on 08/02/2023
Reviews
6.2/10
Property conditions & facilities
Reviews
Jennifer
Jennifer, 1-night trip with friends
Verified Hotels.com guest review
Rikki
Rikki, 1-night trip
Verified Hotels.com guest review
Duane
Duane, 2-night trip
Verified Hotels.com guest review
Never again. Just don't chance it.
I dont even know where to start. There were no other options due to many events going on. I thought, well it cant be that bad. It was. And it is. As others stated, it'd be best to stay in your car. I attached a picture of what was in the bed when we checked in. Nothing else needed to say.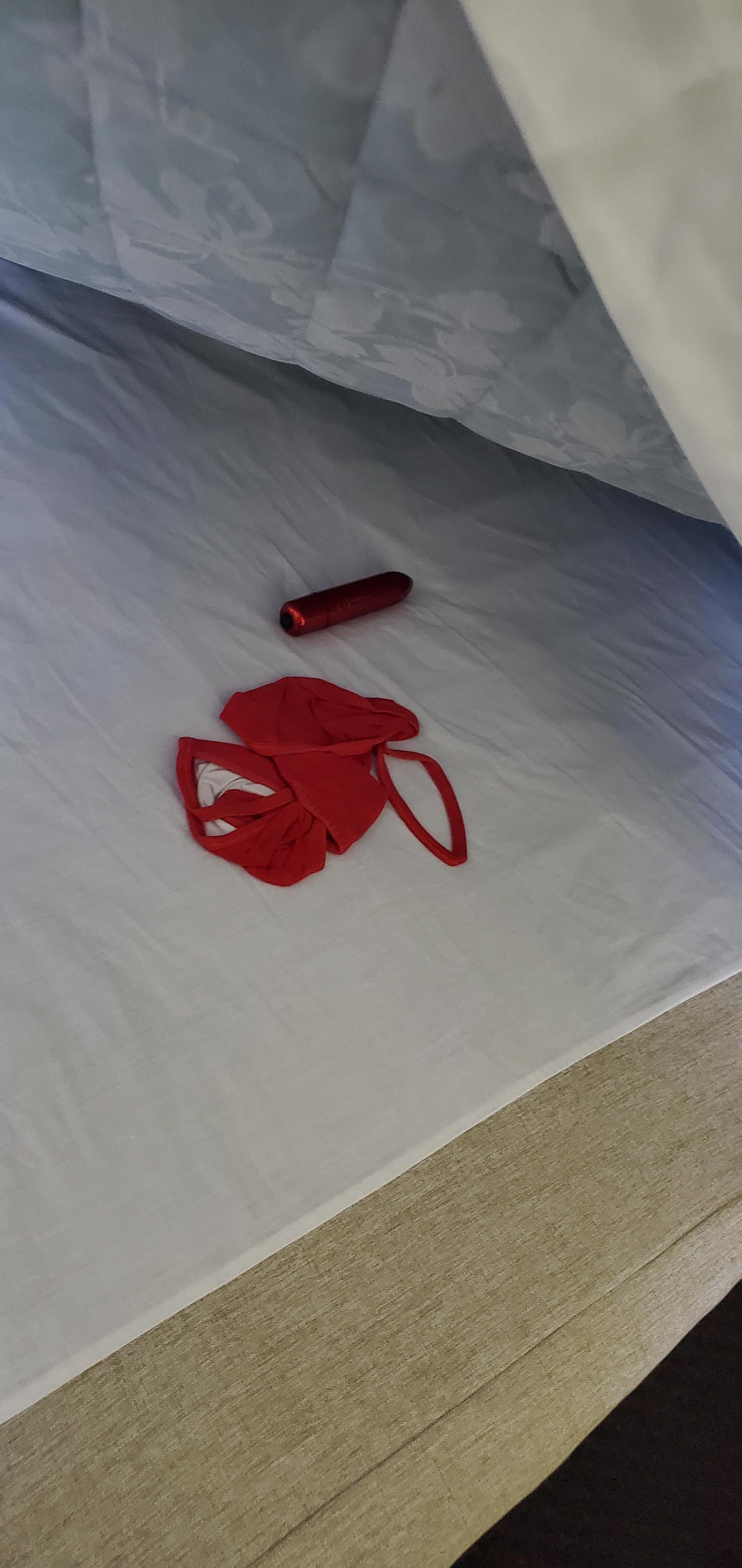 Verified traveller
2-night family trip
Verified Hotels.com guest review
1.We could not get the tv to work. 2. I could not get the hair dryer to stay in its holder. 3.At 11:00 to 12:00am it was noisy in the lounge. Moving chairs across the hard floor. Banging noise. Very hard to get sleep. 4. Very poor signage. Hard to find in the dark. We went around the block and came in the back way.
Christine
Christine, 1-night romance trip
Verified Travelocity guest review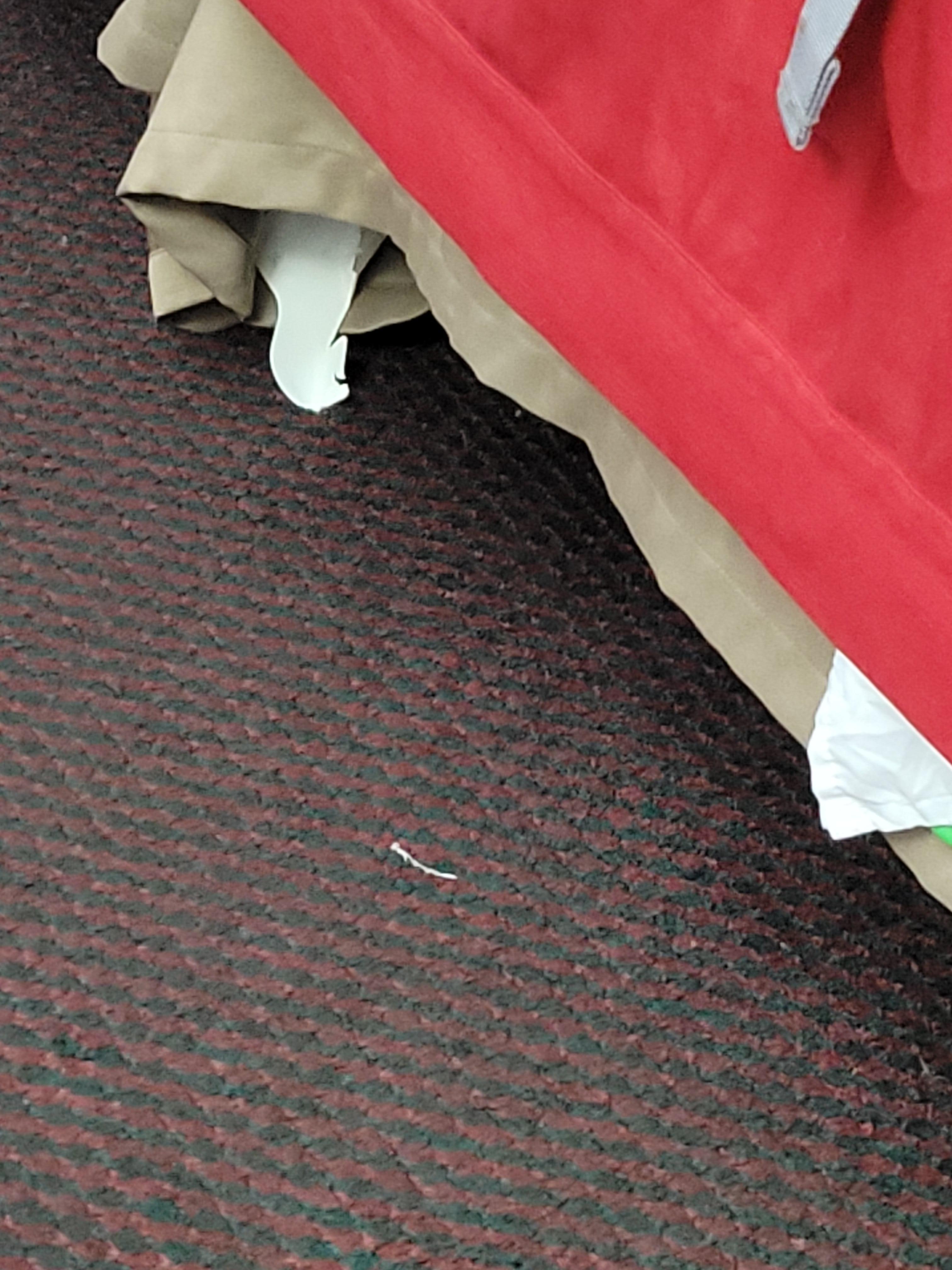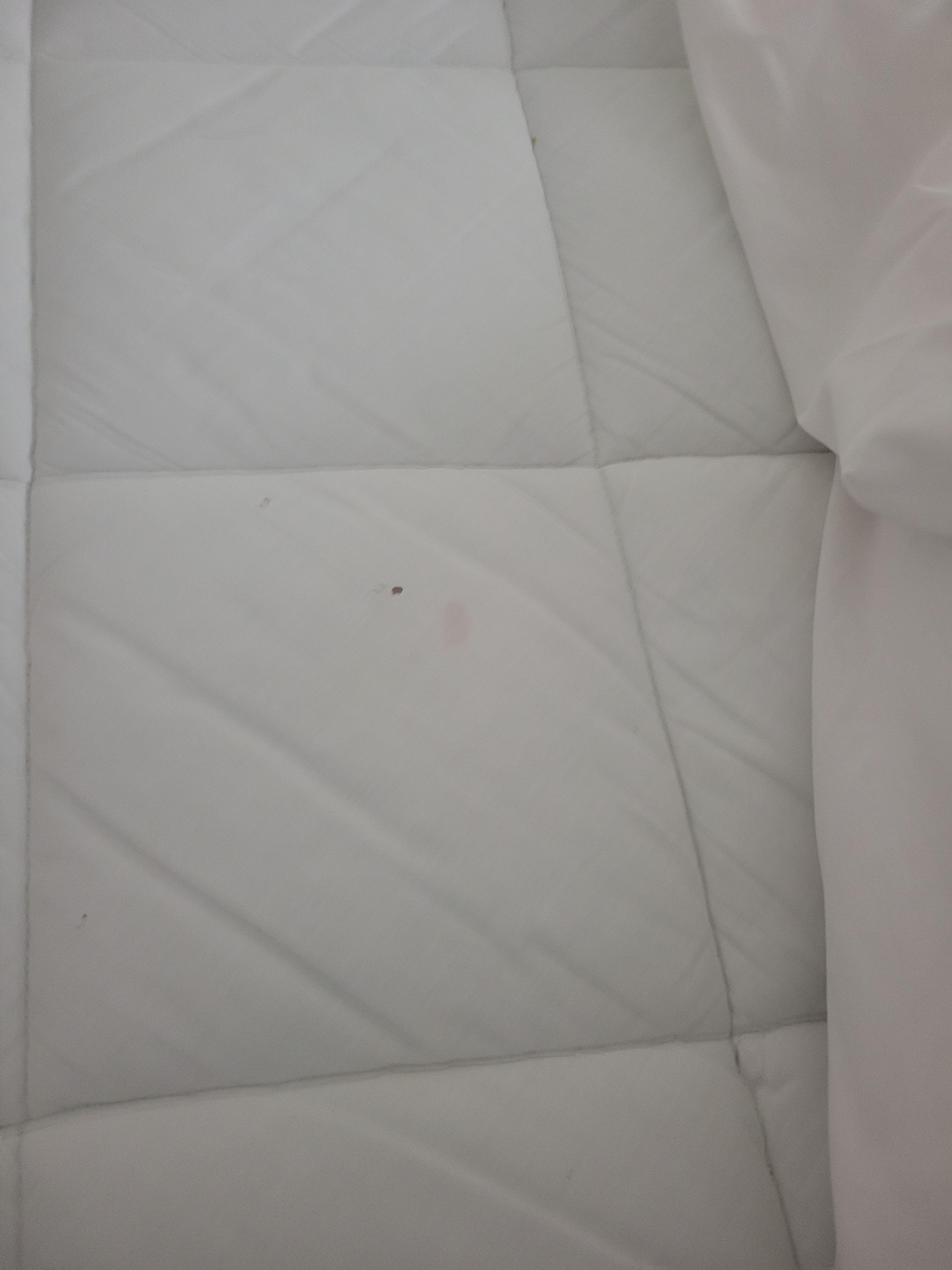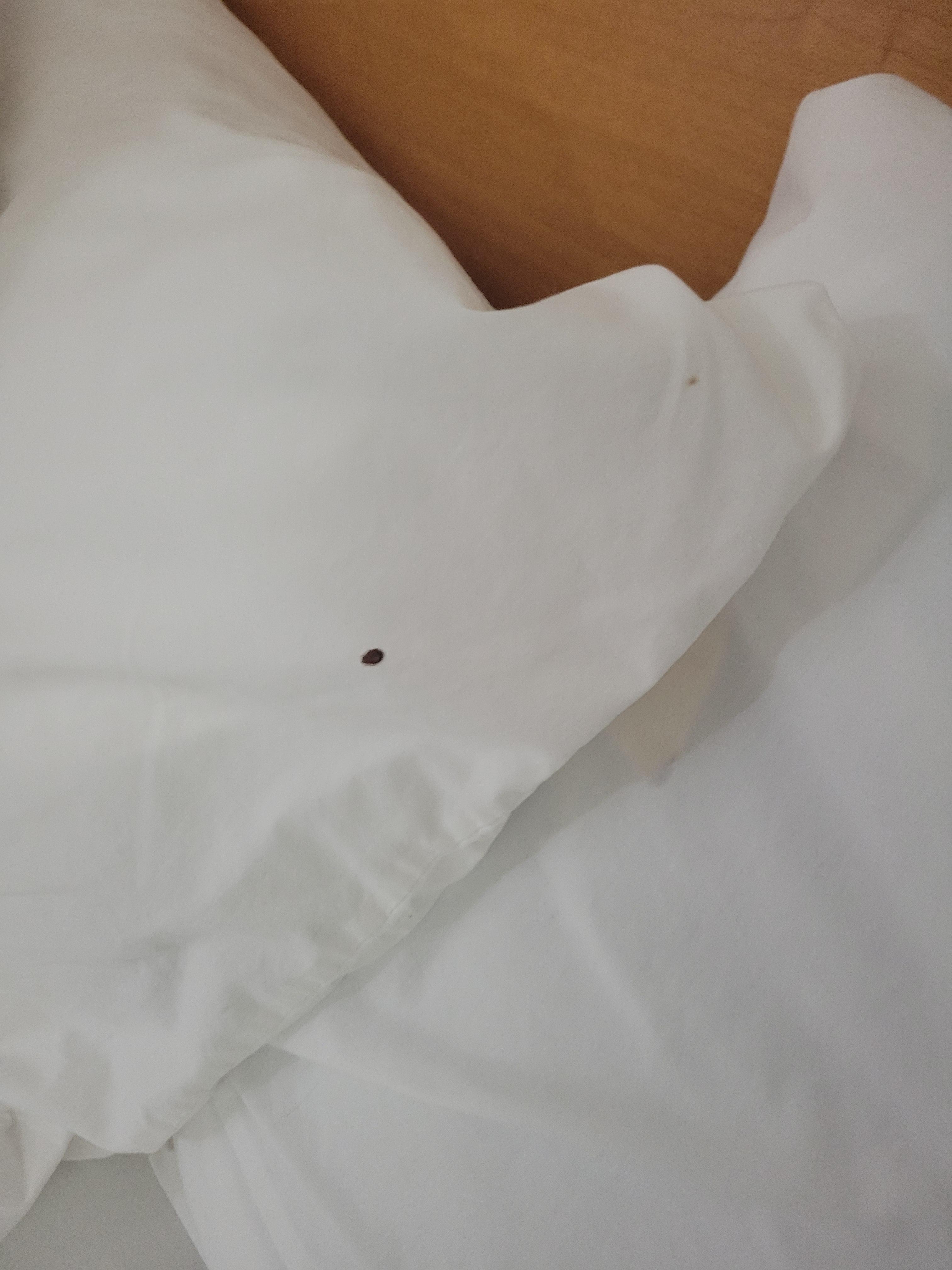 Verified traveller
1-night trip
Verified Hotels.com guest review
Sandra
Sandra, 3-night trip
Verified Hotels.com guest review
Joel
Joel, 2-night trip
Verified Hotels.com guest review
Linda
Linda, 1-night trip
Verified Hotels.com guest review
I did not like the cleanliness of the room. The fact that my first room was not ready when I got there and the refrigerator was a block of ice. Then the next room I was giving had something splattered on the wall I asked to have it cleaned that didn't happen the coffee pot still had old coffee and old ground I could go on but I won't
Rick
Rick, 4-night family trip
Verified Expedia guest review