Choose dates to view prices
Overall score and ratings
How we verify reviews

All reviews shown are from real guest experiences. Only travellers who have booked a stay with us can submit a review. We verify reviews according to our guidelines and publish all reviews, positive or negative.

More information
6.3/10
Property conditions & facilities
Douglas
Douglas, 1-night trip
Verified Hotels.com guest review
Not family friendly
Walls are thin. It is not family friendly. At 2:30 AM people coming and going. Not sure what kind of party it was. People just hanging in the halls. One person said to mgr. as we were at breakfast same room next Saturday night. PS breakfast was not like the pictures Maybe this is just Florence location. Not all Microtel
Emily
Emily, 1-night trip
Verified Hotels.com guest review
Brian
Brian, 1-night trip
Verified Hotels.com guest review
Verified traveller
1-night family trip
Verified Hotels.com guest review
Room was not very clean especially rug. Room was tiny. No directions on how to use the tv and had to call to find out. I've only on first floor.
Verified traveller
1-night trip
Verified Hotels.com guest review
Glander
Glander, 2-night trip
Verified Hotels.com guest review
Filthy hotel!
photos of property was accurate, but the hotel was filthy!. Old sofas in the hall of two floors, elevator dirty, carpet in halls extremely dirty. 1st room, beds made up with dirty linen, hair from previous guests or help on (EACH) pillow, sheet stained with God knows what, young lady at desk was extremely accommodating and very pleasant, the only asset to this hotel, bathtub dirty, slow water drain..... the cleaning staff and maintenance should be fired!! Sadly, it was and could be again a 5star if the owners would invest in the upkeep and not just pocket the money, long money- not short, you got me once, but never again, the guest that checked in with us had similar concerns.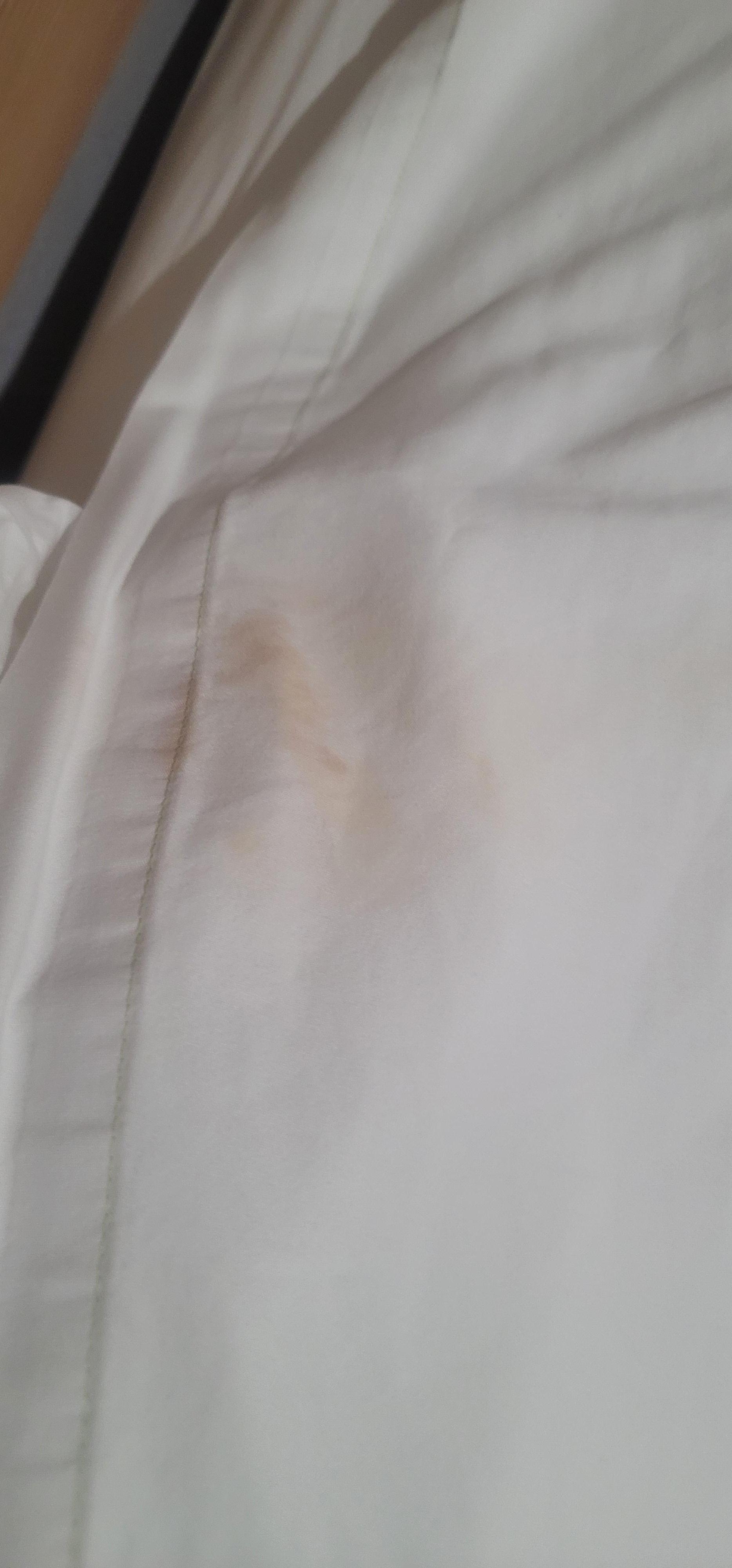 Tony
Tony, 1-night family trip
Verified Hotels.com guest review
Deborah
Deborah, 1-night family trip
Verified Hotels.com guest review
Dalton
Dalton, 1-night family trip
Verified Hotels.com guest review
Horrible. My bathroom didn't have water
Pictures are deceiving. They were doing renovations so the entire 3rd floor (where my room was located) had plastic covering the vacant room doors and plastic on the floors. Which I thought was a safety hazard it really resembled a scene from a scary movie. There were two rooms booked one for me and my family and one for my mom, we checked in late due to us driving in from Florida and the weather conditions.They had sold my moms King room. We got into our room the room itself was okay but the bathrooms looked like it hadn't had a deep clean in months, horrible painting, dusty, sloppy patch work, hair was behind the toilet, the tub needed a deep scrub possibly a new tub I saw a little mold in the corner it wasn't pleasant. Next my daughter goes to take a shower by now it's a little after 10:00pm and she comes out and says there's no water I went in to check and sure enough there was no water coming from the tub. Called the front desk the guys that were doing the renovations came to try and fix it and also the lady from the front desk, she said they would fix and we couldn't switch rooms because there weren't any rooms available. The owner comes but gets VERY DISRESPECTFUL and RUDE says he'll give us our money back if we check out now. I still haven't got composited. We didn't get water till 12:30am. And my card was charged at 12:00 midnight of my check-in day not when I checked in. Front desk staff was nice.
Verified traveller
1-night family trip
Verified Hotels.com guest review