10 Best Things to Do After Dinner in Santa Barbara
Where to Go in Santa Barbara at Night
The best things to do after dinner in Santa Barbara include taking in the beautiful evening views down at the shoreline and cool spots where the fun seemingly never ends. Here we share with you some good reasons for heading back to your hotel room late after your dinners and that there's a lot more to this coastal Californian town after the sun goes down.
Whether you want to experience local art, share some thrills with the family, or relax with your partner while watching classic flicks under the stars, here's where to go in Santa Barbara at night.
1
Waterline
Sample wine and art at this industrial-style hangout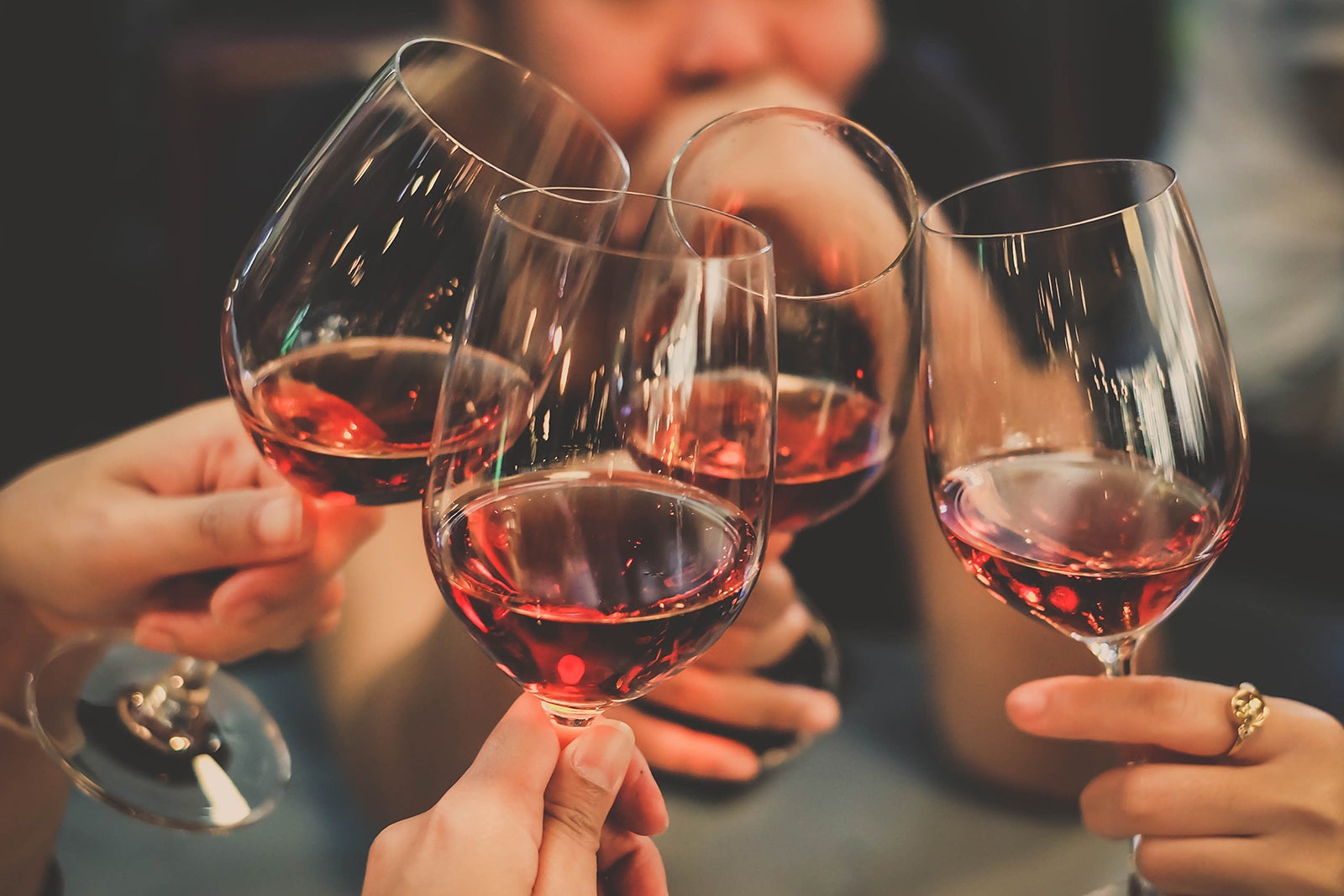 Food
Nightlife
Couples
Families
Shoppers
Waterline is a unique cocktail bar and restaurant in Santa Barbara that promotes local artisans and artists. The cool hangout is located in an industrial warehouse within the neighborhood that was struck hard by the 1925 Santa Barbara earthquake, but which is now a hip hub known as The Funk Zone.
Offering food, beer, wine, and other drinks from local vendors, Waterline is a great place for sampling Santa Barbara's nightlife scene. Besides food and drink, the Waterline has spaces for artisans to share their goods and create a unique experience of culinary culture plus arts and crafts. Some of the highlight spots include The Nook, Topa Topa Brewing Co., and Lama Dog Tap Room.
Location: 120 Santa Barbara Street, Santa Barbara, CA 93101, USA
Open: Sunday–Thursday from 11.30 am to 10 pm, Friday–Saturday from 11.30 am to midnight
Phone: +1 805-845-1482
2
West Wind Drive-In
Watch a movie like they did in the 60s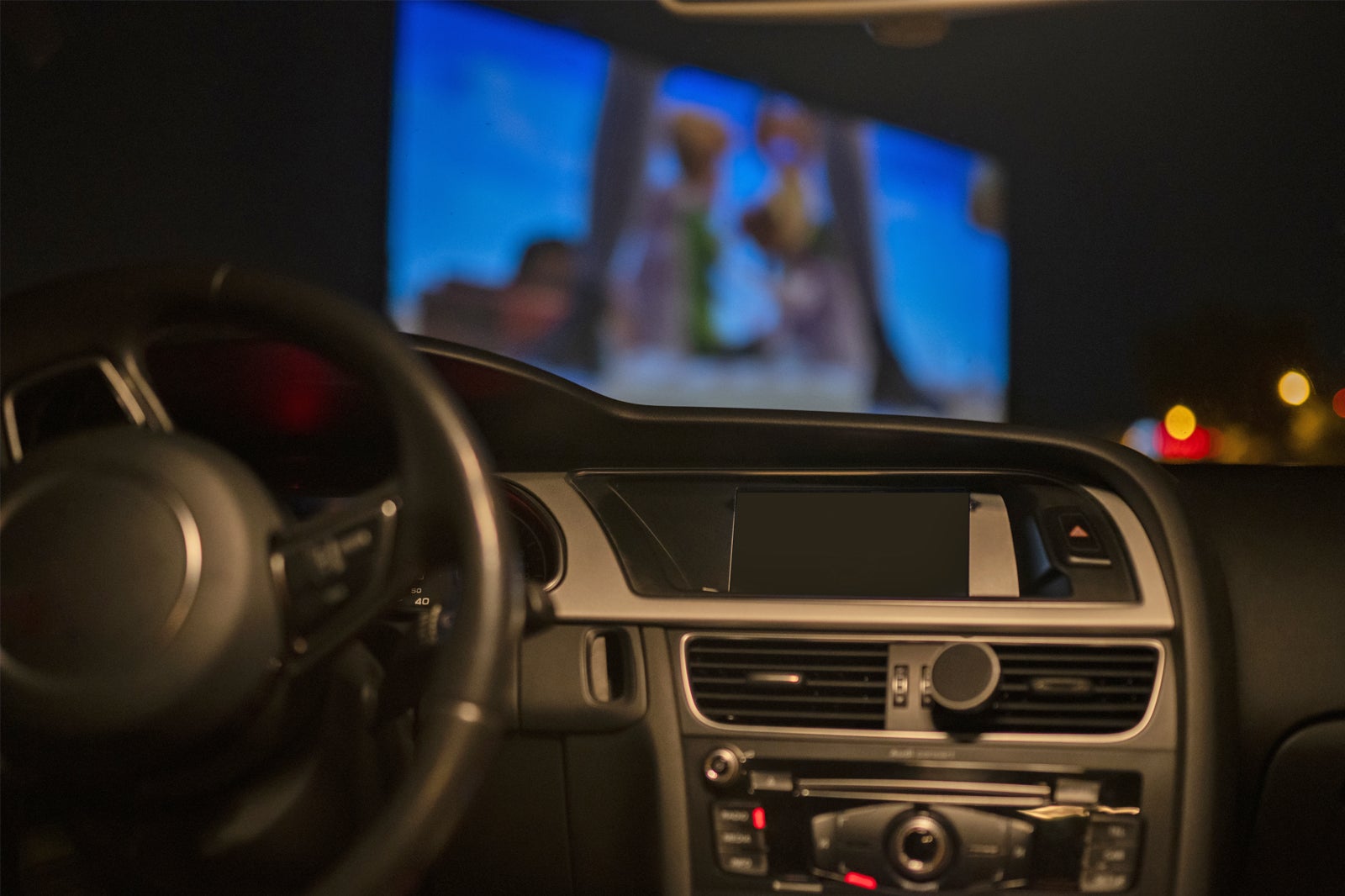 The West Wind Drive-In is a landmark in the city and a fun, inexpensive way to enjoy a night out with your partner or family. It's simply one of the best things to do after dinner in Santa Barbara especially for the nostalgic vibe.
Everyone can pile into the car and find a great spot to watch classics like Sixteen Candles (1984) and Weird Science (1985) as well as the latest Hollywood blockbusters. There's always something great showing at the West Wind Drive-In, so be sure to check the schedule during your trip.
Location: 907 S Kellogg Ave #3833, Goleta, CA 93117, USA
Open: Showtimes vary
Phone: +1 805-837-0380
3
The Red Piano
Enjoy live music and downtown views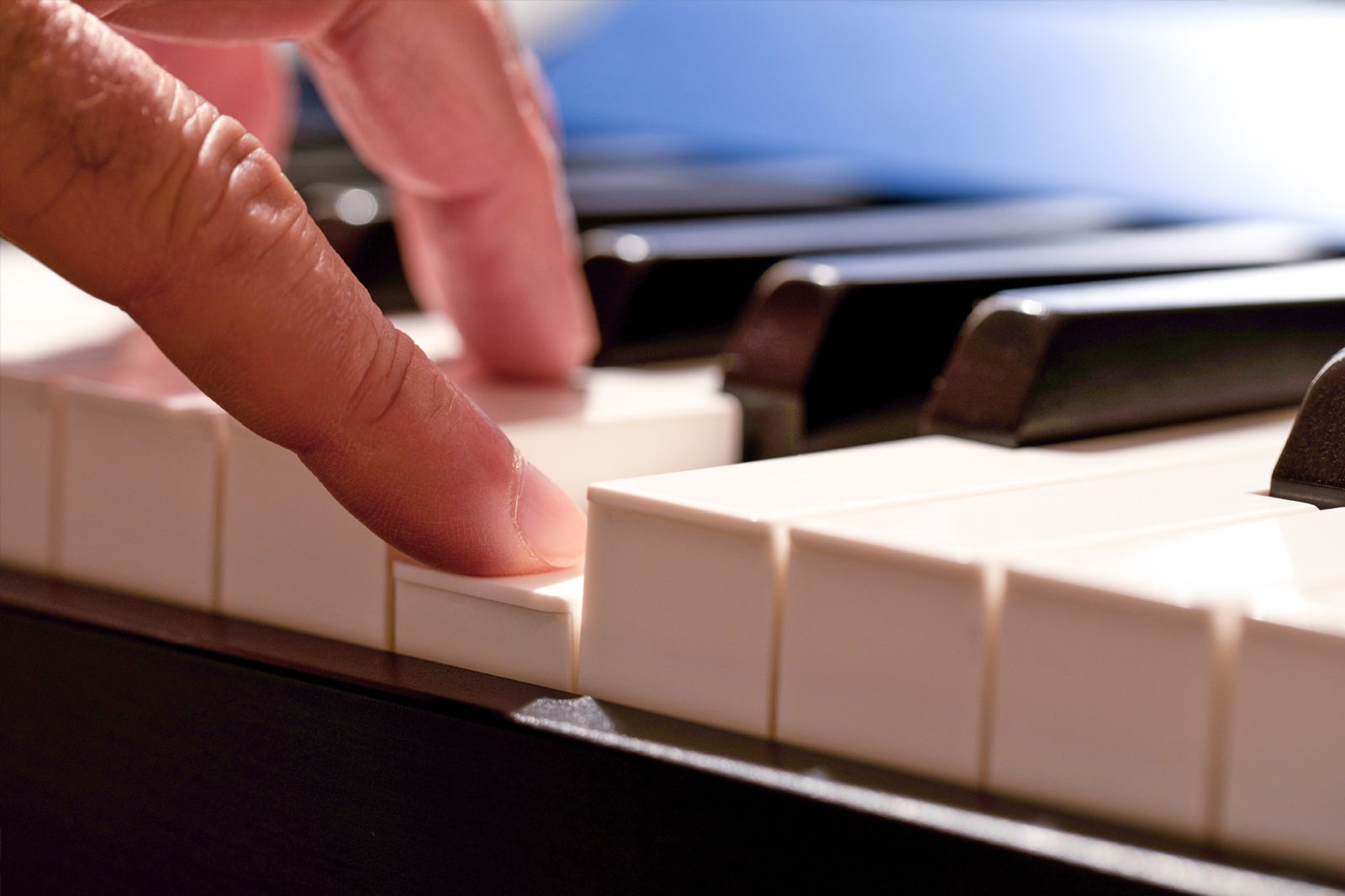 The intimate Red Piano is a swanky and retro-style piano bar that's perfect for a cultured night on the town. The bar serves cocktails, beer, and wine that you can sip while listening to live piano sessions.
Each week, the bar hosts a new feature, resident, and opener musician for requests, duets, solos, and band performances. If you want to enjoy the outdoors, the Red Piano has 2 patios where you can sip your drinks under the stars and take in the sights of downtown Santa Barbara.
Location: 519 State St, Santa Barbara, CA 93101, USA
Open: Tuesday–Sunday from noon to 2 am, Monday from 7 pm to 2 am
Phone: +1 805-358-1439
4
Santa Barbara Museum of Natural History
Explore exhibits ranging from arachnids to the solar system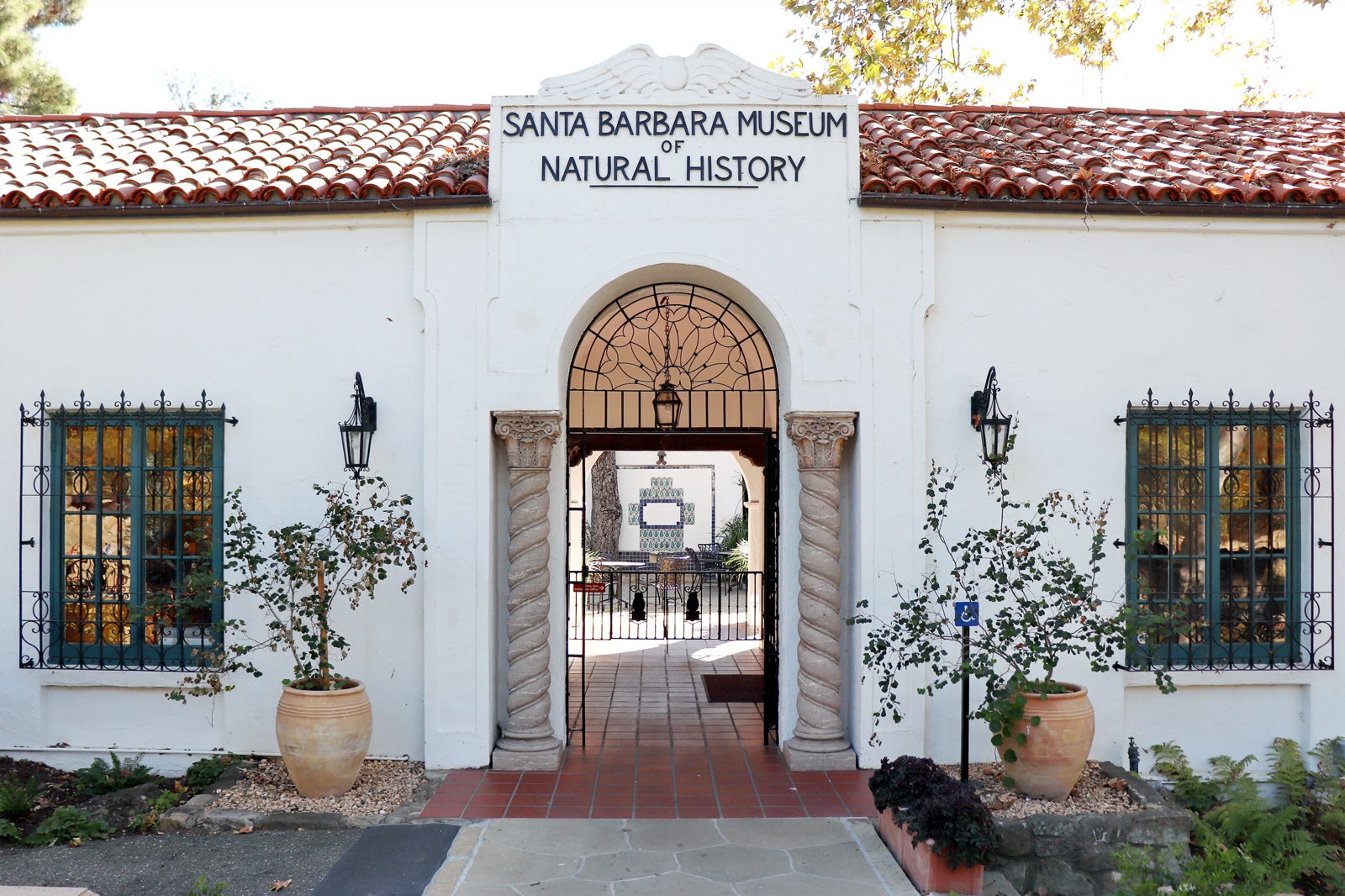 Families
History
Photo
Group
Santa Barbara Museum of Natural History is a fascinating museum with both indoor and outdoor exhibit space. Located in the Mission Creek area, the museum has indoor exhibit halls with displays on insects, birds, mammals, marine life, plants, astronomy, and more, as well as an expansive planetarium.
Fun for all ages, the museum also has a butterfly aviary, a planetarium, and an art gallery focused on natural history prints and paintings. Several focused temporary exhibits take place throughout the year to highlight topics like sharks, dinosaurs, and the California condor.
Location: 2559 Puesta Del Sol, Santa Barbara, CA 93105, USA
Open: Wednesday–Sunday from 10 am to 2 pm
Phone: +1 805-682-4711
photo by Vahe Martirosyan (CC BY-SA 2.0) modified
5
Go bowling
Hit a perfect strike at Santa Barbara's bowling alleys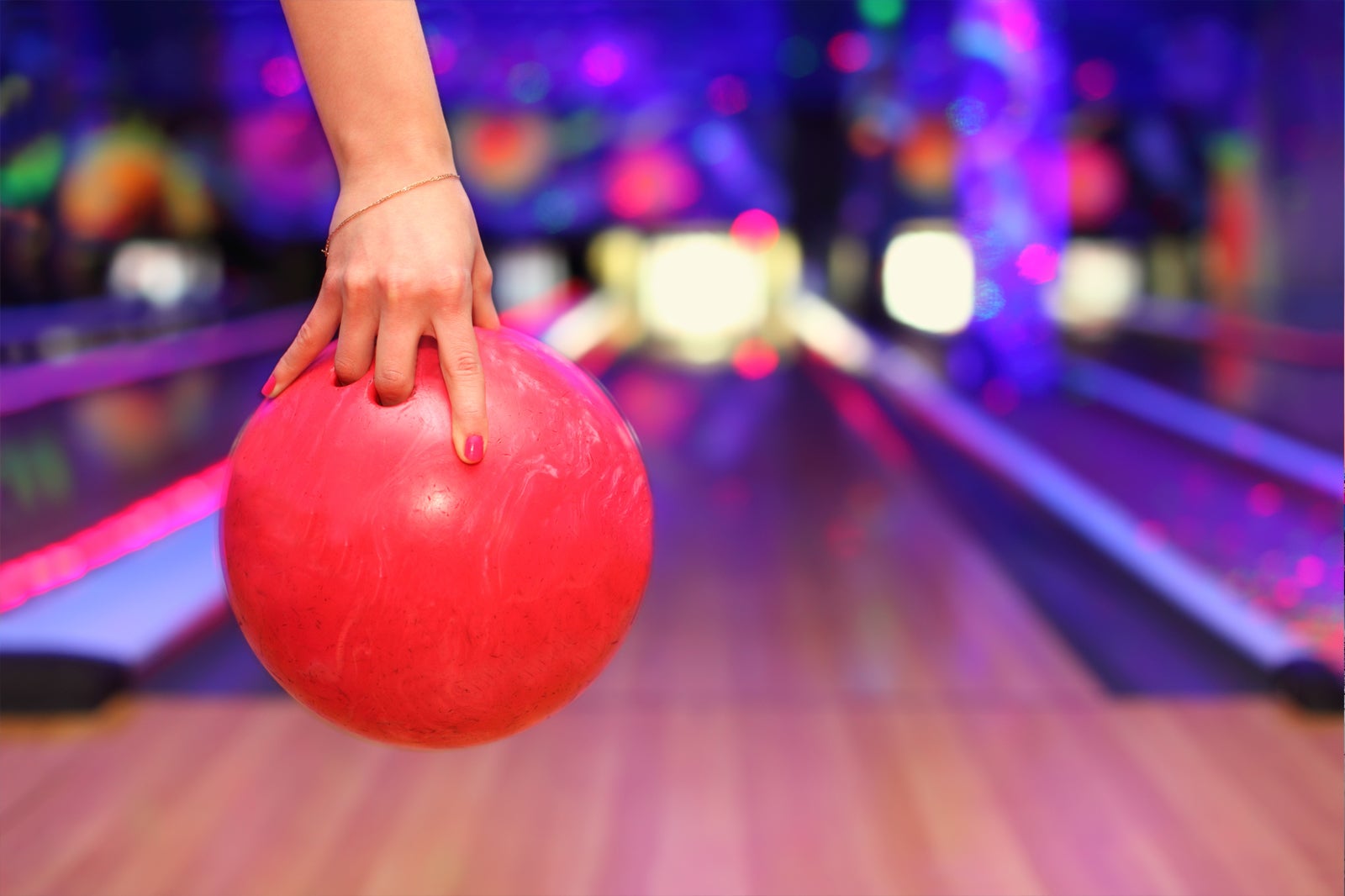 Bowling in Santa Barbara is always fun for a night of family memories and lighthearted competition. Santa Barbara has a bunch of bowling alleys to choose from, such as Buena Lanes and Vcusbcba. Zodo's is a fun option, offering an arcade with billiard tables and a bar with drinks and pub grub.
You can either have a little romance and drinks with your partner or a fun night out with friends or the kids. Most bowling alleys have a pro shop that offers rentals, balls, and other equipment, as well as merchandise for souvenirs from your trip.
6
Art Glass Santa Barbara
Discover a variety of blown-glass treasures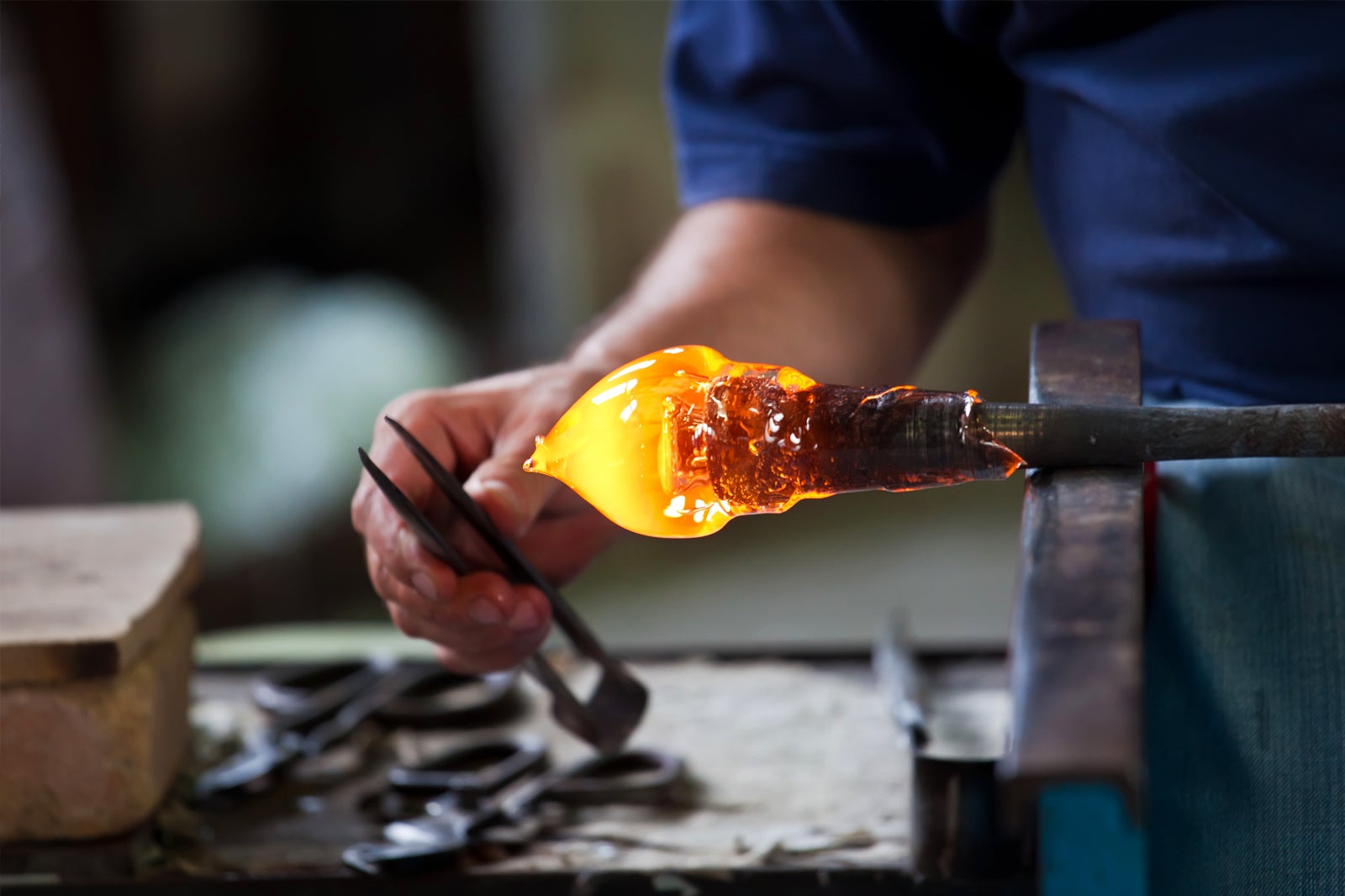 Art Glass Santa Barbara is a unique experience of art and technique. Owned by local glassblowers, the workshop offers a variety of unique blown-glass treasures that are handblown, cut by hand, and assembled into one-of-a-kind art pieces.
You could find just about anything in the shop, from ornaments and perfume bottles to chandeliers and urns. You could also take glassblowing classes at Art Glass Santa Barbara to learn the art yourself. Special classes are available for couples, holiday themes, groups, and basic classes with tours.
Location: 344 Pebble Hill Dr, Santa Barbara, CA 93111, USA
Open: Daily from 9 am to 8 pm
Phone: +1 805-683-7763
7
Go wine tasting
Sip local vintages in Santa Barbara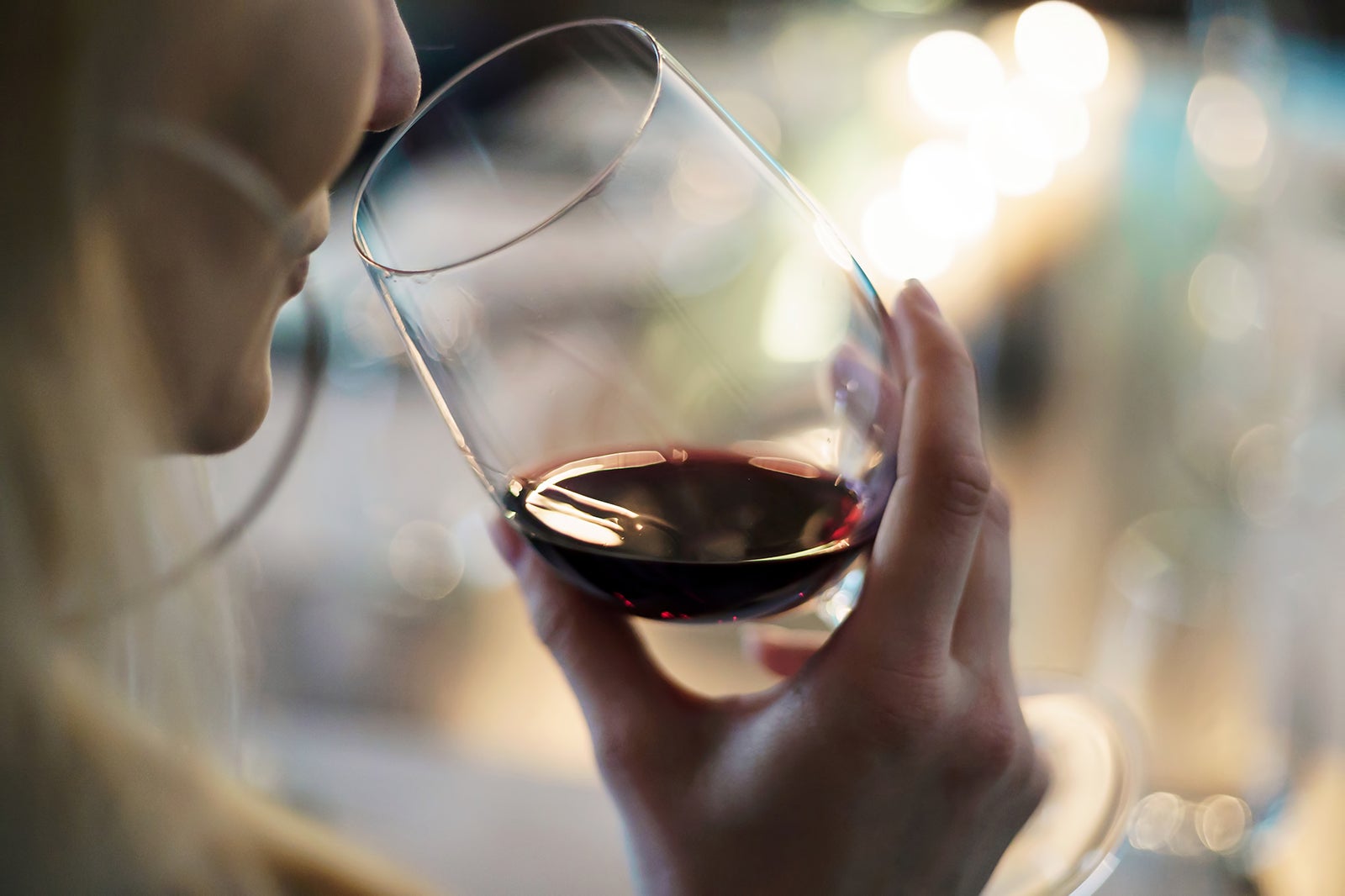 Santa Barbara's wine country is an ideal destination for wine lovers. You'll find working wineries and tasting rooms throughout the city, as well as vineyards just outside the city limits in the fertile valleys of the Santa Ynez Mountains. Top mentions among the many include Santa Barbara Winery, Jamie Slone Wines, and Kunin Wines.
Diversity is one of the most impressive features of Santa Barbara's wine country, and you could get anything from Italian and Spanish varietals, rich merlot, and refreshing chardonnay. You'll find no shortage of tour options from various wine country companies that take you on an adventure to the best tasting rooms and vineyards.
8
The Painted Cabernet
Get creative during paint-and-sip nights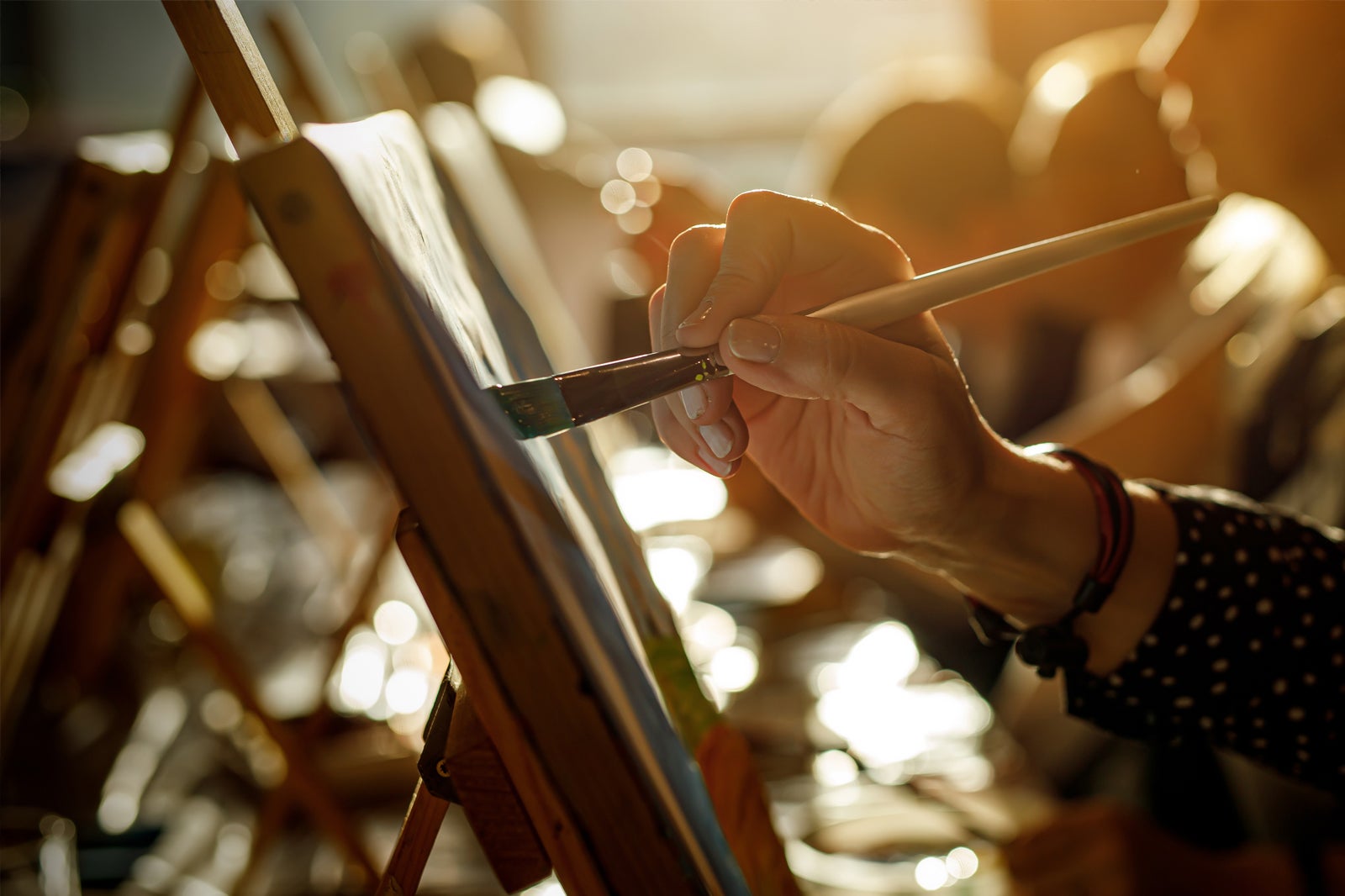 The Painted Cabernet in Santa Barbara offers exciting paint-and-sip nights that can help you get in touch with your inner artist. Perfect for both beginners and experts, classes at The Painted Cabernet give you complimentary wine and step-by-step (and sip-by-sip) instruction to create your own masterpiece as a one-of-a-kind souvenir.
You could also stop in the retail store to pick up unique handmade jewelry, artwork, and gifts to take home. If wine isn't your thing, you're welcome to take the class with beer or other drinks.
Location: 1229 State St, Santa Barbara, CA 93101, USA
Open: Thursday-Friday from 2 pm to 4 pm, Saturday from 5 pm to 8.30 pm
Phone: +1 805-963-9979
9
Santa Barbara Bowl
See a live concert at this major events venue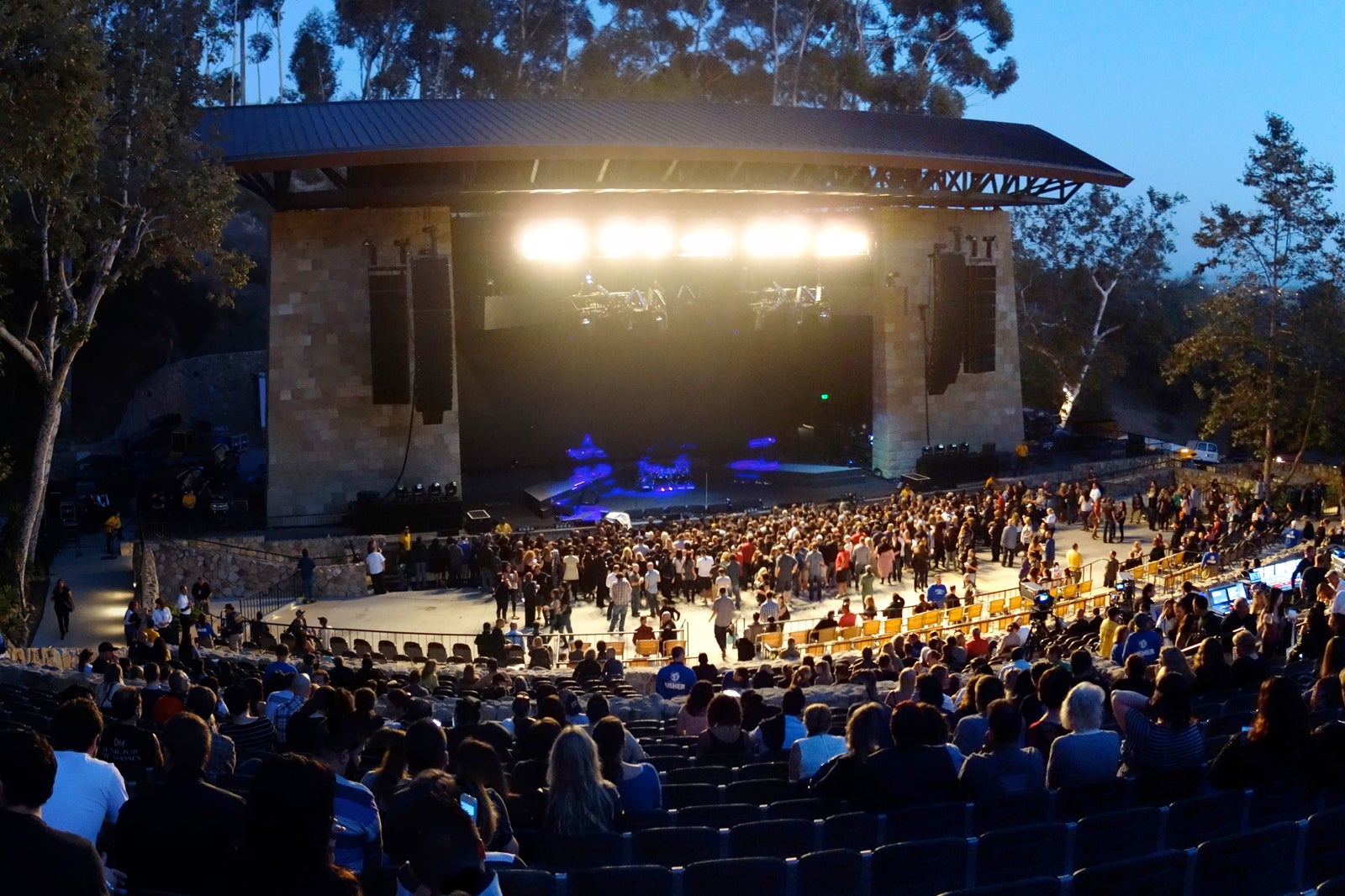 The Santa Barbara Bowl is a spectacular amphitheater where concerts, events, and festivals are often held. The outdoor space offers gorgeous views of the city and coast. The event has big-name acts like Jimmy Buffet, Kesha, Hozier, and Bob Dylan on its past events list, as well as lesser-known artists making an impact.
The venue also hosts many music festivals that feature an all-star lineup of well-known artists along with up-and-coming musicians and bands. Be sure to check the schedule during your trip to see what's on and plan your itinerary.
Location: 1122 N Milpas St, Santa Barbara, CA 93103, USA
Phone: +1 805-962-7411
photo by Mark Krynsky (CC BY 2.0) modified
10
The Imperial
Stop by for the lively vibe and creative cocktails
The Imperial is a cool spot in Santa Barbara if you're in the mood for socializing, creative cocktails, and a lively atmosphere. The trendy cocktail bar offers an upscale nightlife experience with a professional staff, great vinyl music, and innovative drinks with fresh ingredients.
The bar itself features Eastern-inspired decor, hand-typed menus, and swing-style lounge music for a touch of retro. If you want to take in the sights of the city, you can get your cocktails and head outside to the patio.
Location: 320 S Kellogg Ave, Goleta, CA 93117, USA
Open: Monday–Saturday from 5 pm to 1 am (closed on Sundays)
Phone: +1 805-967-3001