10 Things to Do After Dinner in Key West
Where to Go in Key West at Night
Evening fun in Key West ranges from watching the sun setting from a pier or on a cruise to varied options of indoor entertainment. While the setting sun is certainly one of the best parts of ending the day in this island town, there's plenty of other things to do at night.
Once you've wrapped up dinner, that's often just the beginning of your adventure in Key West. Go on a bar crawl and celebrate, hear knee-slapping jokes at a stand-up comedy bar, or discover another dimension of Key West on a ghost tour. Whatever your preference for a nightlife scene, here are the best things to do in Key West after dinner.
1
Go for a sunset cruise
A sea voyage to remember
A sunset cruise off Key West allows you to take in the coastal beauty of the island city from a different angle. Quite a few different cruise services exist around Key West that let you enjoy the sunset over the water as the entire environment bathes in warm orange and red before the darkness of night sets in.
On these cruises, you can enjoy fancy drinks and food, or you can go more rustic and enjoy a bit of fishing.
2
Enjoy a bar crawl on Duval Street
The main street in Key West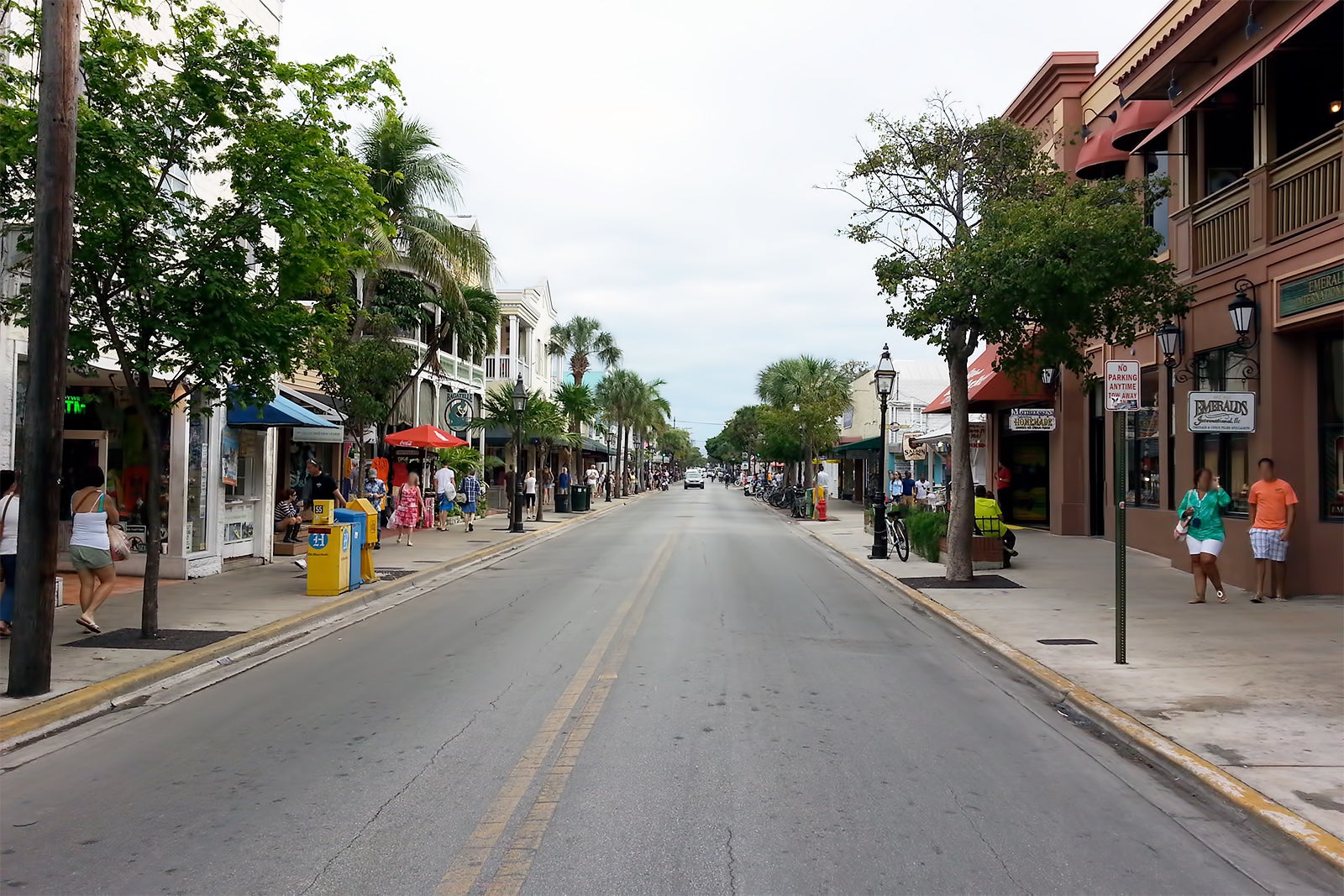 Duval Street is the main street in Key West that's home of the famous Duval Crawl. The street is lined with plenty of bars from end to end. The area around it also has many accommodation options, making it a top place to stay if you want to base yourself in the nightlife scene.
Walking down Duval Street allows you to experience most of the main attractions in the island city. With the sheer amount of bars and pubs along this main street, you could dedicate the entire night to visiting every single one to sample the best libations this part of Key West has to offer.
3
Key West Theater
See a wide variety of performances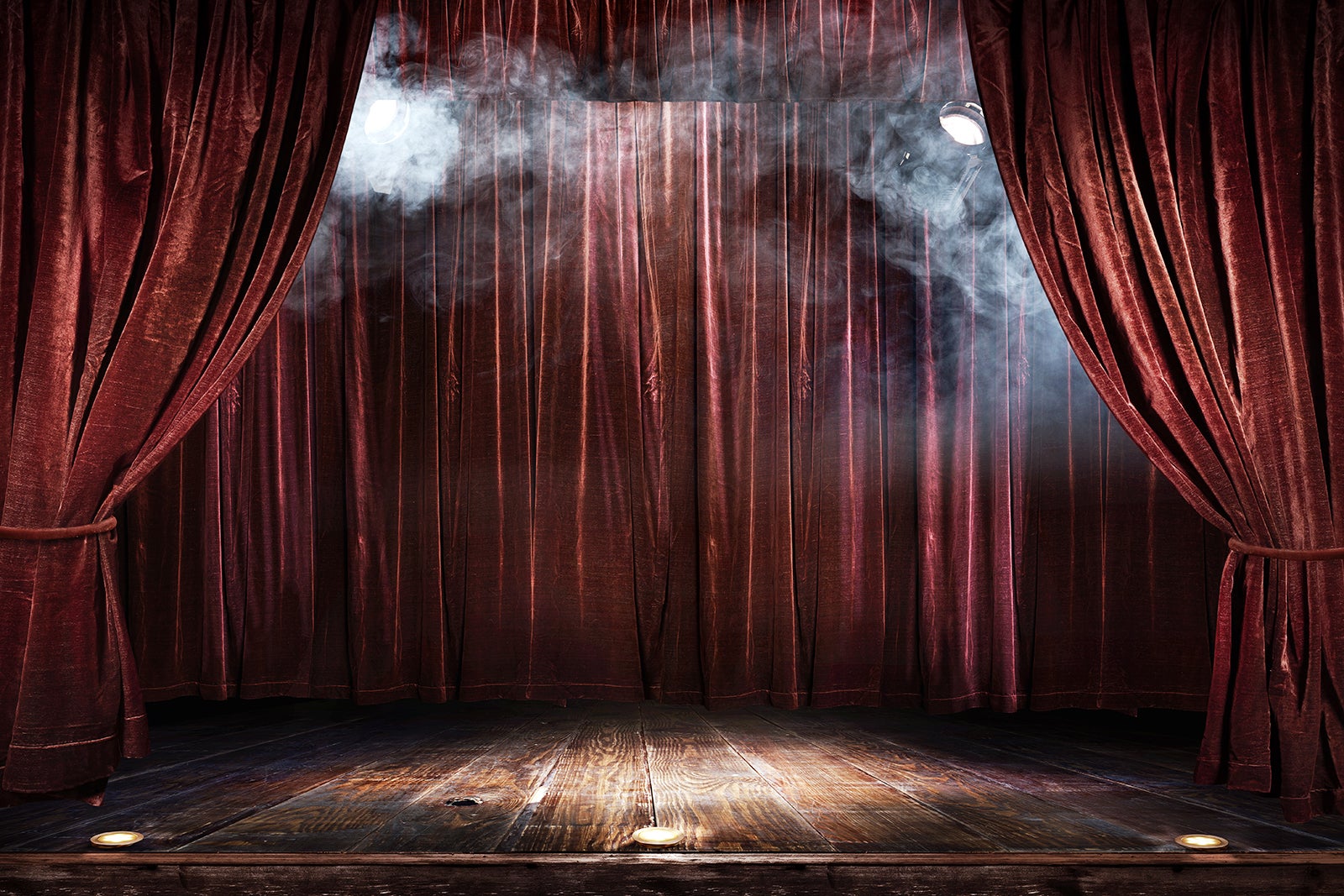 Key West Theater is a performing arts venue in town that holds a wide variety of entertaining performances for different target audiences. These range from traditional plays and comedy specials to concerts and musical performances.
If you're not too filled up after dinner, you can enjoy some delicious snacks here in addition to drinks. They have a full bar with cocktail table service available for the majority of their shows. You may even find that this theater is within walking distance to a restaurant you want to try, so it's easy to catch a show after dinner.
Location: 512 Eaton St, Key West, FL 33040, USA
Phone: +1 305-985-0433
4
Tropic Cinema
See more than just Hollywood blockbusters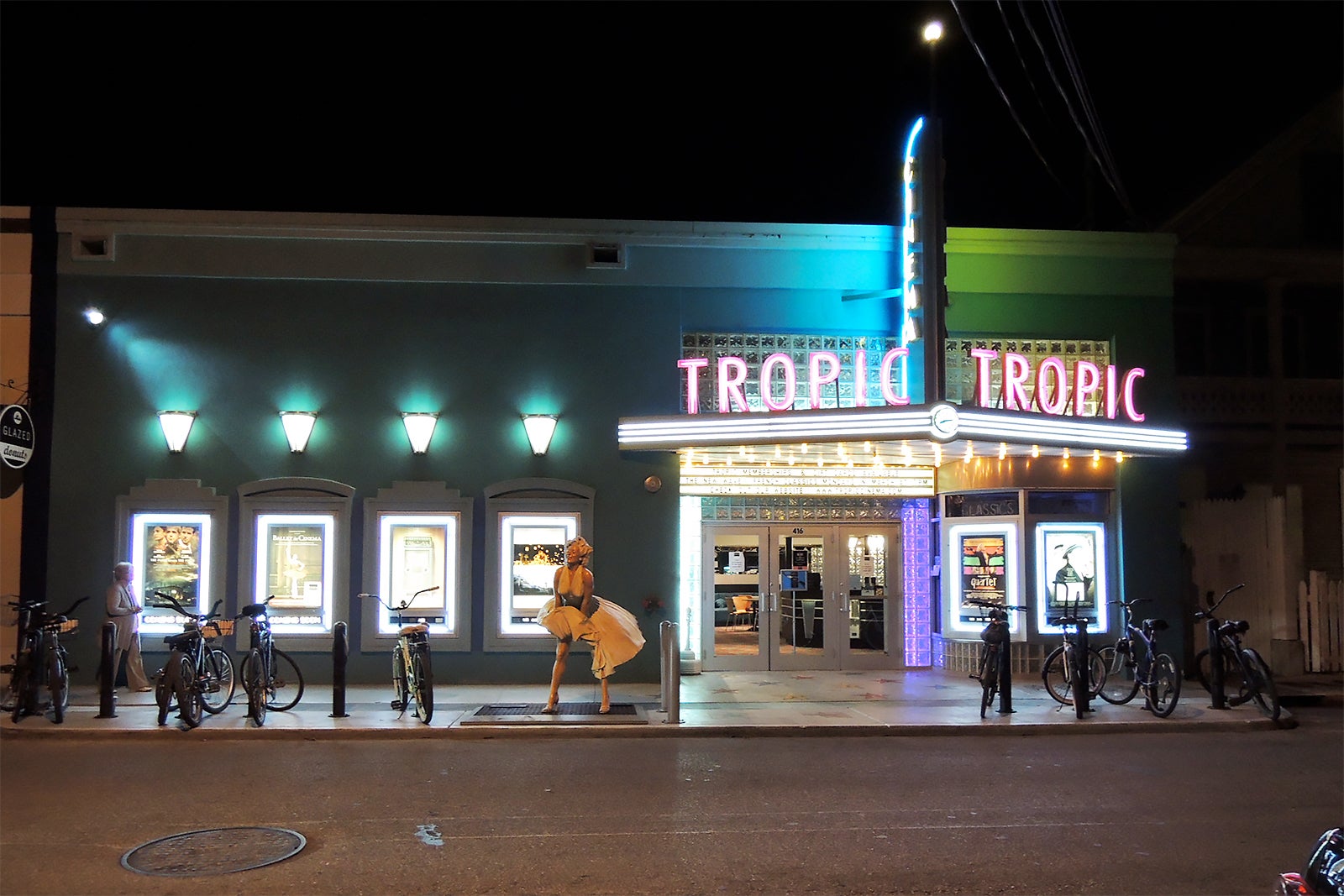 Tropic Cinema is where you find more than typical Hollywood blockbusters showing on the theater screens. The cinema also regularly screens international films, cult classics, and even independent films created by local filmmakers and smaller artists from elsewhere.
Additionally, you'll find a fascinating art gallery here that you're free to peruse, though the art deco design of the theater itself is impressive in its own right. The retro-style cinema also holds a series of cultural events as well as lectures on the art of cinema throughout the year.
Location: 416 Eaton St, Key West, FL 33040, USA
Phone: +1 877-761-3456
5
Visit a dessert-only restaurant
Please your sweet tooth
After dinner in Key West, the next reasonable step is dessert. Don't think you're restricted to getting dessert at the same place you ate dinner, though, as there are quite a few dessert-oriented restaurants around Key West that you can opt for instead.
Don't let dessert simply be a finisher for your meal. Let dessert be its own experience where you can enjoy the delectable sweetness in an intimate setting reminiscent of old speakeasies. Plus, some of these restaurants in Key West even offer dessert-themed drinks like caramel-covered wines and chocolate beers.
6
Key West ghost tour
Go on a spooky discovery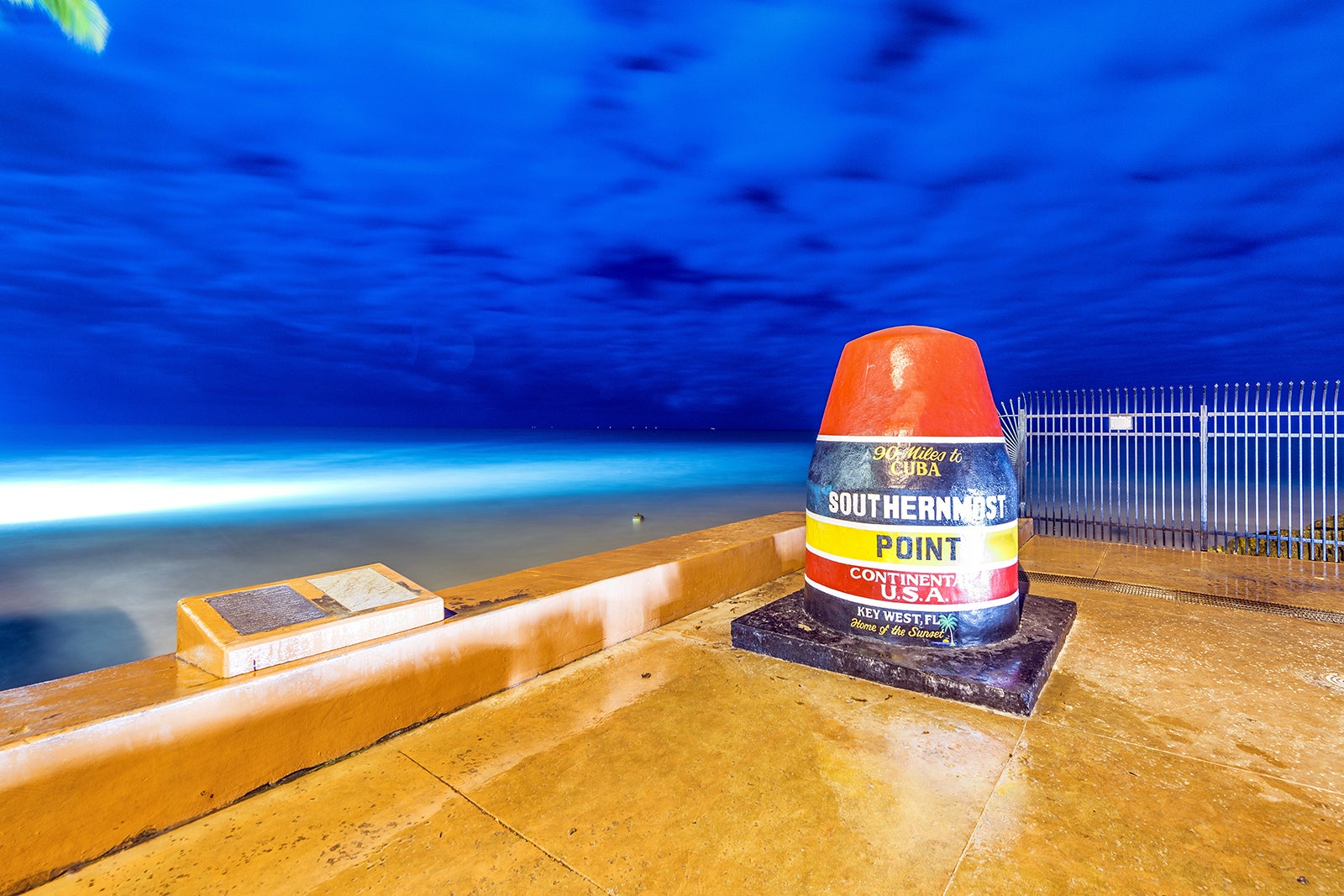 When you visit Key West during the Halloween season, you'll find an array of ghost tours available. Some even run year-round thanks to the town's spooky past and frequent sightings. If you're feeling brave, you can embark on one of these tours where you'll hear enticing stories with tragic endings, strange occurrences, and plenty of motivation for nasty spirits to still be wandering around.
Key West is considered one of the most haunted cities in America, so if you really want to have a brush with the paranormal, this would be one of the best places.
7
The Green Parrot
Grab a drink or hit the dance floor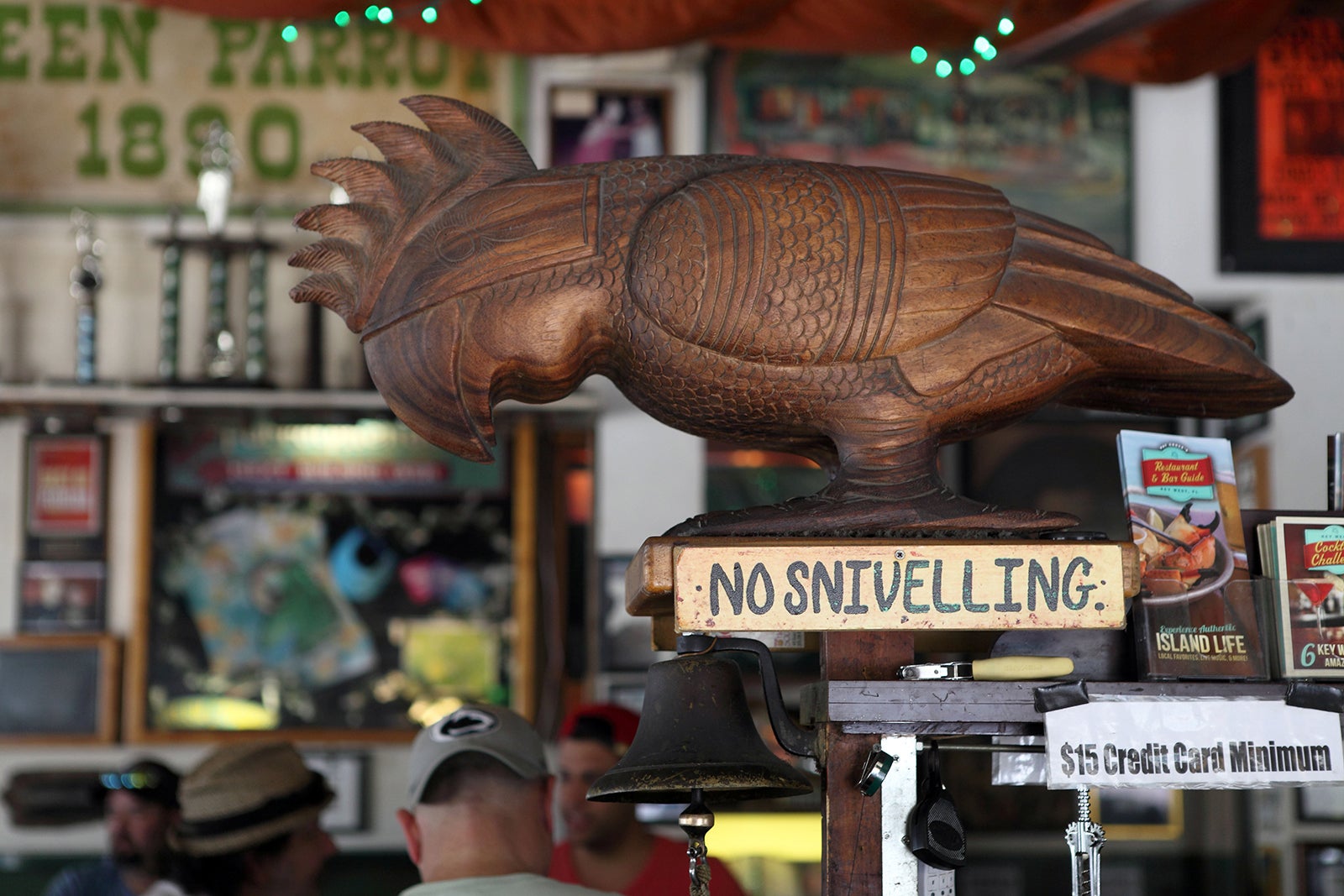 Settle at The Green Parrot if you're looking for a satisfying drink without having to try every bar in Key West. This bar not only has a wide drink selection, but it's also known for hosting a variety of musical performances.
That means you can enjoy quite a few different experiences when you're looking to go dancing and enjoying a couple of drinks. There are even games hosted here regularly, such as bingo on Monday nights. Don't forget to try the free popcorn as well.
Location: 601 Whitehead St, Key West, FL 33040, USA
Phone: +1 305-294-6133
8
Sunset Pier
Take a sip as the sun goes down
As the name suggests, Sunset Pier is one of the best places in Key West to watch a sunset. Fortunately, Sunset Pier is also a bar where you can enjoy refreshing drinks at dusk. The entire pier is part of the establishment, as rows of hanging lights illuminate the area keeping things bright even after night falls.
There are also umbrellas at each individual table on the pier so you can stay cool while the sun is still up as well.
Location: 0 Duval St, Key West, FL 33040, USA
Open: Daily from 11 am to 9 pm
Phone: +1 305-296-7701
9
Relax at the beach
Stay on after sunset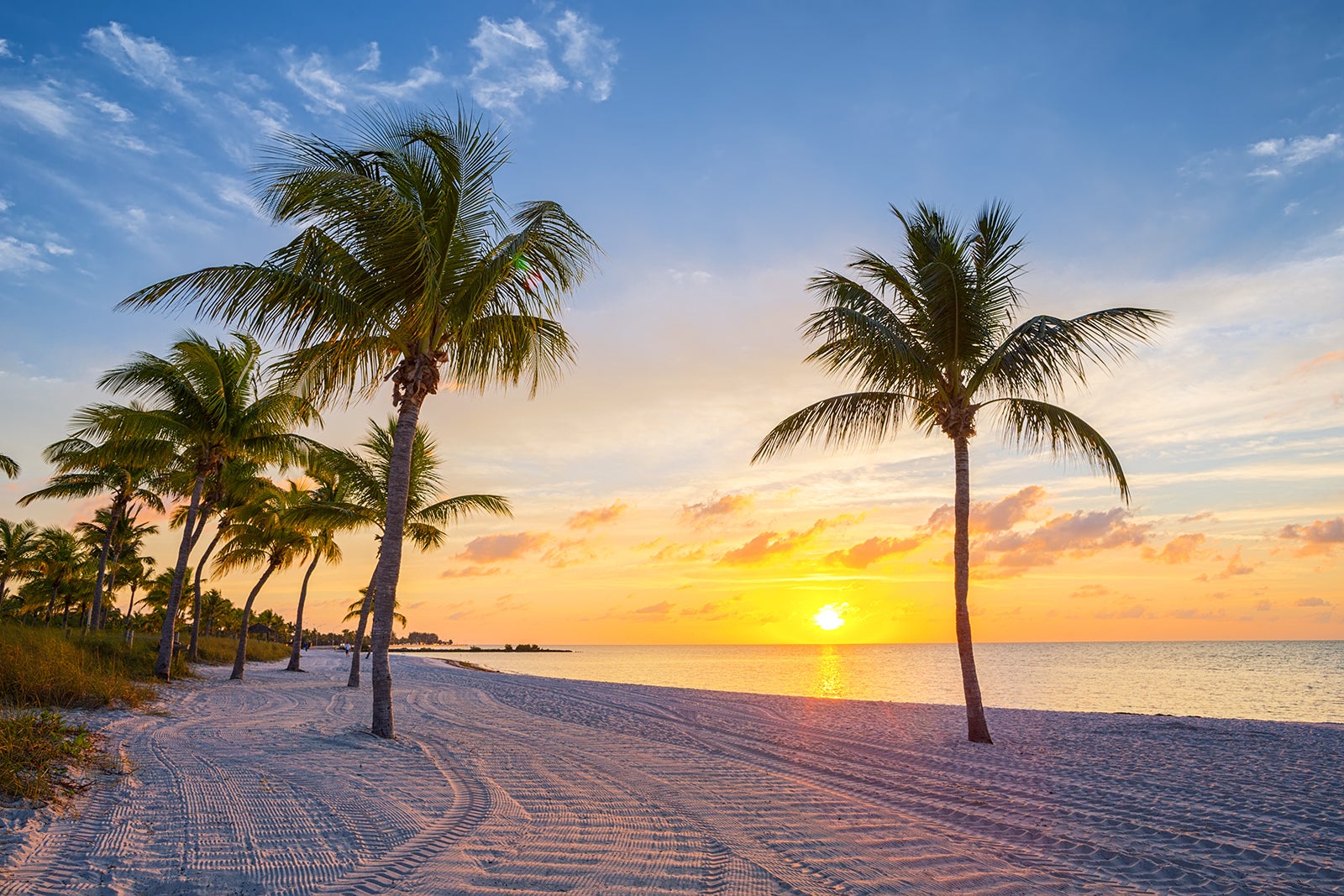 When you're in the Keys, you're never that far from a beach. Fortunately, the beaches in Key West are open well past sundown, with most officially closing around 11 pm. A nighttime walk on the beach can be a romantic experience if that's what you're looking for, but the walk is always relaxing no matter what kind of vacation experience you desire.
The crowds are gone after sundown, and many of the beaches are far enough away from downtown that you can take solace in the tranquil sounds of the waves and feel the soft sand on your feet.
10
Comedy Key West
For a good laugh several times a week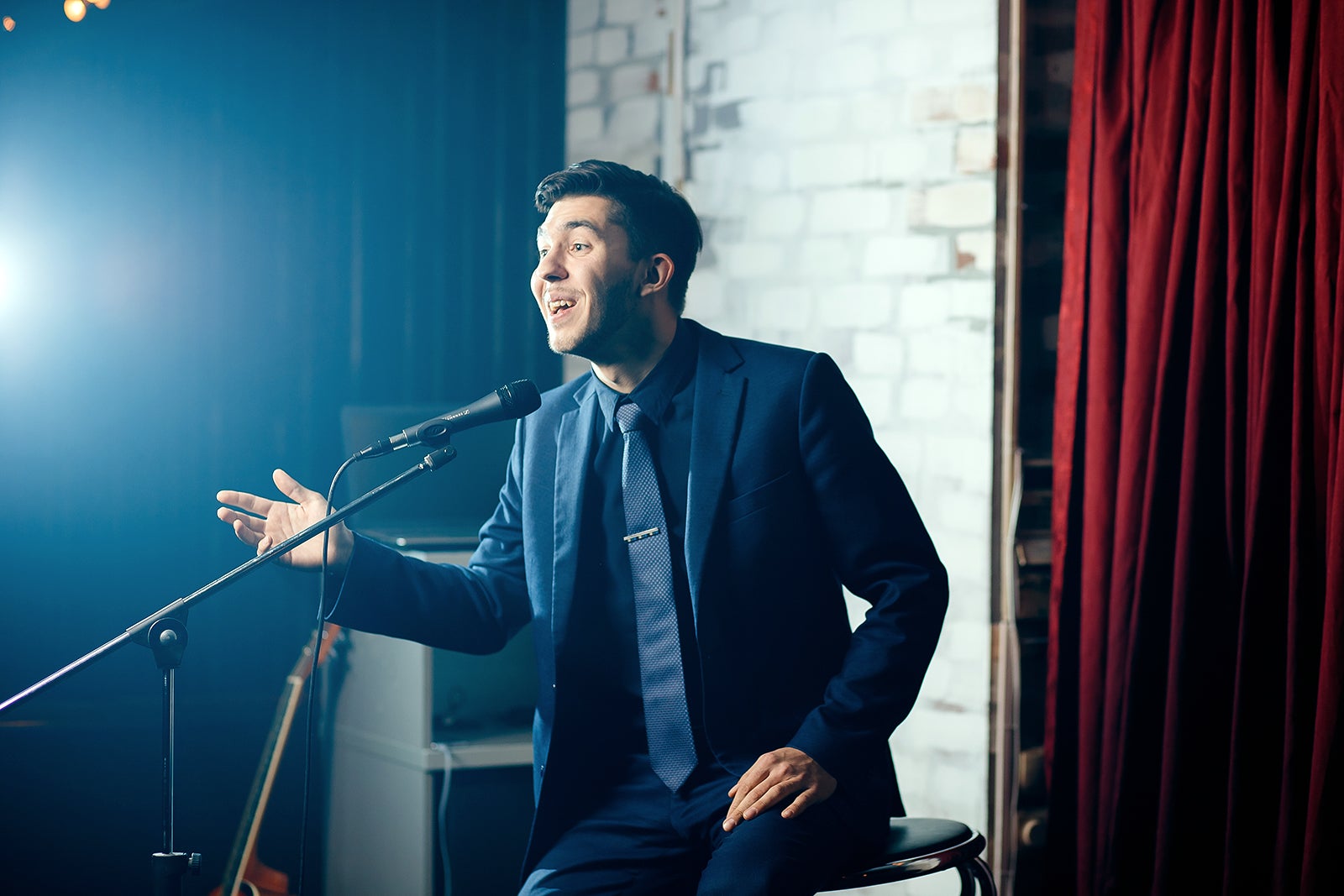 Comedy Key West is one of the best destinations in the city if you're looking for more entertainment after dinner. This venue hosts hilarious stand-up comic performances along with comedy films you can enjoy depending on the night.
Stand-up is reserved for Wednesday, Thursday, and Friday nights, while Monday night is reserved for their Drunken Spelling Bee event that's sure to get a laugh. While national headliners do visit the venue every now and then, most of the time local comedic talent is given its time to shine.
Location: 1128 Simonton St, Key West, FL 33040, USA
Phone: +1 305-985-7370
Back to top