8 Things to Do After Dinner on Jekyll Island
Where to Go on Jekyll Island at Night
The cool things to do after dinner on Jekyll Island aren't too far from the island's beautiful beaches or hanging out at hip seaside venues. After a delicious dinner in one of Jekyll Island's top restaurants, you may feel like a night out on the town.
From sunsets on the beach to swanky nightclubs or a friendly game of mini-golf with the whole family, there are all kinds of fun to engage in on Jekyll Island after the sun goes down. Whether you want a singles' night out, a romantic couple's experience, or a fun family evening, here's where to go on Jekyll Island at night.
1
Visit the beach
Jekyll Island's beaches are great even after dark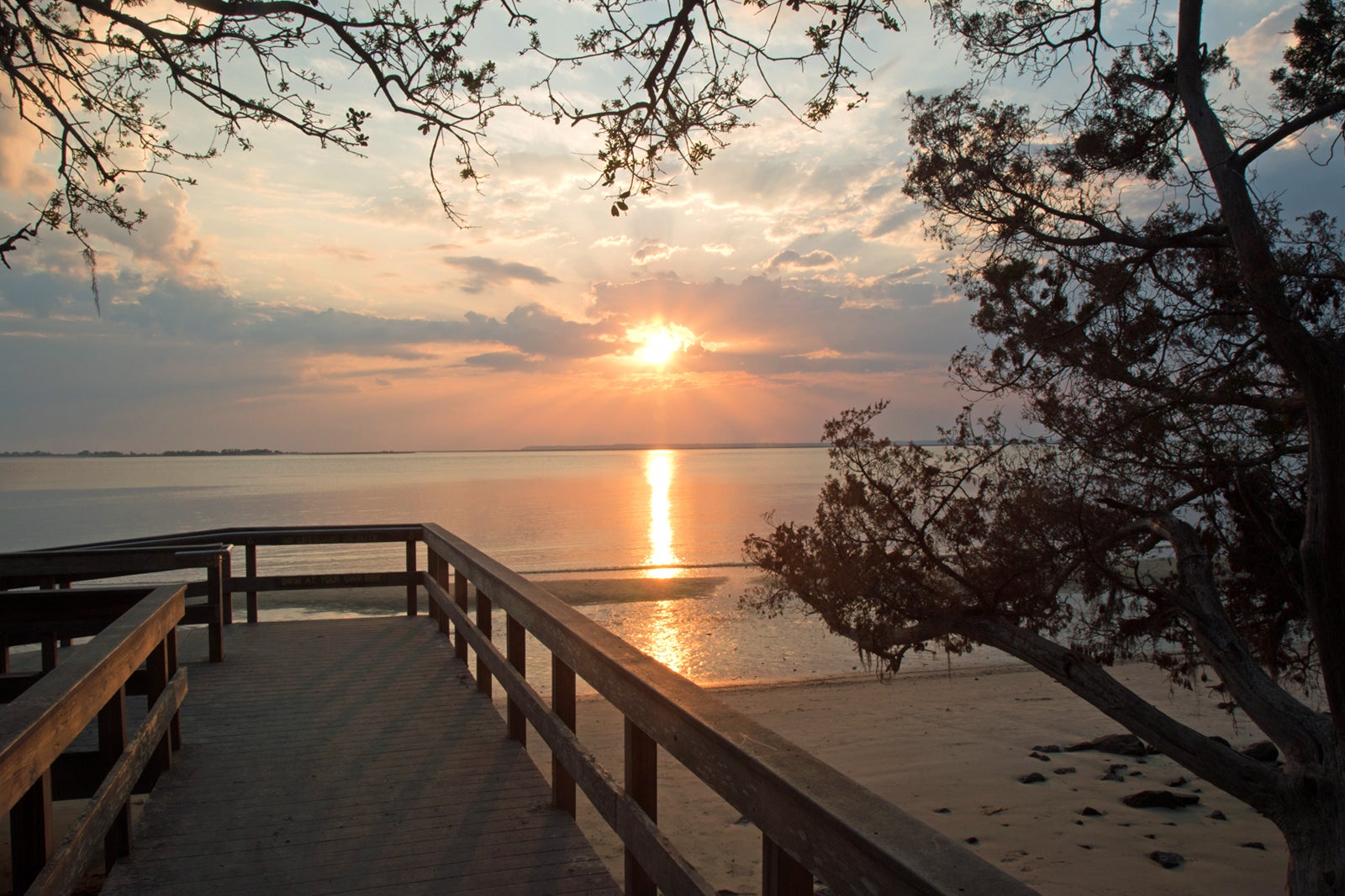 Nightlife
Couples
Photo
Budget
Jekyll Island's beaches are among the island's main attractions, and they're great to visit at sunset and beyond. With stretches of sand that remain undeveloped, Jekyll Island's beaches include those unspoiled by tourism and human development, so they're perfect for experiencing nature.
Jekyll Island has Driftwood Beach, Great Dunes Beach Park, Corsair Beach Park, Glory Beach, South Dunes Beach Park, St. Andrews Beach Park, and Oceanview Beach Park, all of which offer their own personality, scenic appeals, and a few feature hot spots that add up to the island's nightlife scenes. Before sunset, you can enjoy a host of notable attractions near these beaches such as the Wanderer Memory Trail in St. Andrews Beach Park and the fishing pier in Driftwood Beach.
2
Go for a sunset cruise
Take in a different perspective of Jekyll Island's coastal beauty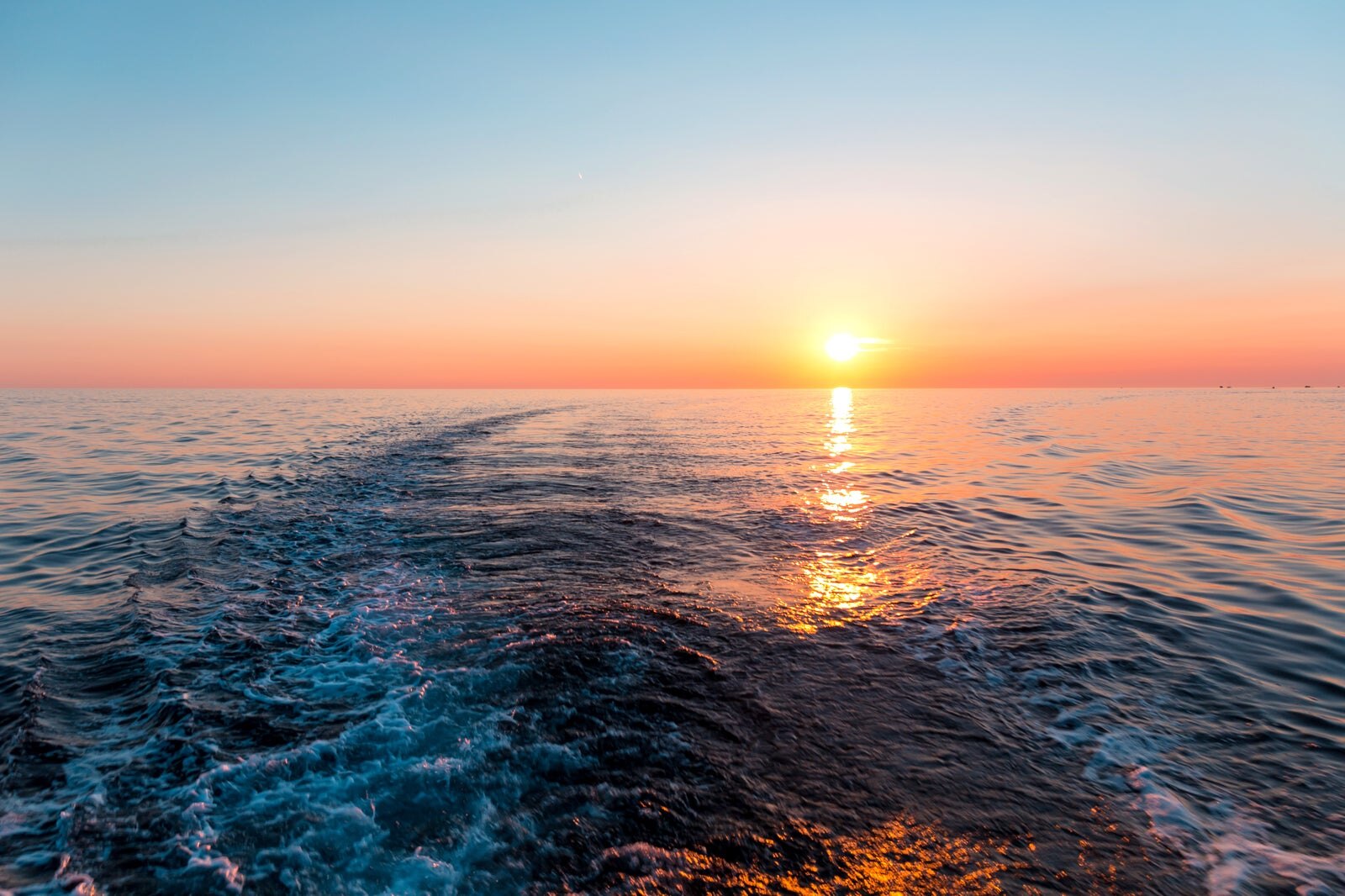 Food
Nightlife
Couples
Photo
If you want to relax and experience the beauty of Jekyll Island after dinner, a sunset cruise can be a truly memorable experience. You can find a variety of tour companies that offer dinner and sunset cruises around the island to see the colorful sunsets over the water and marine life.
Most of the Jekyll Island sunset cruises take you around the island and the marshland waters of St. Simons Island and Brunswick, where you can see wildlife like dolphins and whales. There are many sunset cruise options available, but it's always best to go for one that includes drinks or dinner.
3
Play mini-golf
Go for some fun rounds after dinner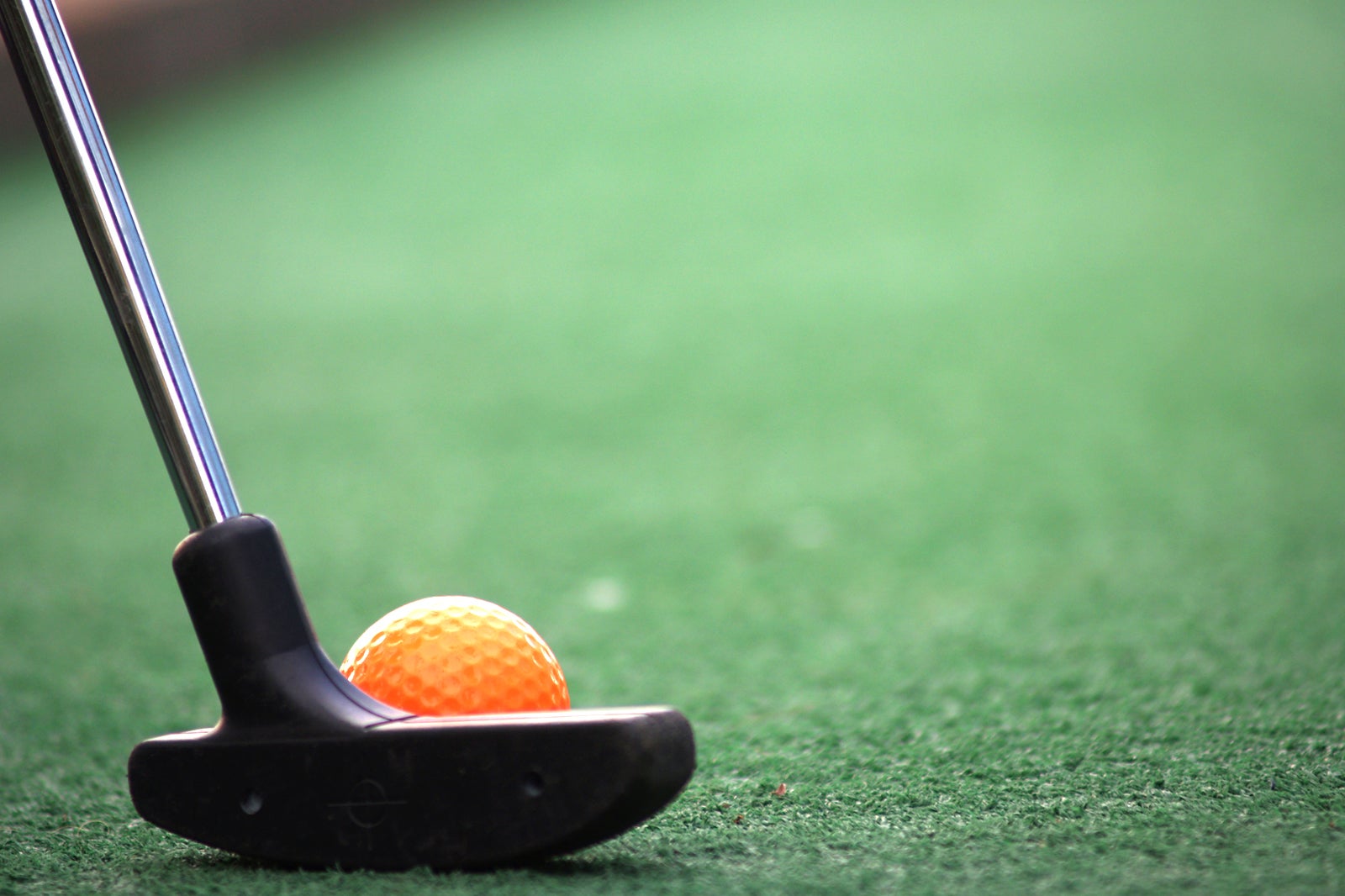 Playing mini-golf on Jekyll Island is a great way to blow off some steam after dinner. If you're looking for a little lighthearted competition, the island offers multiple mini-golf facilities with 18-holes and elaborate structures, nautical themes, advanced courses, beginner courses, snacks, and fun challenges.
Some mini-golf facilities on Jekyll Island offer additional fun, such as shopping, picnic areas, swimming, and a playground, so the whole family can have a fun night out together. If it's your first time or you have the kids, you can try a beginner course designed for learning.
4
Shop along Main Street
Stroll down Jekyll Island's dining and nightlife strip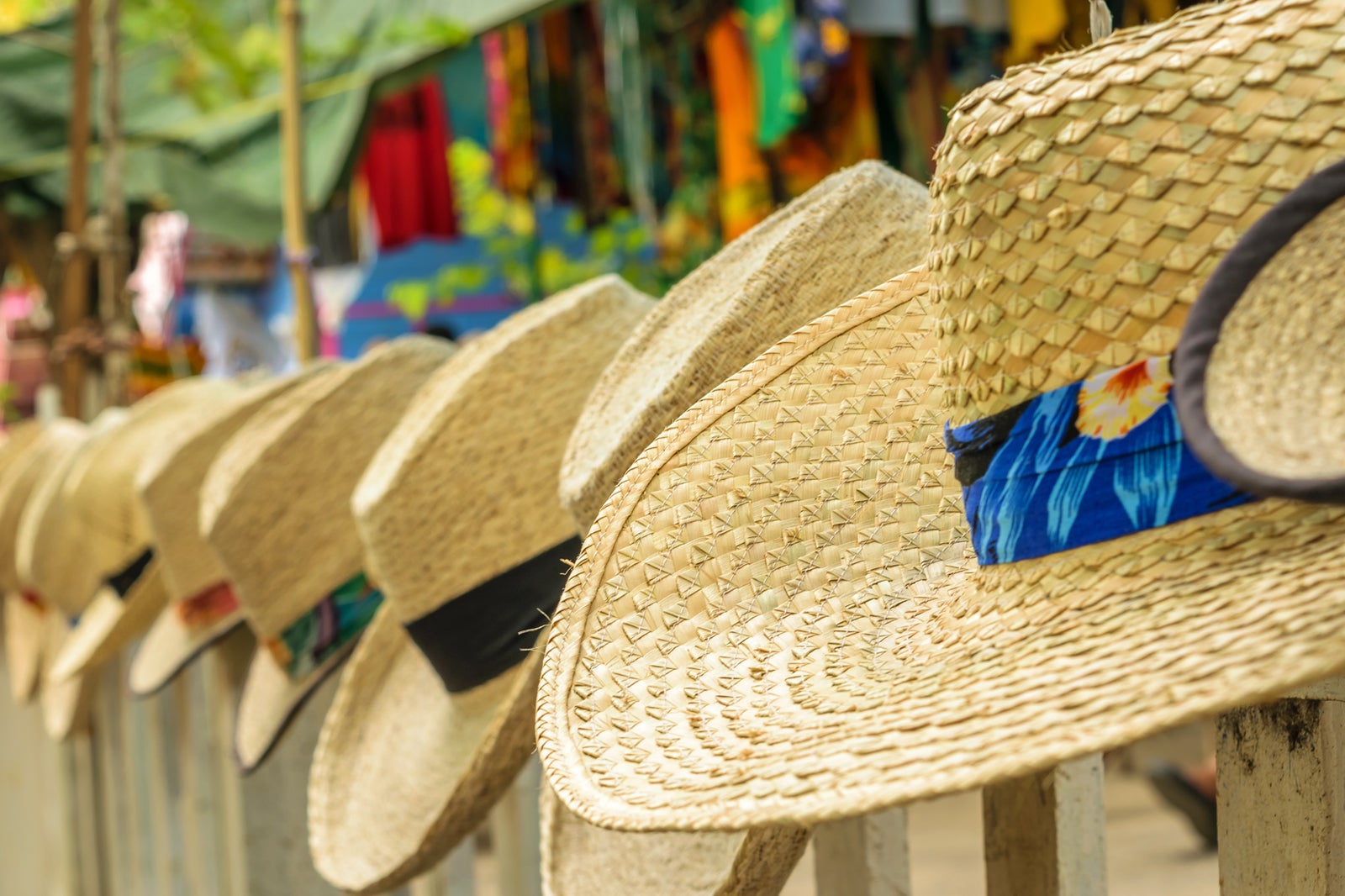 Main Street runs through Jekyll Island's Beach Village and is the top spot for shopping, dining, and nightlife on the island. If you want to check out what's on the offer after dinner, you can visit the boutiques and shops on Main Street to find unique treasures like local handicrafts and fashion items.
There's also a shopping center on Main Street with a variety of indie shops and boutiques. If you want souvenirs, the best place is the nearby Historic District, where you can find souvenir and collectible shops to get Jekyll Island mementos. If you're not sure where to go for dinner, Main Street has numerous restaurants to choose from where you can stay close to all the shopping.
Location: Main St, Jekyll Island, GA 31527, USA
5
St. Simons Pier Village
Nightlife and leisure just north of Jekyll Island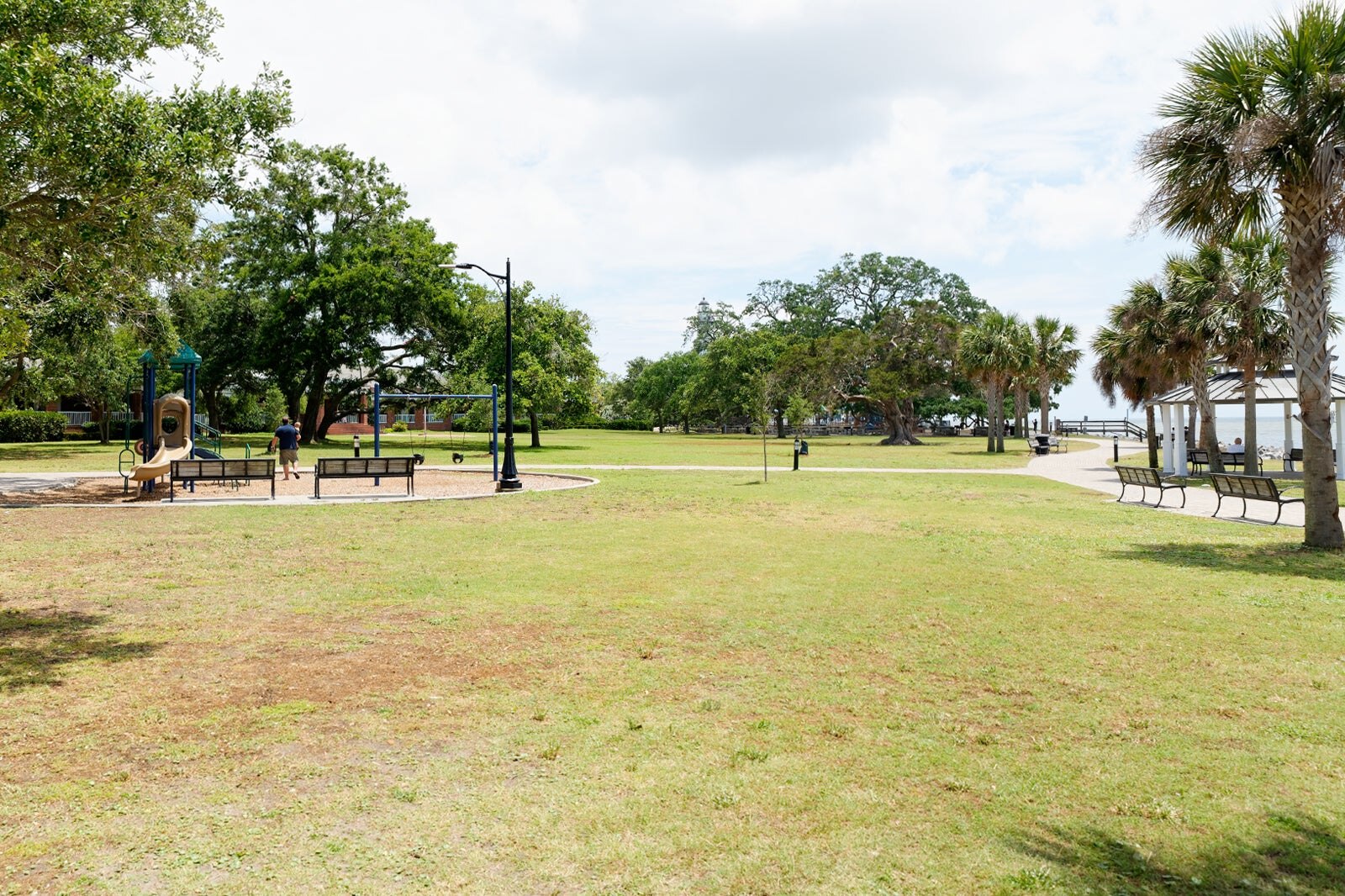 Food
Nightlife
Couples
Families
Shoppers
St. Simons' Pier Village is located on the southern part of St. Simons Island and offers nightlife, shopping, dining, and sightseeing. It's a half-hour drive north from Jekyll Island via Glynn Avenue. The 'village' is home to a pool, playground, miniature golf course, picnic areas, and a historic lighthouse, as well as a fishing pier and numerous shops and restaurants.
After dinner, you can stroll through the village and check out the boutiques for unique treasures. You'll find plenty of bakeries, ice cream shops, and confectionaries along the way for a quick and indulgent snack. Neptune Park is close by as well, which is a lovely spot to watch the sunset.
Location: 100 Mallery St, St Simons, GA 31522, USA
6
Jekyll Island Club Resort
A go-to resort for a night on the town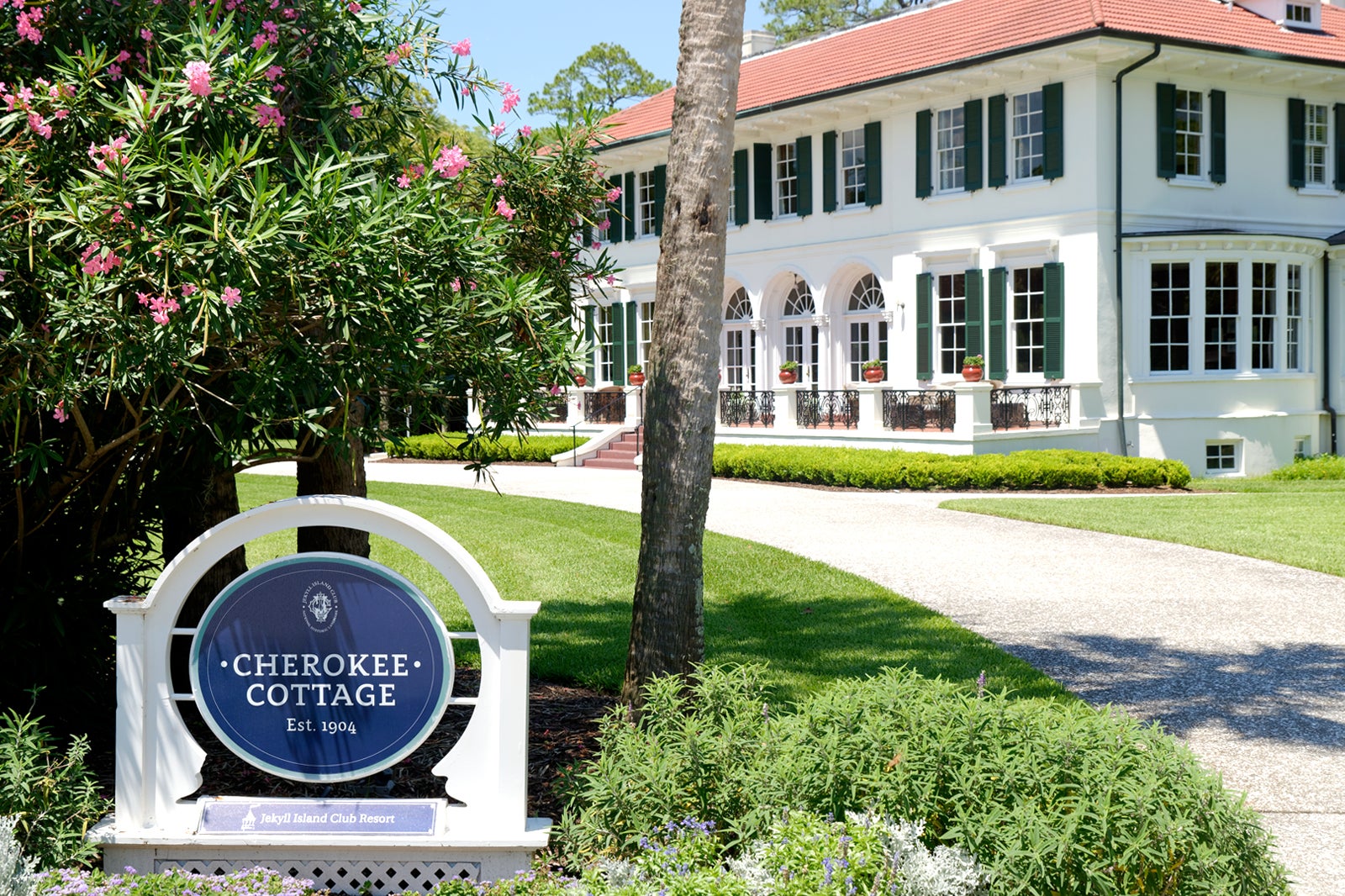 Food
Nightlife
Couples
Luxury
The Jekyll Island Club Resort is a spectacular resort on the west side of the island that offers dining and nightlife options for a night on the town. You can dine in one of the resort's restaurants, such as The Wharf, then have a few cocktails to wind down your night.
You can also dine elsewhere and head to the resort for drinks at the on-site bar or the restaurants, which serve a variety of handcraft cocktails, regional wines, and beers. At The Wharf, you can drink in an open-air environment and watch the boats and sunset on the water.
Location: 371 Riverview Dr, Jekyll Island, GA 31527, USA
7
Ziggy Mahoney's
Club dancing on St. Simon's Island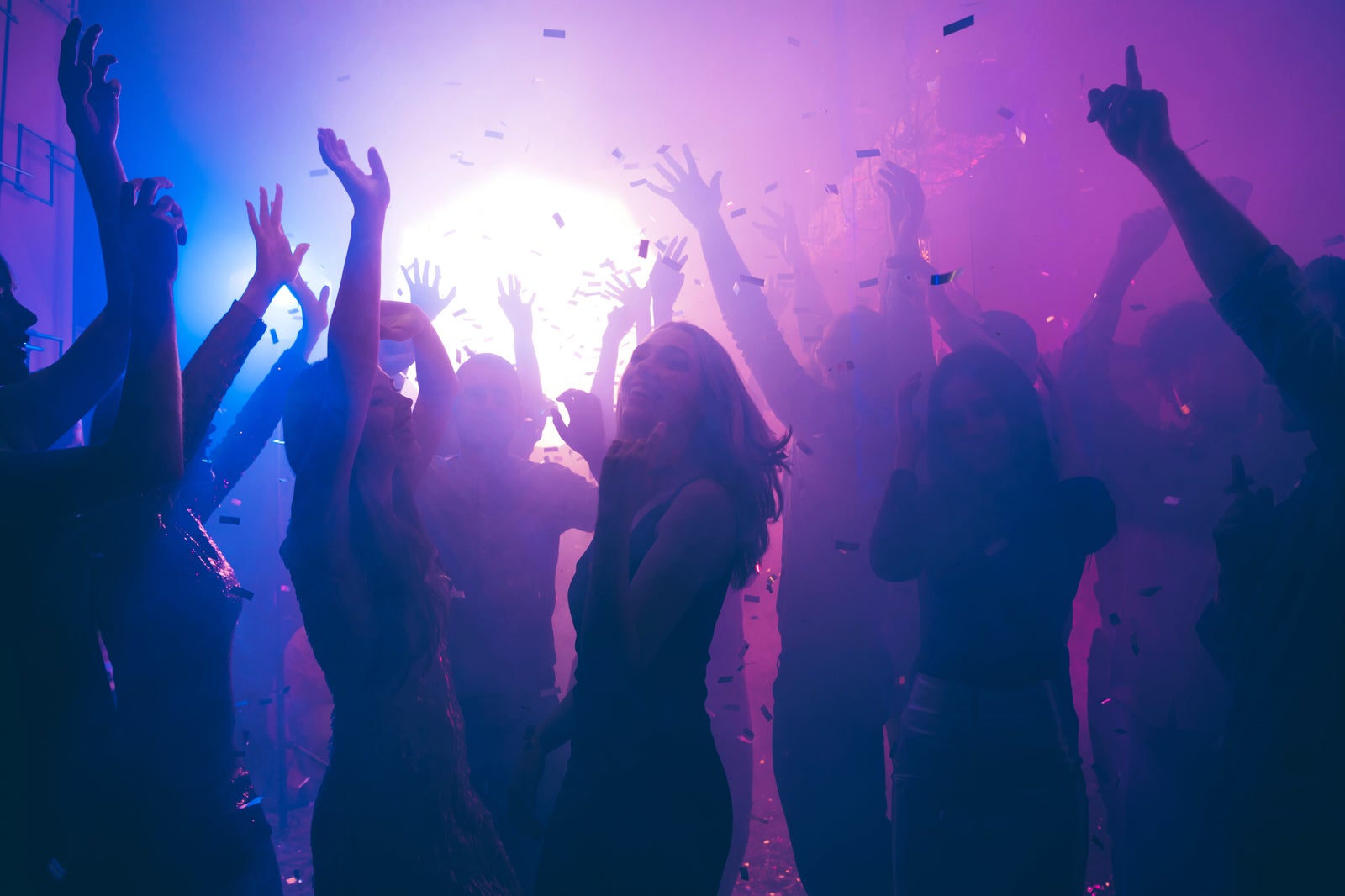 Golden Isles Shag Club at Ziggy Mahoney's is a premier event space on the coast of St. Simons Island. It's a half-hour drive from Jekyll Island via Glynn Avenue. You can enjoy live concerts, DJ nights, and other events and dine on fresh food and specialty cocktails at the dance club.
As one of the area's hottest nightclubs, Ziggy Mahoney's has a high-energy crowd and offers all kinds of fun, but it's the dance schedules that what really draws the crowd. During your trip, check the event calendar to see what upcoming shows are featured to ensure that you have an exciting experience on the island.
Location: Retreat Village, St. Simons, GA 31522, USA
Open: Tuesday and Friday from 7 pm to 10 pm
Phone: +1 912-267-9077
8
Castaways Lounge
A place to socialize with an 'old island' vibe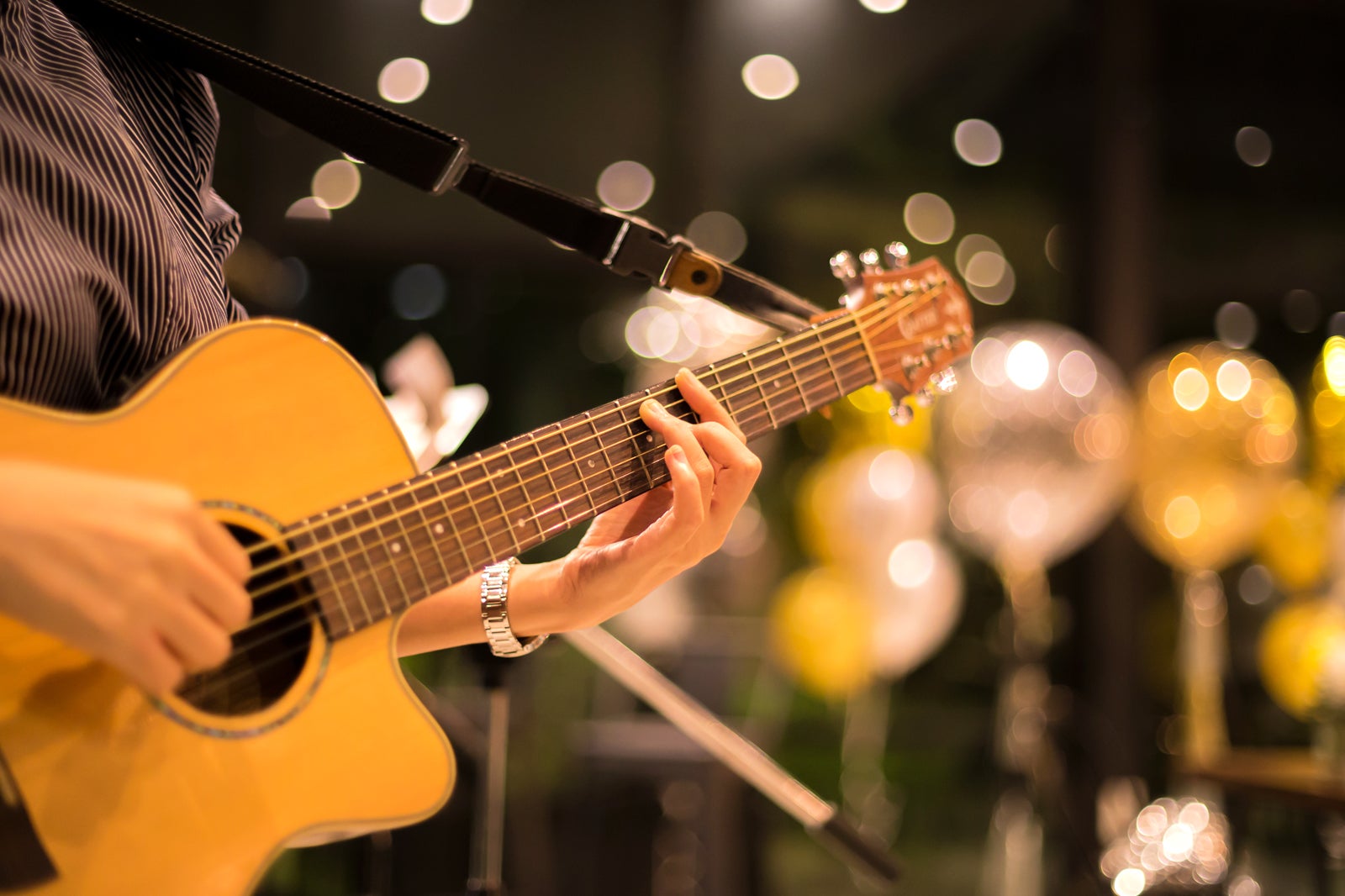 Castaways Lounge is a cool hangout inside the Longview Shopping Center that boasts an 'old island' vibe and draws a mature crowd. The lounge is a throwback to classic nightclubs. It combines great music, specialty cocktails, and a low-key atmosphere for a relaxing yet exciting night out.
Castaways also has regular live music on the schedule, so you can always catch a great band. In addition to entertainment and drinks, Castaways Lounge also has 2 pool tables and karaoke for a lot of cheers.
Location: Longview Shopping Center, 233 Edwards Plaza PE, St. Simons, GA 31522, USA
Open: Monday–Saturday from 9 pm to 2 am (closed on Sundays)
Phone: +1 912-638-4401
Back to top