Orlando International Premium Outlets is arguably the city's most popular shopping destination, offering discounts between 25% and 65% on an enormous range of designer brands. The purpose-built complex has rows and rows of shops all being outdoors, with several lanes and plazas connecting each area.
While this International Drive venue remains the biggest and most-visited in the city, the same company has a second location down the road called Orlando Vineyard International Outlets, which is more or less the same thing, just on a smaller scale.
Orlando International Premium Outlets - one of the highlights of 11 Best Things to Do in Universal Orlando and 5 Best Places to Go Shopping in Universal Orlando (Read all about Orlando here)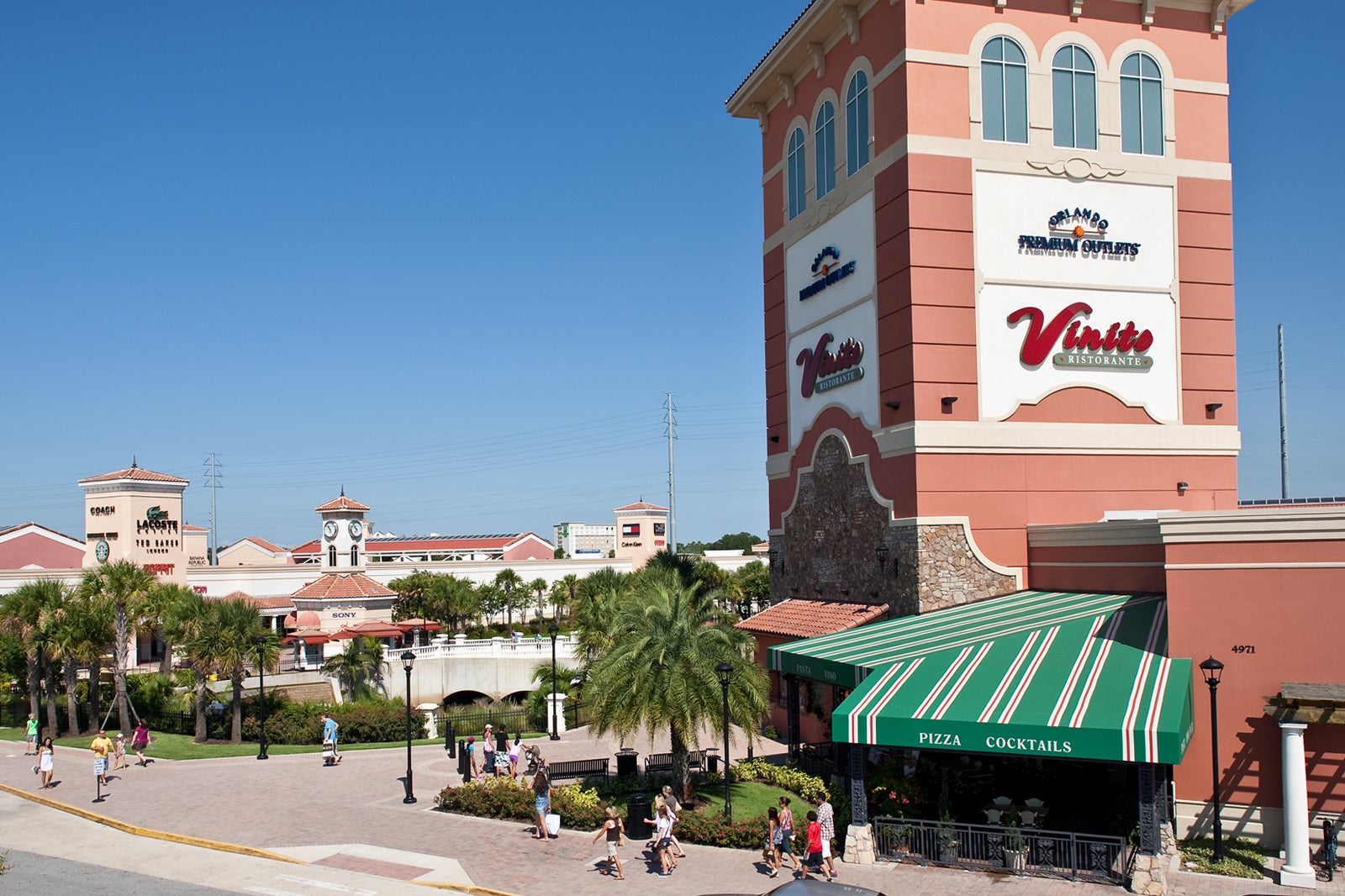 Discounts at Orlando International Premium Outlets encompass a huge range of brands, including Tommy Hilfiger, Under Armors, Hugo Boss, Forever 21, Ted Baker London, Lacoste, Timberland, Victoria's Secret and about 170 more. With items plucked straight from the factory, expect discounts varying between 25% and 65%. Most items are towards the lower end of this estimate, but that's still a good bargain.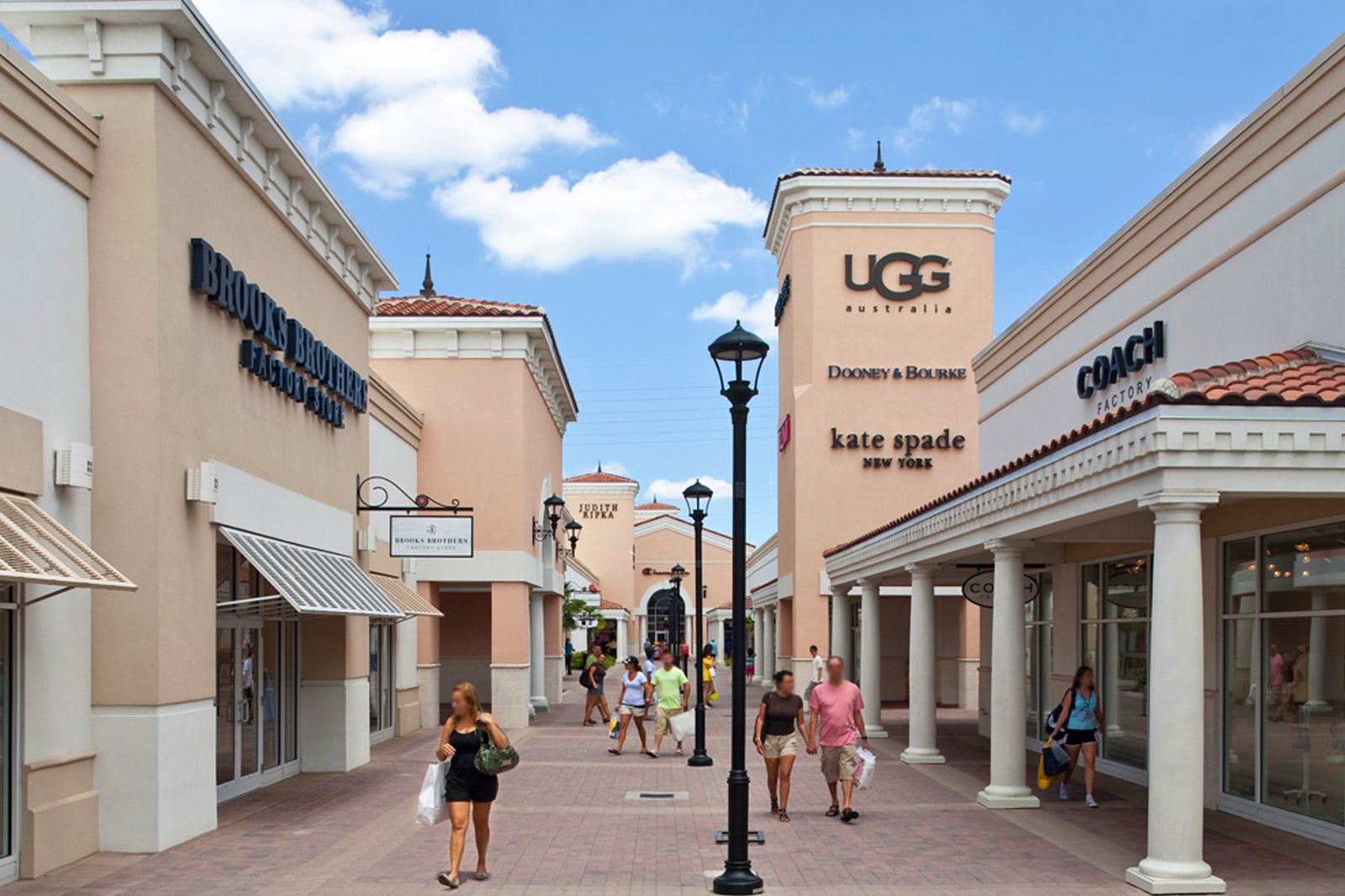 The outlets at International Drive are split into 7 different categories. Though general menswear and womenswear are grouped together, you'll find a lot of overlap as well. The categories are Designer Fashions & Sportswear, For Children, Shoes, Fine Leather & Luggage, Accessories & Jewelry, Gifts & Specialty Items, and Food.
The complex is roughly divided into 2 different parts, with its main center housing about 90% of the stores and an adjacent 'Outlet Marketplace Center' holding a few more stores, making up about 180 in total.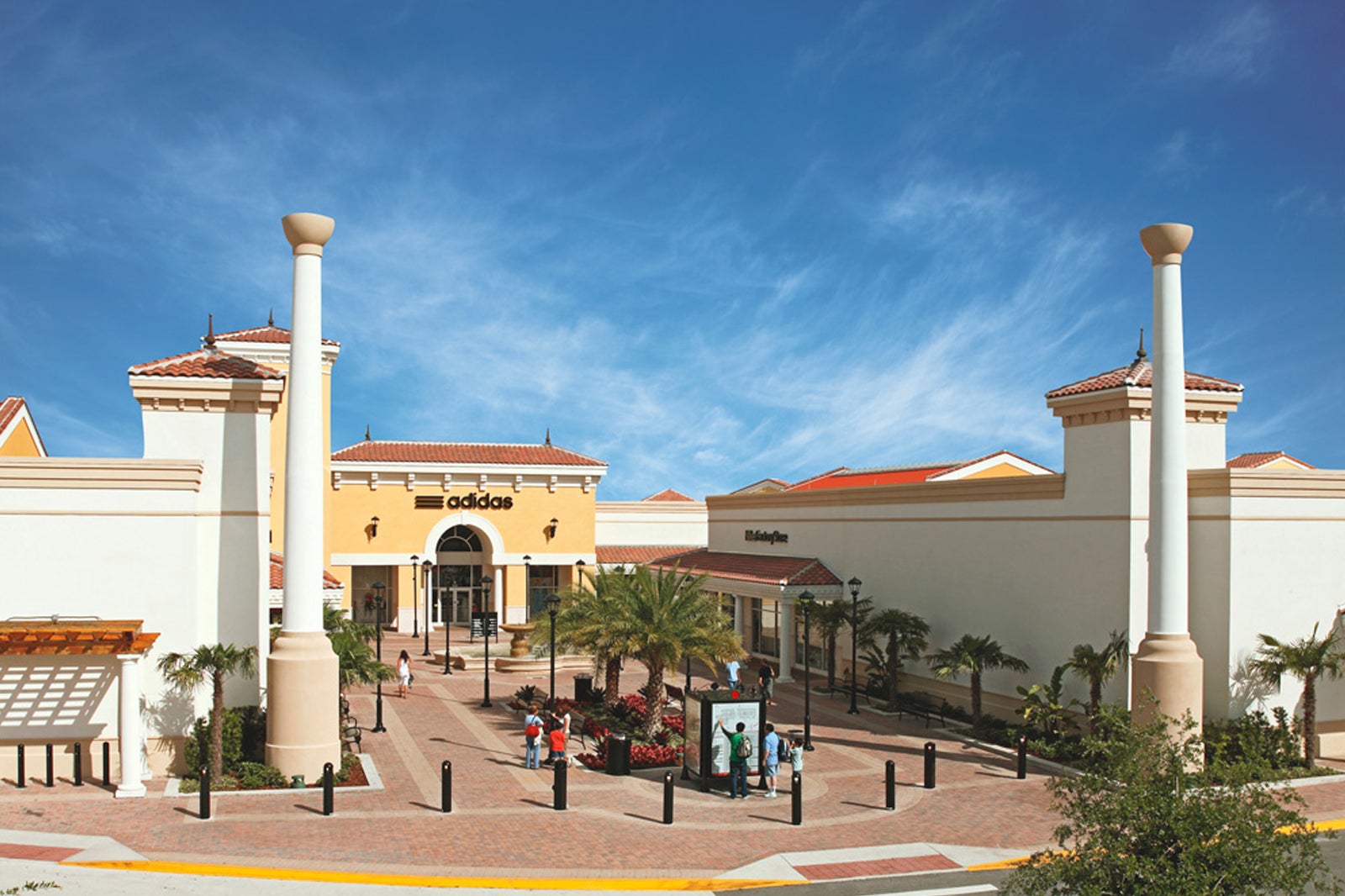 Orlando International Premium Outlets
Location: 4951 International Dr, Orlando, FL 32819, USA
Open: Daily from 10am to 11pm
Phone: +1 407-352-9611
Back to top