Ocala National Forest is the largest nationally protected forest in Florida. It offers exciting activities, beautiful sights, and a number of camping and outdoor accommodations. There are around 383,000 acres of natural landscape ready to be explored, including more than 600 lakes, rivers and springs. Some of the best things to do in the forest include swimming, snorkeling, diving, hiking, bicycling and horseback riding.
Ocala National Forest Orlando - one of the highlights of 50 Best Things to Do in Orlando and 12 National Parks and Gardens near Orlando (Read all about Orlando here)
Highlights of Ocala National Forest
Within the forest, you can find a number of exceptional spots to begin your adventure. Head to the tropical paradise of Alexander Springs Recreation Area, where the water is consistently 72°F (22°C) year-round. It's also surrounded by maple, sweetgum, and cabbage palm forest. The Salt Springs Recreation Area is also one of the forest's top attractions, with a natural spring that derives from deep fissures within the earth, creating very salty waters.
Ocala National Forest is about 90 minutes from Downtown Orlando. Some parts of the forest are free to enter, but the recreation areas require passes for day access.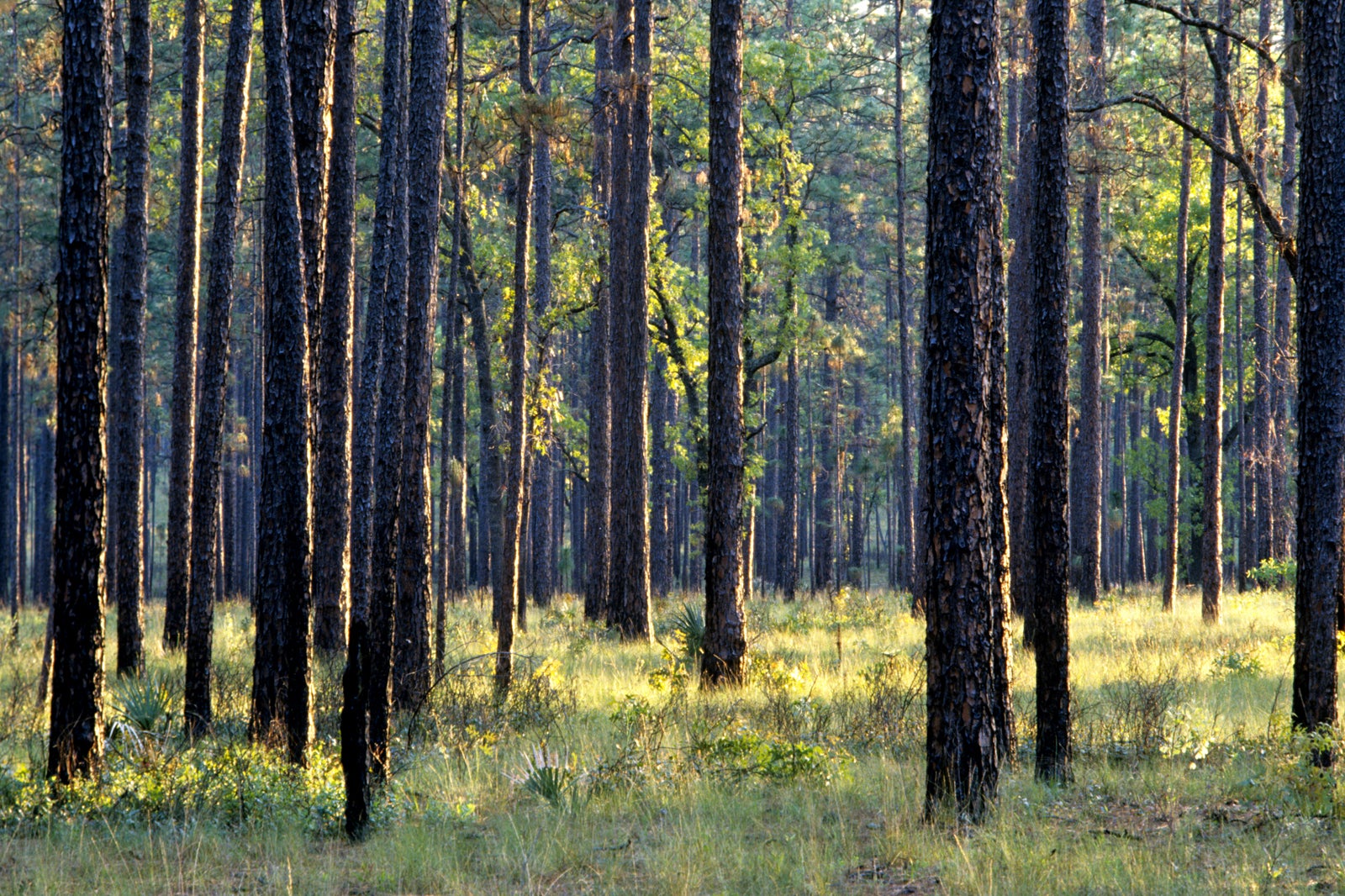 Ocala National Forest Orlando
Location: FL-40, Silver Springs, FL 34488, USA
Phone: +1 352-625-2520
Back to top