New Smyrna Beach is just an hour's drive from downtown Orlando. Spanning 13 miles white sand, the beach lies right on the stunning Atlantic coast. The fine sand of New Smyrna Beach is popular among surfers and sunbathers alike, as well as anyone looking for a picture-perfect day out near downtown Orlando. You can spend long sun-filled days chilling out on the beach, or try your hand at surfing on the famous eastern waves, which has been listed among the world's best.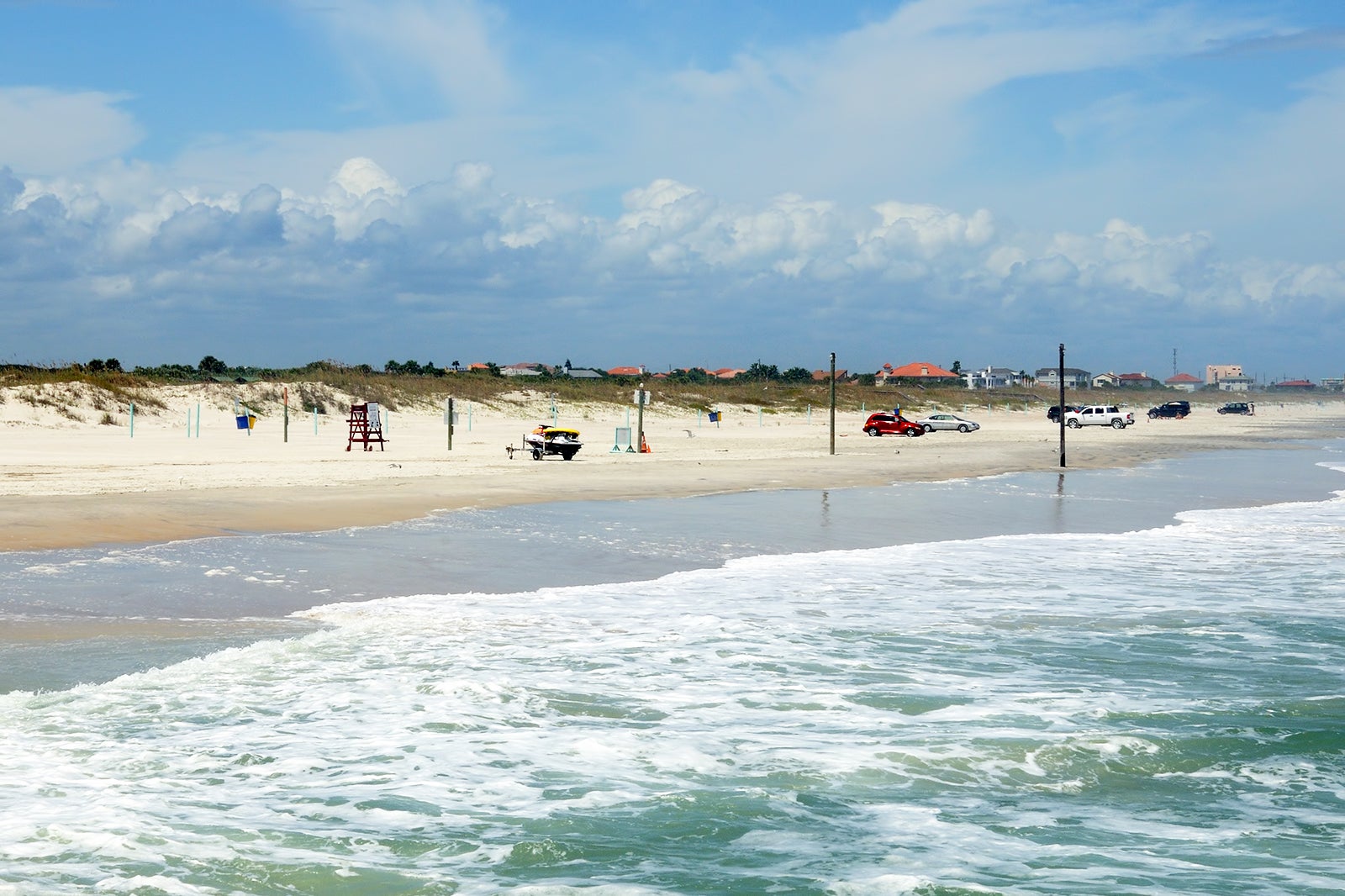 The town of New Smyrna also has many historical landmarks that you can visit during your time at the beach. These include the New Smyrna Beach Sugar Mill Ruins and the downtown region, which offers quaint cafés and restaurants.
Some parts of New Smyrna are traffic-free zones, excellent for families looking to set up a safe spot on the beach. There are plenty of off-beach parking spots in Smyrna Dunes Park and Matthews Blvd, just to name a few.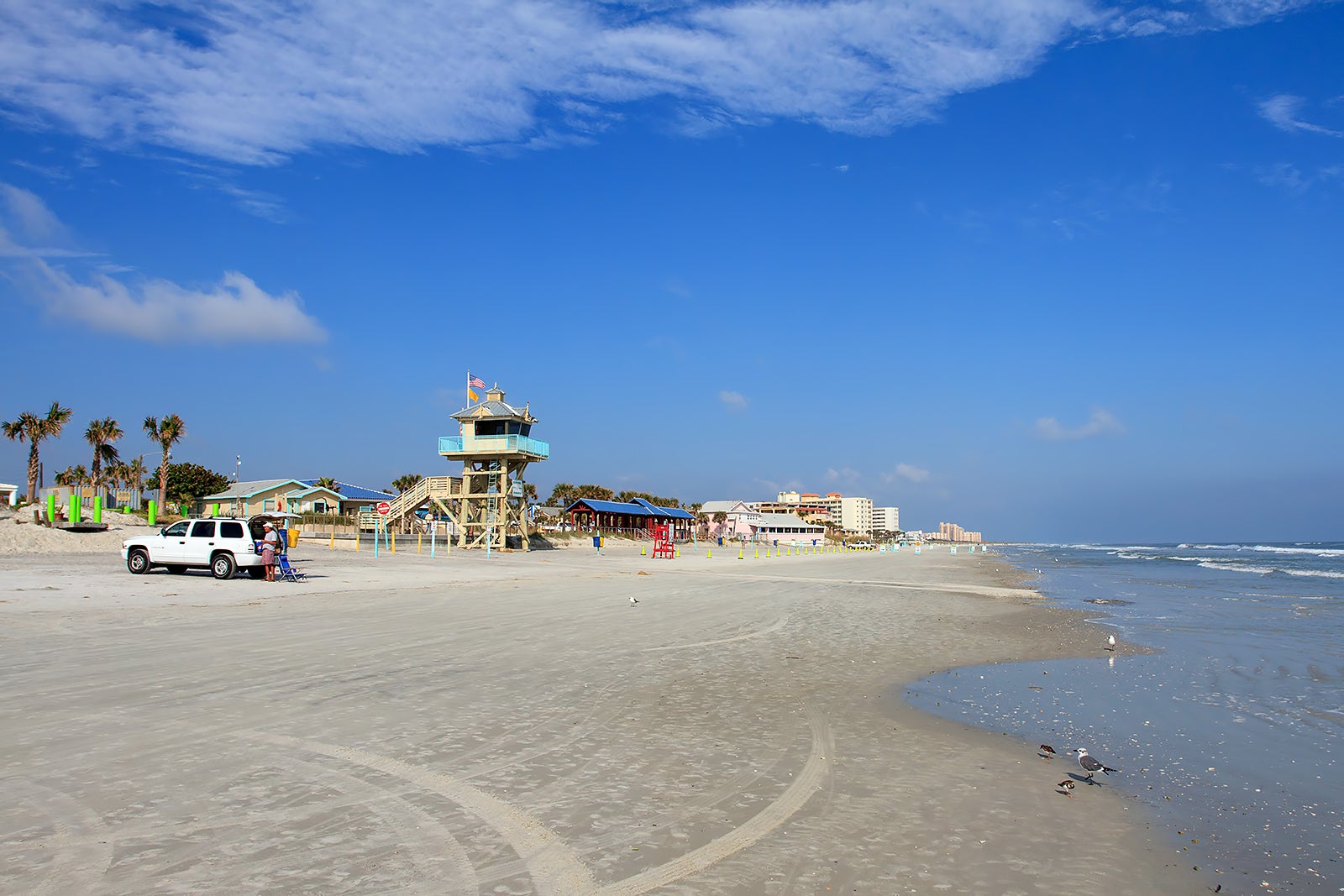 New Smyrna Beach Orlando
Location: New Smyrna Beach, FL, USA
Back to top