Mag Mile, or the Magnificent Mile, is an iconic section of Chicago known primarily for its upscale shopping and dining opportunities along with some important landmarks. While most of the shopping is catered to those looking for luxurious items, you'll find a few budget-friendly stores as well.
Most people spend about 3 to 4 hours on the Mag Mile, but your visit could easily turn into an all-day affair if you take the time to check out everything it has to offer. Even kids will find fun, as some stores are catered to them specifically.
Mag Mile in Chicago - one of the highlights of 10 Best Things to Do in Illinois and 10 Best Things to Do in Chicago (Read all about Chicago here)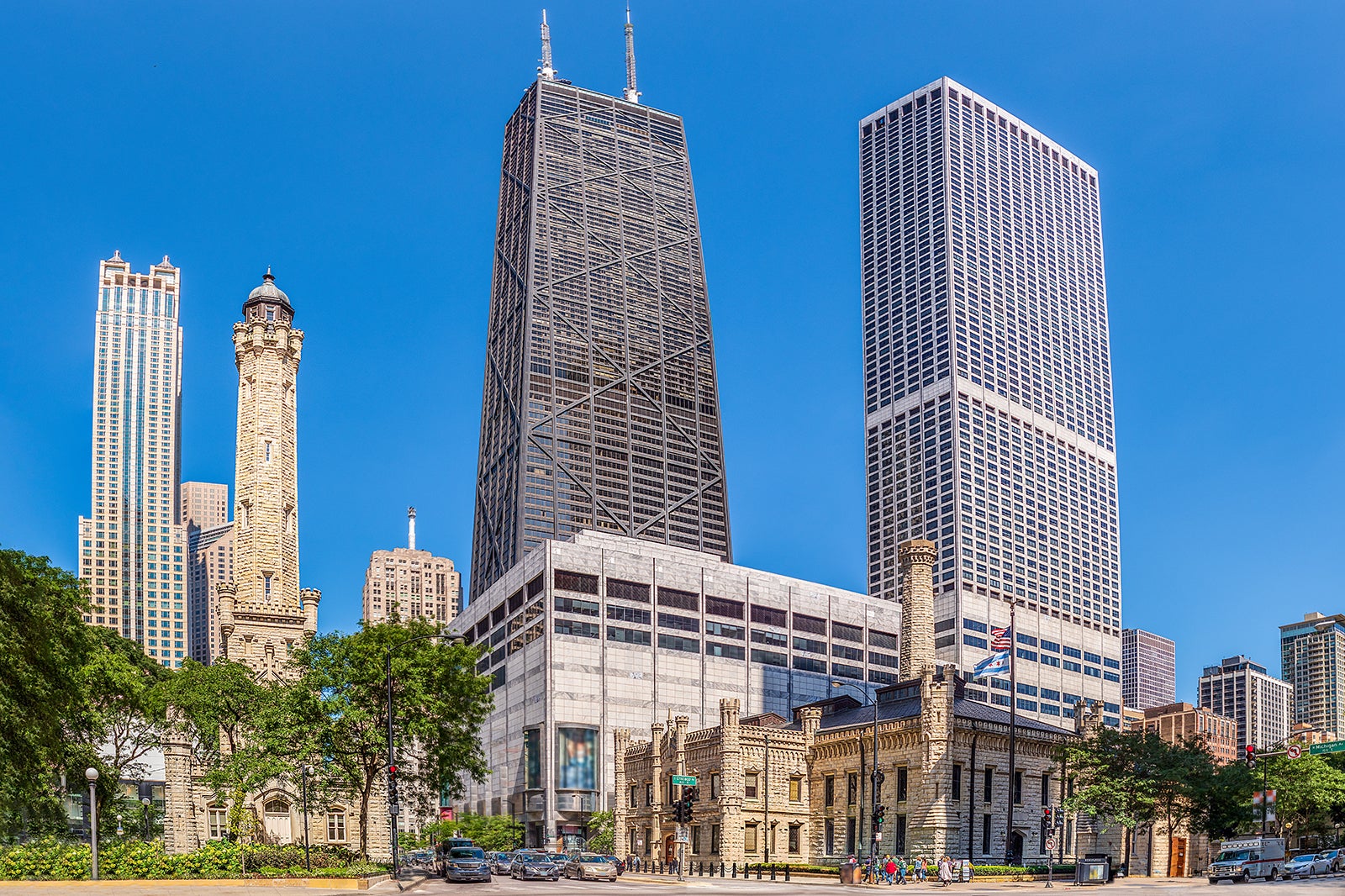 Mag Mile highlights
While you'll find all sorts of shops along the Mag Mile, there are some that tend to stand out. The 900 North Michigan Shops are a concentrated collection of around 70 stores offering all kinds of items. Set across 7 levels, this mall is one of the most popular spots in the district.
You may also want to visit Water Tower Place. This historic mall covers 8 levels and features popular stores for kids like American Girl Place and the LEGO Store. The Mag Mile is also home to high-end retailers like Burberry and Ikram.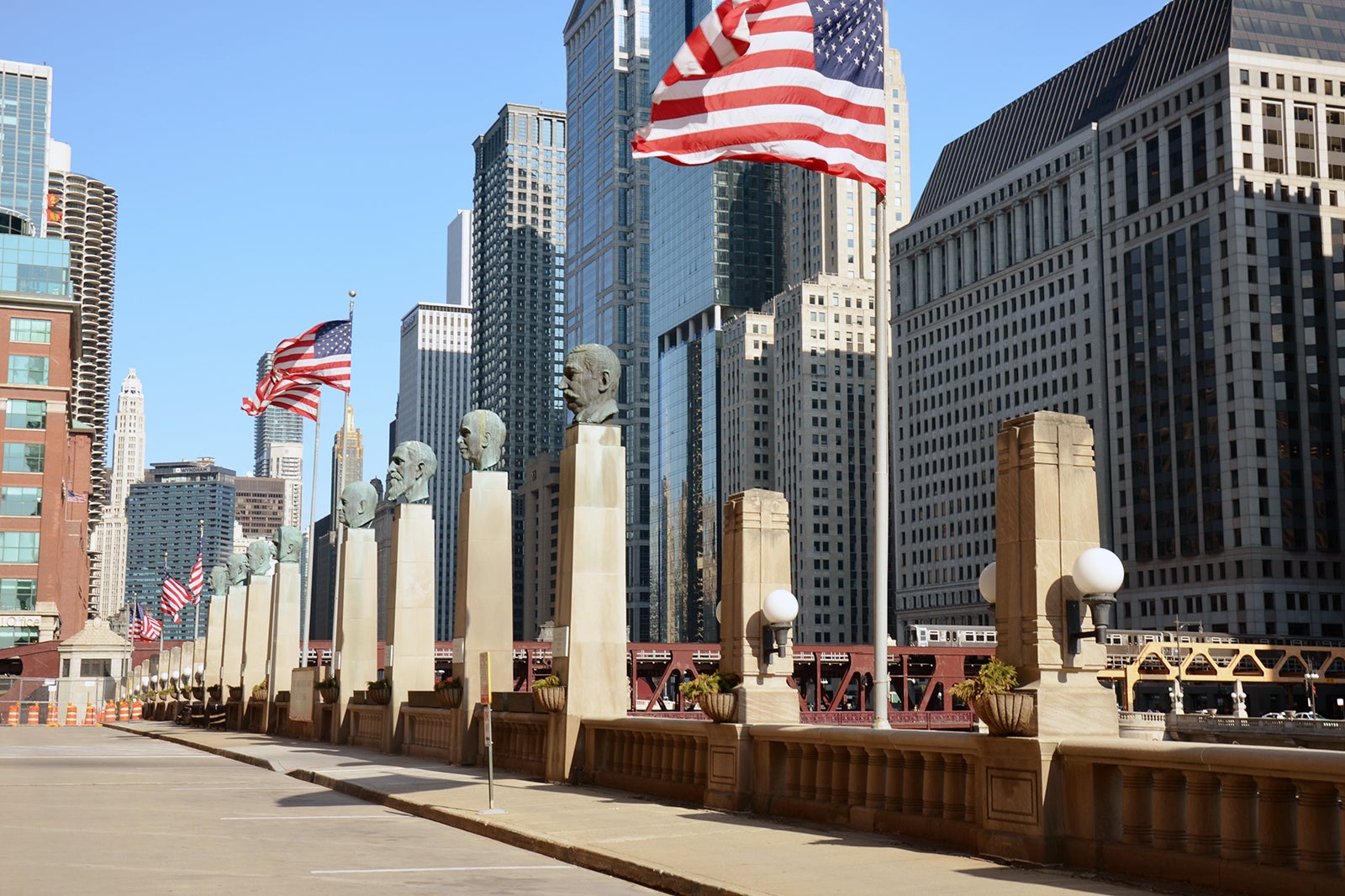 Good to know when visiting Mag Mile
With the popularity of the Mag Mile, Chicago has made it easy to reach this shopping district whether you're driving or taking public transportation. Parking is available throughout in various parking decks, but there's almost always a fee.
Alternatively, you can take the bus or the train to the Mag Mile. The Red Line Train can drop you at either Chicago Avenue or Grand Avenue, where you'll be just 3 blocks away. 13 bus routes can get you to the Mag Mile as well, with stops on North Michigan Ave between Oak Street and Wacker Drive.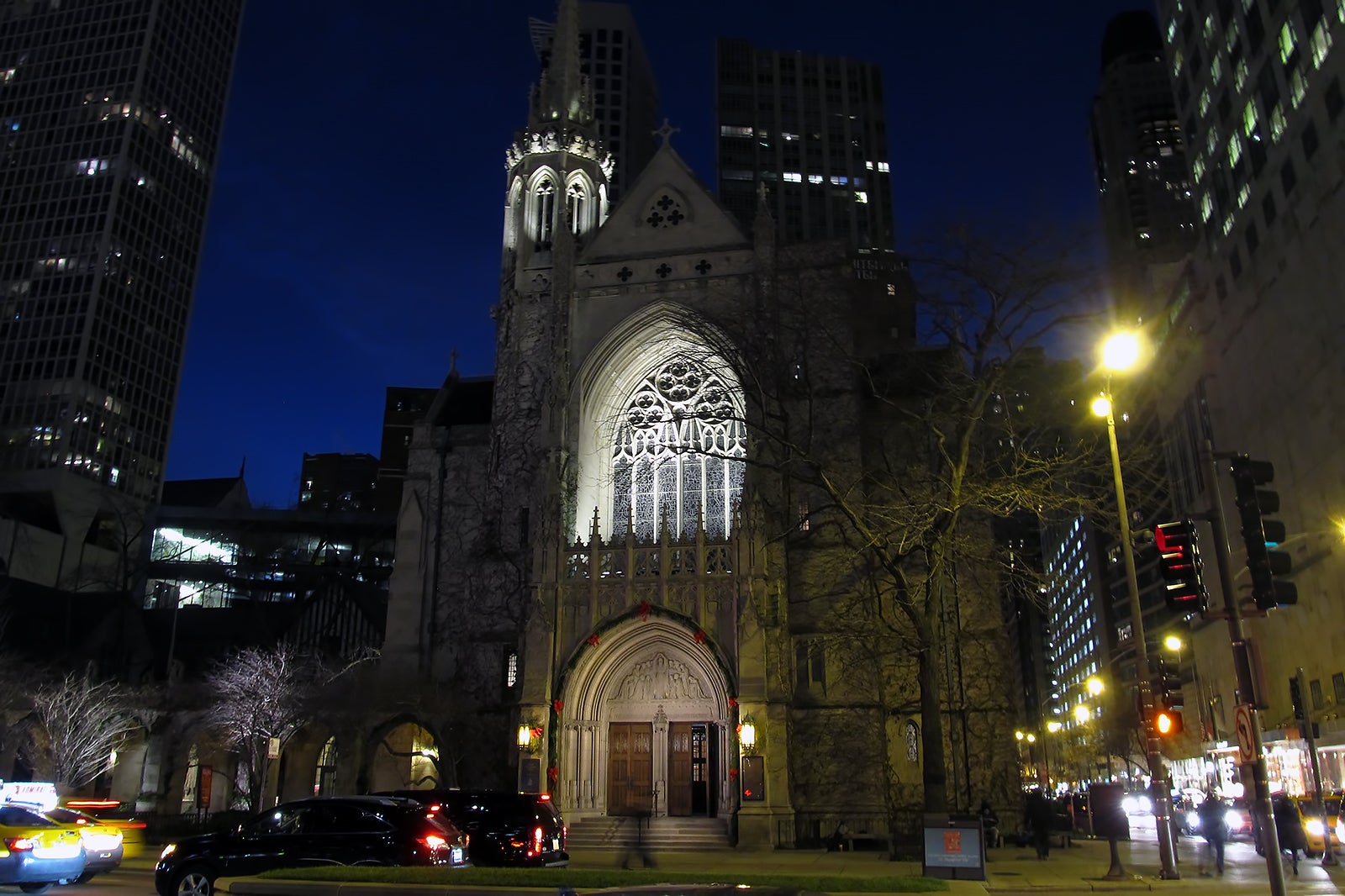 Mag Mile in Chicago
Location: North Michigan Ave, Chicago, IL 60611, USA
Back to top