Lake Toho (Lake Tohopekaliga, to use its full name) is a 23,000-acre fishing lake in Kissimmee, Florida, known for its professional bass fishing competitions and birdwatching opportunities. This popular lake is home to a staggering amount of freshwater bass, alligators, water snakes and turtles. Named one of the top 100 lakes in the US for topwater fishing, Lake Toho has been welcoming professional fishers since the early 1980s. In 2001, Dean Rojas even broke the national record for a 1-day catch in this very lake.
Lake Toho - one of the highlights of 53 Best Things to Do in Orlando and 12 National Parks and Gardens near Orlando (Read all about Kissimmee here)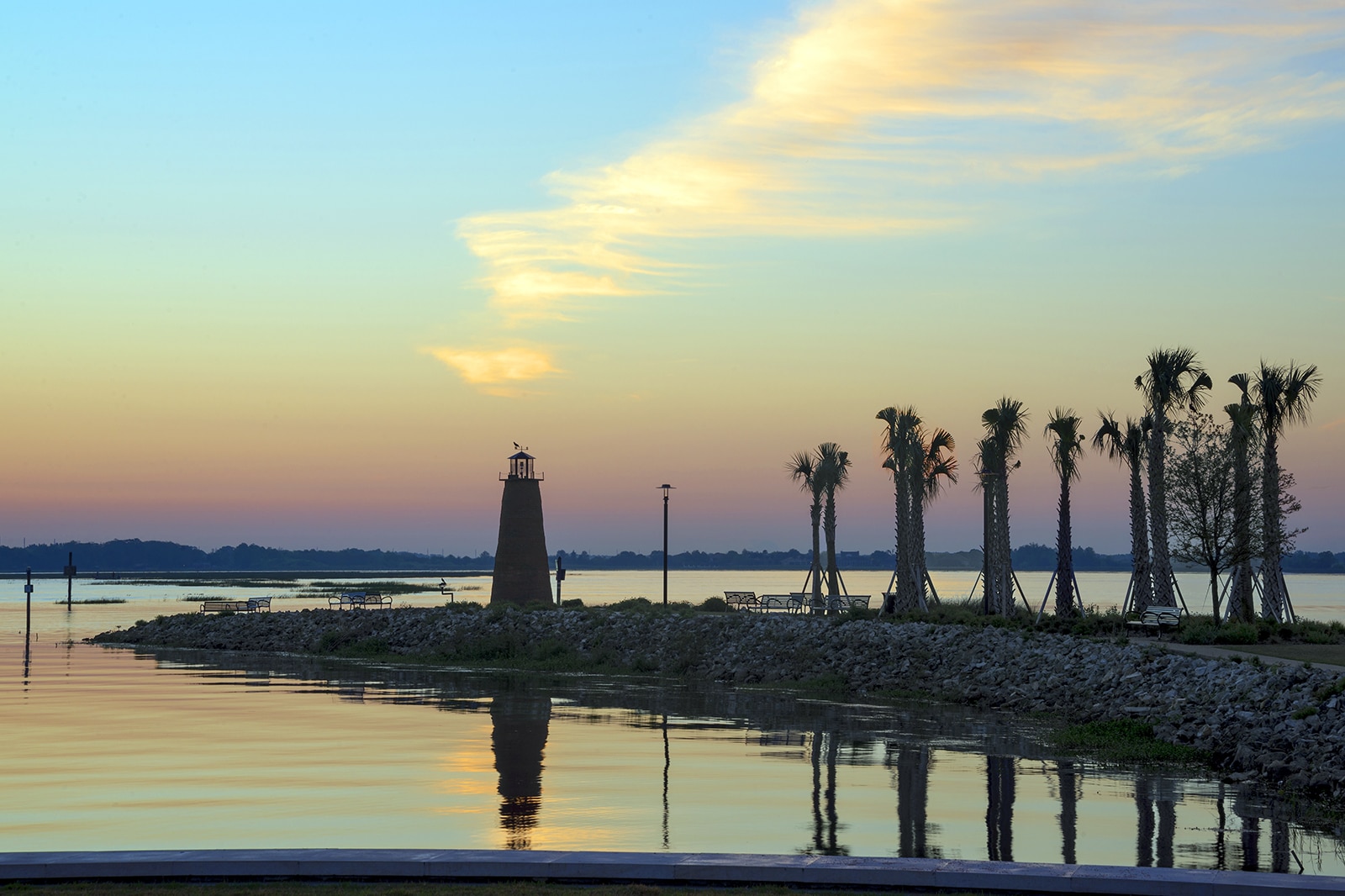 Highlights of Lake Toho
Lakefront Park, located on the north side of Lake Toho, offers a seating area, a playground, and a miniature lighthouse. Segway tours are offered nearby, taking you along the outer edge of the lake.
The Big Toho Marina is on the west side of Lake Toho. Here, visitors can visit The Bait & Tackle Shop and eat at the Blue Grill. Licensed fishing guides are available for charter tours, many even offering a 'no fish-no pay' special throughout the year. Airboat tours are offered by Big Toho Airboat Tours in this same area, costing around $75 for adults and $64 for children.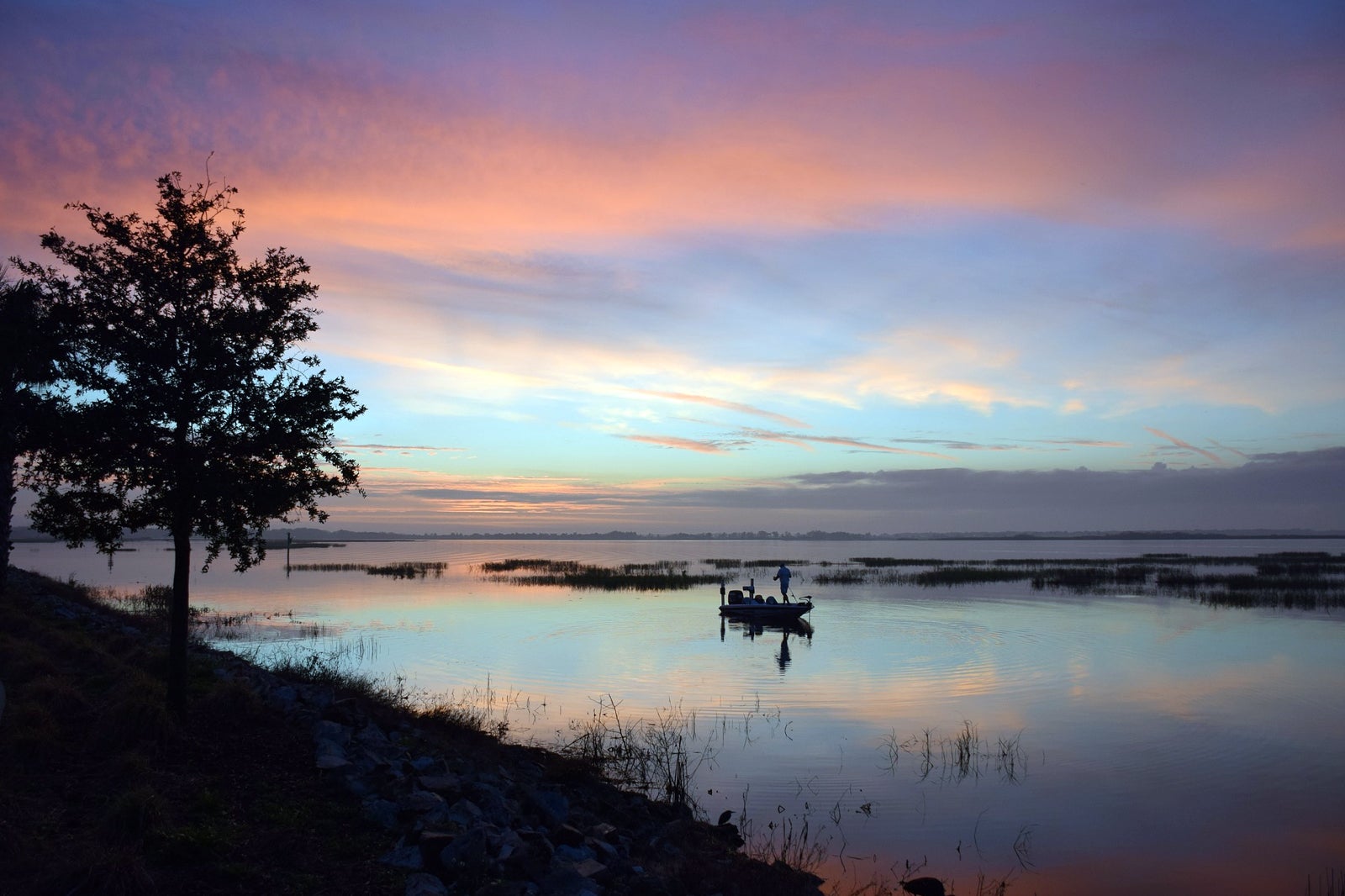 Good to know about Lake Toho
The Lake Toho Marina is at 69 Lakeview Drive, accessible from Highway 528. For fans of outdoor pursuits, this rugged yet accessible part of Orlando is one of the best ways to get away from the city and spend some time experiencing the native sights and sounds of the Orlando wilderness.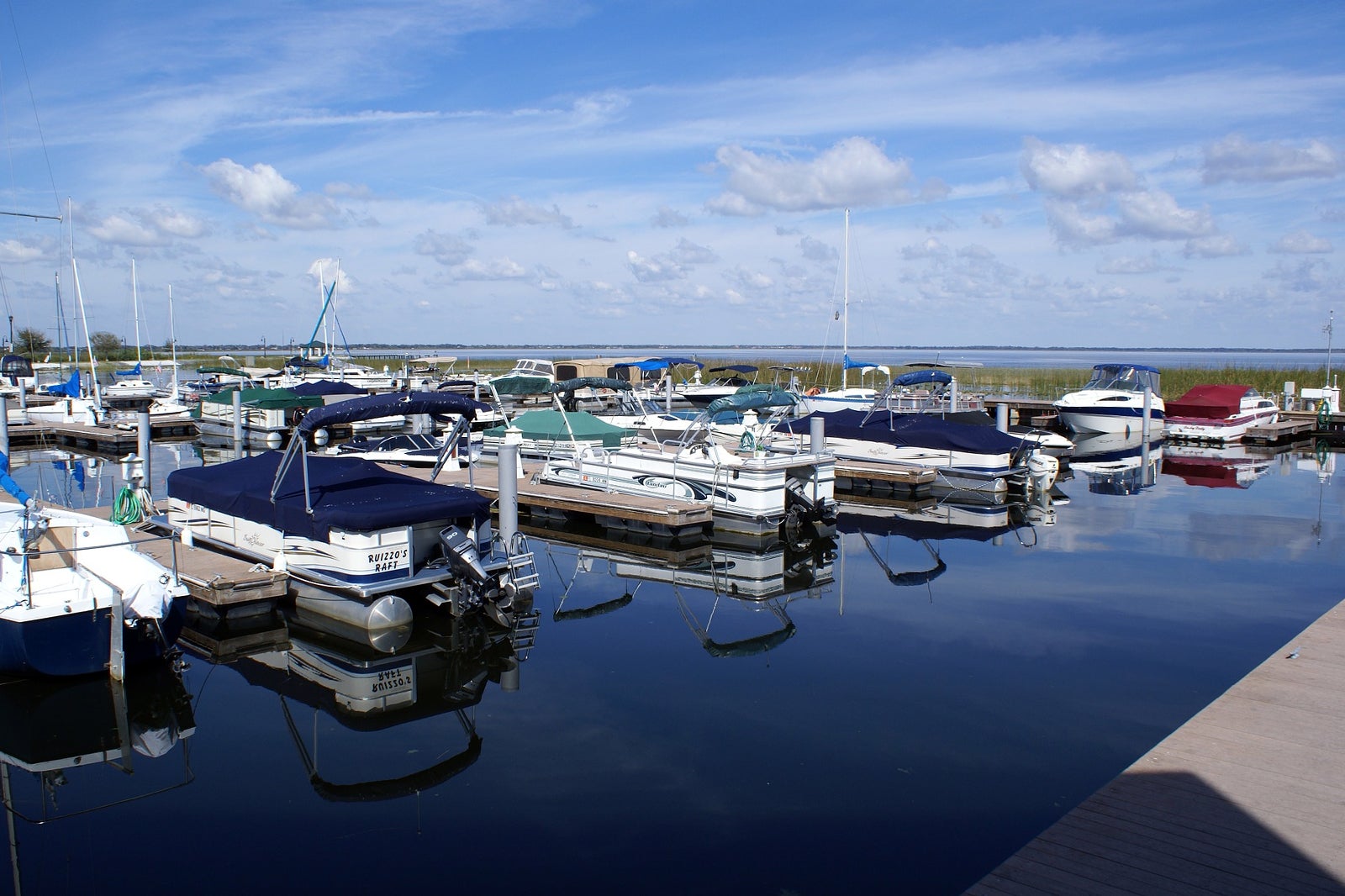 Lake Toho
Location: 69 Lakeview Drive, Kissimmee, FL 34741, USA
Phone: +1 407-846-2124
Back to top