The Wizarding World of Harry Potter™ takes you into 2 immersive lands based on the famous Harry Potter series, with its combination of rides, sets and experiences. Key locations from the books are brought to life across 2 of Universal's famous theme parks – Universal Studios Florida™ and Universal's Islands of Adventure™.
You can find the distinctive settings of The Wizarding World of Harry Potter™ such as Hogsmeade and Hogwarts Castle at Islands of Adventure™ as well as Diagon Alley at Universal Studios Florida™.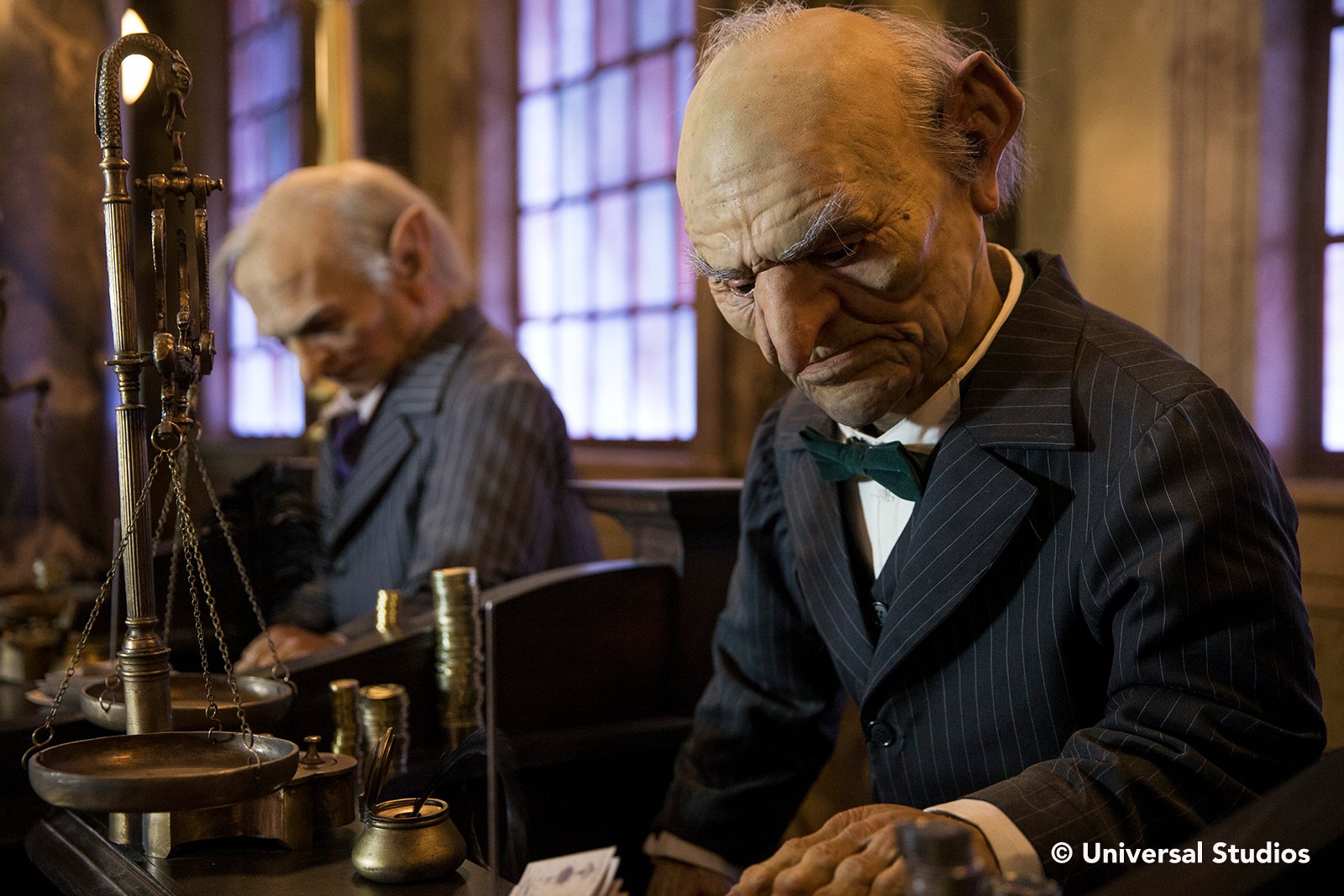 Islands of Adventure™ is home to several Wizarding World of Harry Potter™-Hogsmeade attractions including the Harry Potter and the Forbidden Journey™ motion-based ride, the Flight of the Hippogriff™ rollercoaster and the Hagrid's Magical Creatures Motorbike Adventure rollercoaster ride.
When you reach Universal Studios Florida™ you'll land at Wizarding World of Harry Potter™-Diagon Alley, where you get the chance to experience thrilling 4D rides, including the memorable Gringotts Bank experience. You can also choose your very own wand in Ollivanders. You can also try some British pie, washed down with butterbeer. Don't forget to shop for your very own cloak and ride the impressive rollercoaster.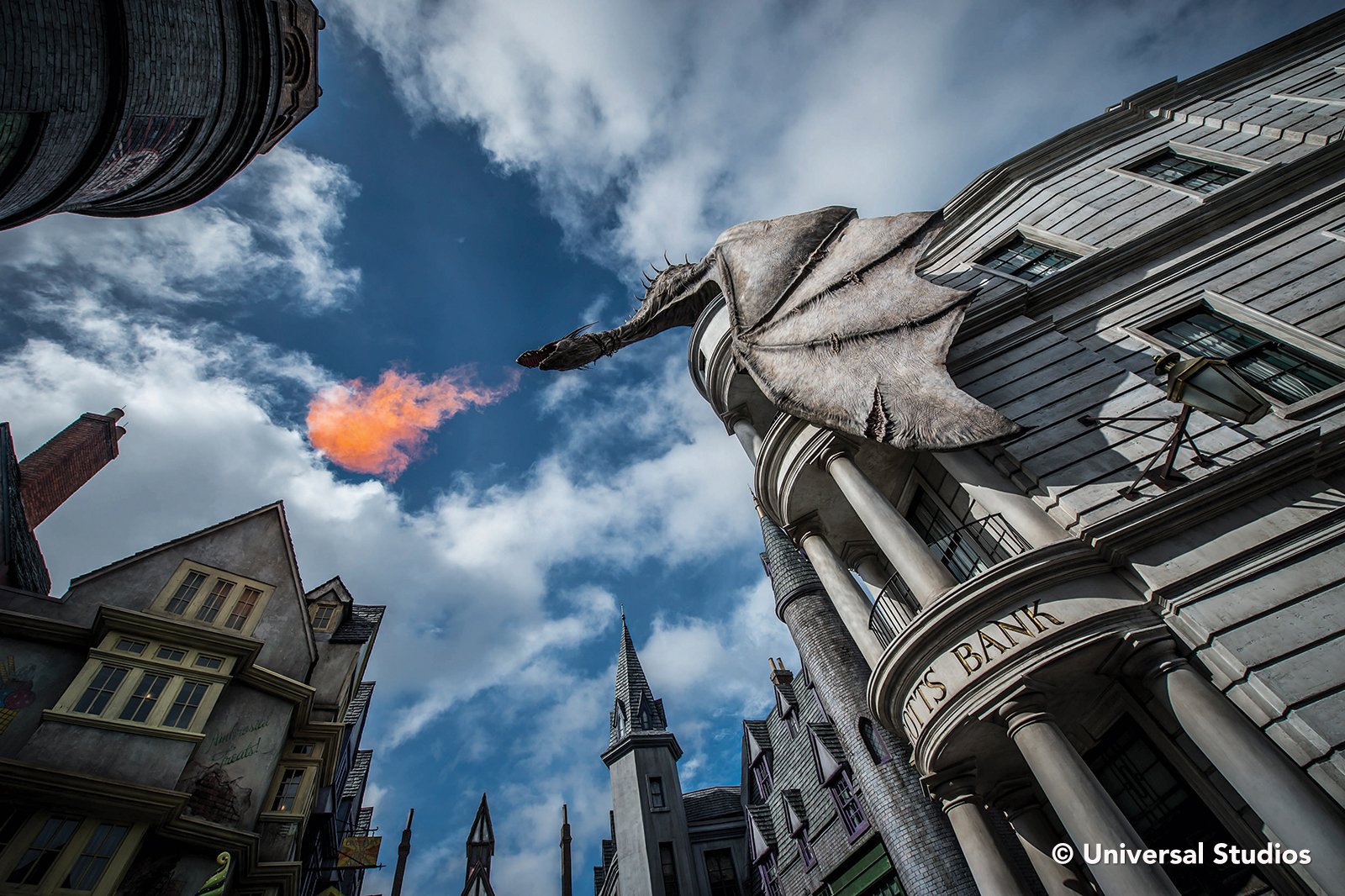 Admission to the Wizarding World of Harry Potter™ is included in your ticket to Universal Orlando Resort™ or your annual pass. Please note, to visit both lands of the Wizarding World of Harry Potter™ you'll need to have a park-to-park admission or an annual pass as the 2 lands are in separate theme parks.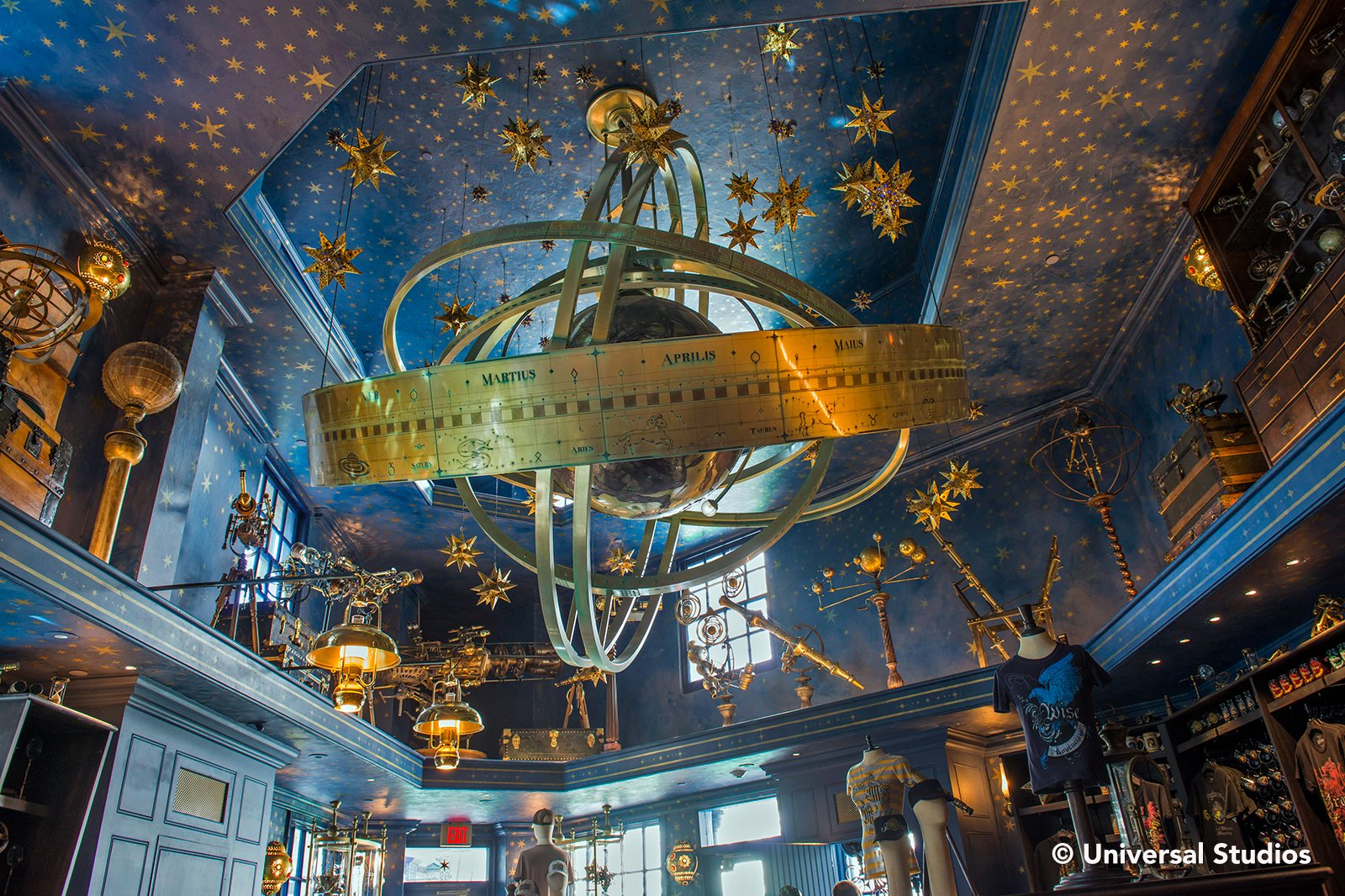 Wizarding World of Harry Potter
Location: 6000 Universal Blvd, Orlando, FL 32819, USA
Phone: +1 407-363-8000
Back to top