Harry P. Leu Gardens spans 50 acres of beautiful gardens, lakes, trails, and forests. Founders Mr. and Mrs. Harry P. Leu often traveled the world, and on each trip, would bring home a wide range of exotic plants for their gardens. In 1961, the Leu family gifted the property to the city of Orlando. Guided and self-guided tours are available to groups, with rates starting from around $10 per person.
Harry P. Leu Gardens Orlando - one of the highlights of 50 Best Things to Do in Orlando and 12 National Parks and Gardens near Orlando (Read all about Orlando here)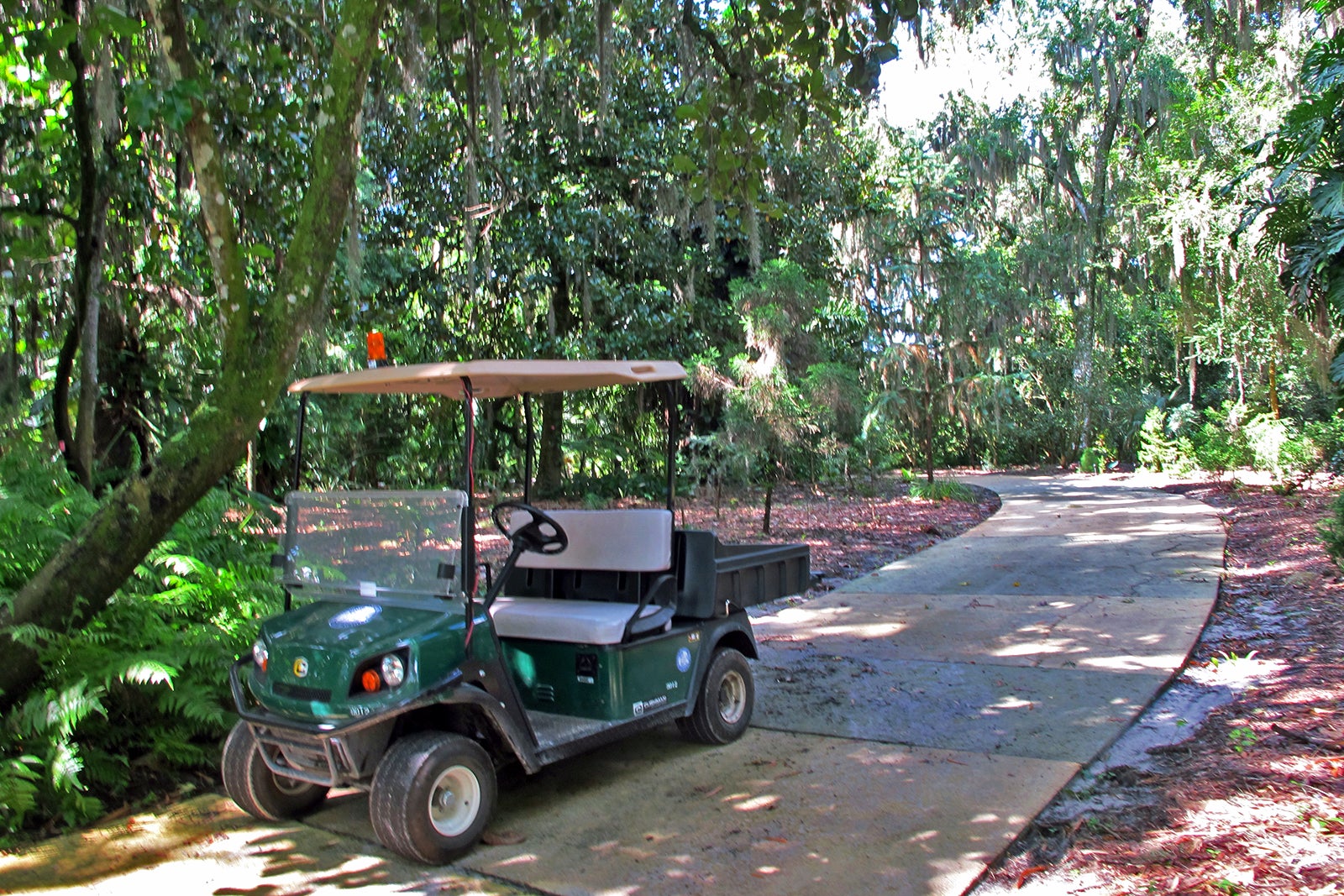 Highlights of Harry P. Leu Gardens
The Harry P. Leu Gardens are known for their extensive collections of aroids, azaleas, bamboo, bananas, citrus, ferns, hibiscus, and roses. The gardens are divided into 15 themed sections, including a Butterfly Garden, Citrus Grove, Tropical Stream Garden, and Floral Clock. You can also find over 240 varieties of camellias, as well as 200-year-old oak trees throughout the property.
There are regularly scheduled events at the Harry P. Leu Gardens, with movie nights, live jazz, and kids' storytime being among the most popular. Guests are permitted to bring small picnics to eat on the patio of the Garden House Welcome Center. You can pick up a map at the Garden House Welcome Center. Personal photography is permitted.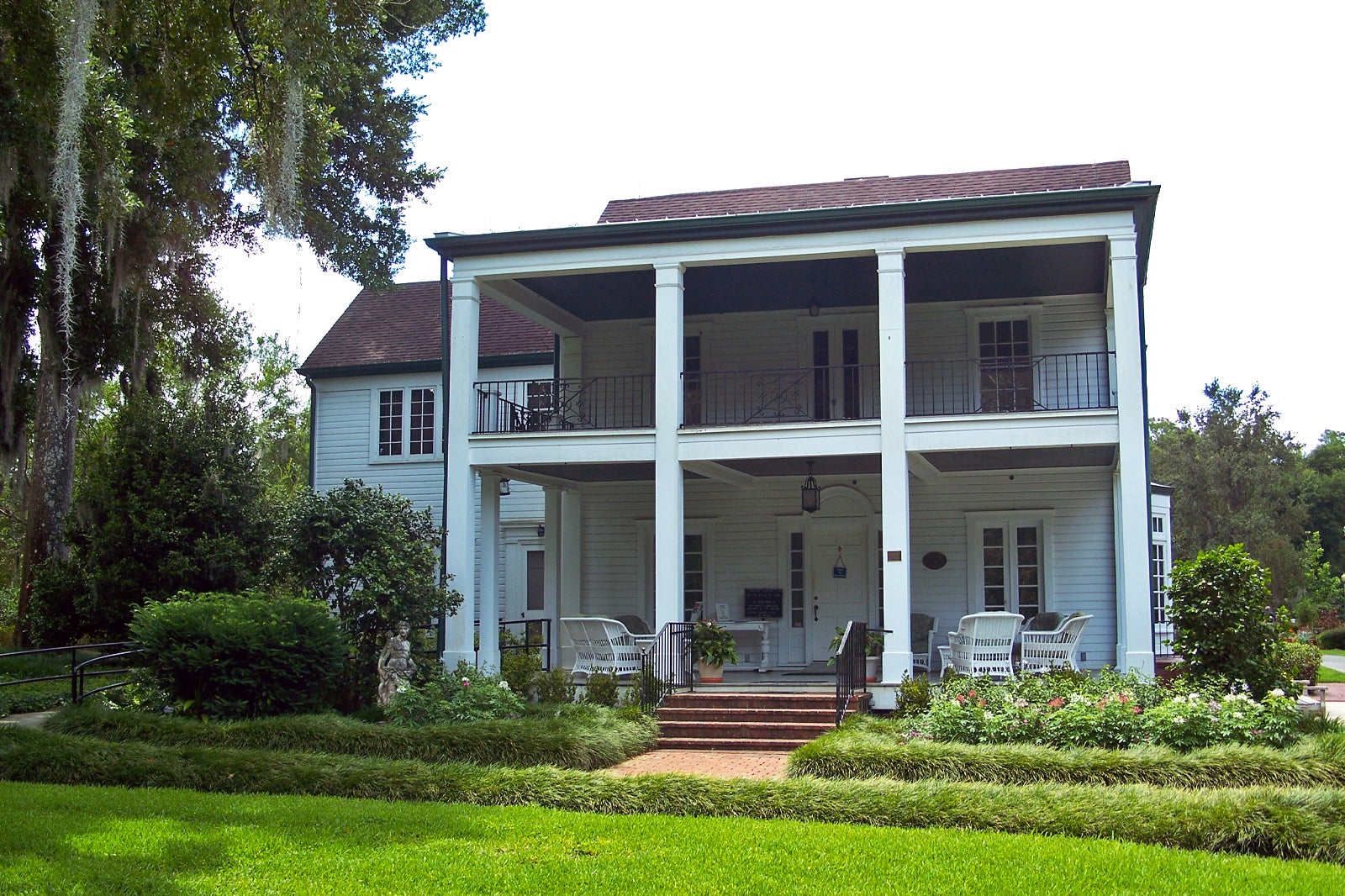 Harry P. Leu Gardens Orlando
Location: 1920 N Forest Ave, Orlando, FL 32803, USA
Open: Daily from 9am to 5pm
Phone: +1 407-246-2620
Back to top