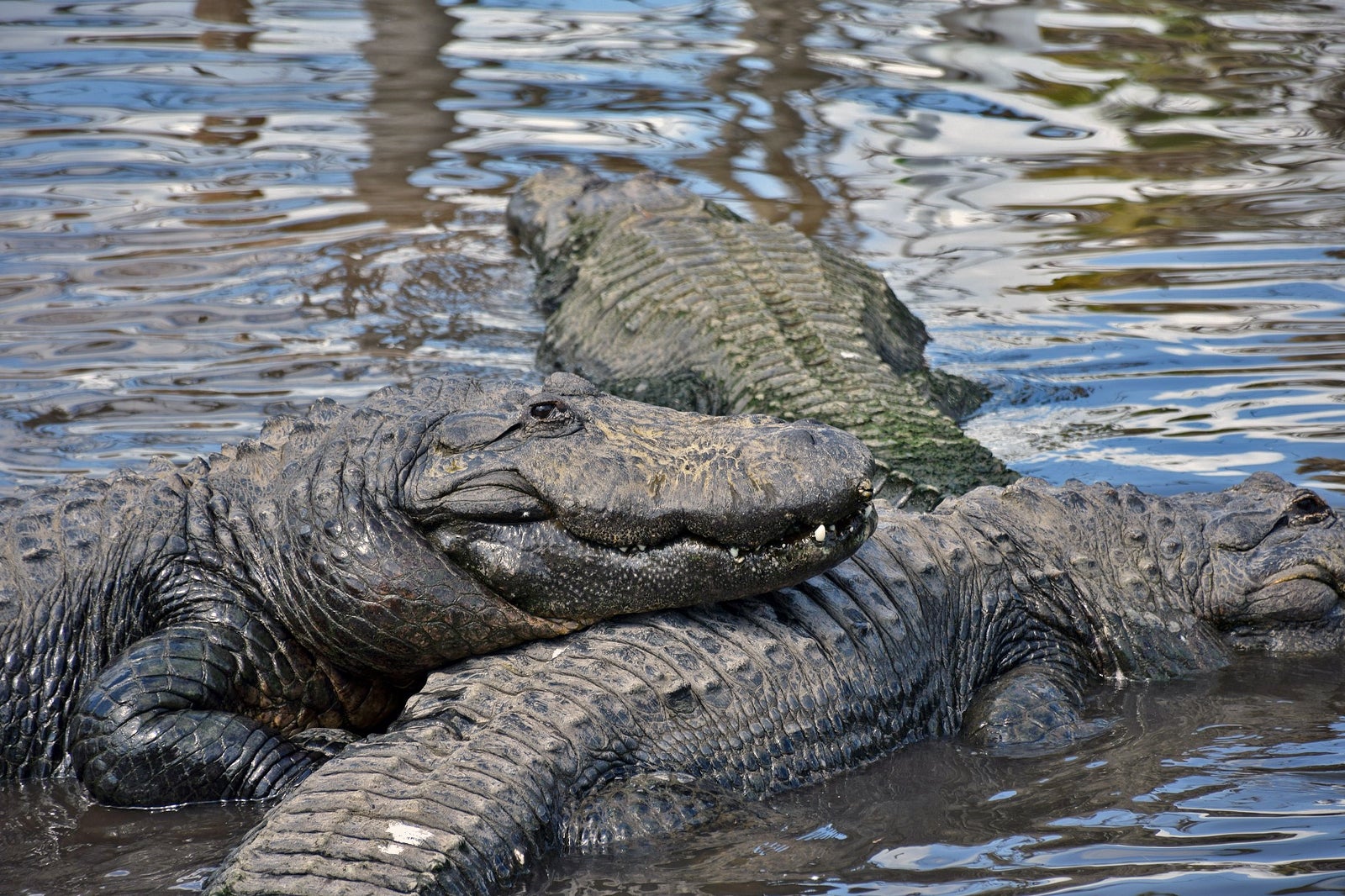 Gatorland in Orlando combines nature, wildlife and good old-fashioned theme park fun. The result is one of the most highly-rated attractions in the city… outside of Disney and Universal, that is.
Sitting on a swampy 110-acre site just south of Orlando City, this theme park and wildlife preserve has been titled the 'Alligator Capital of the World'. It promises plenty of family-friendly (and safe) fun, including an observation tower, alligator and crocodile shows, a swamp walk, a zipline, gator training sessions and daily shows.
Tickets at Gatorland start from $27 for adults and $19 for children under 13. Several of the parks additional attractions require add-on fees, such as the Screamin' Gator Zipper Line and gator training sessions.
Gatorland Orlando - one of the highlights of 61 Best Things to Do in Orlando and 14 National Parks and Gardens near Orlando (Read all about Orlando here)
What to see and do at Gatorland
Screamin' Gator Zipper Line: For a ride with a little extra 'bite' in Orlando, this hair-raising zipper line over the alligator and crocodile-infested swamps of Gatorland might just be the answer. The journey covers 1,200 feet of flying, at heights of up to 65 feet above the ground (and no lower than gator-biting distance). The 2-hour session includes a safety briefing and orientation, with tickets at about $69.99 (including full-day access to the rest of the park).
Rookie Wrestling: About 9 feet in length, 80 razor-sharp teeth and the power to bring down most other wild animals, getting up close to one of Orlando's famed alligators is normally a recipe for disaster. At Gatorland, however, you can – under the controlled supervision of a trained professional. Get into the ring with a gator for an additional $10.
Trainer for a Day: Learn more about what it takes to become a gator trainer with this backstage pass, including hands-on meetings with the reptiles, as well as working alongside some of the larger animals around the swamps and in the 'wrestling ring'. Passes cost around $125.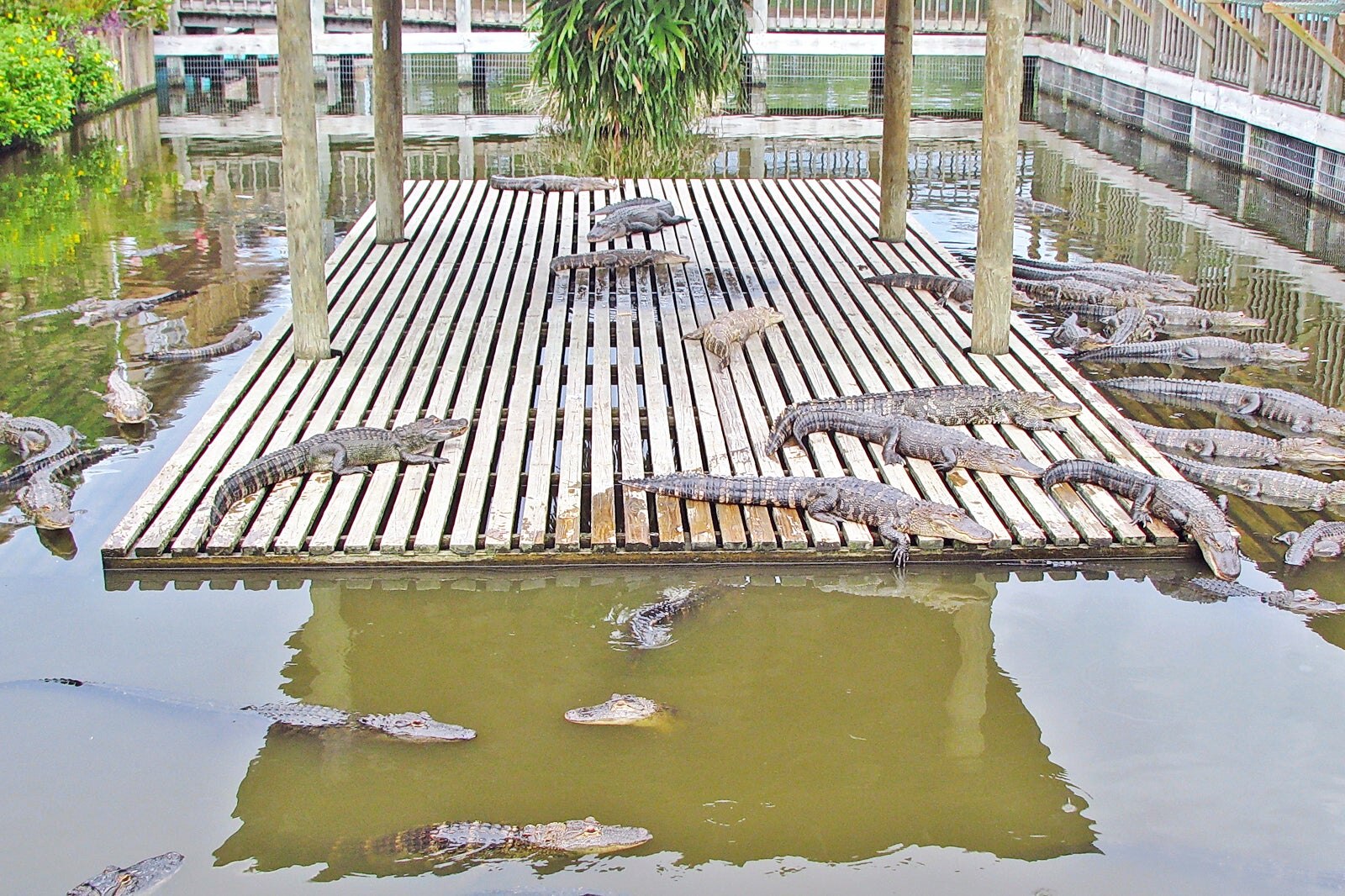 Gator Night Shrine: What's scarier than walking over the gator-infested swamps with only a wooden walkway separating you and the beasts below? Doing it all after dark, of course! Watch as the glowing red eyes slowly make their way closer to you and your group as you turn the flashlights on. Tickets for the 60-90-minute tour, which starts around dusk, cost about $19.99.
Adventure Hour: This area is normally closed to the public, but for an additional $10 this 'behind the scenes' area is all yours for 1 hour, allowing you to get up-close with the hungry beasts, as well as capturing that all-important photo without the crowds in the way.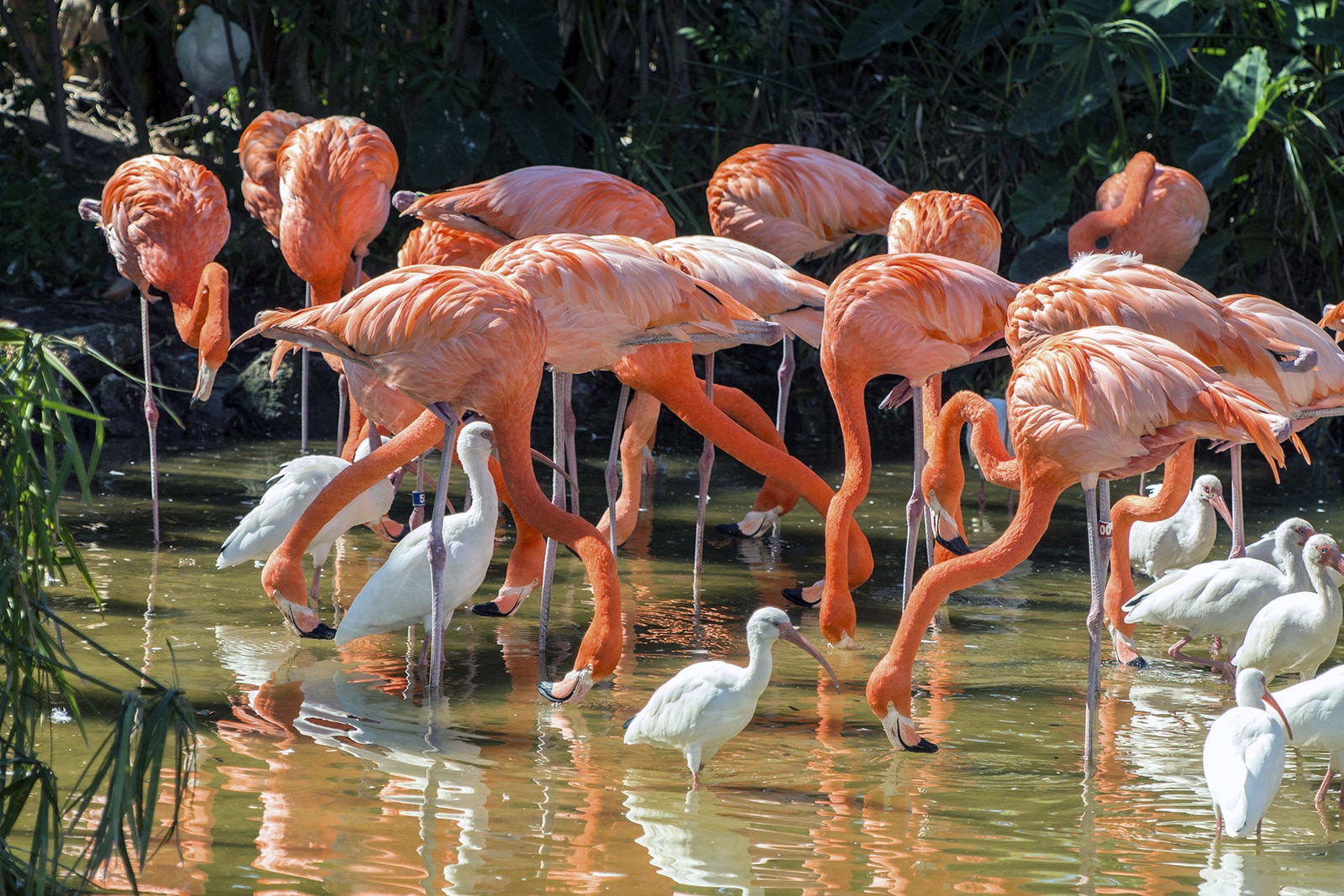 Gatorland Orlando
Location: 14501 S Orange Blossom Trail, Orlando, FL 32837, USA
Open: Daily from 10am to 5pm
Phone: +1 407-855-5496
Back to top