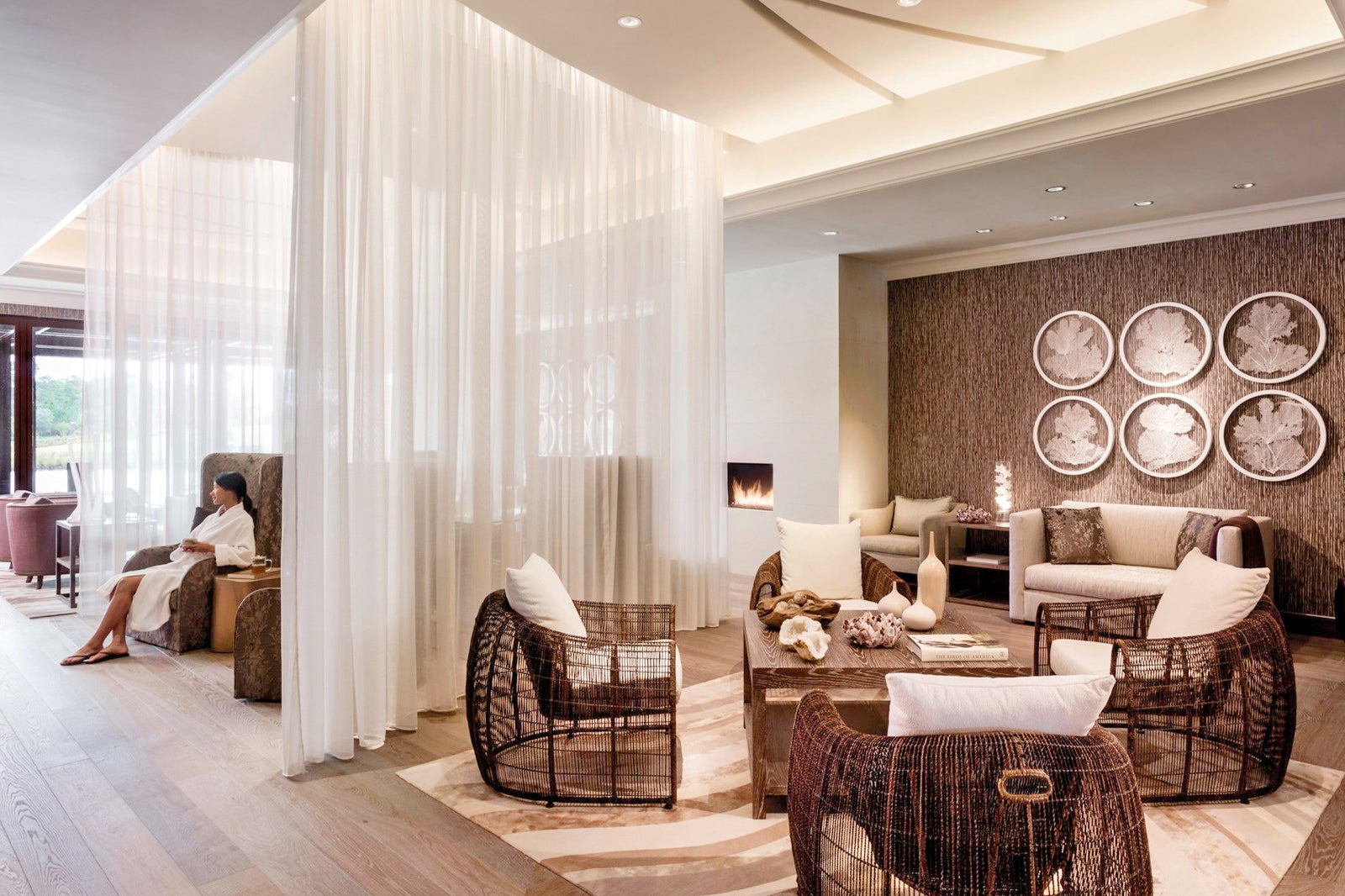 The famed Four Seasons resort in Orlando has its very own Four Seasons Spa, with luxurious treatments including facials, massages, and relaxing and rejuvenating body therapies. Located close to the Florida Everglades, the spa uses this unique natural setting as a basis for the whole interior. The reception is seriously eye-catching, with a green and stone palate and native birds depicted overhead.
The spa is well known for its hospitality and treats every guest like a superstar. It features 18 beautifully designed treatment rooms, the perfect space to accommodate a range of treatments including massage classics, aromatherapy, and a couple's massages.
Four Seasons Spa Orlando - one of the highlights of 5 Best Spas in Orlando (Read all about Orlando here)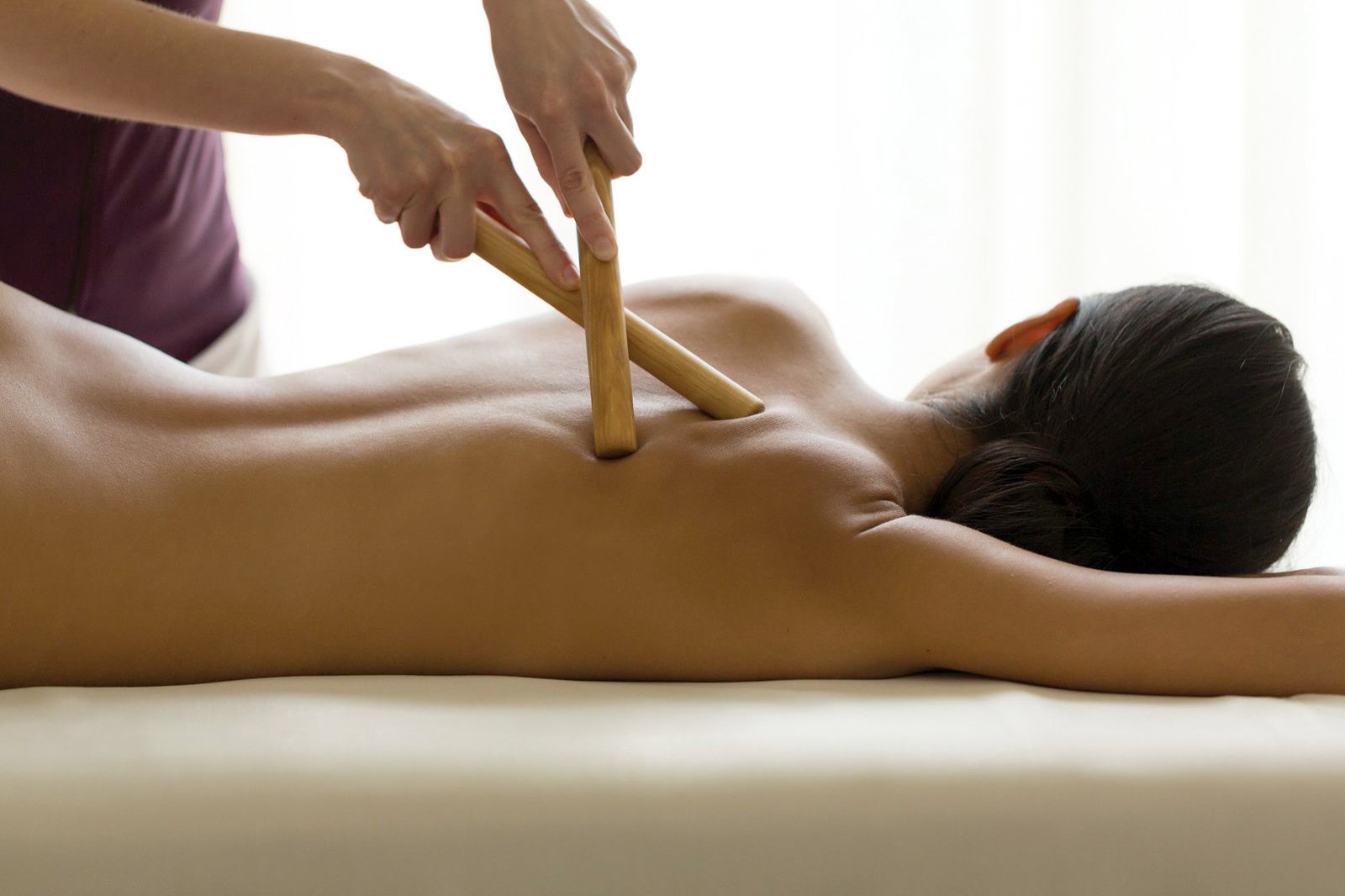 Not only can you enjoy a number of uplifting and reinvigorating therapies, but you can also finish off your day at the Salon. Children are even welcome at the Four Seasons Salon, with the Magical Moments salon experience and manicure experience.
If you would like a romantic escape with your significant other, you can take advantage of the Couples Villas to have a lavish experience shut off from the world. If you wish to spend a day at the Four Seasons spa it is advised that you book your day or appointment in advance. Treatments range from $30 to over $200.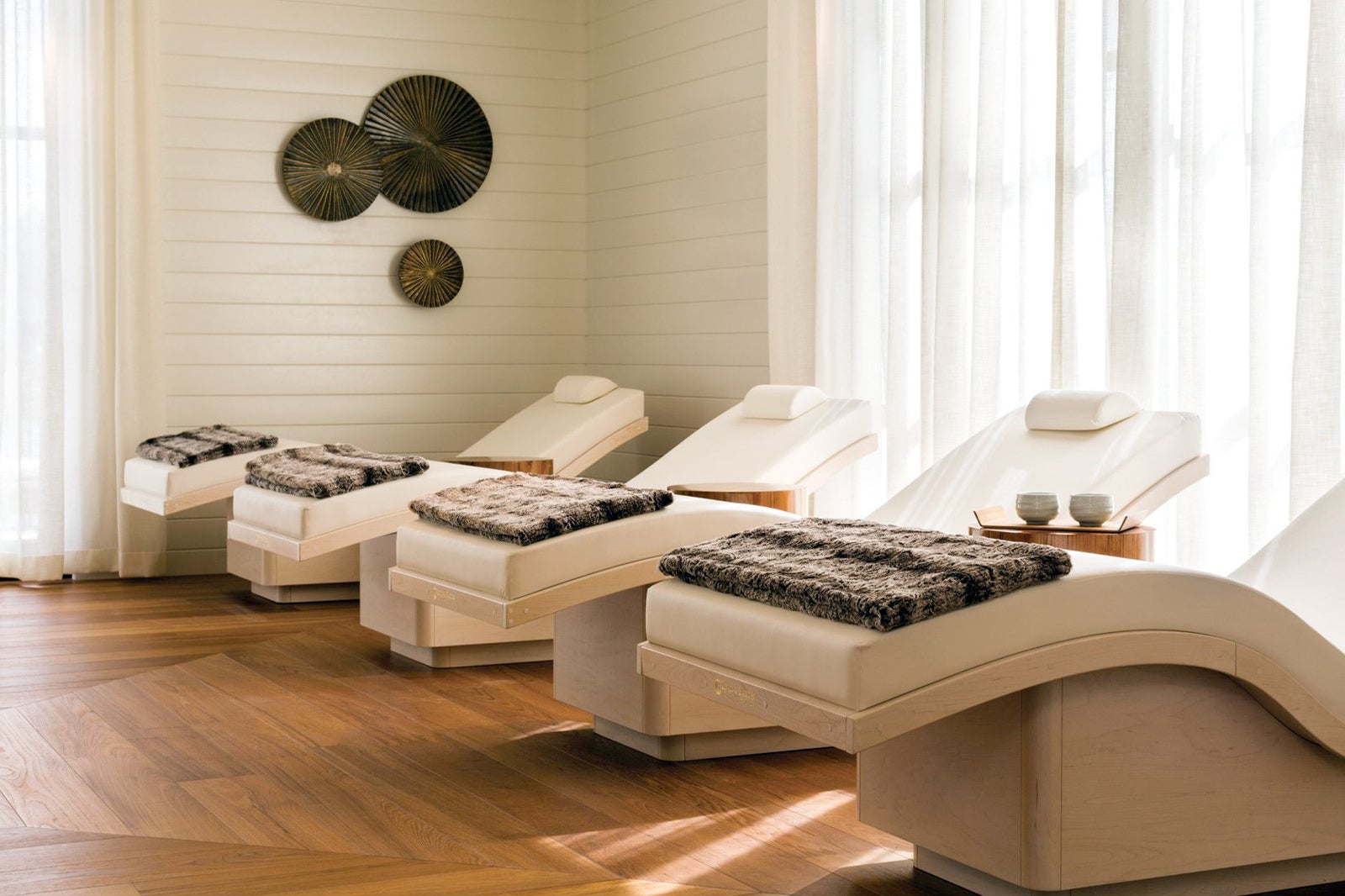 Four Seasons Spa Orlando
Location: 10100 Dream Tree Boulevard, Orlando, FL 32836, USA
Open: Daily from 8am to 9pm
Phone: +1 407-313-7777
Back to top