Fishing in Orlando
Best Fishing Spots Near Orlando
There are several beautiful spots for fishing in Orlando, most less than an hour away from the downtown area. Lake Toho and the famous Kissimmee chain of lakes are among the best locations. Lake Toho is so popular, in fact, that it hosts the Bassmaster Elite Series on its waters every year.
Every lake in this chain, which includes Lake Cypress, Lake Kissimmee, Lake Hatchienha, and East and West Lake Tohopekaliga, has excellent bass and crappies fishing. You can also check out some of the other local wildlife, such as alligators, and several species of birds, as you wait for your catch.
Though some of the lakes may rise and fall in water levels, there are so many to choose from in the Orlando area that you can always find the perfect bite. The best way to enjoy fishing in Orlando is to book a day tour with an experienced guide as they can give you valuable tips about where to cast and it makes getting to and from your hotel hassle-free as most tours include pick-up and drop-off services. The best time to fish in Orlando is between November and March when spawning has begun.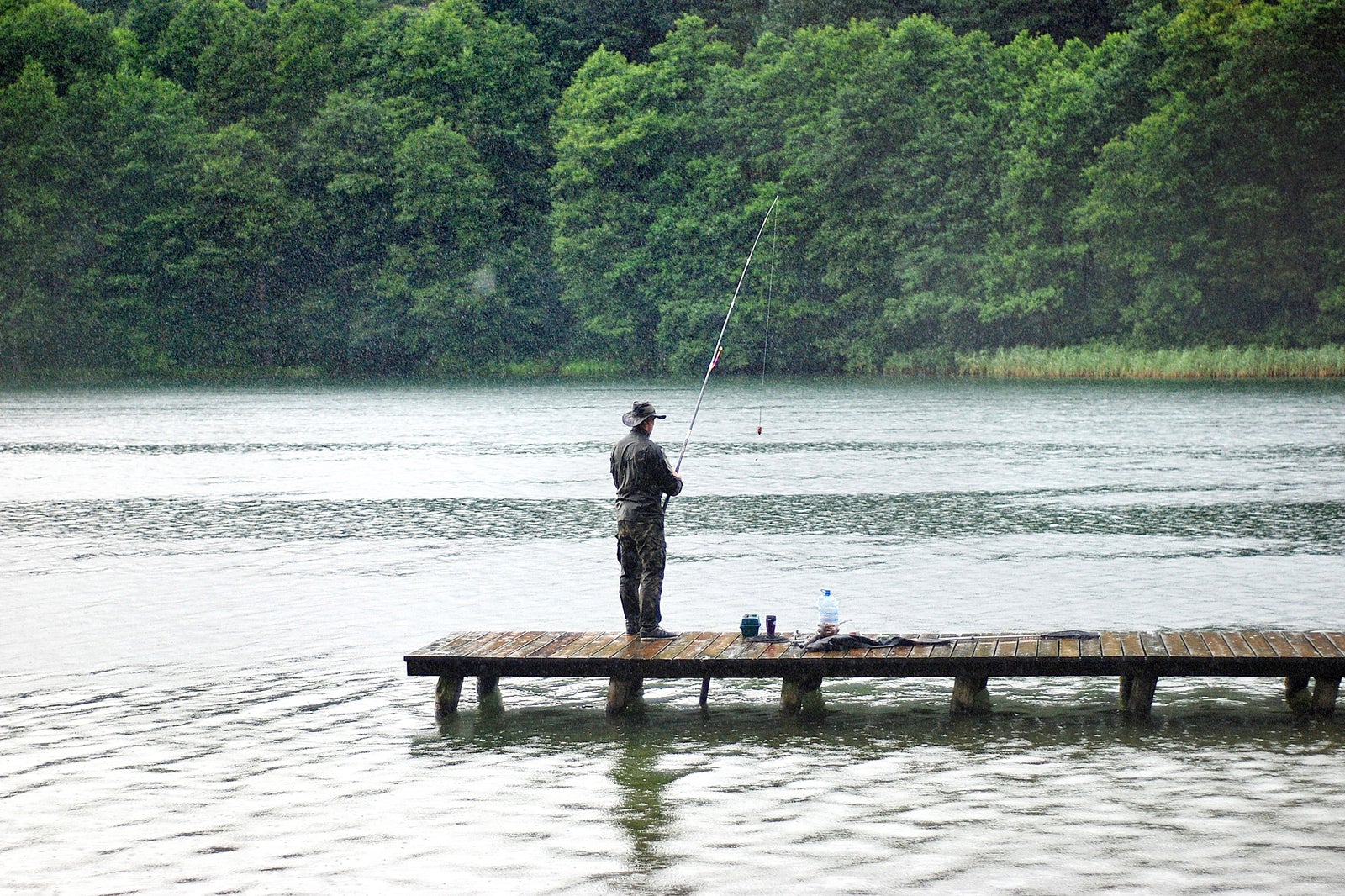 Fishing in Orlando
Back to top