Expedition Everest – Legend of the Forbidden Mountain at Disney's Animal Kingdom offers you the chance to come face to face with a wild mountain yeti. This steel rollercoaster takes you on an accelerated journey in and around the caves of Mount Everest, where you soon find the ride track torn apart. Your only choice is to retreat deeper into the mountain and run the risk of encountering the yeti.
The 'runaway train' ride can reach high speeds, with various turns that can be intense to most riders. There aren't any upside-down moments throughout the ride, though. It's a must-do for thrill-seekers and great to share with the whole family – if all are up to the challenge.
Expedition Everest Roller Coaster - one of the highlights of 6 Best Rollercoasters in Orlando (Read all about Orlando here)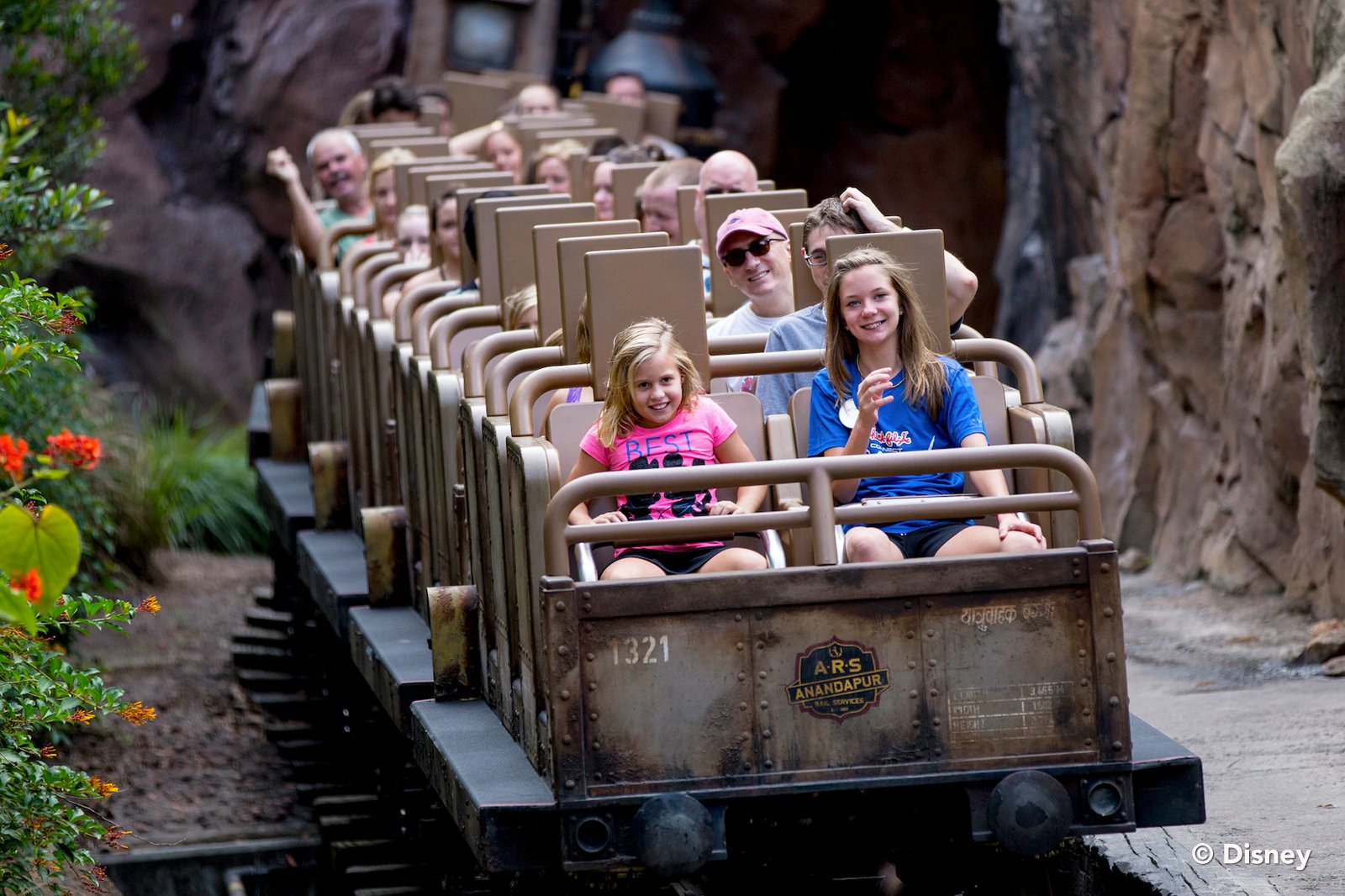 Riders fly at a speed of 80 km/h, but you must be at least 111 cm tall to board. This innovative attraction is the first in any Disney theme park to incorporate both forward and backward motion and has been ranked among the 'Best Steel Roller Coasters' by the Golden Ticket Awards.
Expedition Everest features regular, Fastpass+, and single rider queues. Guests have a chance to check out over 8,000 artifacts in the Yeti Museum as they wait in the regular queue. The Fastpass+ and single rider lines, however, head straight for the action. This attraction is the most thrilling ride at Disney's Animal Kingdom and usually garners a long wait time, so guests are advised to visit it early in their day. To ride Expedition Everest, a Disney day pass is required. World Disney World offers various packages online and at the front gate.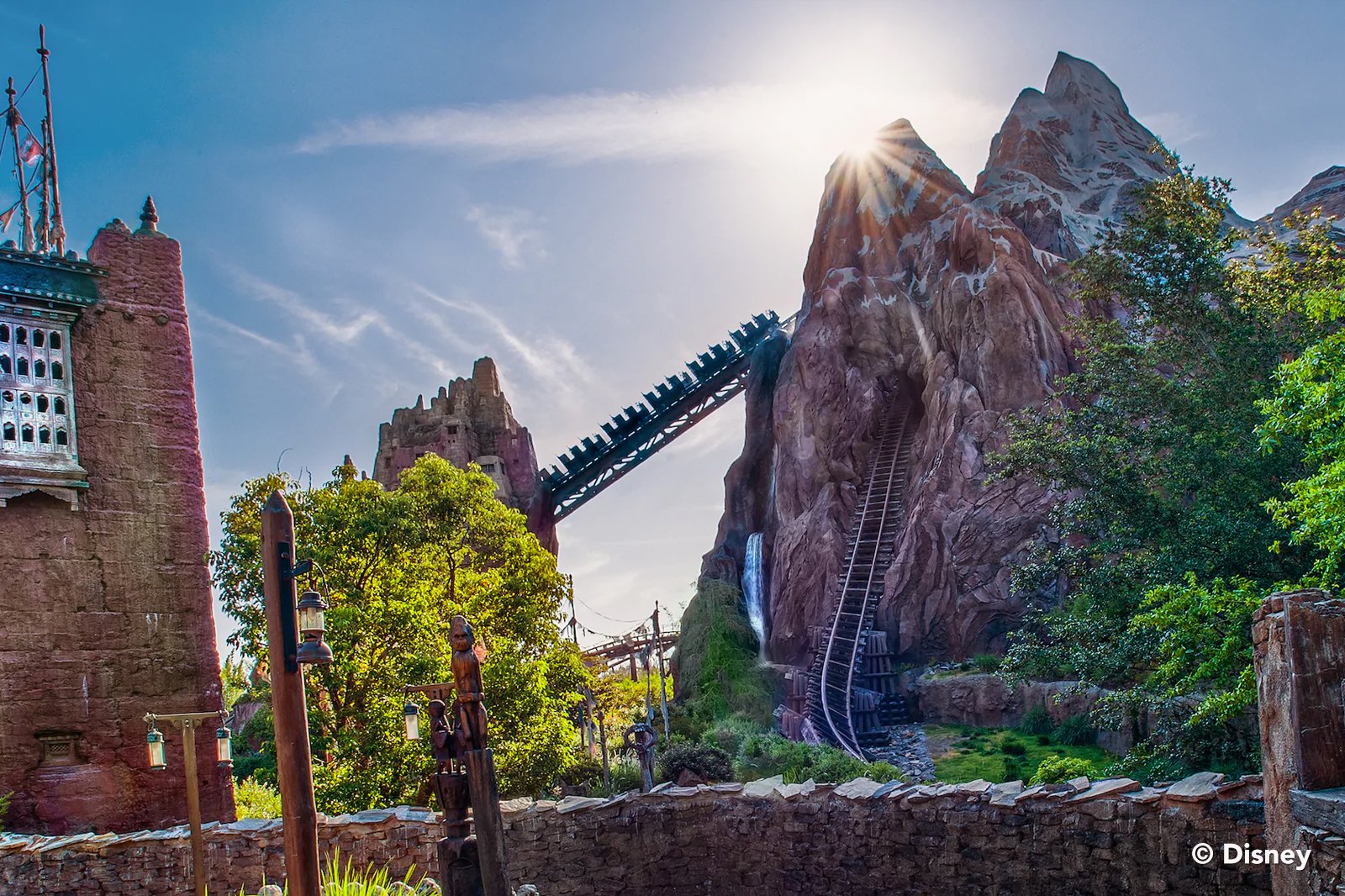 Expedition Everest Roller Coaster
Location: 2901 W Osceola Pkwy, Orlando, FL 32830, USA
Phone: +1 407-939-5277
Back to top