5 Places to Learn Something New in Pigeon Forge
Pigeon Forge's Arts and Culture Venues
Pigeon Forge may be a relatively small community, but it has plenty going on. There's a fair number of small theatres in Pigeon Forge, mostly catering to the tourist crowds with variety shows, oldies acts, dinner theatre, and family entertainment. This means it's easy to book a show that keeps all ages happy. The rich history of the area means there are also plenty of museums and exhibits where you can learn more about this charming all-American Tennessee town.
As a destination, Pigeon Forge is all about fun and laughter, and that's why you'll find so much comedy on the calendar. From shows that you can enjoy with all ages, to more risqué comedy for the grown-ups, there's plenty to chuckle at. There are several modern movie theaters in the Pigeon Forge area, with the latest blockbusters, family films, and classic screenings in the mix. With state-of-the-art facilities, you can enjoy your movies in comfort and style. Follow us through a selection of Pigeon Forge's arts and culture venues.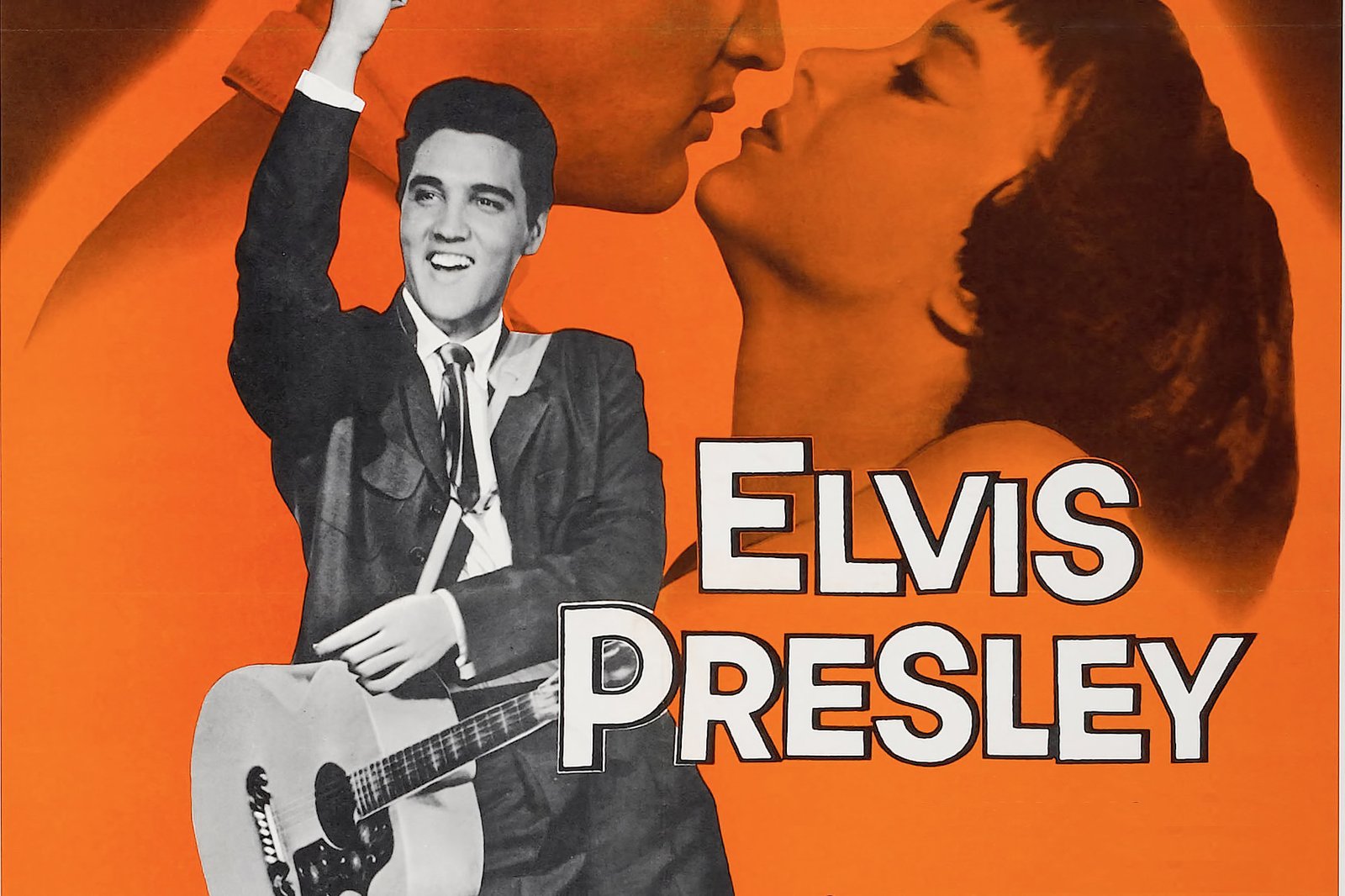 Dedicated to the stars of yesteryear, this theatre features shows themed around different decades, with singing, dancing, and all-round fun. If you've ever wanted to see Buddy Holly, Elvis, Dolly Parton, or Kenny Rogers live, then this is the next best thing, with entertainers who look and sound exactly like the greats.
Location: 2141 Parkway, Pigeon Forge, TN 37863, USA
Phone: +1 865-428-7852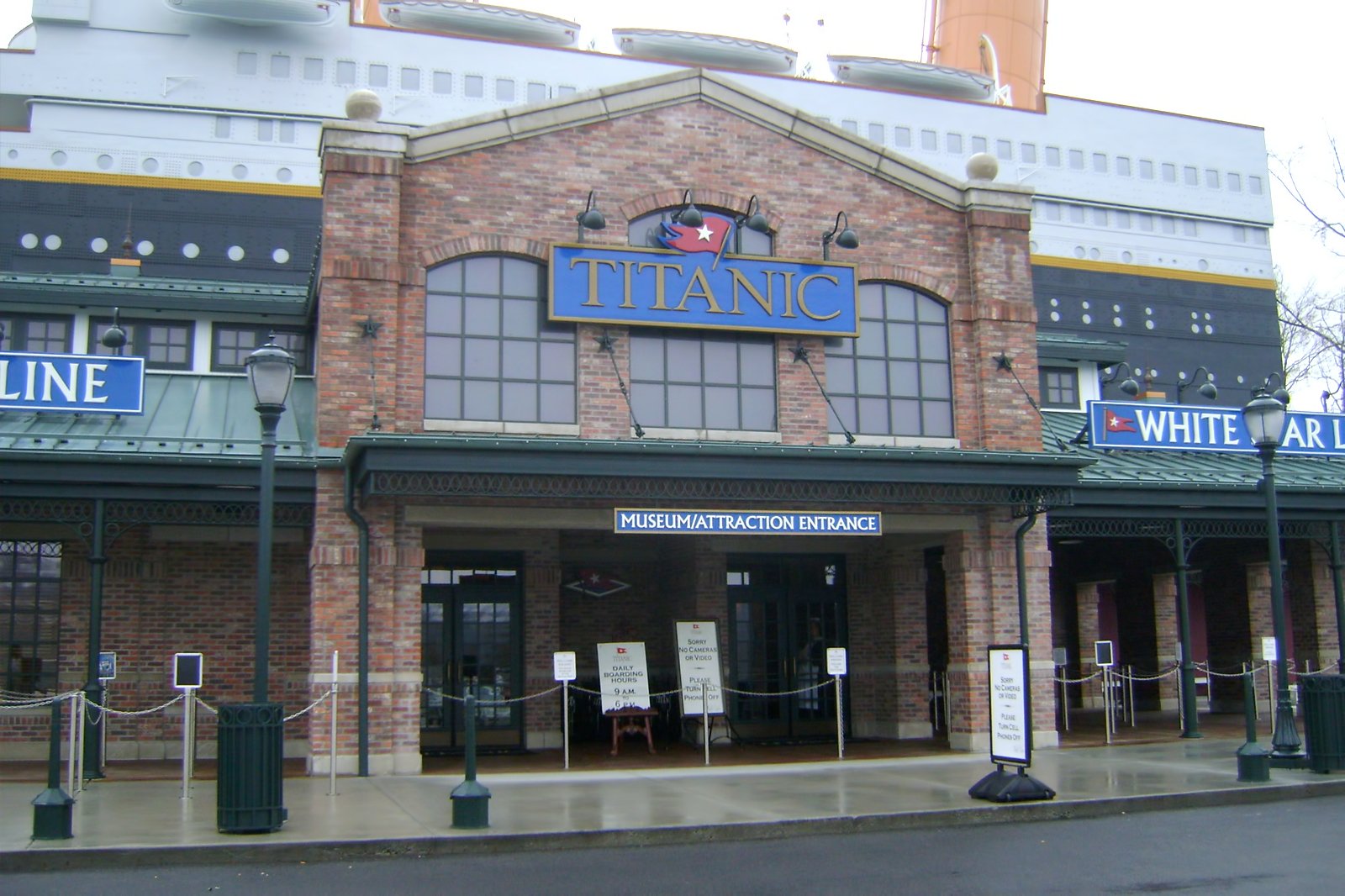 Titanic Museum Attraction
The story of the Titanic continues to fascinate more than 100 years after its sinking, and at the Titanic Museum Attraction you can explore a scaled-down replica of the doomed ship. Step inside and you'll see actual artifacts from the voyage, interactive displays, and can carefully crafted replicas of the Titanic's staterooms, including the sumptuous sweep of the Grand Staircase.
Location: 2134 Parkway, Pigeon Forge, TN 37863, USA
Open: Hours vary by month, but usually daily from 9am to 7pm
Phone: +1 417-334-9500
photo by Doug Coldwell (CC BY-SA 3.0) modified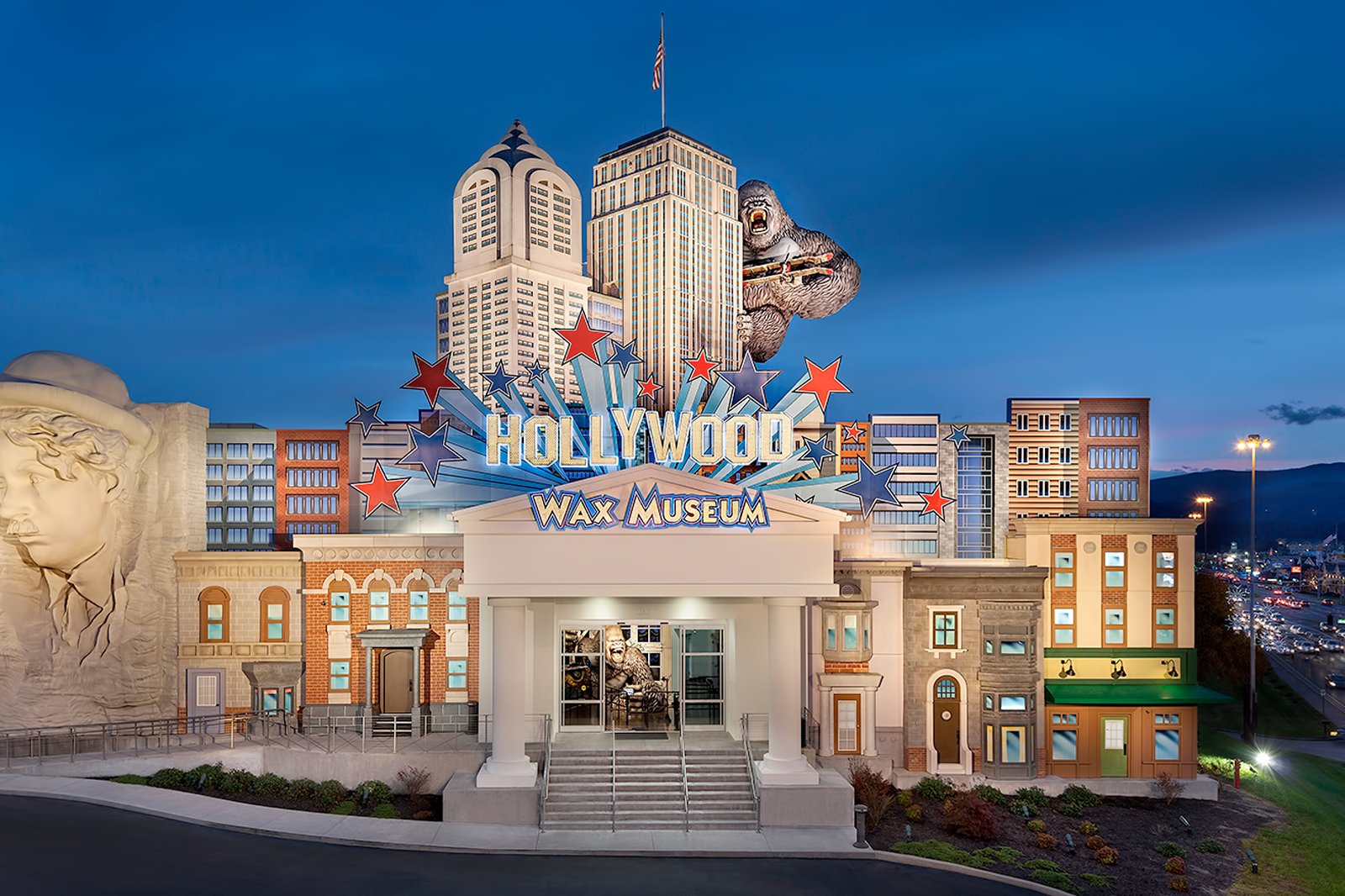 If you want to get up-close and personal with Hollywood legends, from the earliest days of movie theater and TV to today's A-listers, then the Hollywood Wax Museum is the perfect day out. As well as posing for plenty of fun photographs, you can find out all about the lives of iconic big screen stars, from their little quirks to how they became famous.
Location: 106 Showplace Boulevard, Pigeon Forge, TN 37863, USA
Open: Daily from 9am to 11pm
Phone: +1 865-428-5228
photo by Momwriter (CC BY-SA 4.0) modified
Featuring stadium seating, high-back rocking seats, and both 3D and 2D screenings, the Forge Movie theaters offer a comfortable and welcoming movie-going experience. Styled like an old theatre, yet enjoying plenty of space and perfect sound and video quality, it's the perfect venue for audio-visual escapism.
Location: 2530 Parkway, Pigeon Forge, TN 37863, USA
Phone: +1 865-774-6602
With a stage that's literally decorated like an old-fashioned barn, the Comedy Barn Theatre promises knee-slapping Southern comedy for all comers. From stand-up to sketches, ventriloquists to singers, the folks here certainly know how to put on a show.
Location: 2775 Parkway, Pigeon Forge, TN 37863, USA
Open: Show times are 5pm and 8.15pm nightly
Phone: +1 865-428-5222