Chocolate Kingdom Orlando gives you the chance to take part in an interactive journey to discover how chocolate is created, from the bean to the bar and from the bar to your belly.
Chocolate Kingdom Orlando takes you through a Cacao Tree Greenhouse, onto the Mystical River of Chocolate, and finally on the Micro Batch Bean-to-the-Bar tour to find out more about the machinery involved in making chocolate. The unique and interactive tour lasts about 45 minutes and you can choose to buy your own customized chocolate bar to keep at the end.
Chocolate Kingdom Orlando - one of the highlights of 50 Best Things to Do in Orlando and 16 Great Museums and Galleries in Orlando (Read all about Orlando here)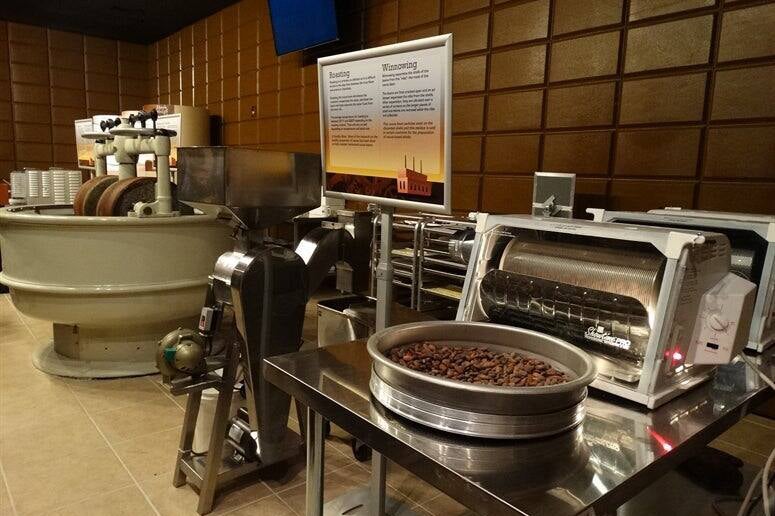 Groups can choose to book a chocolate-making experience – this incredibly interactive event teaches you how to decorate chocolate and marshmallows and mold sweets. Tours begin every day at 11am and take place every hour on the hour until 5pm. It's possible to take a tour without booking in advance.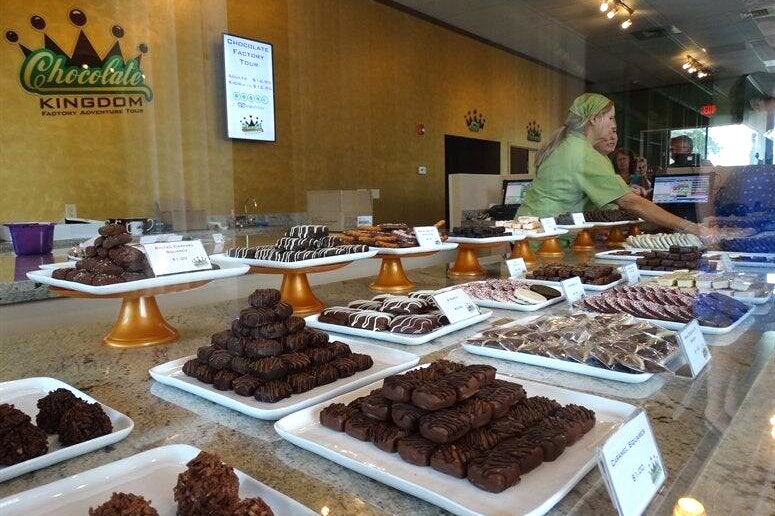 Chocolate Kingdom Orlando
Location: 9901 Hawaiian Ct, Orlando, FL 32819, USA
Open: Daily from 10.30am to 6pm
Phone: +1 407-705-3475
Back to top