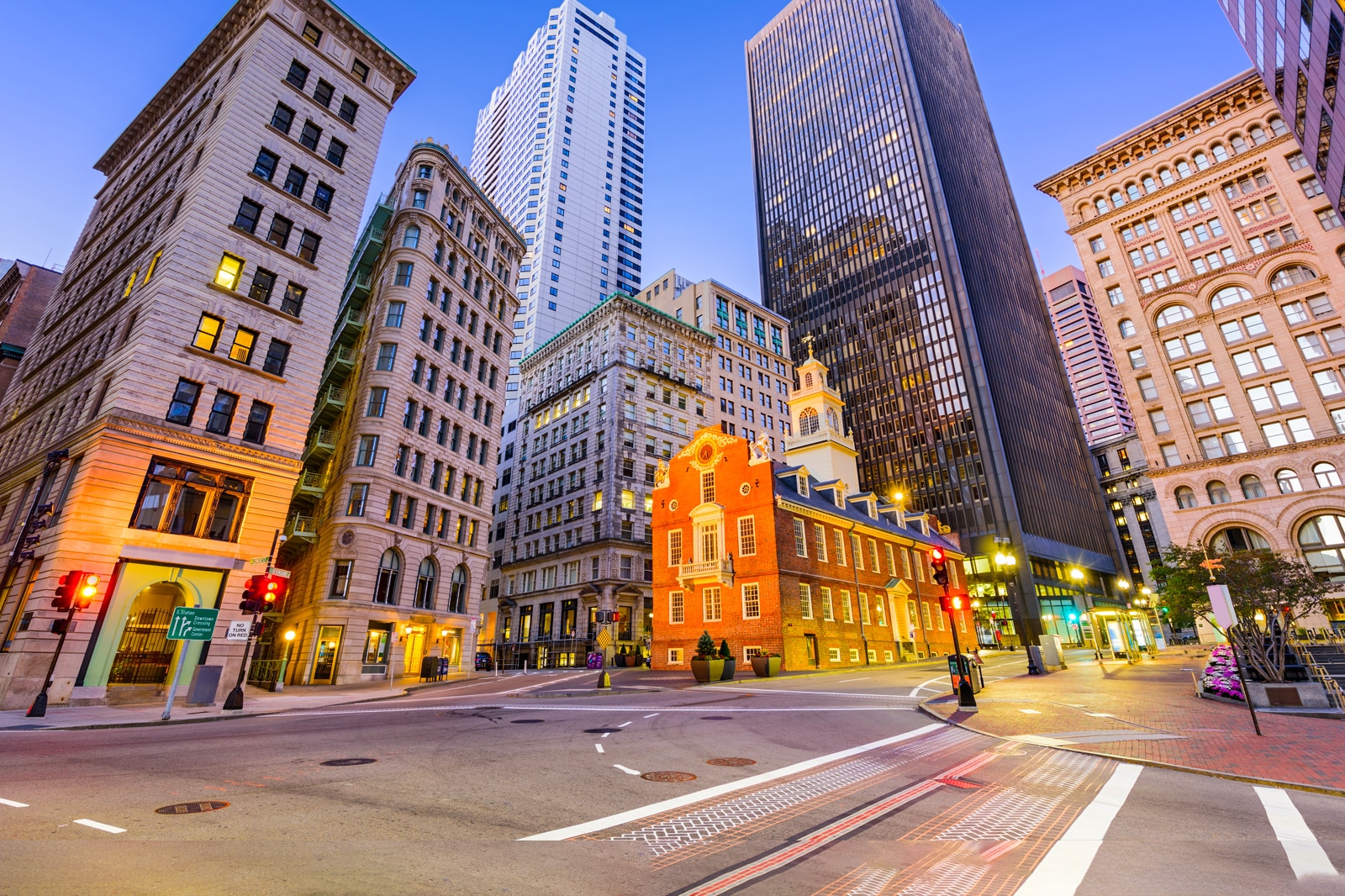 Boston
What you need to know before you go
Boston is the capital of Massachusetts in the Northeast of the US. Its pioneering role in shaping the history of the United States can be traced on the Freedom Trail, taking in significant landmarks such as the Paul Revere House, where the American patriot plotted his revolution.
Boston is a major cultural hub, with one of the "Big Five" American orchestras, a world-class opera company, and a famous theater district. The Red Sox baseball team has been playing home games in iconic Fenway Park since 1912, while Harvard is one of the world's most prestigious universities.
What to see & do in Boston
Featured stories & fun stuff
Things to do in Boston cover world-class dining and nightlife, shopping, history, arts and culture, and colorful neighborhoods that have you walking in a whole other world. Boston is a cross-cultural hub with sightseeing trails, events, and exhibitions held all year long. Every neighborhood tells a story of culture, community, and eclectic personality. Some of the premier neighborhoods in Boston include Dorchester and Roxbury, each of which offers... Read more
Boston Travel Essentials

Our Boston Travel Essentials lays out the essential information you need to help planning your trip to one of the most popular destinations in the USA. No matter how frequently you travel, some questions will always need answers: What's the weather like? How can I get from the airport to my hotel? What currency and type of plug do I...
Back to top