Boston Travel Essentials
Useful Information to Help You Start Your Trip to Boston
Our Boston Travel Essentials lays out the essential information you need to help planning your trip to one of the most popular destinations in the USA. No matter how frequently you travel, some questions will always need answers: What's the weather like? How can I get from the airport to my hotel? What currency and type of plug do I need? We have all these answers plus other basic info about the best time to go, getting there, getting around, and a few useful travel tips.
It's all compiled in this Boston Travel Essentials. After reading this short and easy-to-read guide, you will be a little more prepared to start your trip in Boston, Massachusetts.
1
Best time to travel to Boston (weather-wise)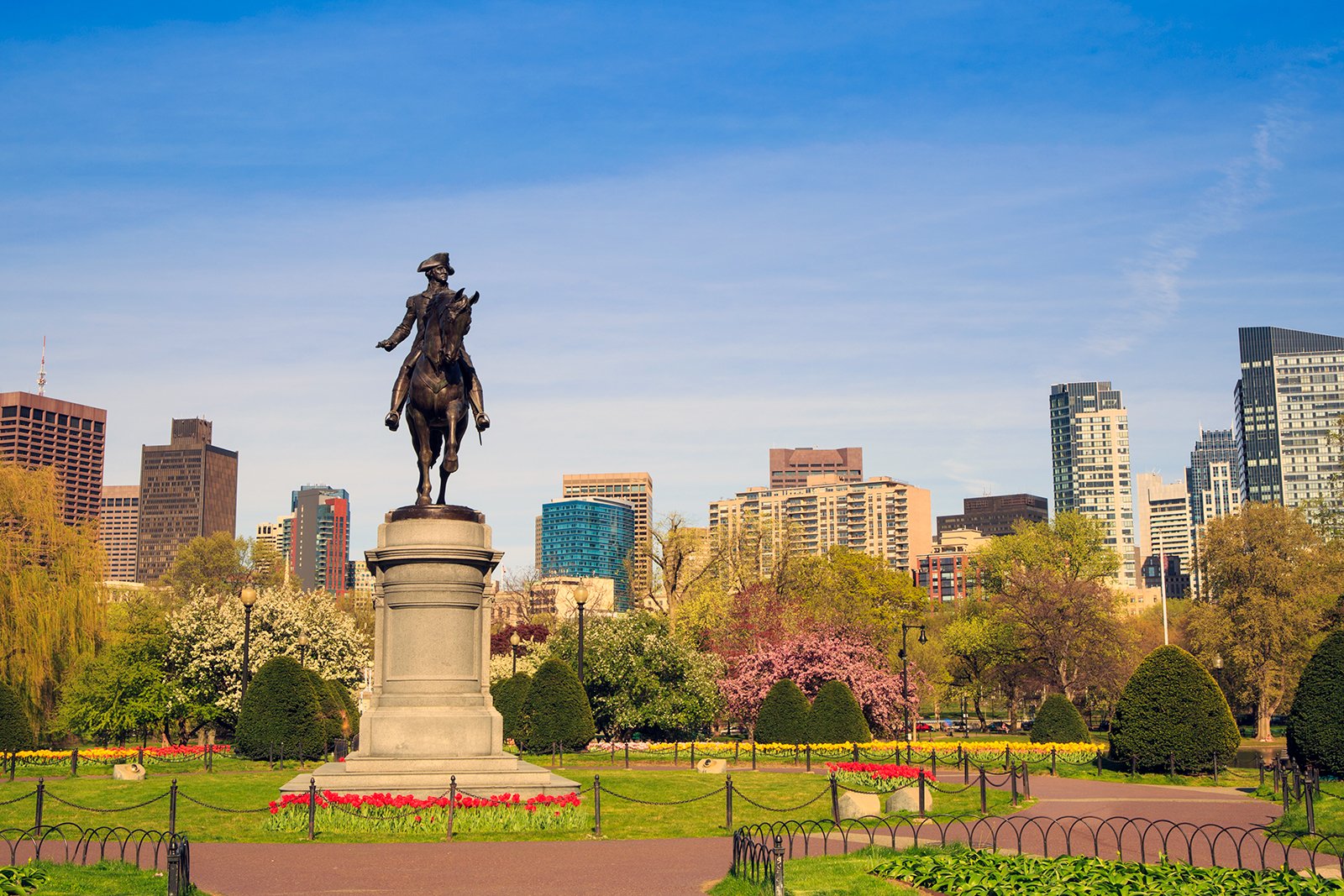 Boston has a humid continental climate, with average temperatures ranging from 29ºF in winter to 73ºF in summer.
Rainfall is evenly distributed throughout the year, with an average of 8-12 rainy days per month.
Snowfall can be expected between December and March.
The warmest time of the year is from June to September.
June-September, is the most popular time to visit but also peak tourist season, hotel and flight prices rise accordingly.
March-May is also a great time to visit, yet temperatures are brisker. The upside of this period is that you'll avoid the summer's crowds, and flight and hotel prices are more affordable.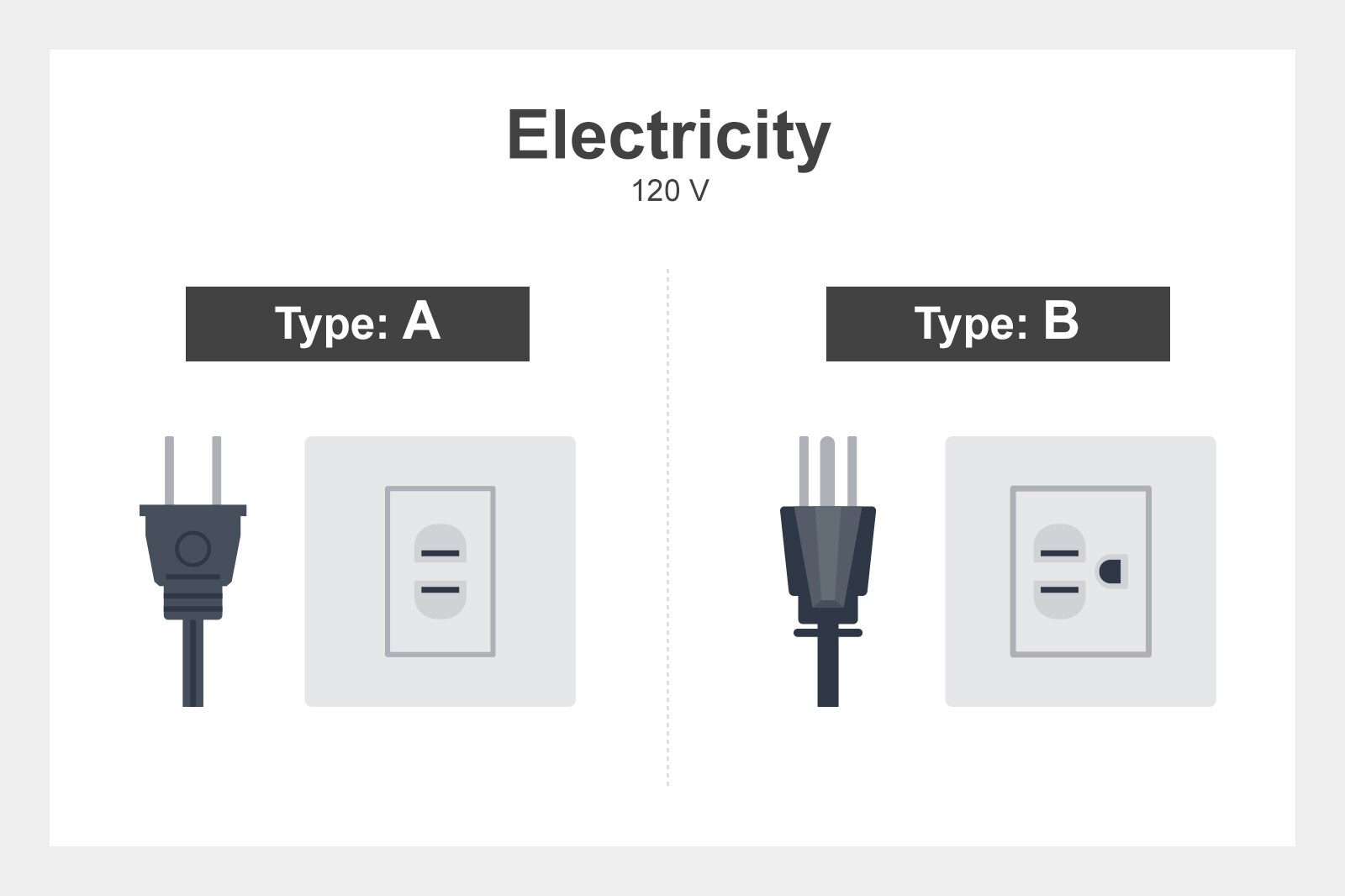 Primary languages: English
Plug types: A and B
Electricity: 120 V
Currency: United States Dollar (US$)
International dialing code: +1 617
Emergency telephone number: 911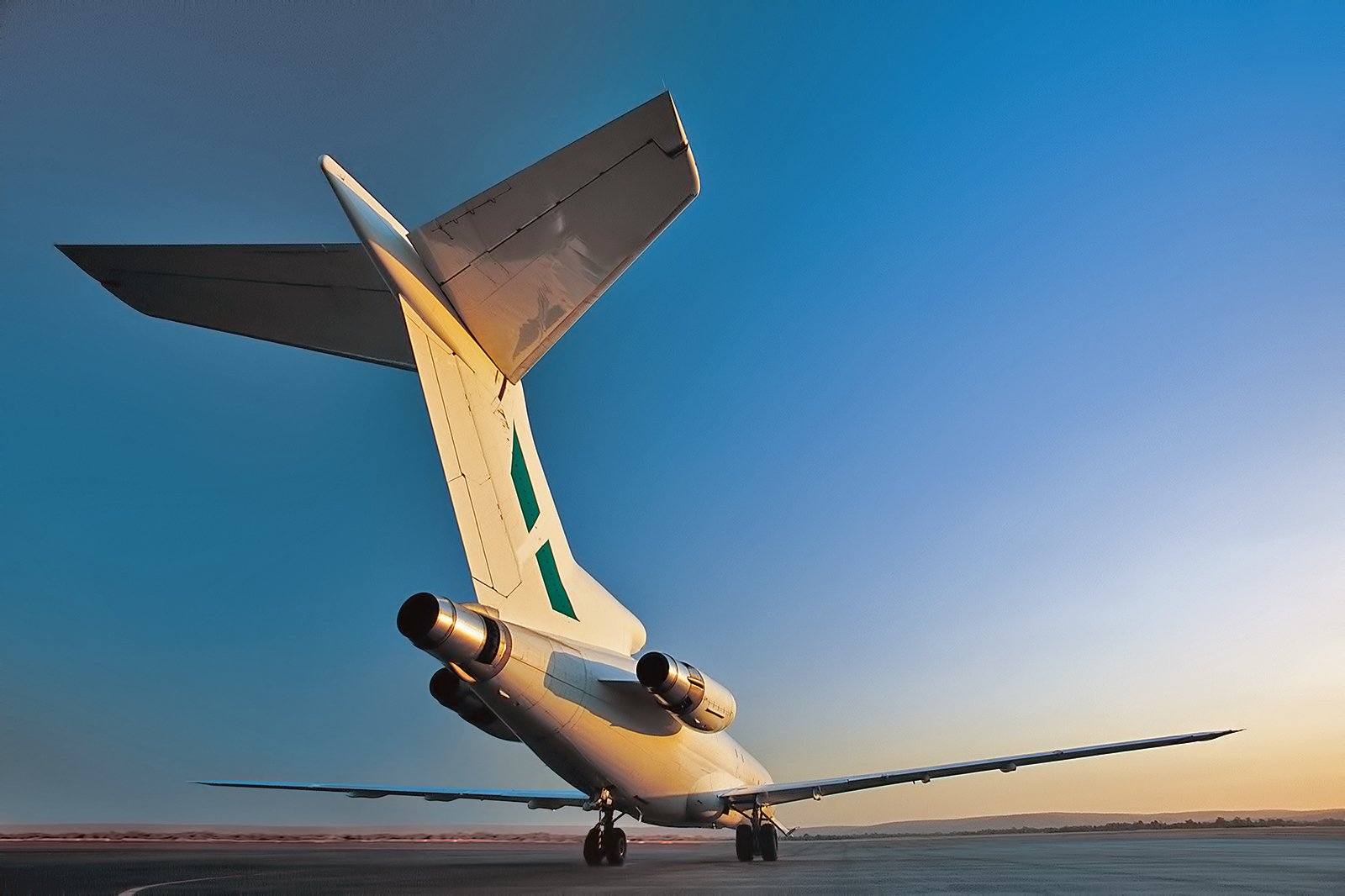 Logan International Airport
Boston Logan International Airport sits just 2 miles east of Downtown Boston. The largest airport in New England, it features 4 passenger terminals connected by shuttle buses and BRT (Bus Rapid Transit). You'll find in the airport a good choice of dining and shopping options as well as facilities including banking and currency exchange services. There are several transfer options to reach central Boston:
A taxi takes around 15-20 minutes and costs roughly US$20-25. Taxi ranks can be found on the Arrivals Level of each terminal.
You can also use Uber, Wingz and Lyft apps from Logan Airport.
The Silver Line Route SL1 takes you for free to South Station. From there you can reach Downtown Boston in a few minutes for less than US$2 on the subway Red Line.
The Logan Express buses can take you to various destinations in Boston. Depending on your drop off point, the journeys take between 20 and 45 minutes for prices ranging between US$7.5 and US$12.
If you want to rental a car, take the Massport free shuttle buses 22, 33 or 55 to get to the Rental Car Center.
If you come to Boston by train
Boston has 3 main railway stations: South Station, North Station and Back Bay Station.
The 3 of them are served by Amtrak and connected by the subway Red Line to the city center.
You also can reach your hotel from the 3 train stations by bus, taxi or hired car.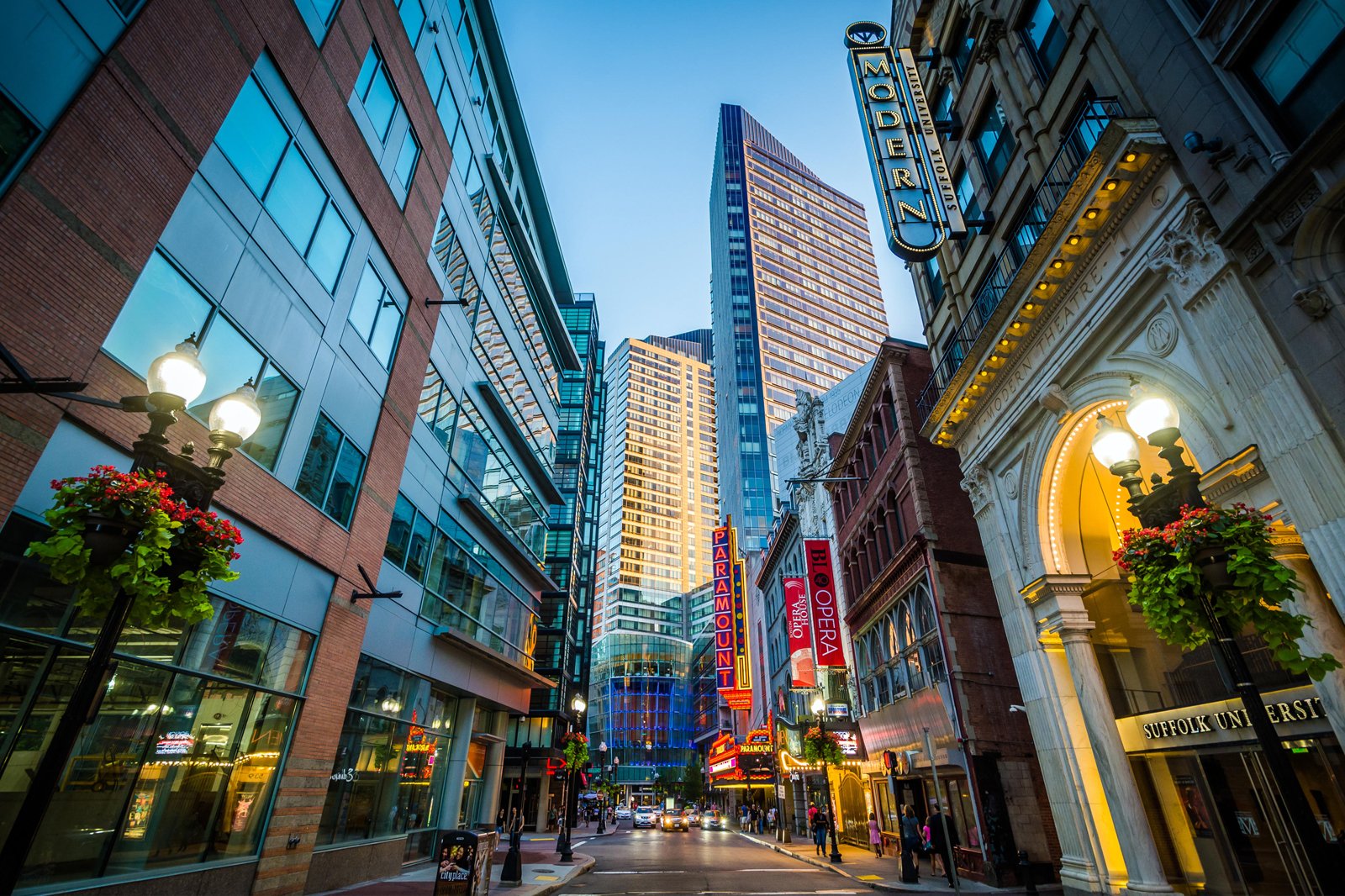 Nicknamed "America's Walking City", Boston has a compact city center that can easily be explored on foot. Landmarks and attractions such as The Paul Revere House, New England Aquarium and Boston Common are within walking distance of each other. For longer journeys, a good range of convenient and affordable public and private transportation services is available.
5
Public transportation: The T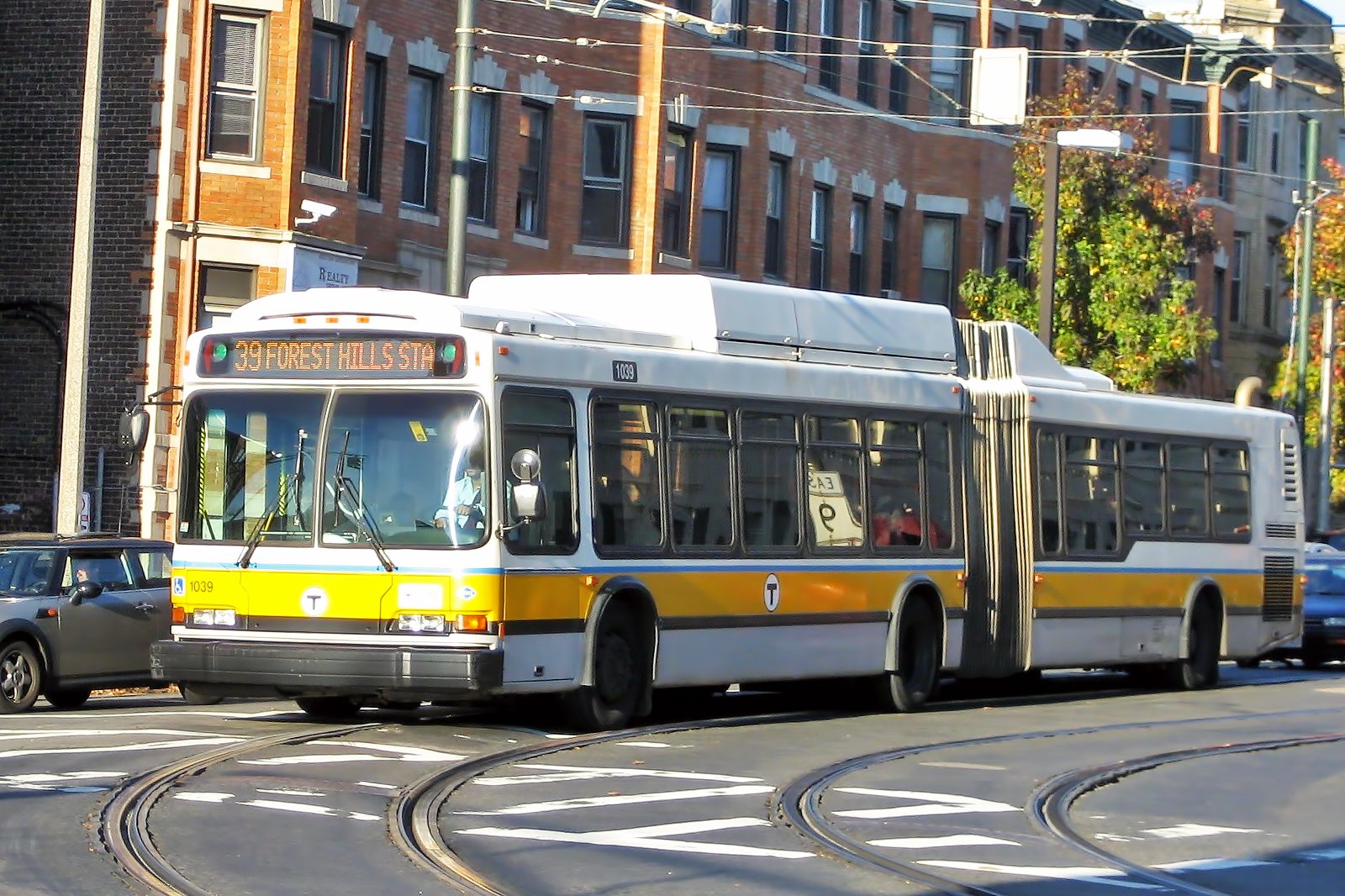 The MBTA (Massachusetts Bay Transportation Authority), commonly called the T – their logo is a capital T in a circle – operates subway, bus, commuter rail and ferry networks.
A 1-way fare on a standard bus costs US$2 and a 1-day pass is charged US$12.
A 1-way fare in the subway costs US$2.75 and a 1-day pass is charged US$12.
A 1-way ticket on a ferry is charged between US$3.50 and US$18.50, depending on your destination.
photo by Grk1011 (CC BY-SA 3.0) modified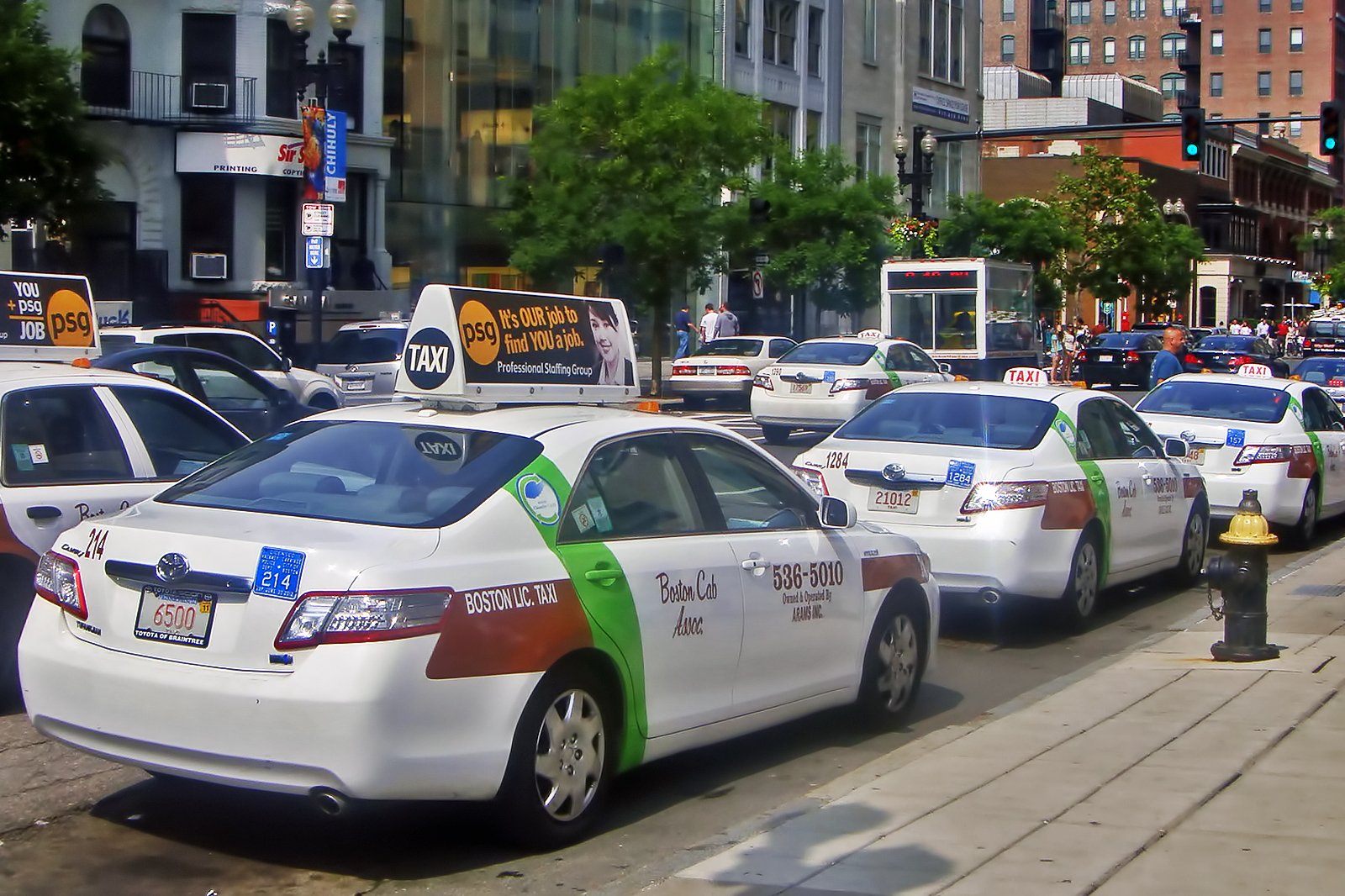 You'll easily find taxi ranks near the main transportation hubs, attractions and hotels.
You can also call taxi companies such as Boston Taxis & Vans (617-410-7500), Boston Cab Association (617-536-5010) or MetroCab (617-782-5500).
You can hail a taxi down on the street in Downtown Boston, but it's more difficult in the suburbs.
The usual taxi drop charge in Boston is US$2.60, then it's US$2.80 per mile.
Payment of the fare by credit card is usually possible but it's better to ask the driver before to get in.
It's common to give a 10-15% tip to the taxi driver.
You can also use an app such as Uber, Lyft or Wingz to hail a taxi.
photo by Mariordo (CC BY-SA 3.0) modified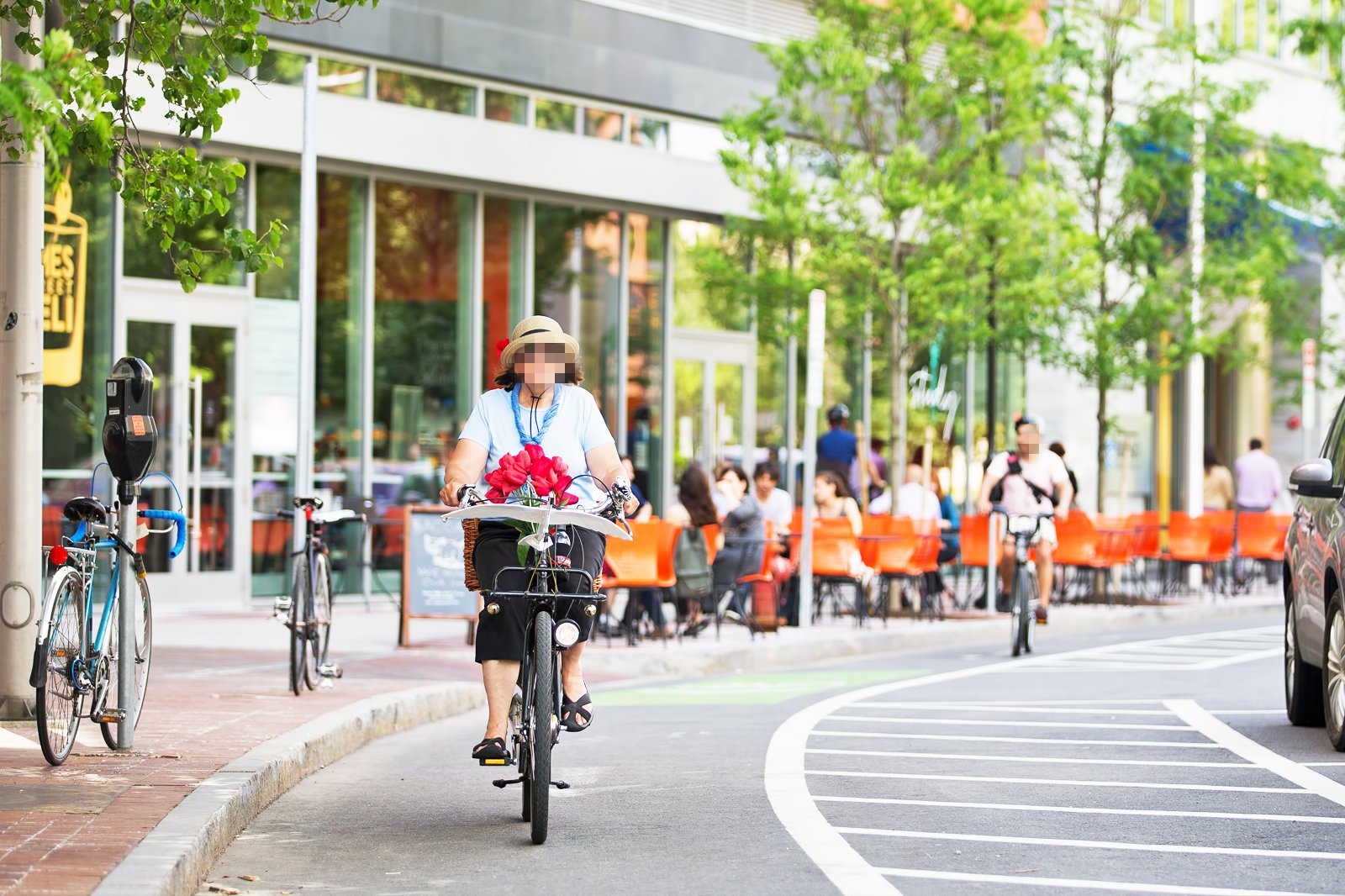 Boston features a bike sharing scheme named Bluebikes. It offers a cool way to explore the city on clear days. All you need to do is to download the free app in your mobile phone or buy a pass at 1 of the over 200 docking stations at hand in the city.
The price of a single 30-minute's ride is US$2.50.
A 24-hour pass costs US$10. It allows you to keep a bike out for up to 2 hours at a time.
photo by Adam Coppola (CC0 1.0) modified
8
Annual events in Boston to look out for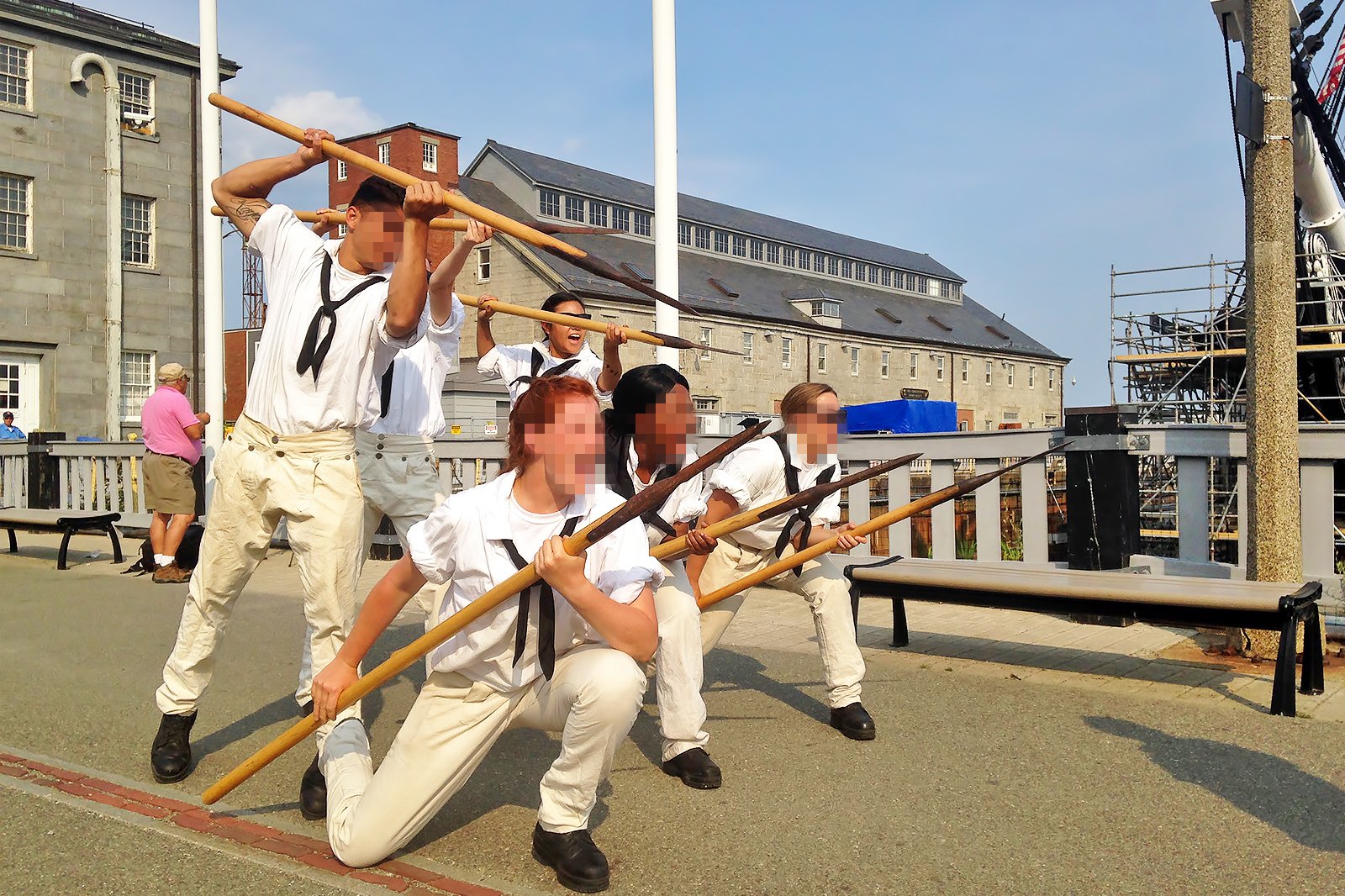 St Patrick's Day Parade
What: America's most Irish city celebrates St Patrick's Day with colorful floats, folk music and Irish good cheer.
When: March 17th
Where: South Boston
Boston Marathon
What: Boston's annual marathon is held on Patriots' Day. Along with the full race, there are shorter races designed for all abilities.
When: Patriots' Day, the third Monday of April
Where: Across the city center
Boston Harborfest
What: This family friendly event is one of the largest 4th of July events in the US. Expect live music and lots of historical re-enactments.
When: June 28th - July 4th
Where: Christopher Columbus Park and other locations
Back to top