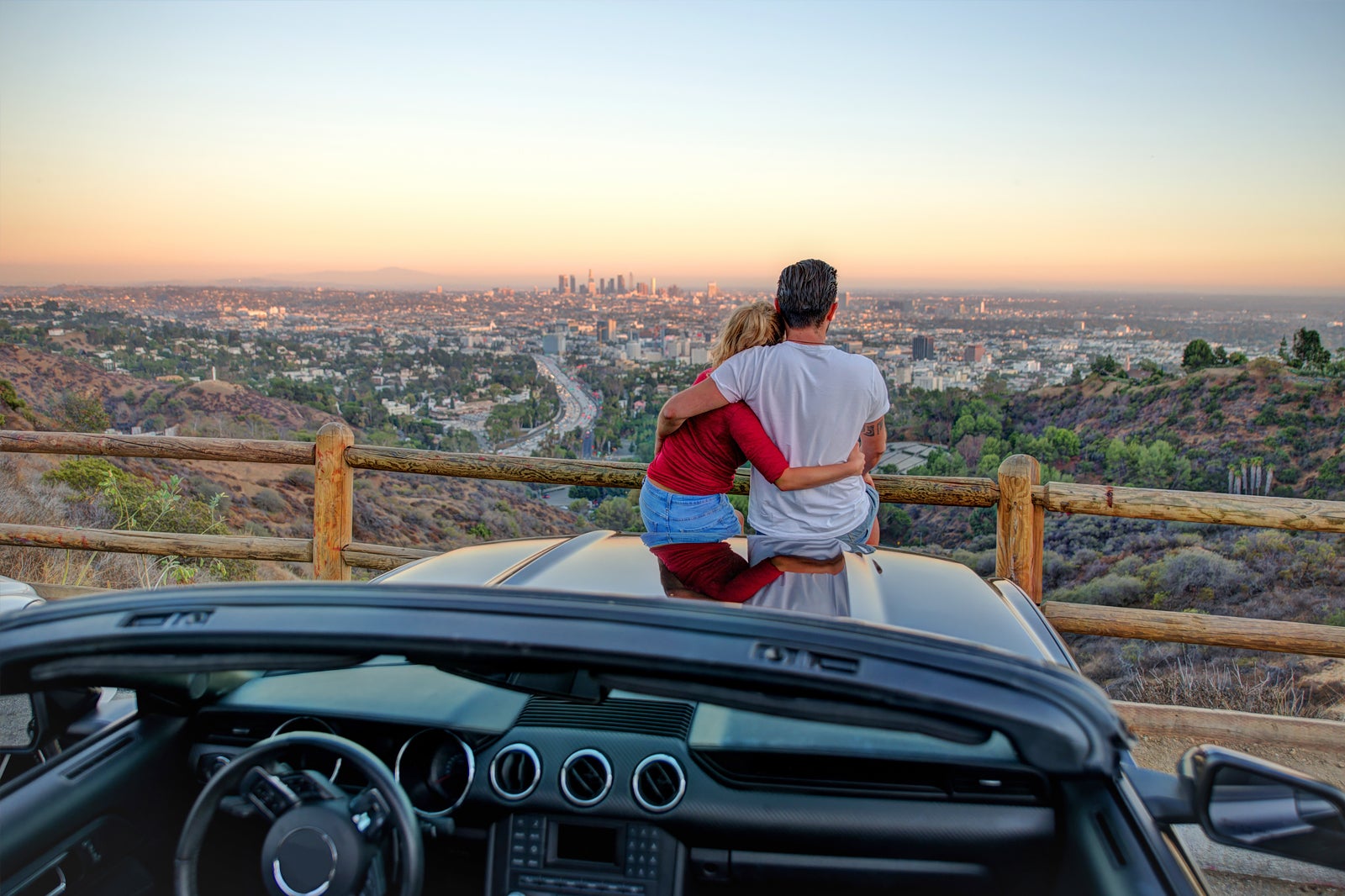 11 Best Viewpoints in Los Angeles
Where to Enjoy the Best Views of Los Angeles?
The best viewpoints in Los Angeles are varied spots from where you can take in a distinct perspective of the skyscraper city. For a metropolis, Los Angeles has a diverse terrain, with the downtown area mostly flat while the surrounding hills and mountains feature scenic roads and hiking trails with vantage points overlooking the cityscape.
Of course, the elevated positions offer much to see. However, there are also parks and even a lake where you can enjoy Los Angeles' scenic side. Some of these great LA viewpoints require some hiking effort, others are just a short drive from downtown, and a few are accessible by all. Check out the list below on where to enjoy the best views of Los Angeles.
Back to top