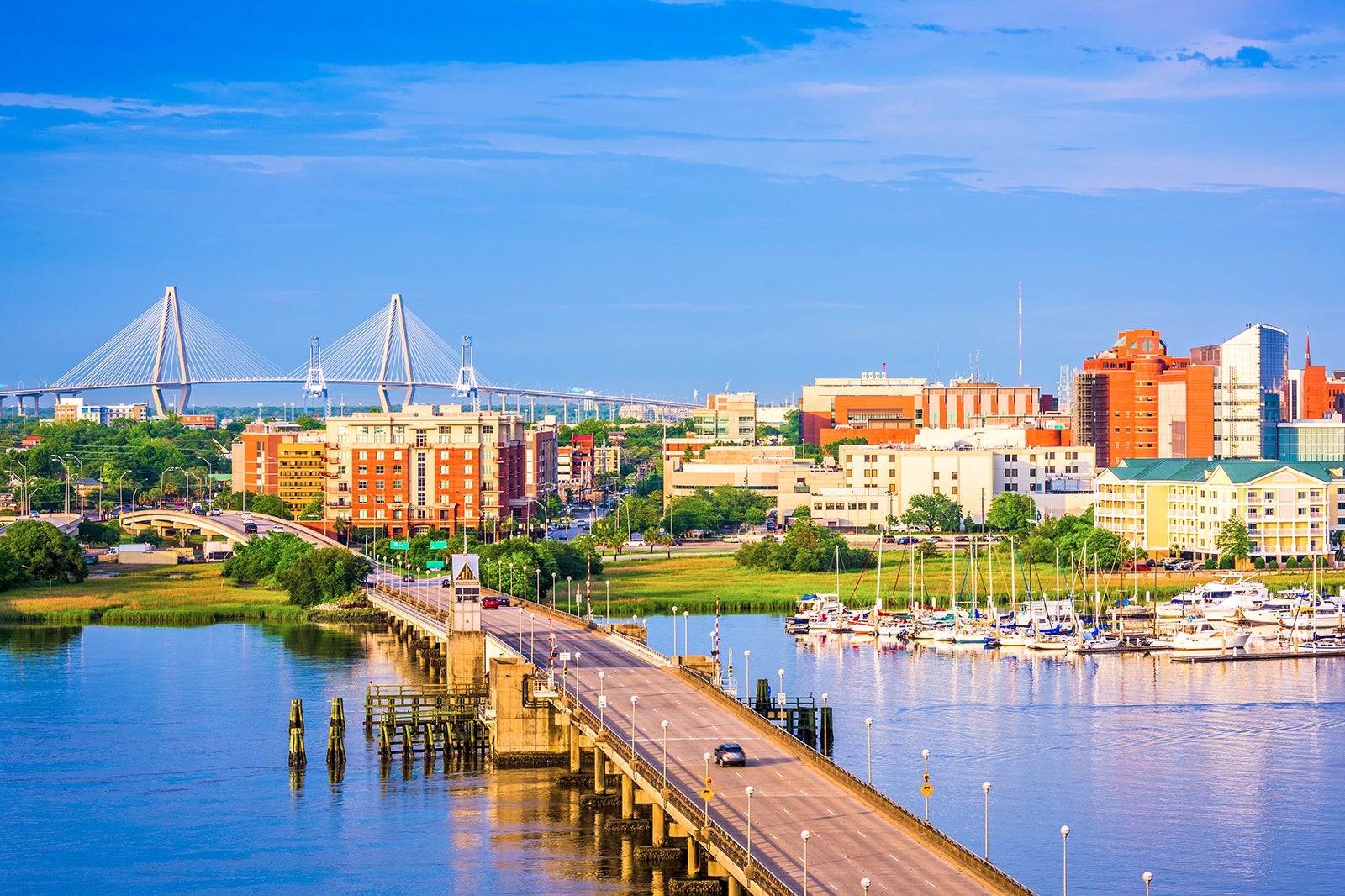 10 Best Things to Do in Charleston
What is Charleston Most Famous For?
Charleston is South Carolina's oldest and largest city and there's a lot to choose from among the best things to do here. Charleston has several museums to explore that detail the city's rich history and culture – of which not all is good. Rather than the skyscrapers that dominate most US city skylines, Charleston's attractive skyline is dominated by church spires. With plenty of museums, bars, historic structures, and a pretty harbor, the city attracts a diverse mix of history buffs, partygoers, families, and fans of fishing.
You could spend weeks exploring the immaculately preserved Downtown and Charleston Harbour areas. But there are plenty of highlights that make a quick visit of a day or 2 to this enchanting city well worthwhile.
What are the best things to do in Charleston?
Back to top