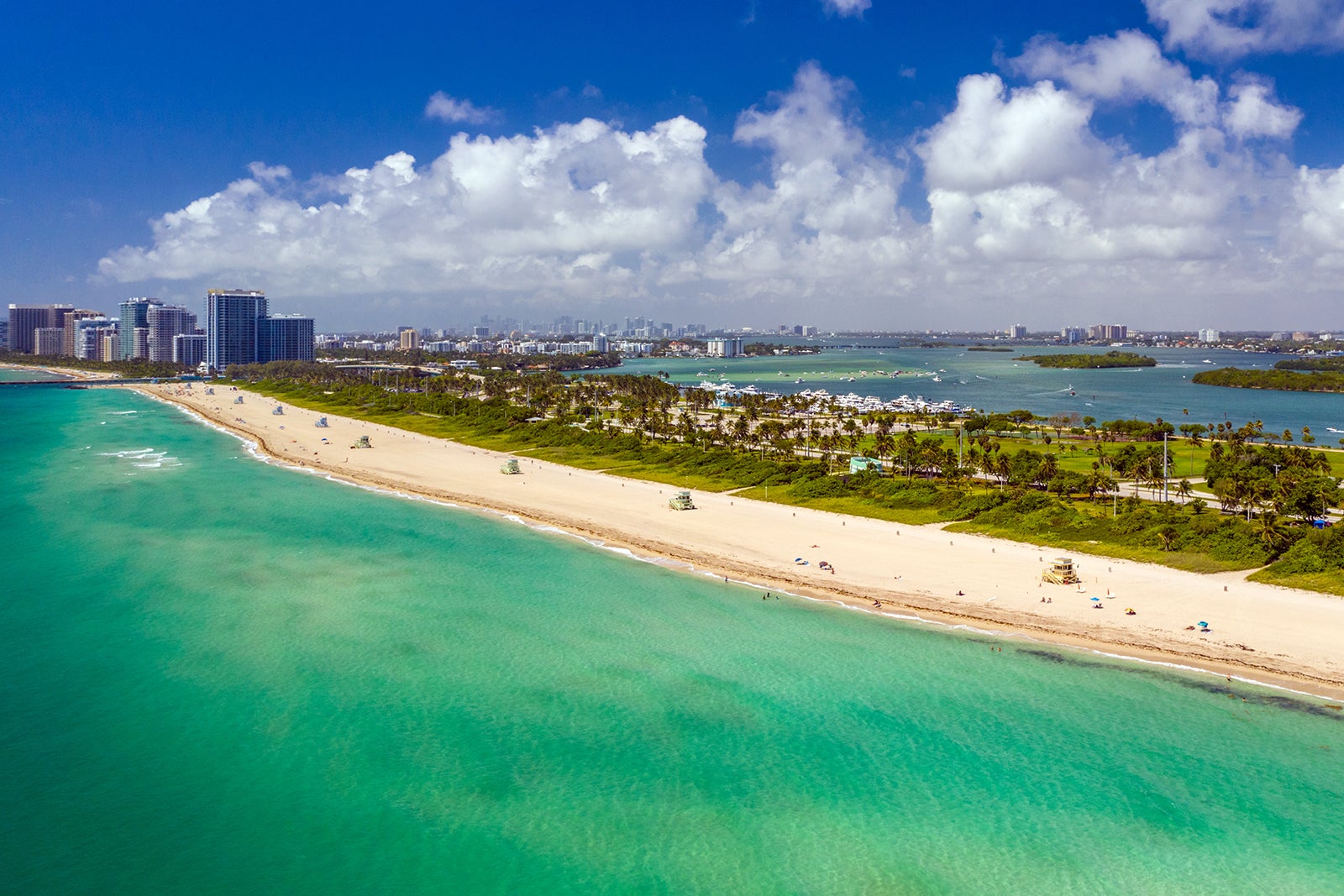 12 Best Nudist Beaches in the U.S.
Go Au Naturel at These Popular Seaside Spots
The best nudist beaches in the U.S. can be both remote and secretive, as well as convenient and busy. The nature of the shores varies wildly, from rocky to both black and white sand. The majority are quite secluded, as you'd probably expect, but even these often have good access roads and carparks nearby.
It's worth mentioning that the rules and laws around nudist beaches in the U.S. can be a little confusing. Some are officially "clothing-optional" while others allow only topless sunbathing. And still, there are those that are effectively "unofficial" nudist beaches, where nudity is more tolerated than legally allowed. In short, if there's no clear signage, you might be disrobing at your own risk. If in doubt, double-check the local laws.
Back to top