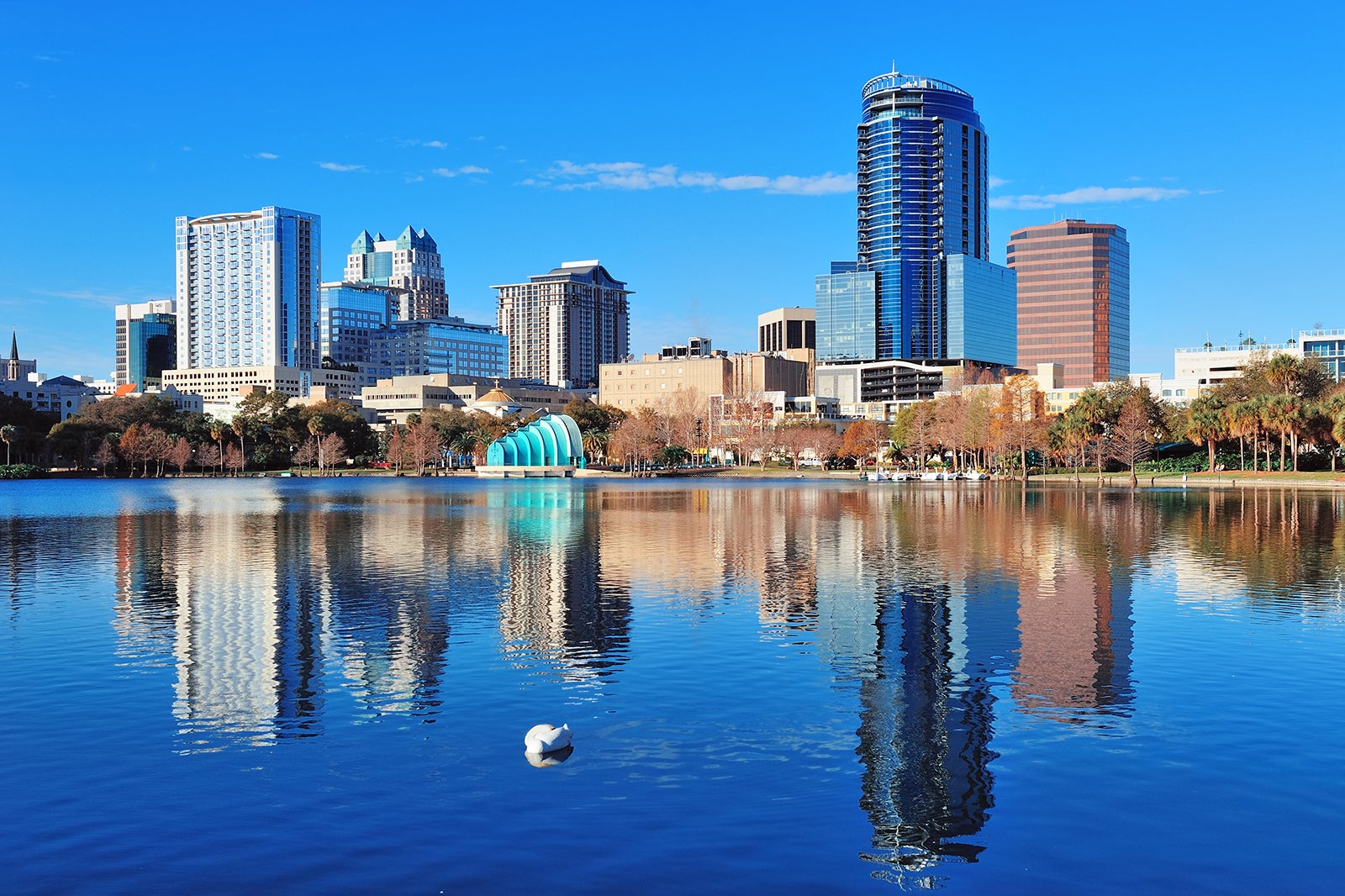 11 Best Things to Do in Downtown Orlando
What is Downtown Orlando Most Famous For?
Most of the best things to do in Downtown Orlando offer a welcome break from the city's seemingly endless theme parks. If you've had your fill of trudging around themed zones, taking selfies with Micky Mouse and trying to hold in lunch while you take on that 10th rollercoaster of the day, this list is for you.
Downtown Orlando is much more about history and culture. Book your hotel here and you'll also be spoilt for choice in terms of restaurants, cool bars, theatres and late-night clubs. The area is pretty small, so you can easily walk around the quaint city streets for the day, while Disney World and Universal are all just a short drive away.
What are the best things to do in Downtown Orlando?
Back to top