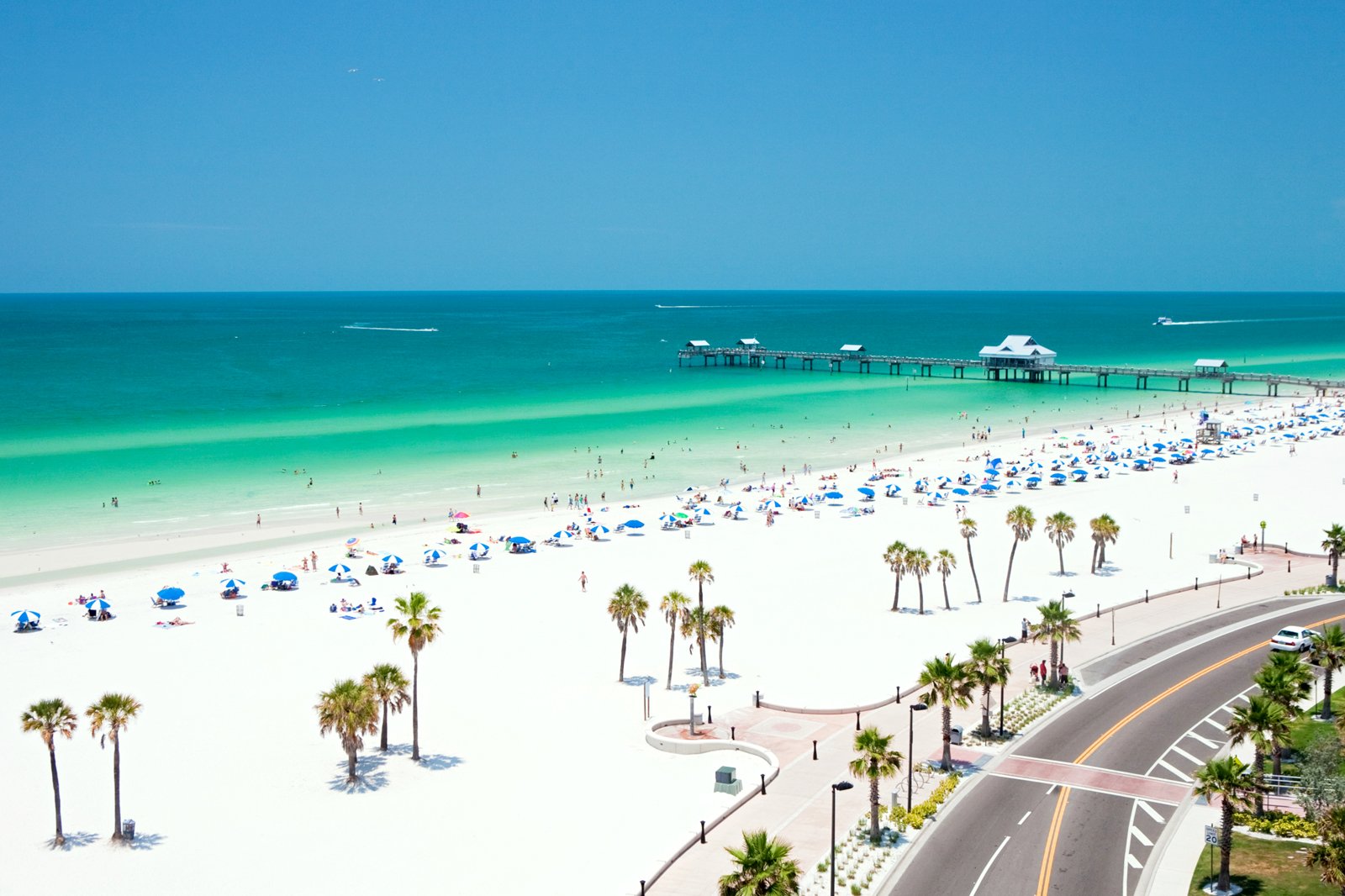 10 Best Beaches in St. Petersburg Clearwater
Which Clearwater Beach is Right For You?
The best beaches in St. Petersburg and Clearwater range from undeveloped, secluded hideaways to lively city beaches brimming with fun activities. Found in the Tampa Bay area, these popular vacation spots on the Gulf coast are most famous for their impressive line-up of gorgeous, white sand beaches and nature spots. With miles of sandy shores and gentle, temperate waters, St. Petersburg and Clearwater attract sun worshippers throughout the year.
In this sun-soaked slice of Florida, the area's laidback nature and effortless beauty all add to the attraction of vacationing here. It's easy to see how the beaches here have been voted some of the best summer escapes in the US. Pack your swimmers and sunscreen and get planning…
Back to top