Antiques Row, otherwise known as Ivanhoe Row, is a funky district filled with boutique shops and eateries. Located on North Orange Avenue – just north of downtown Orlando and across from Lake Ivanhoe, this is a popular day out for people who want to stroll the pleasant, tree-lined streets and browse the shops, enjoy a leisurely brunch and soak up a little of the local side of Orlando.
Antiques Row Orlando (Ivanhoe Row) - one of the highlights of 5 Best Shopping Experiences in Downtown Orlando (Read all about Orlando here)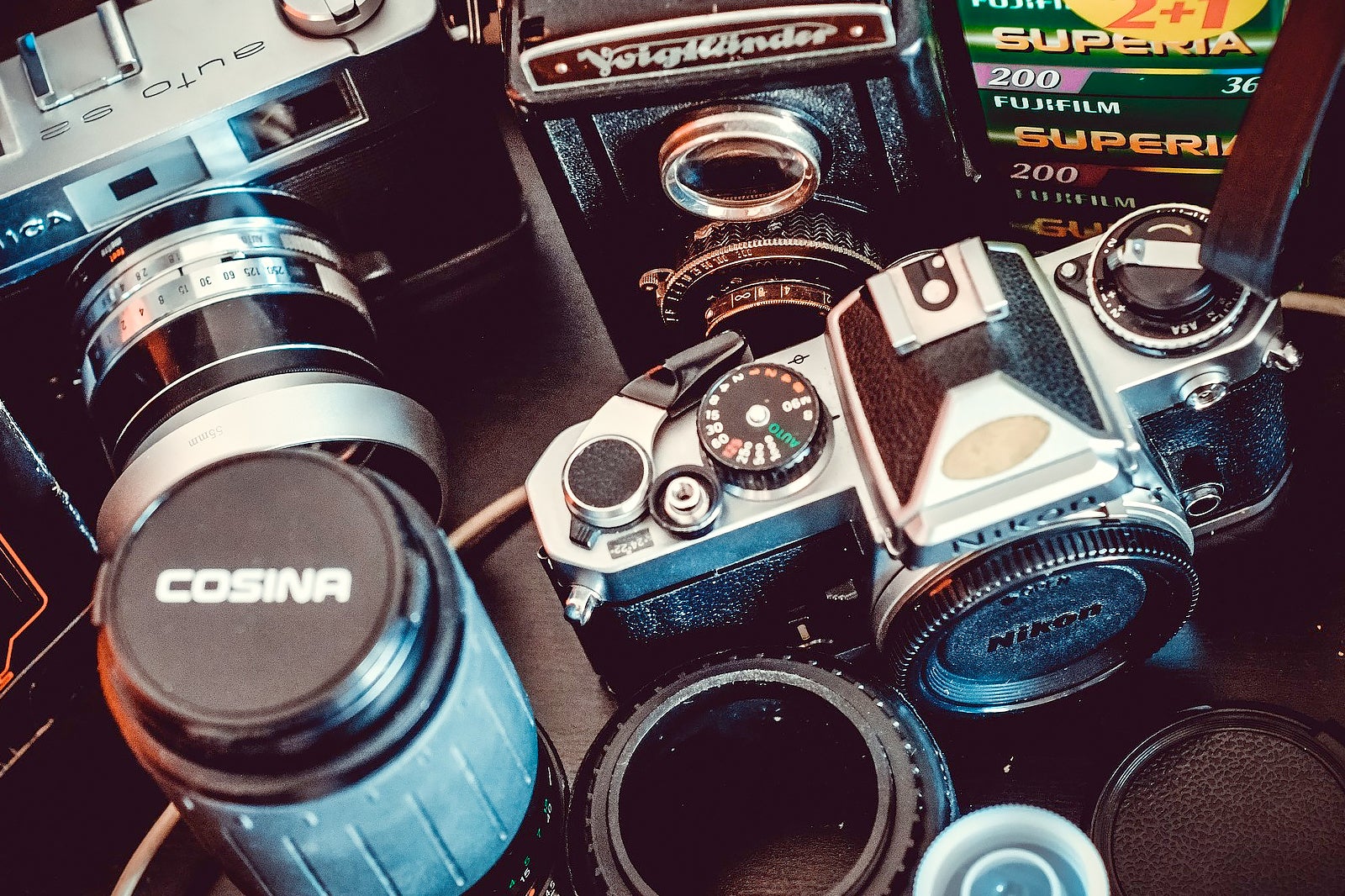 Antiques Row has a Bohemian flare to its appeal and has wonderful antique shops that sell many interesting items. From vintage clothing to antique furniture, old vinyl records, and pop-art pieces showcasing famous celebrities, you can find collectibles in plenty of vintage styles.
Among the shops on Antiques Row you will find restaurants, cafés, and eateries that are sure to satisfy not only your appetite for delicious food, but for entertainment as well. Places like the White Wolf Café, for example, offer a full bar and they have live jazz music on Friday nights.
Antiques Row may have a small-town appeal, but it's interesting if you want a day of local flavor away from the theme parks.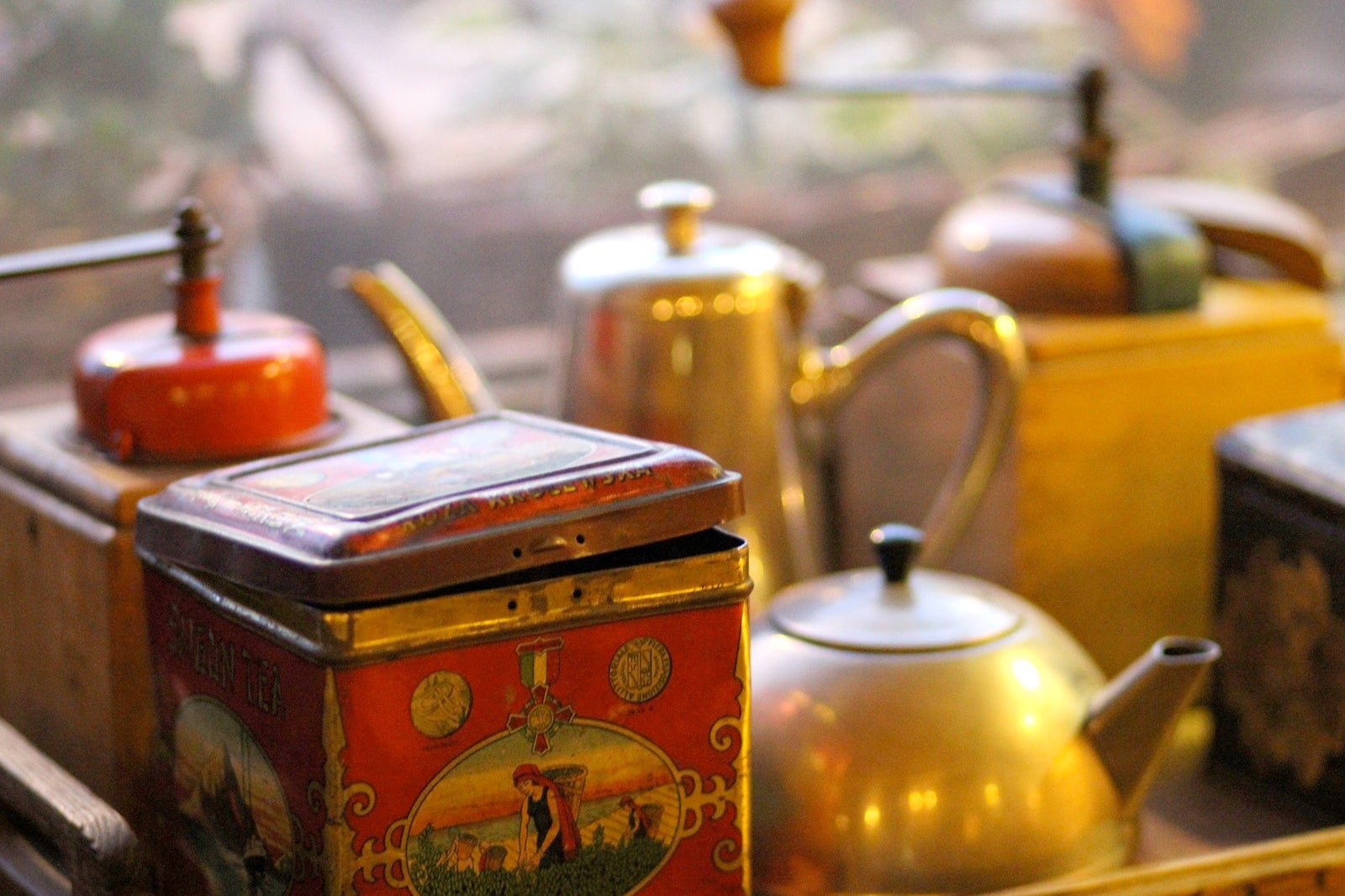 Antiques Row Orlando (Ivanhoe Row)
Location: N Orange Ave, Orlando, FL 32804, USA
Back to top