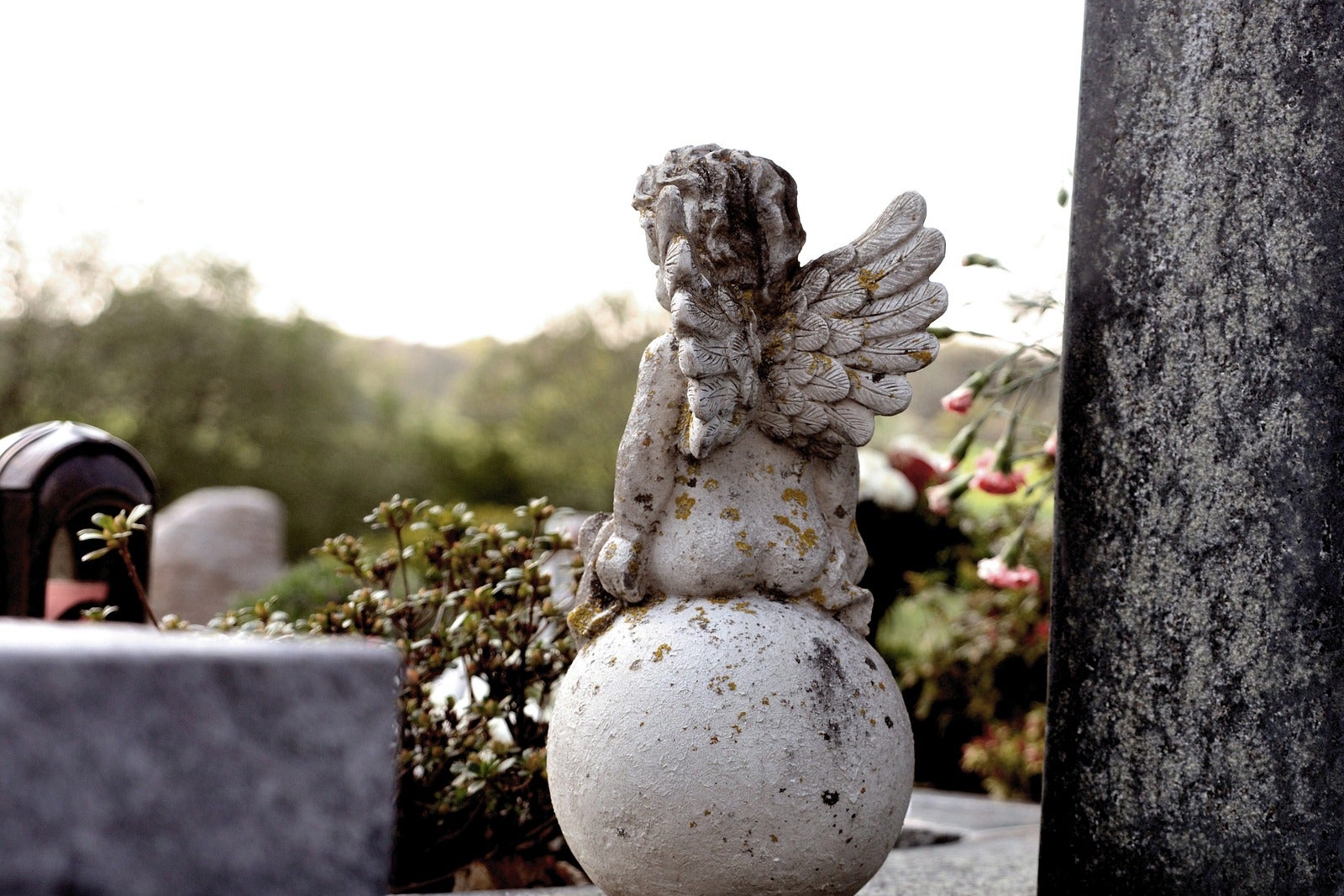 The Albin Polasek Museum & Sculpture Gardens is a small museum in Winter Park, just north of Orlando. The museum is in the historic home of Czech sculptor Albin Polasek. Though the property is small, it provides the chance to be close to the artwork and take great photographs.
The guided tour includes a short video which explains the history of the property and gives a better understanding of the sculptures and why Polasek created them. Each sculpture tells the story of Polasek and represents different times in his life, with most pieces focused on religion.
Albin Polasek Museum & Sculpture Gardens Orlando - one of the highlights of 50 Best Things to Do in Orlando and 16 Great Museums and Galleries in Orlando (Read all about Orlando here)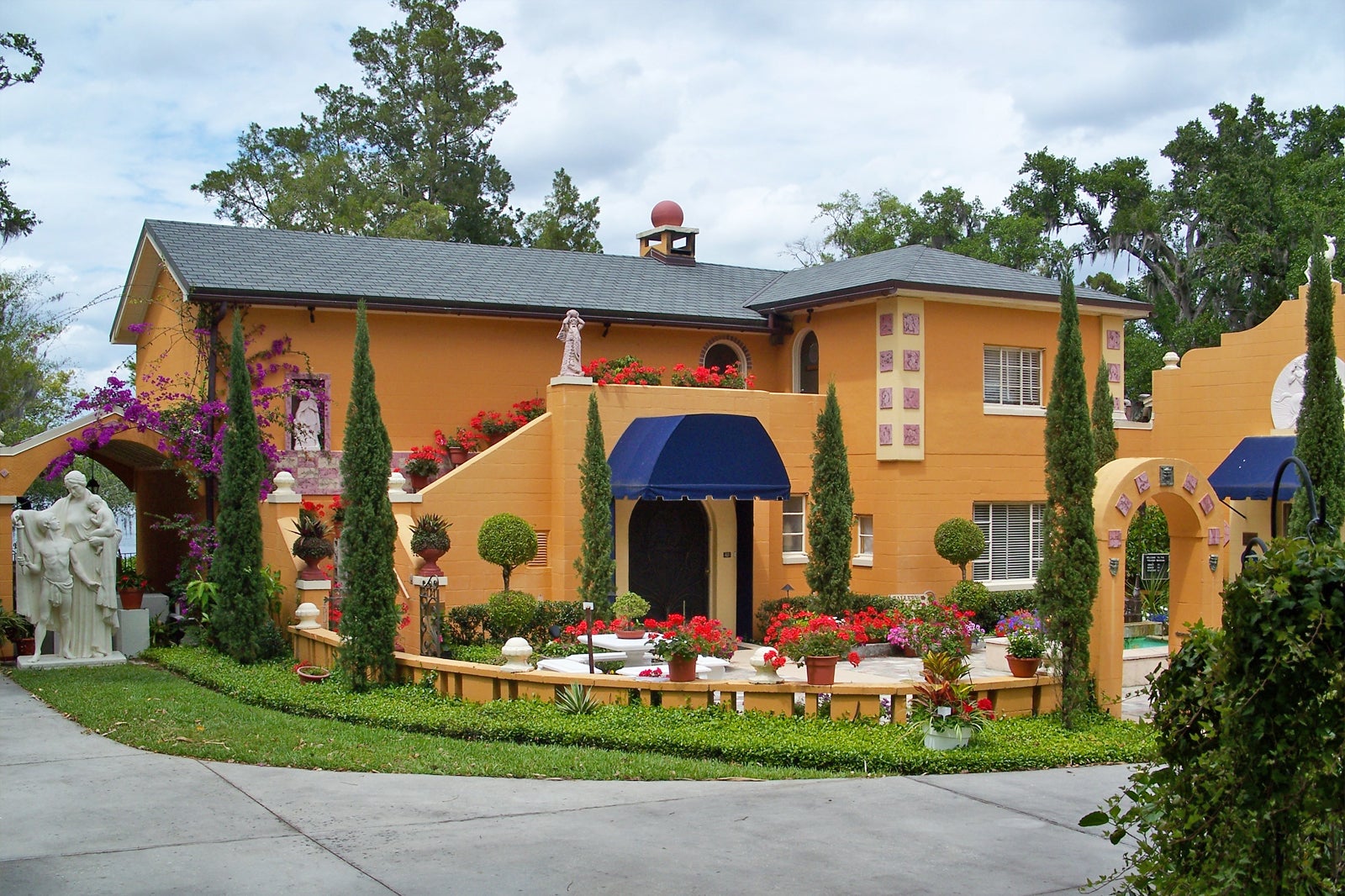 Classic sculptures are in the garden, which overlooks Lake Osceola. You can bring a small picnic lunch and eat near the lake if you choose. You can also tour the chapel that inspired most of his work.
The Albin Polasek Museum & Sculpture Gardens rotate the art each season, so there's always something new to see. If you love art or history, this is an excellent way to spend a few hours. Entrance costs around $5 per person, but parking is free.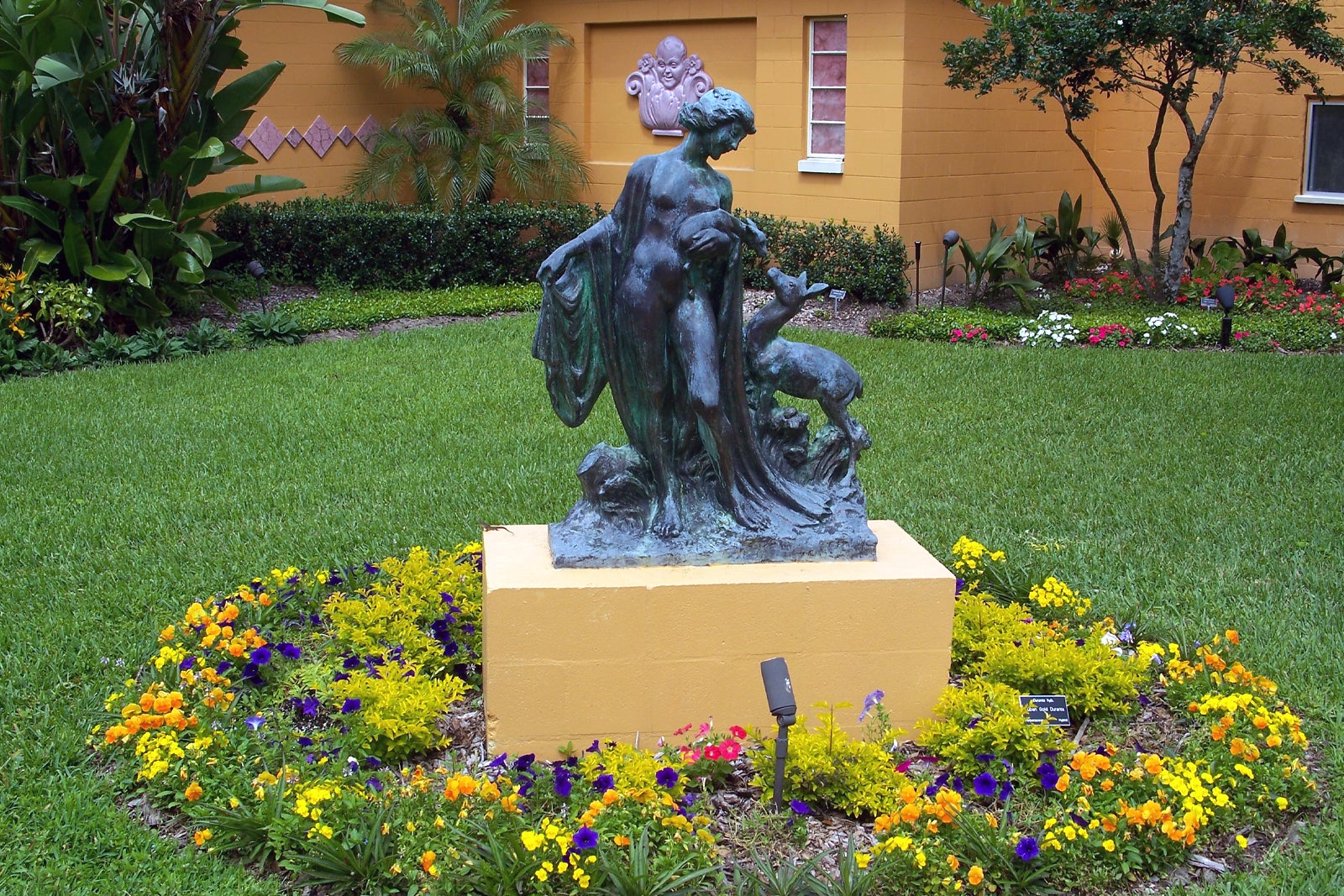 Albin Polasek Museum & Sculpture Gardens Orlando
Location: 633 Osceola Ave, Winter Park, FL 32789, USA
Open: Tuesday–Saturday from 10am to 4pm, Sundays from 1pm to 4pm (closed on Mondays)
Phone: +1 407-647-6294
Back to top