10 Useful Bangkok Travel Tips
Good Things to Know When Traveling in Bangkok
Here are some useful Bangkok travel tips that we hope can help you in traveling to and around the Thai capital easier. More than just, "Don't talk to strangers" or "Look both ways when crossing the road", when you're starting out in life – or a new city – there are a whole heap of tips worth remembering. But we've gathered the most practical, below.
Written in a manner that aims to enlighten, not spoon-feed, here are our top useful tips for mastering this exciting, but potentially aggravating metropolis. Are we up to the task? Yes, we believe so. We aren't wise old sages with long scraggly beards, but we do know Bangkok. So, let us share with you.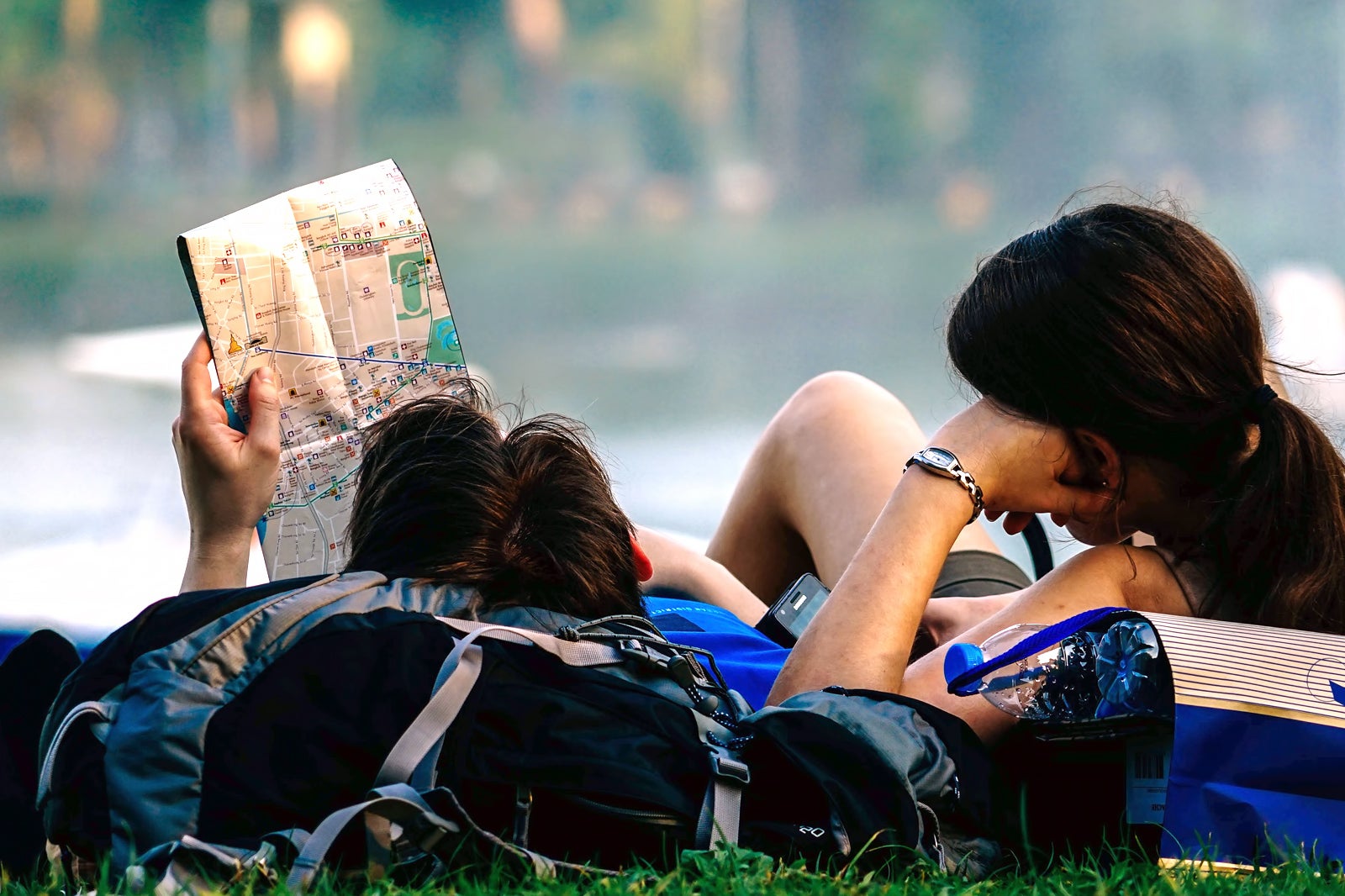 Bangkok can be confusing. The shifting street names, the winding river, the expressways to who-knows-where, the lack of clearly distinguishable neighborhoods. Sometimes it all seems like urban planning is severely lacking here.
The solution? Arm yourself with a decent map with street names in English and Thai. If Bangkok is a mean-spirited labyrinth, consider this your faithful compass. Google Maps can be a big help, but you'd often need to further manually translate addresses that still appear in Thai script.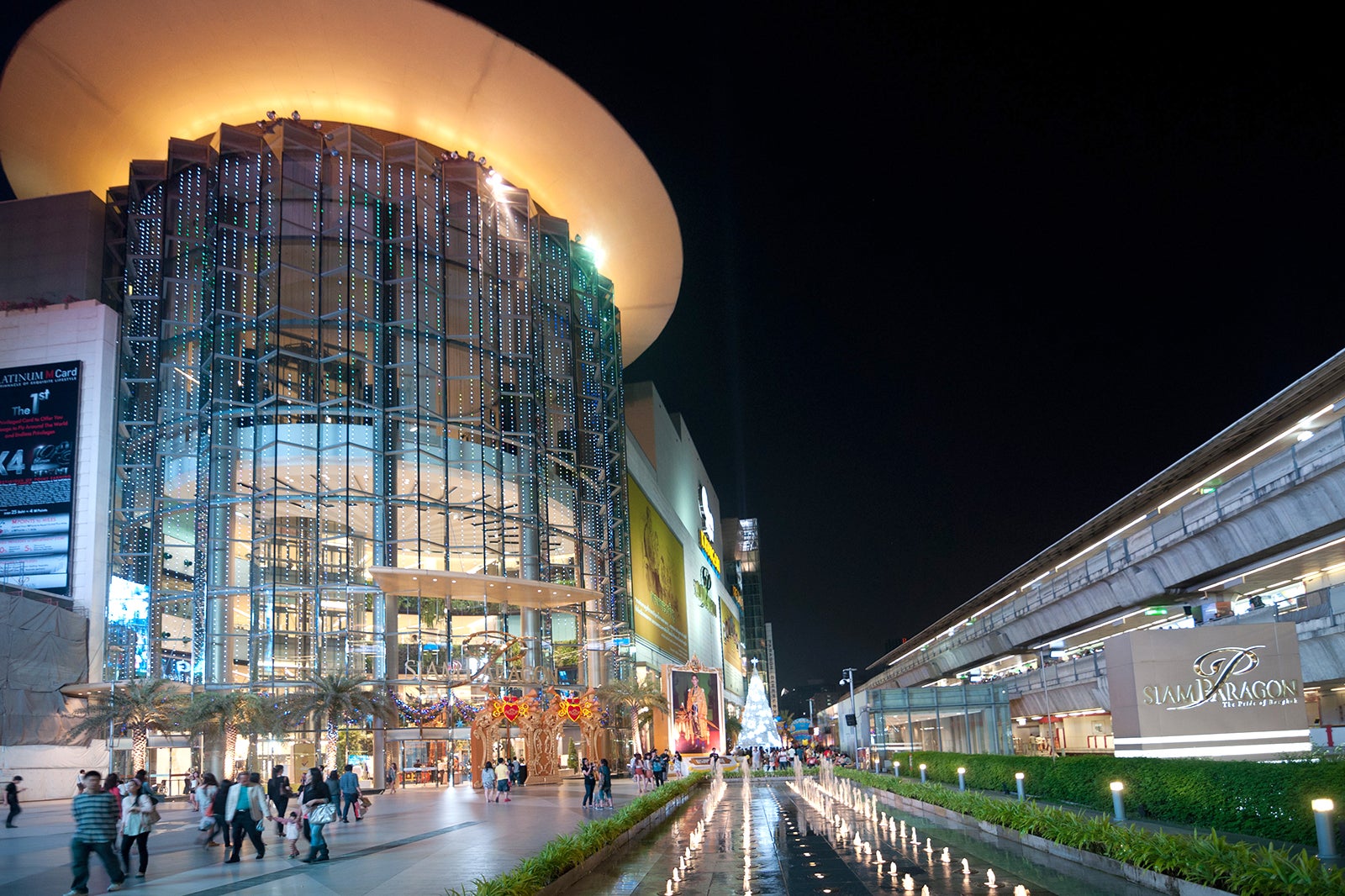 The first rule of Bangkok shopping: if there's no barcode or set price, get haggling. It's expected. Even so, instead of adopting a confrontational attitude, try the gracious and smiley, "What's your best price, my friend?" approach.
Aim to chip anything from 10-40% off the quoted price. And by all means, walk away if the price is disagreeable – more often than not, you'll be called back for last-ditch negotiations!
photo by Mark Fischer (CC BY-SA 2.0) modified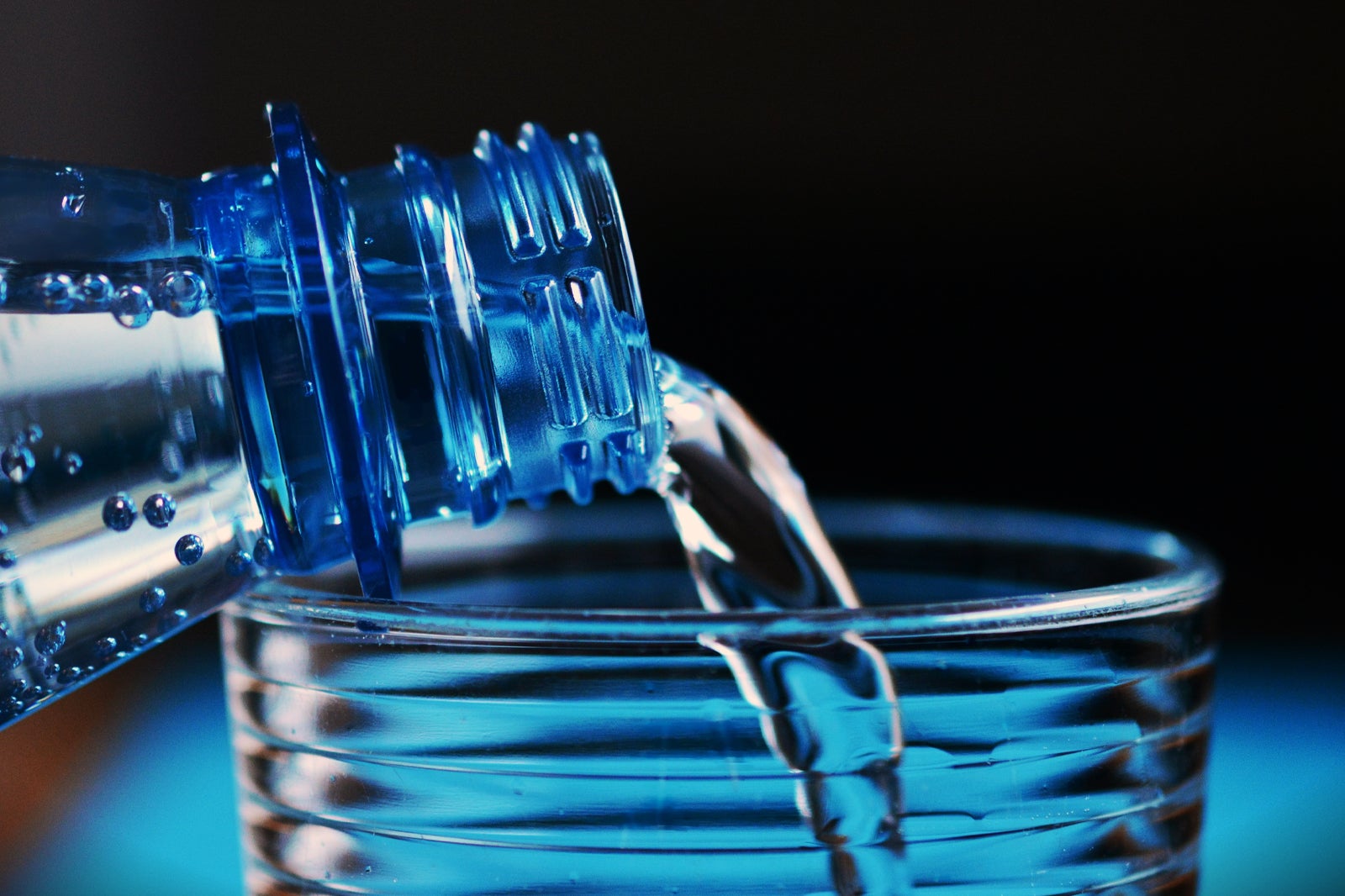 This tip, of course, applies even to the Antarctic. But packing a supply of water in Bangkok's sticky, stifling heat is even more crucial to your wellbeing. Our unscientific rule of thumb: drink more than you sweat.
Fortunately, you're never more than a few paving stones from a drinks vendor. Always make sure bottled water is sealed. For a change, take your chosen tipple the way Thais do: in a small plastic bag with handle and straw. It's quirky, but as you'll find when rummaging around markets, it's also convenient.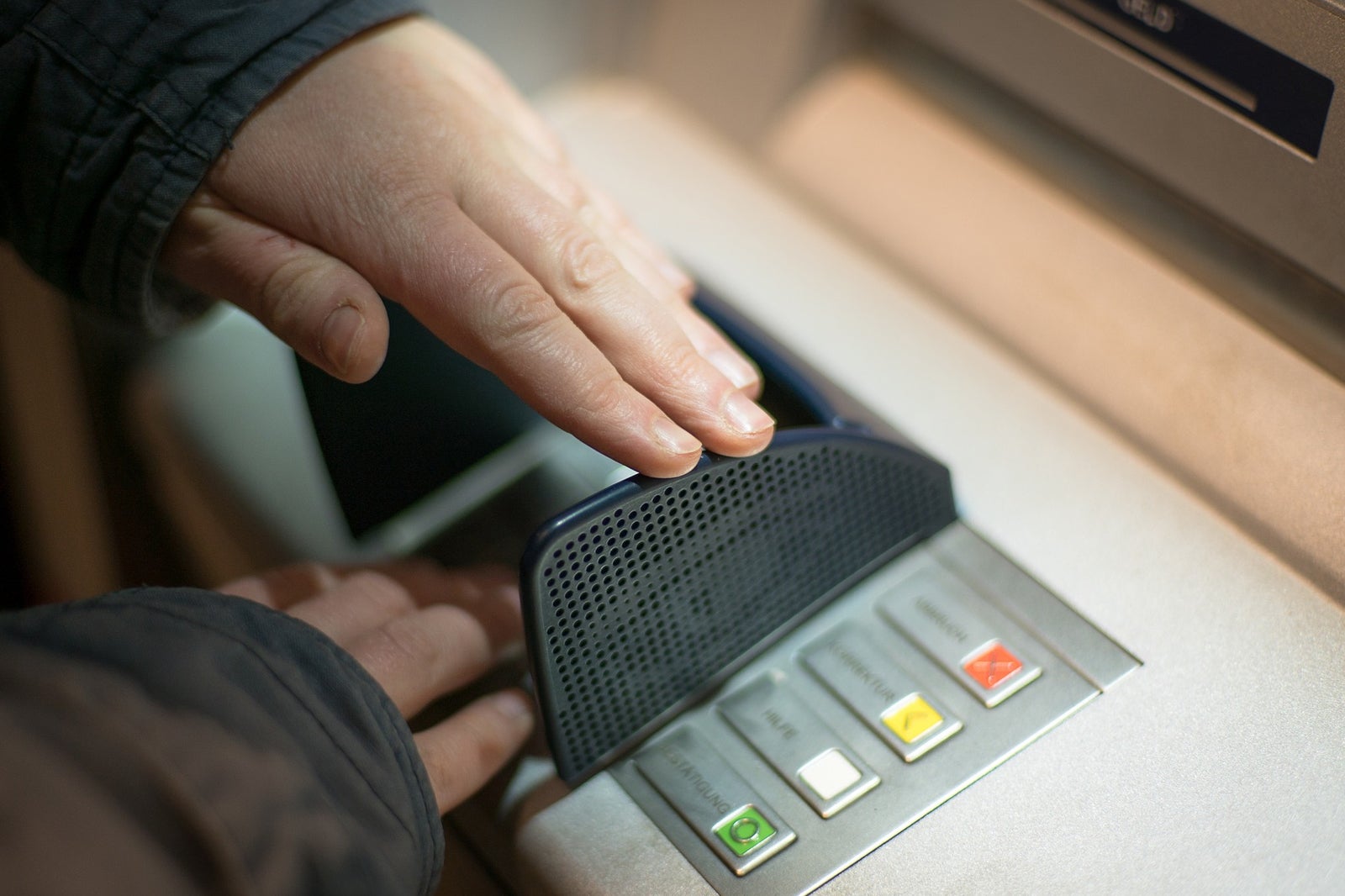 It begins with a polite stranger saying something along the lines of, "The Grand Palace is closed this afternoon". You thank them and tell them where you're from. Then, before you've even had a chance to shake their hands, you're gripping the sides of a tuk-tuk as it whizzes towards temples your guidebook has never heard of – and pushy gem stores.
The general, but by no means universal, rule of thumb: a stranger who approaches you in the street isn't looking for a casual chat.
Read more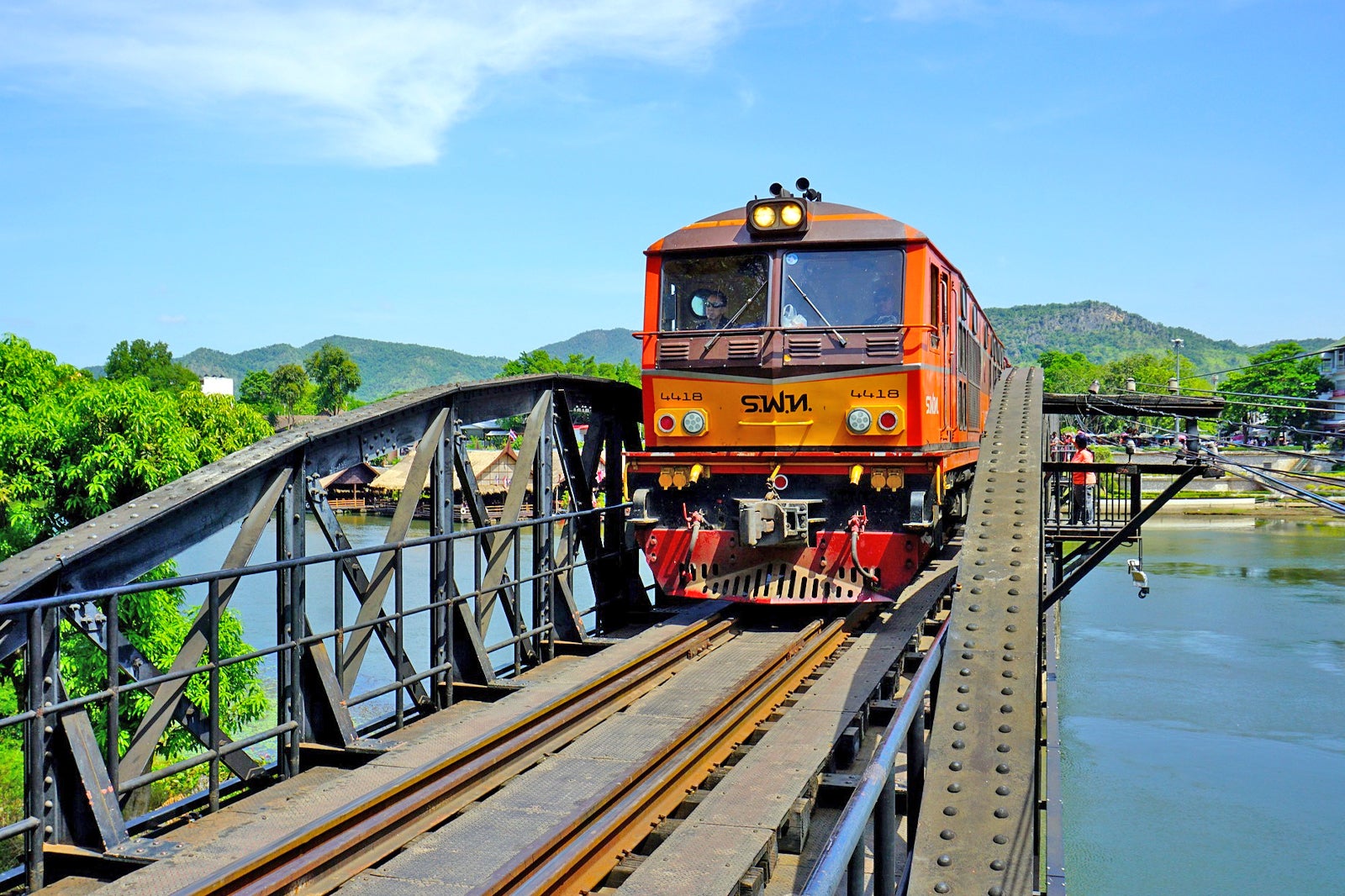 A tour reaches the parts that other ways of seeing Bangkok cannot. Yes, pounding the streets with just a trusty guidebook in hand, does appeal to the intrepid in us. But ask yourself: are you here to enjoy Bangkok or what?
A tour is inexpensive and easily arranged (just book and show up). No logistical headaches, no getting lost, just a wonderful day out that peels back another exciting layer of The Big Mango.
Read more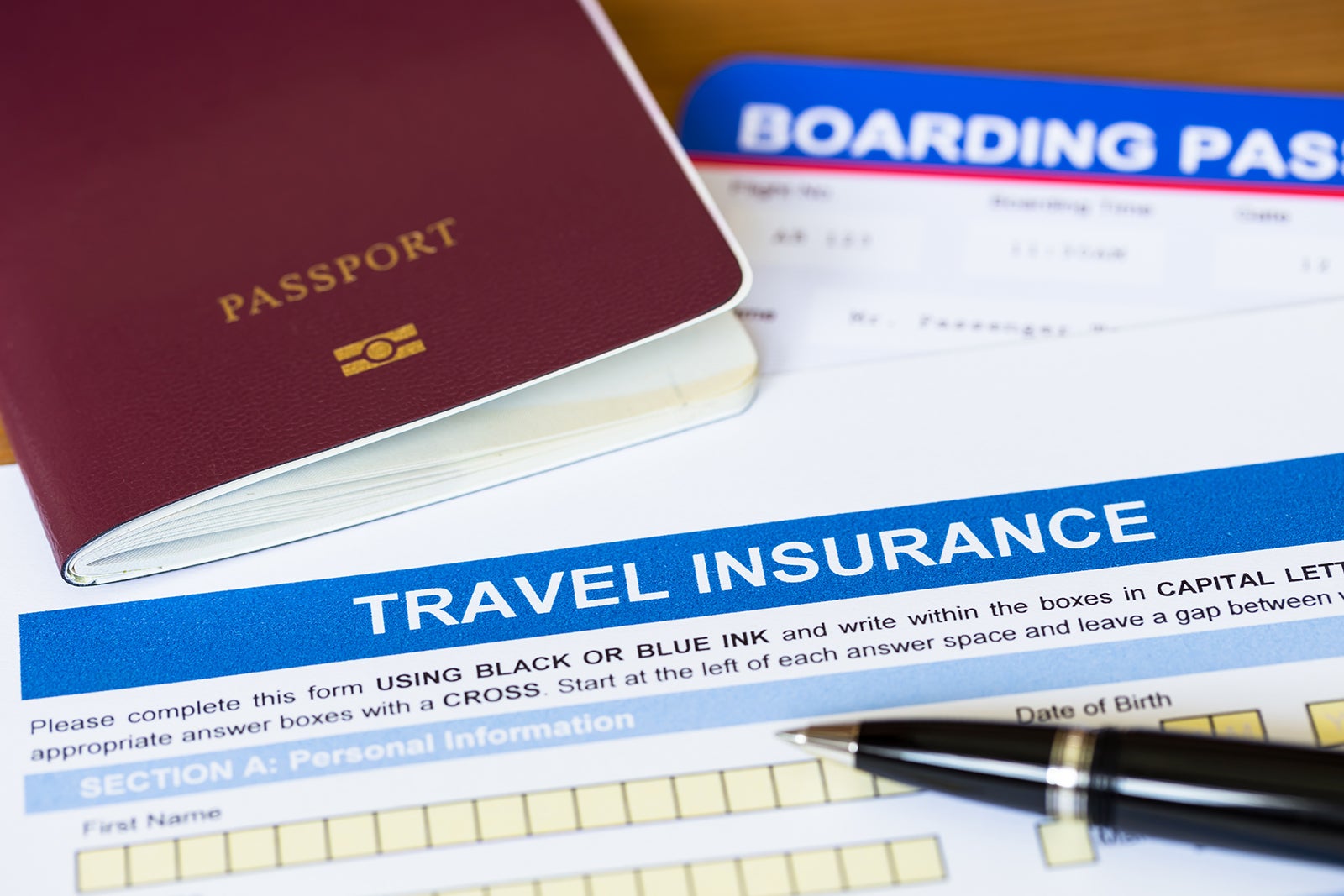 Bangkok is not an eminently walkable city. Rather, making the most of this daunting sprawl of crowds, commerce and culture takes a bit of planning… Work out what you want to see, where they are with a good offline or online map, then work out a logical route.
Taxis are likely to be unavoidable, as is a bit of footwork, but wherever possible use the favorites: the waterways, underground and Skytrain. Sight-wise, don't bite off more than you can chew – Bangkok's flavors are best savored slowly.
Bangkok is notorious for its smoke-belching tuk-tuks, hair-raising motorbikes, and thrilling canal boats. But when it comes to getting around the city, the Skytrain and MRT are easily your most agreeable options.
The Skytrain soars above traffic, while the underground MRT whizzes, mole-like, beneath it. Both offer cool air-conditioning and are, in our opinion, the best inventions since the wheel, especially during hot Bangkok days. Get yourself a day or week pass and hop aboard.
Read more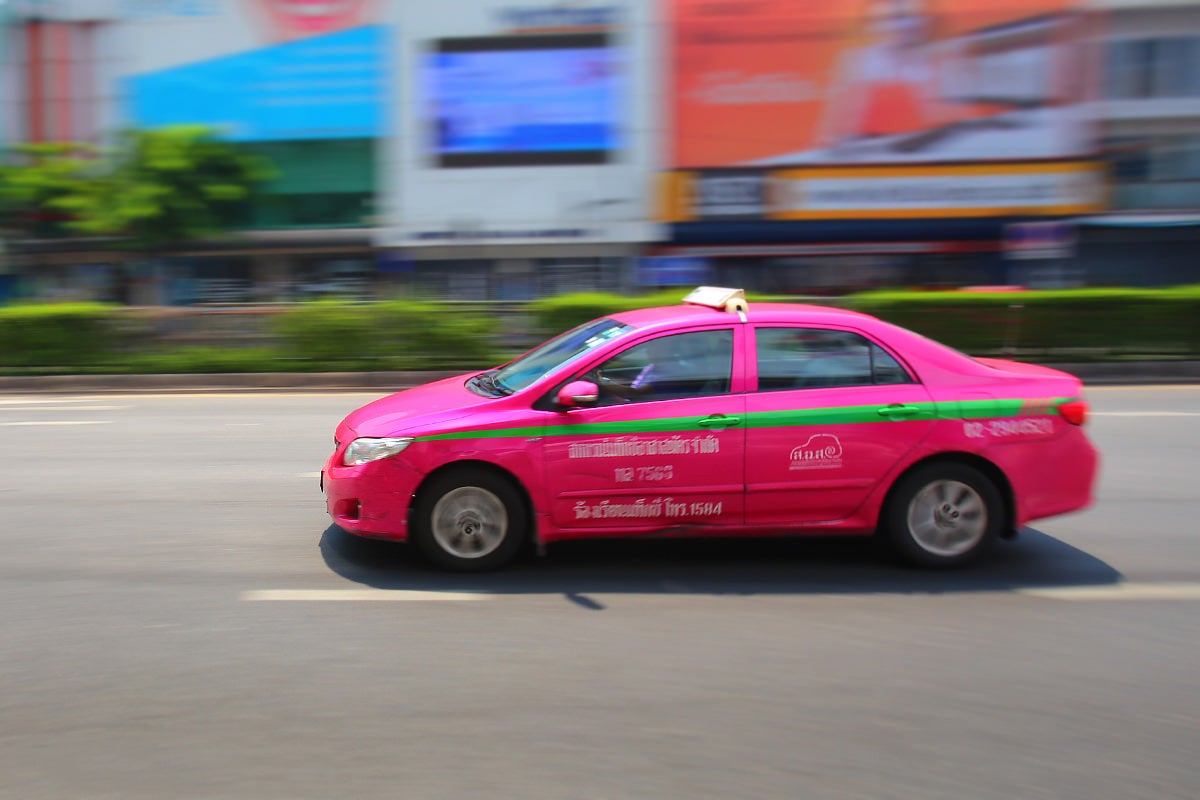 When taking a taxi in Bangkok, follow these tips and your journey needn't be temper-fraying: avoid rush hour, insist your driver switch his meter on. If he refuses, get out and find another – they're usually plentiful.
Finally, make sure you leave nothing behind. There's nothing worse than watching your gaily-colored taxi whiz off into Bangkok's haze, carrying with it your valuables.
Read more
9
Carry a photocopy of your passport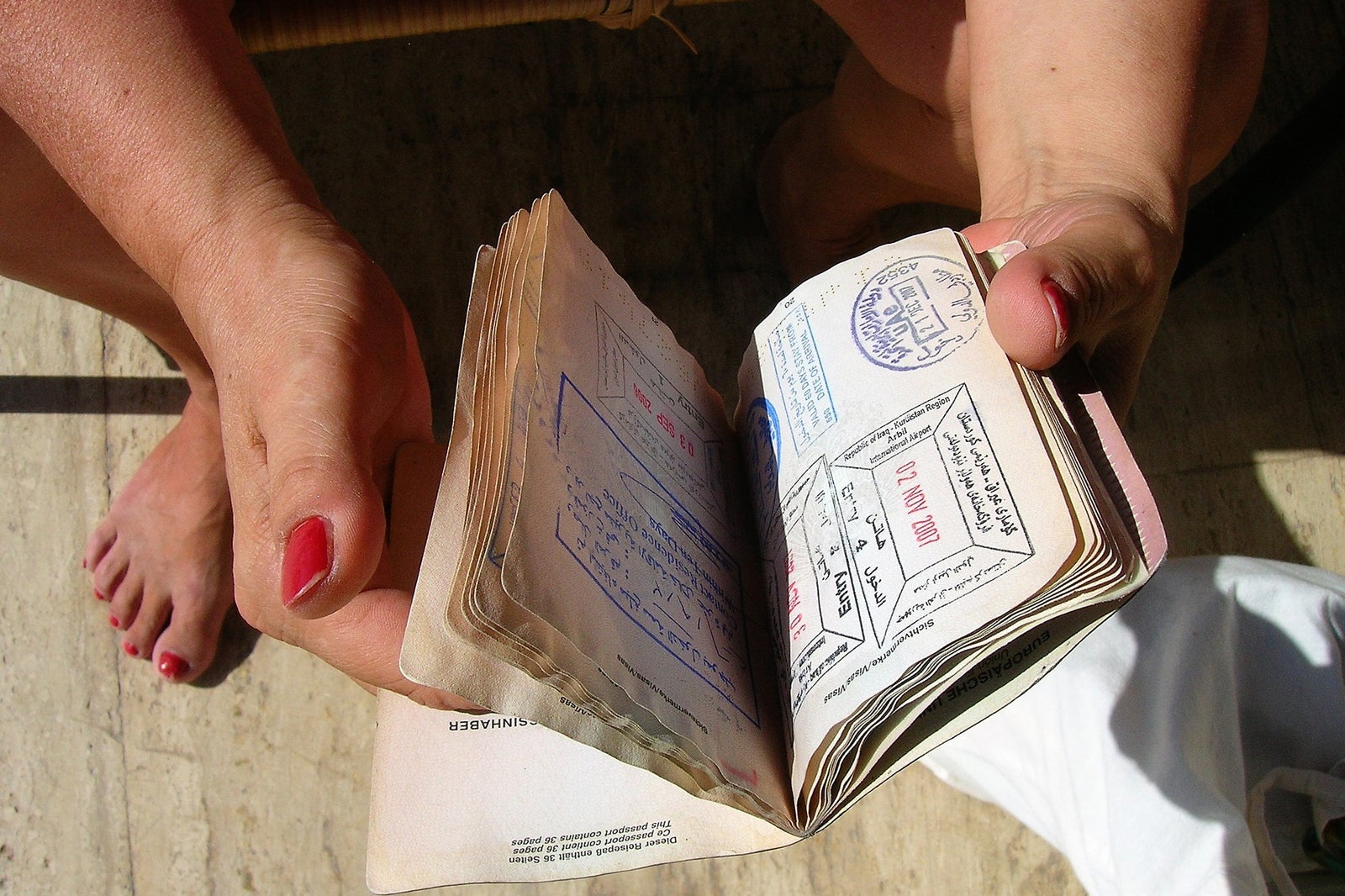 Whether it's an impromptu demand from a local policeman or a request from security at one of the city's swanky nightspots, carrying ID is a must in Thailand. The fact that you're 25 but look like you're pushing 40 doesn't really matter – proving who you are is a day-to-day formality, something the Thais are finicky about.
Instead of carrying your passport around with you, and with it the constant fear of losing it, it's a good idea to bring a photocopy of it instead.
10
Carry a hotel card with Thai directions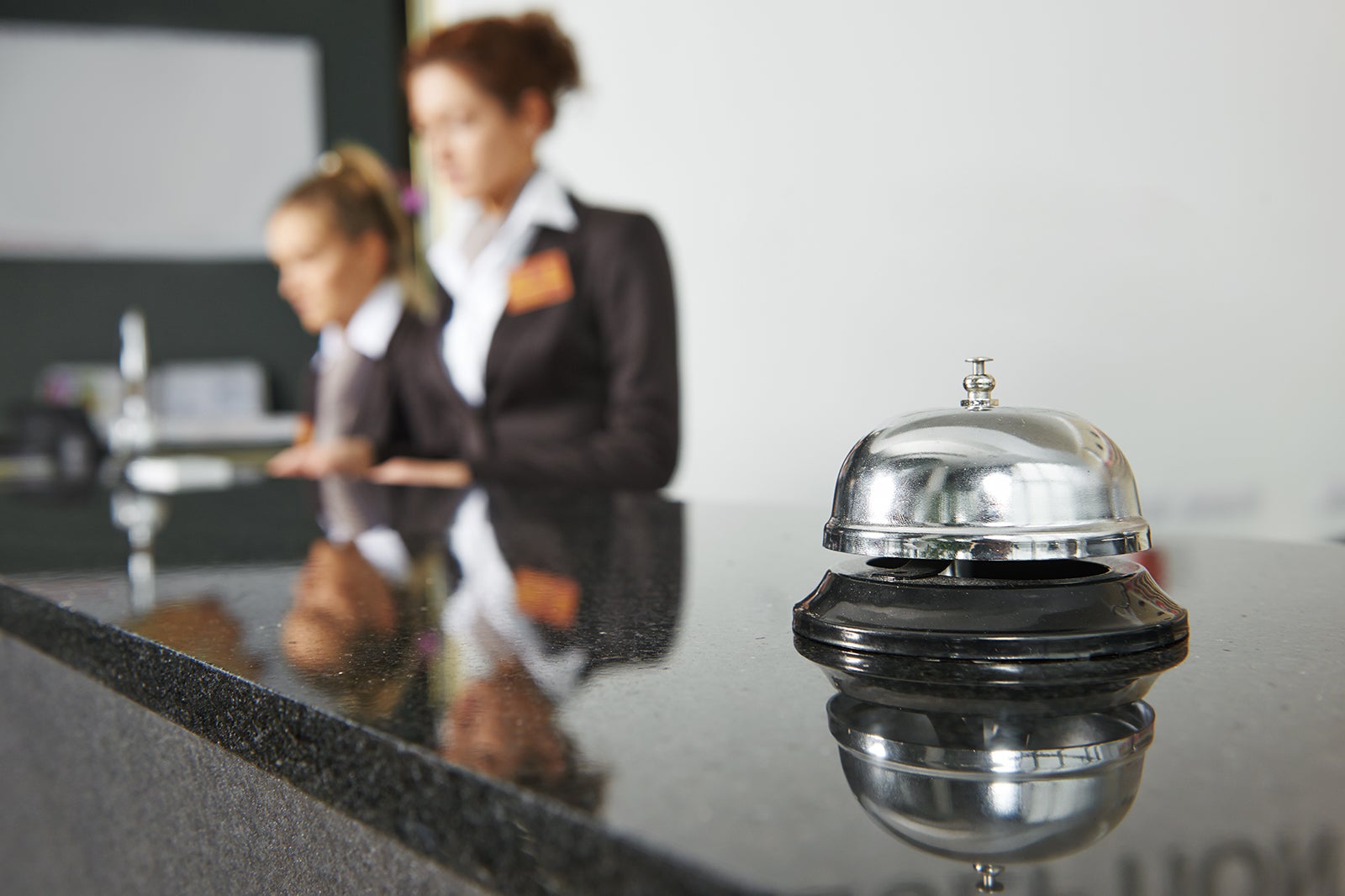 Carrying a hotel card whenever you're out and about in Bangkok is a simple task. But this ingenious device, little more than a piece of paper with your hotel's address written on it in Thai, will save endless how-do-we-get-home headaches.
Show it to your chosen driver and watch how his shrugs of utter incomprehension instantly change to reassuring nods. Brilliant.
Back to top