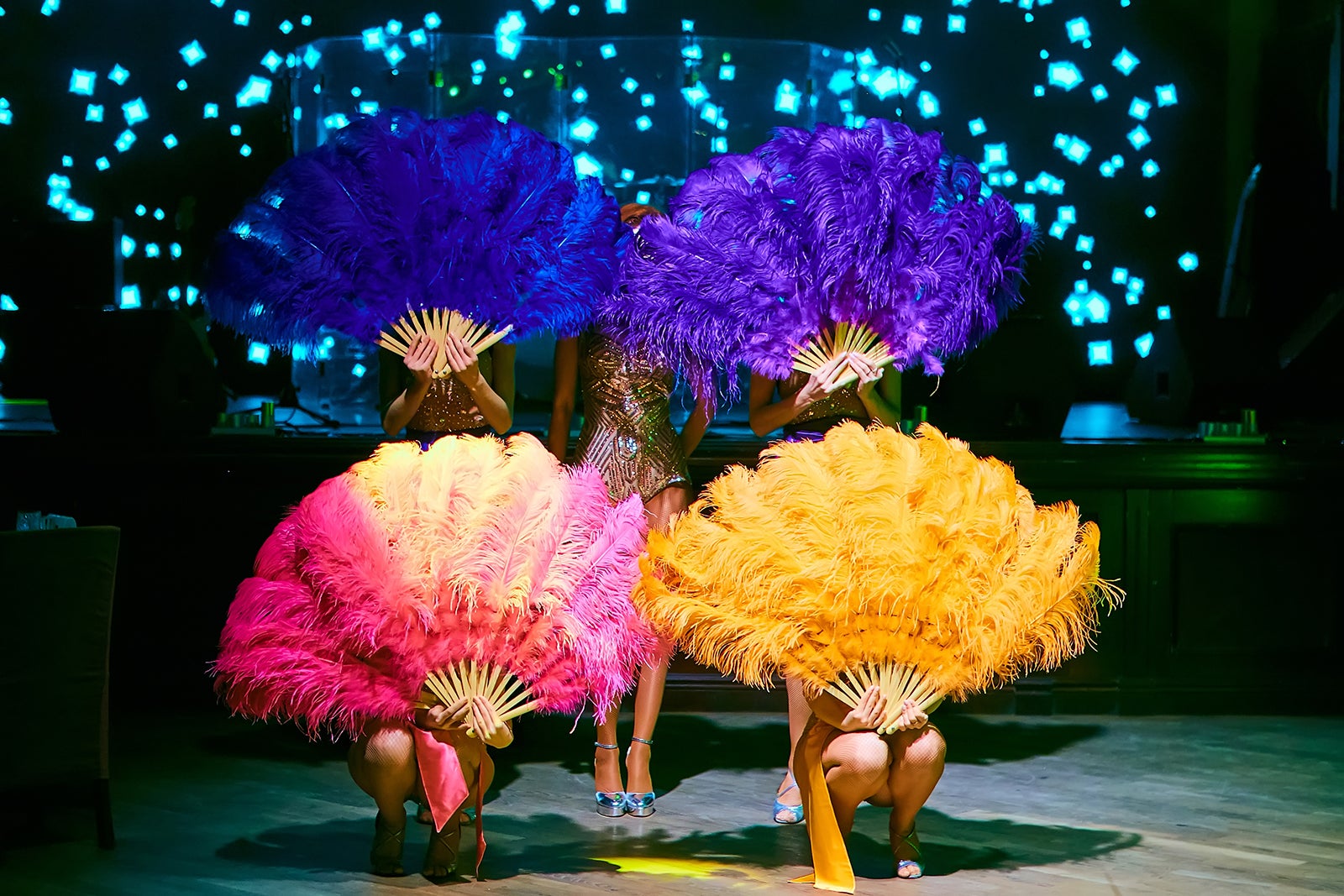 Starz Cabaret Koh Samui is quite a compact little cabaret theater but makes up for its size with its high-quality performances. The 45-minute-long show features a mix of song and dance routines featuring traditional Thai dances alongside impressive impersonations of Tina Turner, Ariana Grande, Beyonce and others.
Starz Cabaret Koh Samui - one of the highlights of 29 Best Things to Do After Dinner in Chaweng and Cabaret Shows in Koh Samui (Read all about Koh Samui here)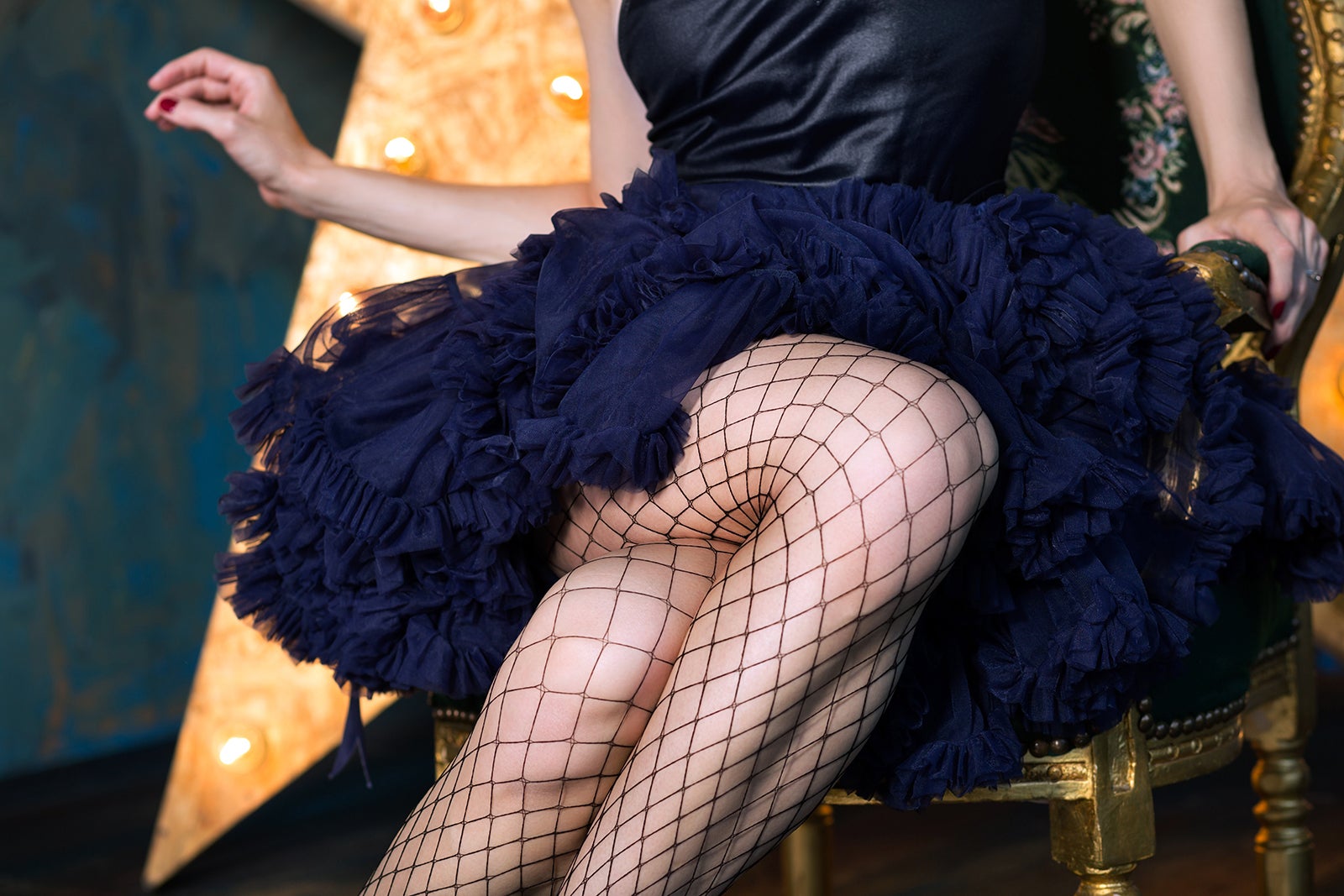 Located right on Chaweng Beach Road, Starz Cabaret is certainly the easiest show of its kind to find and also one of the cheapest. You can also choose to forgo the entry fee if you buy a cocktail, but these are inevitably more expensive than the entry ticket and are not particularly tasty. However, you will not be pressured to buy a second one.

The glamourous dancers at Starz Cabaret Koh Samui are very professional and their handmade costumes are fantastic. The show includes a lot of laughs as well as internationally-inspired dances such as Bollywood-style and belly-dancing, making it a thoroughly good time.
Starz Cabaret Koh Samui
Location: 156/22 Moo 2 Chaweng Beach Road, Chaweng, Koh Samui, Surat Thani 84320, Thailand
Open: Shows start at 8.30 pm, 9.30 pm, 10.30 pm
Phone: +66 (0)84 744 9074
Back to top